My Work
10 février 2015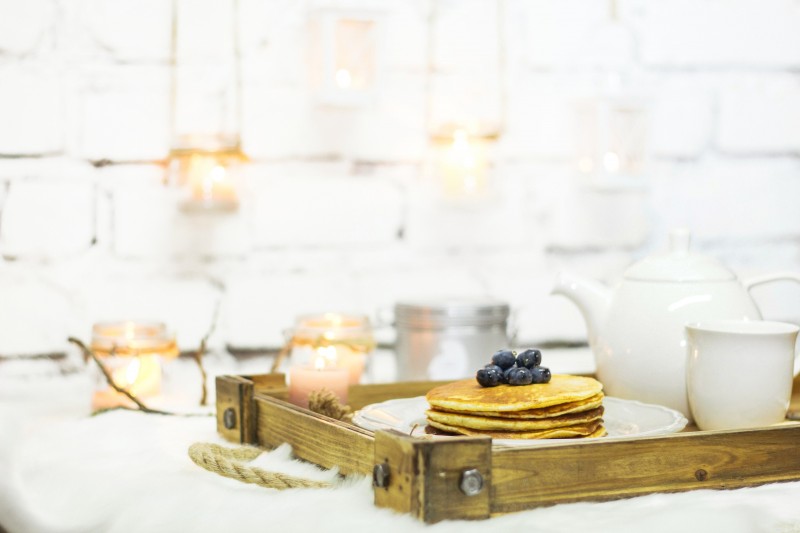 Après le fabuleux après-midi Lovely Bike, Løv Organic remet ça avec LA soirée du mois de février à ne pas manquer!
Le thème de cette soirée?! —> HYGGE ! Un concept scandinave basé sur la convivialité et le partage, le tout dans une ambiance cosy et chaleureuse! Le lieu?! Un endroit magique encore tenu secret!
Au programme?! Des ateliers DIY, des bains chauds suédois (si si j'vous assure!), pleins de cadeaux of course… puis je vais m'arrêter là sinon c'est plus une surprise hein ;) Et ce sera aussi l'occasion de se rencontrer héhé:)! J'dis ça j'dis rien ;)
Pour gagner votre invitation (pour 3 personnes), c'est très simple! Il suffit de vous inscrire par ici . Et pour avoir encore plus de chance de gagner, je vous donne rendez-vous tout de suite sur instagram!
Des bisouuuxxxx!
After the pretty awesome « Lovely Bike » , Løv organic is coming back with the event you don't wanna miss this month, and you can trust me on that! The night's theme?! Hygge !!! A scandinavian concept based on conviviality and sharing, all in a cosy and warm atmosphere. Where?! A magical place in Paris …still kept secret for now hehe. What's gonna be on that night??! DIY, suedish warm baths ( nope! this is not a joke!), goodies and… actually I'm gonna stop here as It wouldn't be a surprise anymore ;)
To win your place ( for 3 people) for that crazy night, all you have to do is to subscribe here!
And to increase your chances to win, make sure to stop by my instagram account ;-)
Good luck! Can't wait to meet you at the HYGGE Night!
Xxx Lily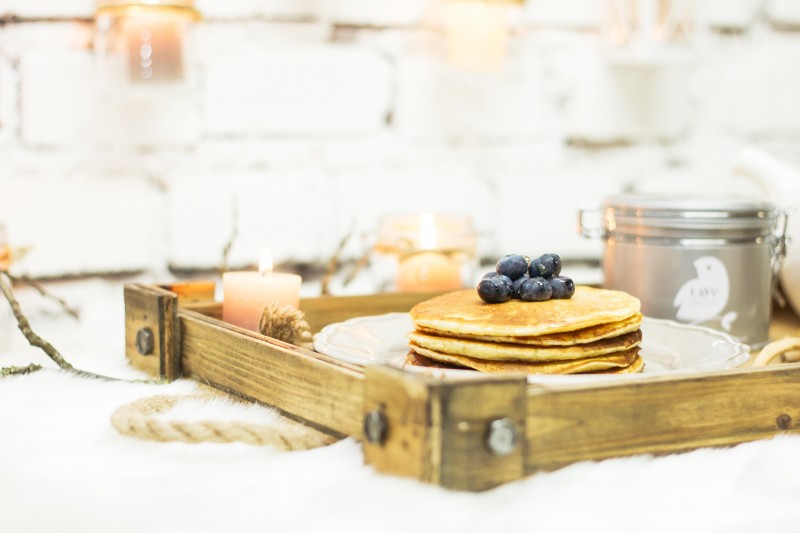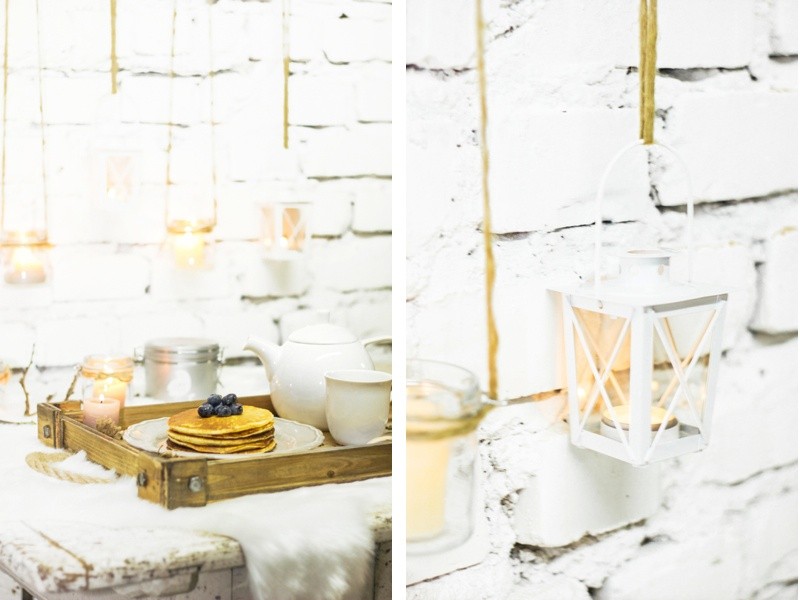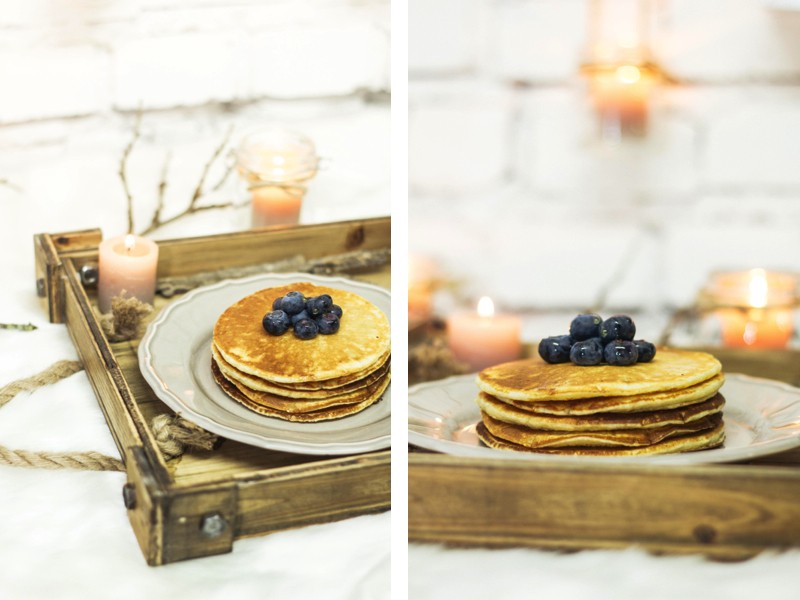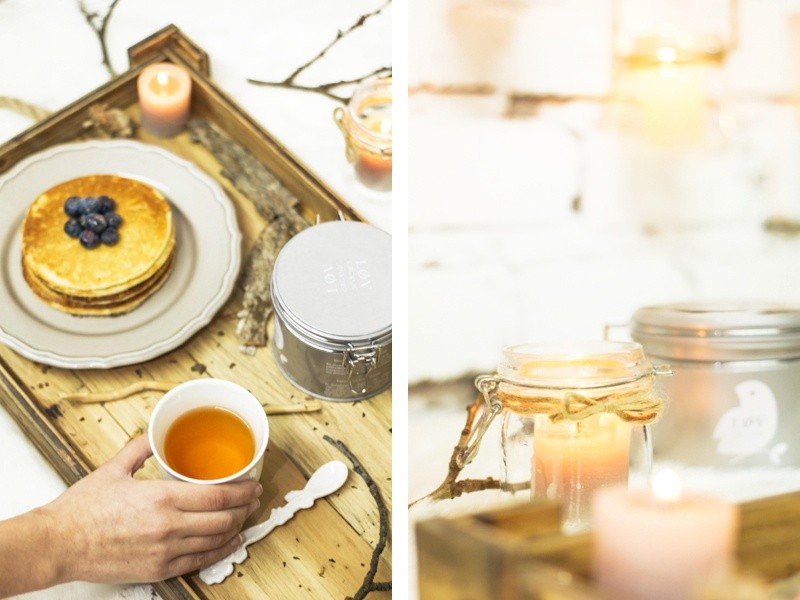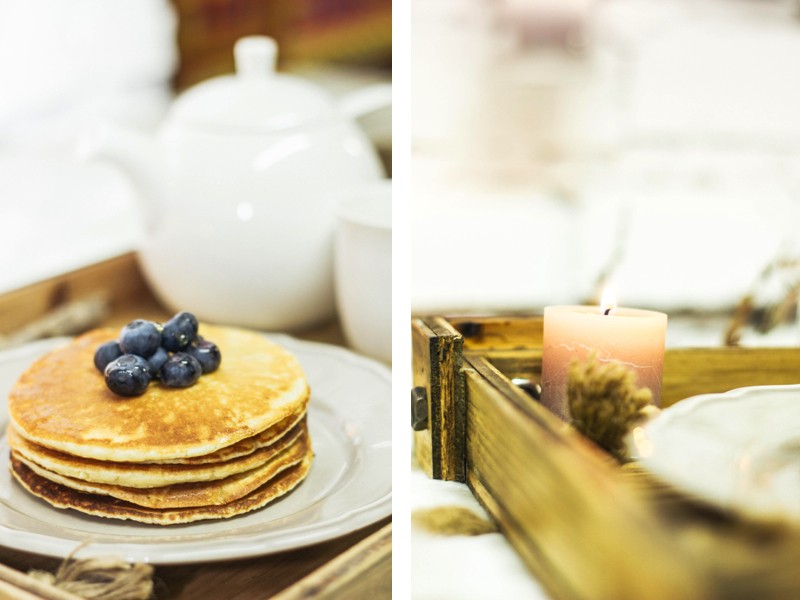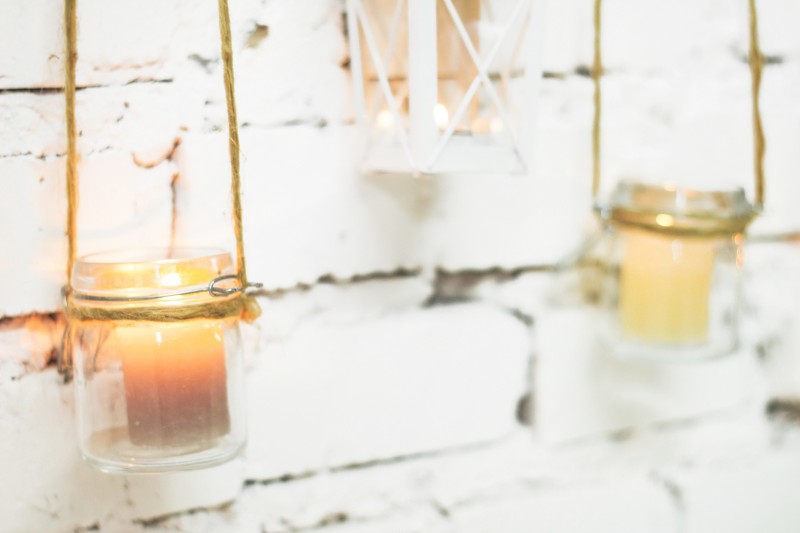 30 novembre 2014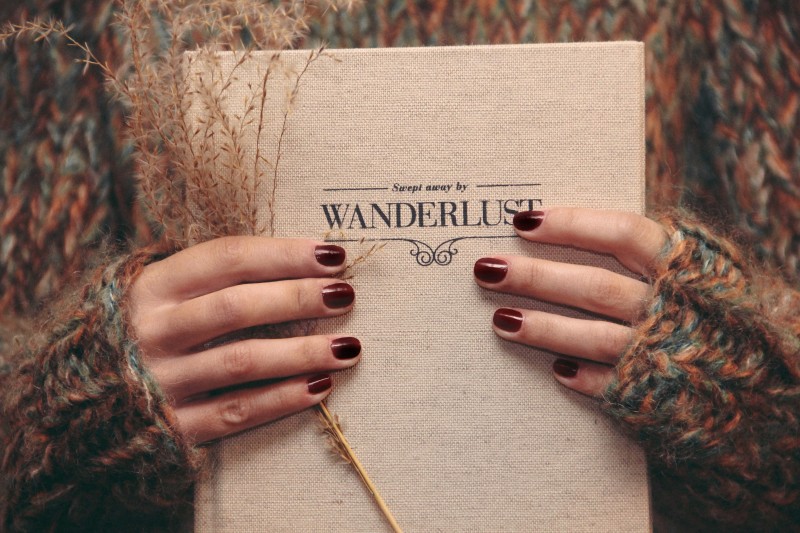 Merci d'avoir été si nombreuses à participer ♥ Vous m'avez transportée avec vos envies d'évasion. Les 2 gagnantes du concours sont Laeti et Paige. J'attends votre petit mail avec votre adresse.
Thank you so much for all you entries. You all made me travel just by reading your beautiful comments. Laeti and Paige, congratulations! Make sure to send me an email with your address.
Je vous embrasse. Lots of love  ♥
Let's share some love today !!
Il y a quelques semaines de cela, Hanna, qui me suis depuis un petit bout de temps sur instagram, m'a demandé, si çela me ferait plaisir de reçevoir une de ses créations, à savoir un magnifique carnet de voyage intitulé Wanderlust. Je file sur son site internet pour y jeter un oeil de plus près et  voilà ce que j'ai pu y lire «  You only live once but if you do it right, once is enough » Autrement dit la citation de Mae West qui se trouve dans la bio de mon compte instagram. Une de mes citations preférées !
Ce carnet… il était tout simplement fait pour moi !!!
J'ai le plaisir aujourd'hui de pouvoir gâter 2 d'entre vous avec ce joli journal de voyage. Pour toutes celles qui comme moi aime tant voyager, et qui ont toujours un notebook à leur cotés, vous allez l'adorer. Si vous voulez en voir plus quant à ce qu'il contient, je vous invite à jeter un coup d'œil par ici
Pour participer c'est tout simple. Il vous suffit de :
– Liker ma page FB si ce n'est pas encore fait
–  Suivre @axelandash sur instagram
–  Laisser un petit commentaire au bas de cet article en répondant à la question suivante:  » si vous aviez l'occasion, là tout de suite, de vous envoler pour un endroit qui vous fait rêver, un endroit qui vous tient à cœur, un endroit où vous aimez vagabonder, où iriez vous ? »
N'hésitez pas à partager cet article pour avoir plus de chance de gagner.
Vous avez jusqu'au mercredi 10 Décembre minuit pour participer. Je vous souhaite bonne chance les filles!! Hâte d'en savoir plus quant aux endroits qui vous font rêver.
Few weeks ago, Hanna contacted me to ask me if I would be interested to get one of her beautiful creation, a travel journal called Wanderlust. When I went on her website to see more about it, here's what I red on the Journal «  You only live once but if you do it right, once is enough » ! That 's the  quote I've had one my instagram profile for so long ! That travel journal was definitely made for me !
I'm happy today to be able to spoil two of you with that lovely journal today ! For all my wanderlust girl, you will truly love it !
To enter the giveaway you have to :
–  Like my FB page
–  Follow @axelandash on instagram
–  Leave a comment at the bottom of this article by answering this question «  If you could fly away right now to the place of your dream, a place you truly love, a place where you love to wander, where would it be ? «
Don't hesitate to share this post so you can have more chances to win.
You have until Wednesday the 10th of December at midnight to enter the giveaway.Wish you good luck !! Can't wait to hear about the places of your dream !
Sending you lots of love.
xxx Lily