At the end of September Jib and I got to discover the BREATHTAKING Constance Prince Maurice. Its amazing location, right between the Mauritian Mangrove ( I had no idea such a beautiful thing exists before going ) and the Indian Ocean makes this hotel very unique. We were lucky to spend three nights in a beautiful villa right in the mangrove ( you can see it here ) and what a beautiful experience it was! 
Constance's philosophy of food embraces nature's diversity and serves beautiful crafted food through fresh produce, innovative techniques and an harmony of flavors. In other words, it's food heaven and just like last time at Constance Belle Mare, food and wine ( largest wine cellar of the Indian Ocean! ) were pretty incredible. Make sure to have lunch at the Asian restaurant ( sushis and dumplings were literally mindblowing ) and diner at the Barachois ( go for the yellow curry, trust me you won't regret it ) as it's a whole experience by itself ( it's a floating restaurant in the middle of the mangrove! I know! Crazy right?! ).
Here's some of the photos I took during our stay at Constance Prince Maurice (  you'll notice while going through the pictures that the hotel's very unique location made it drone heaven for me hehe ).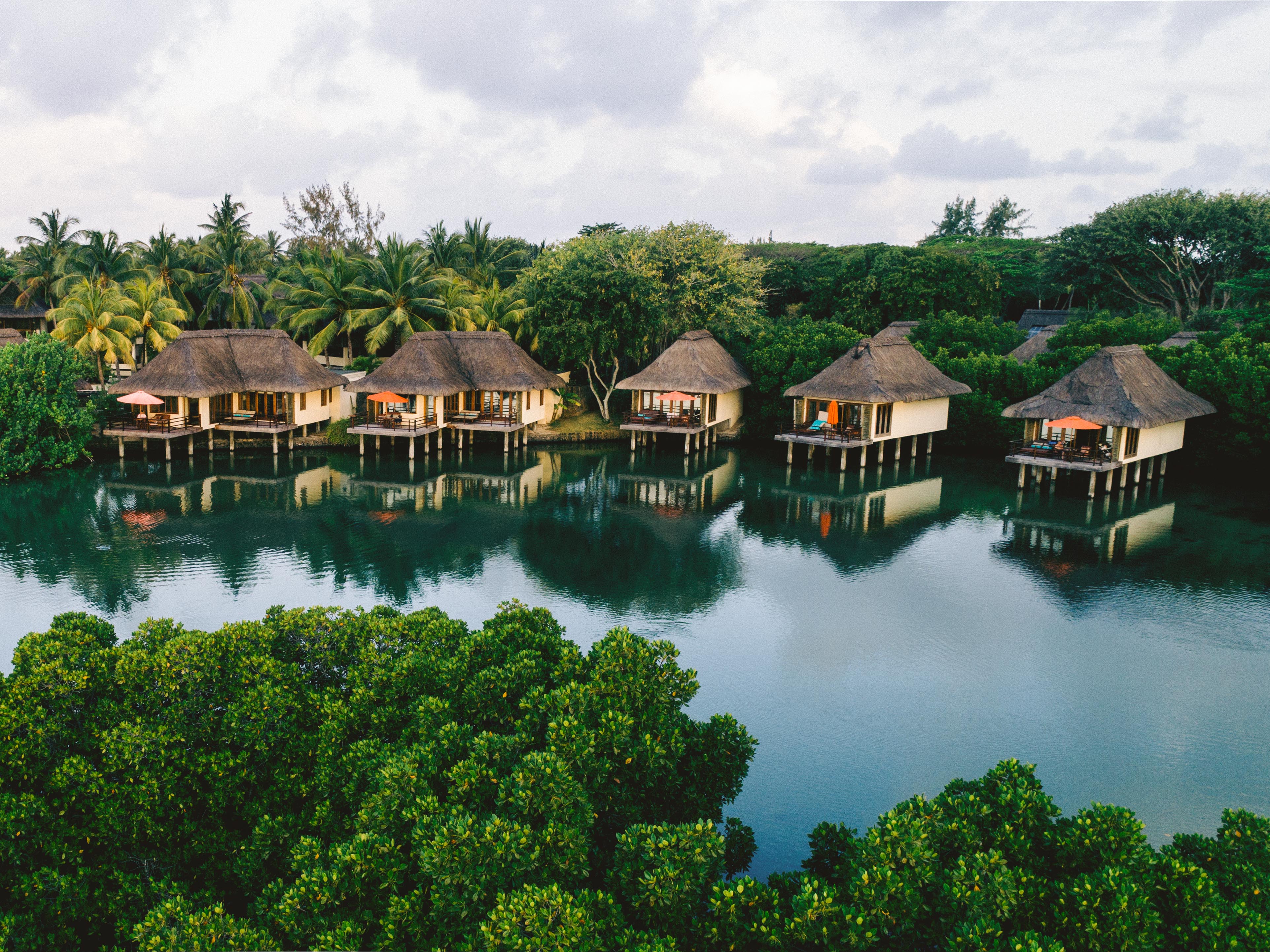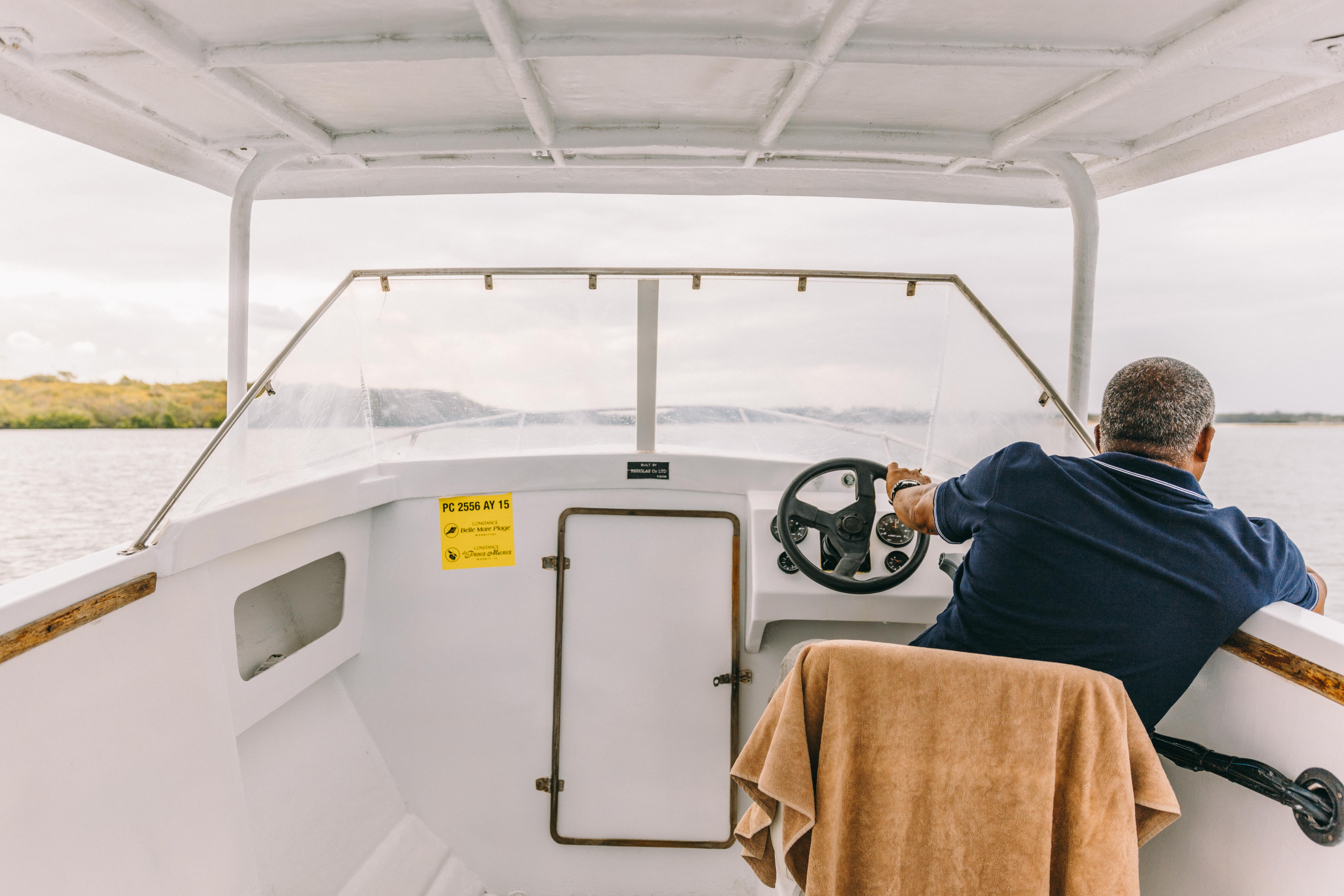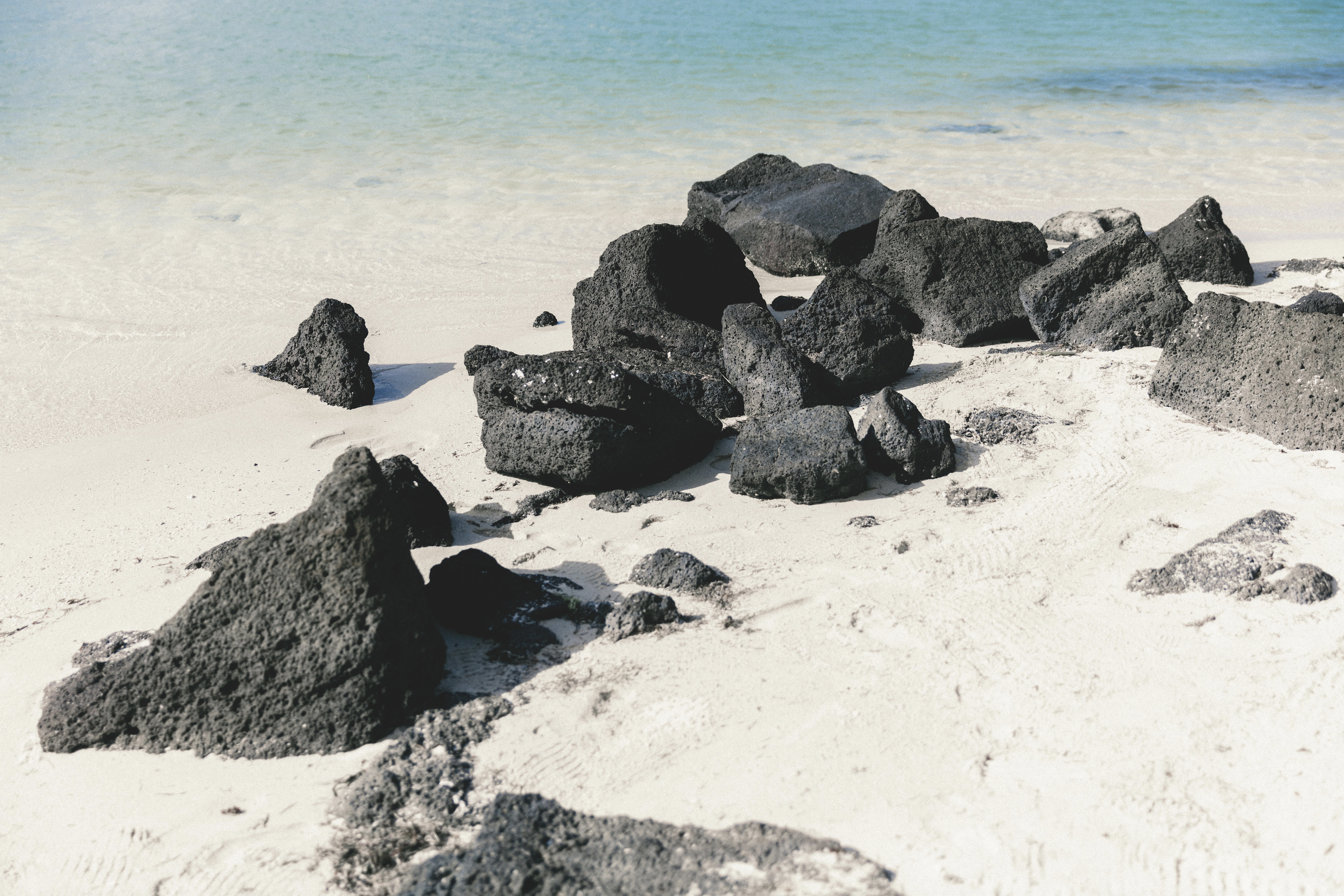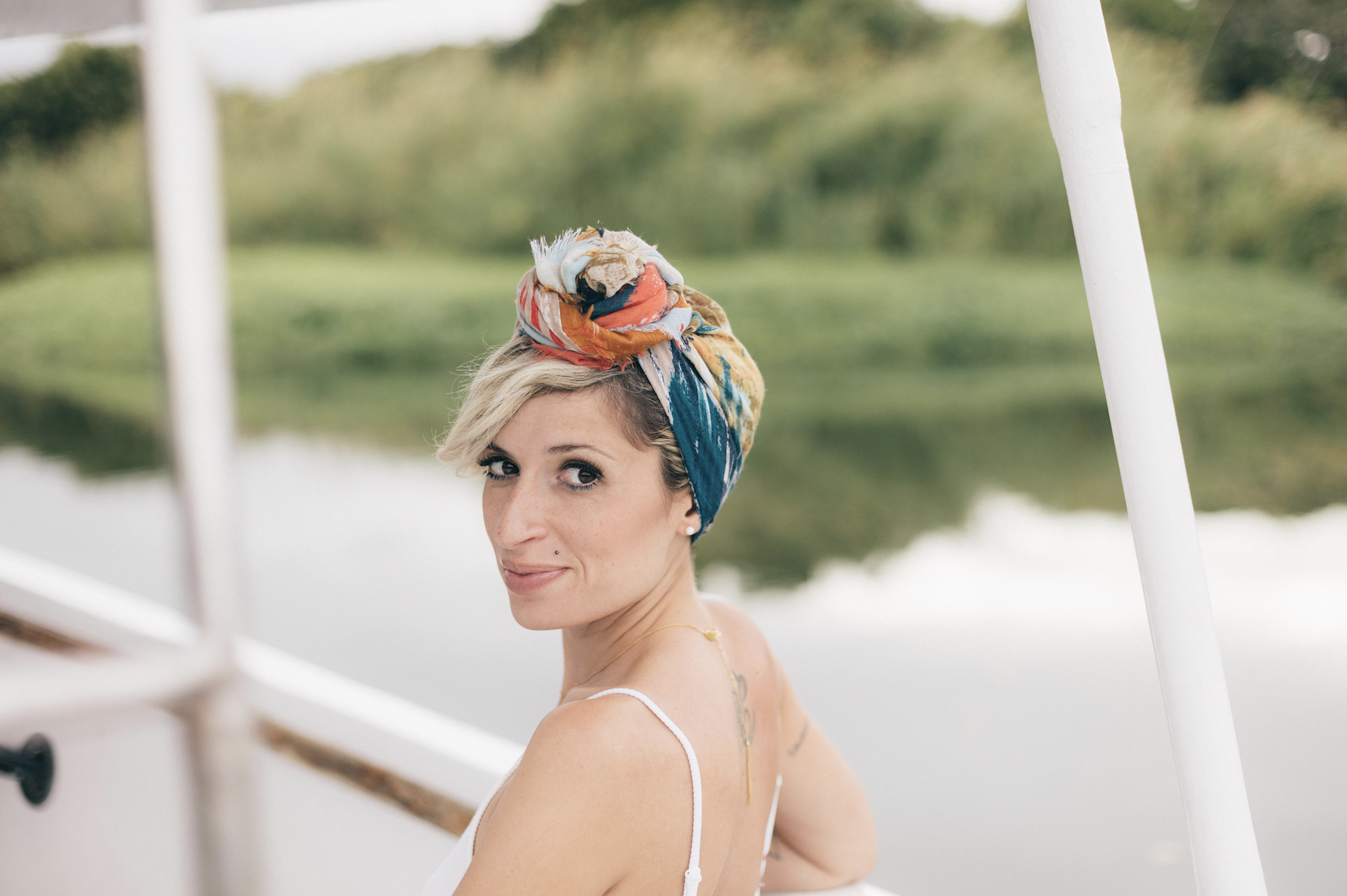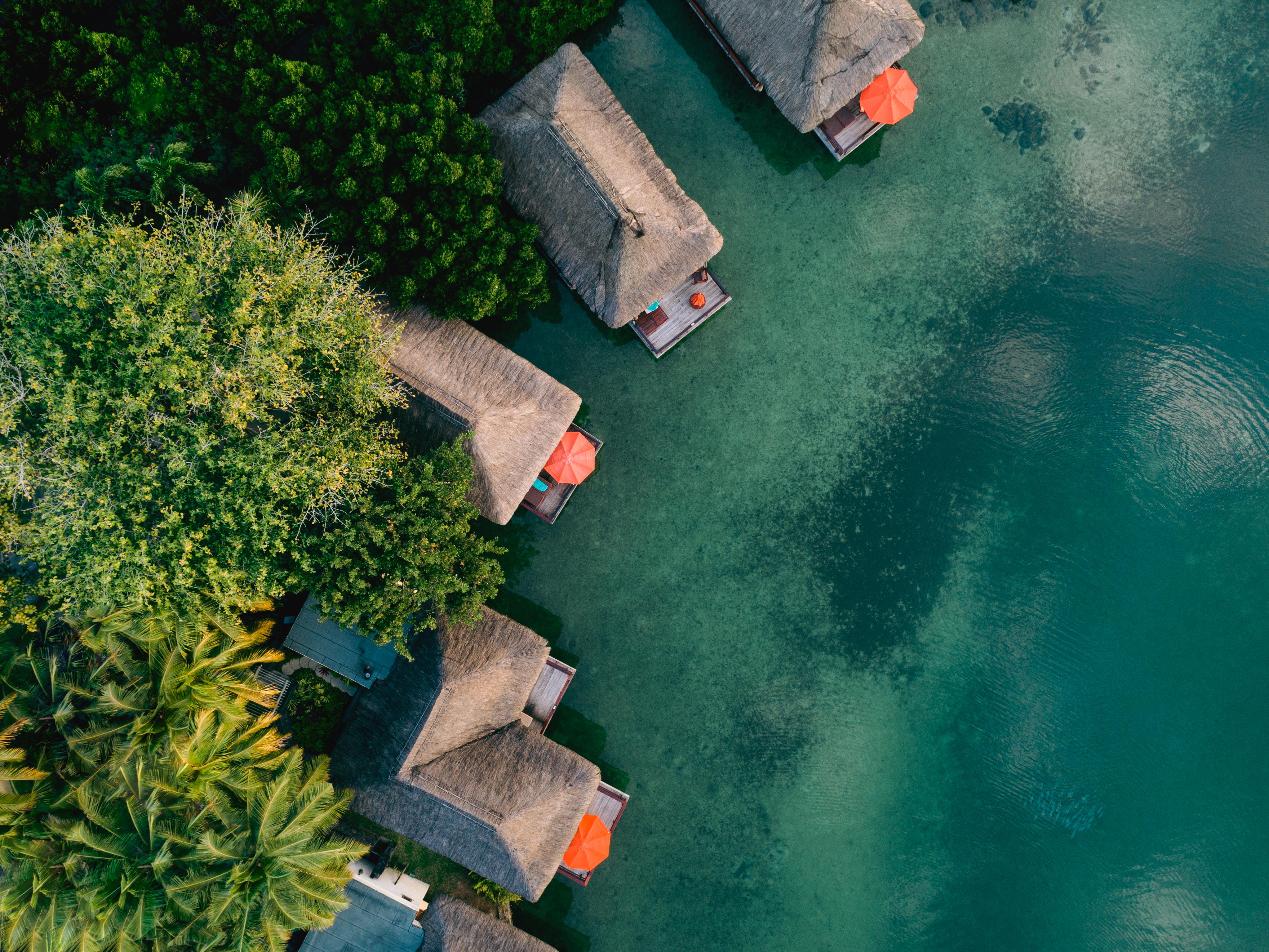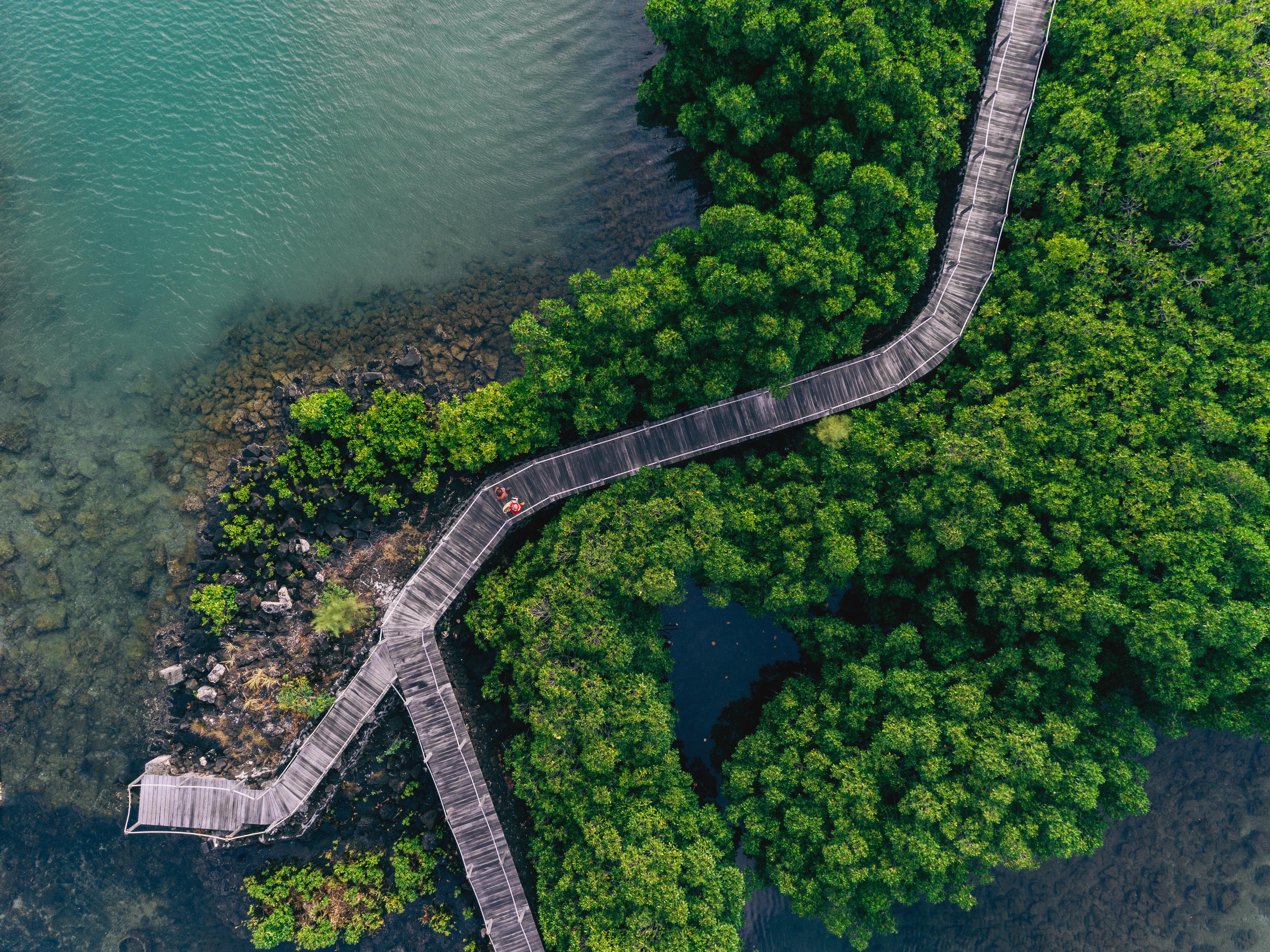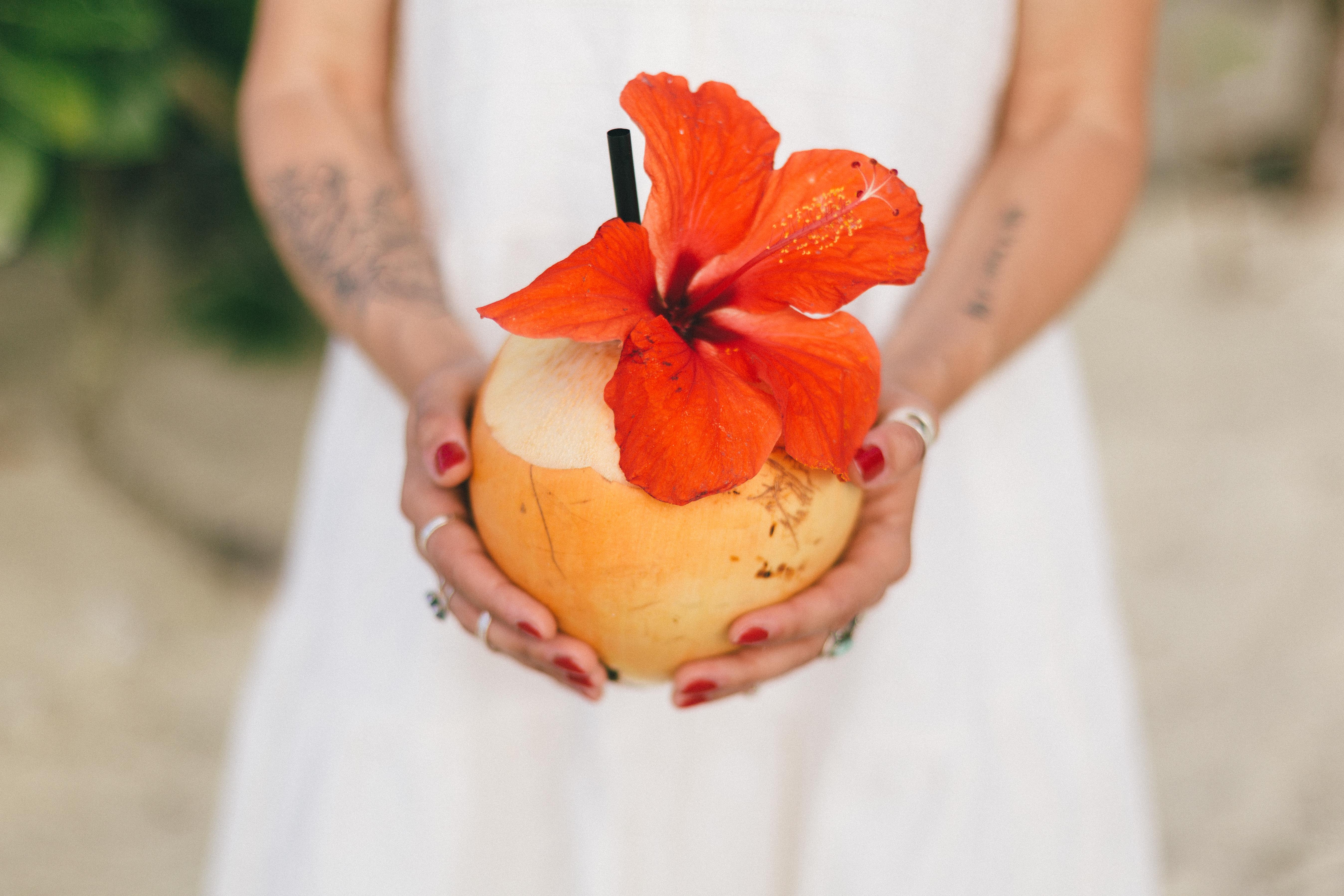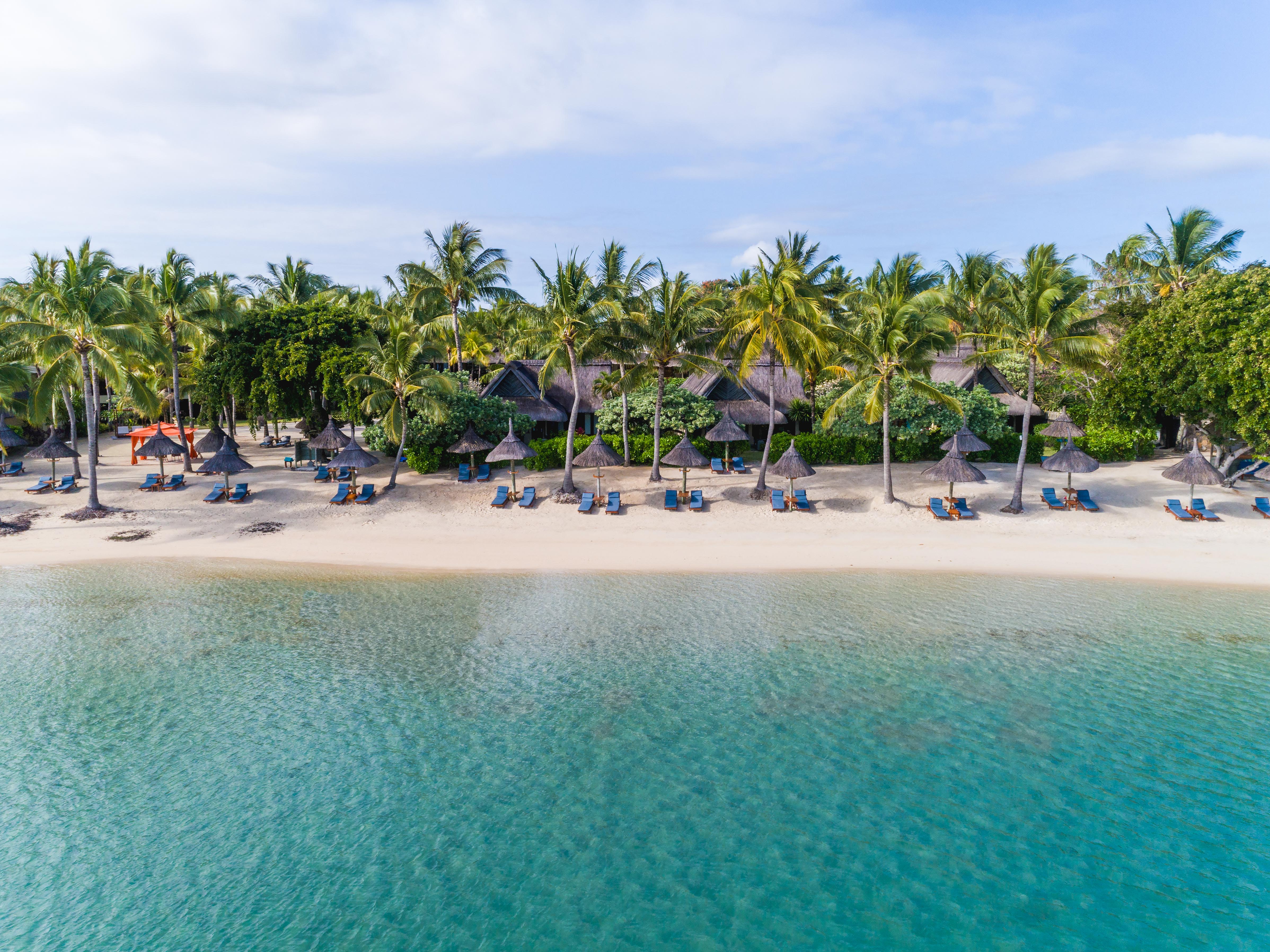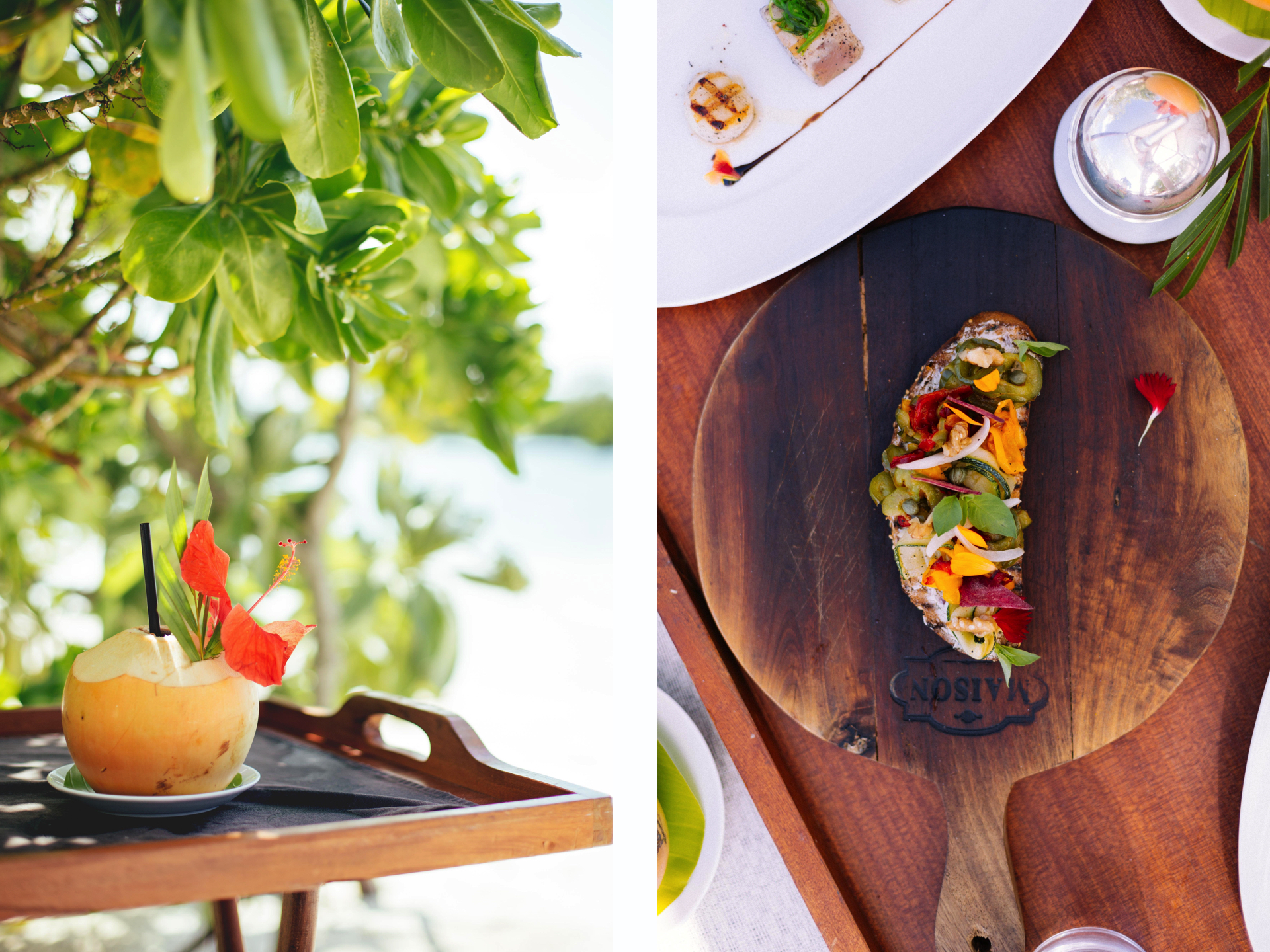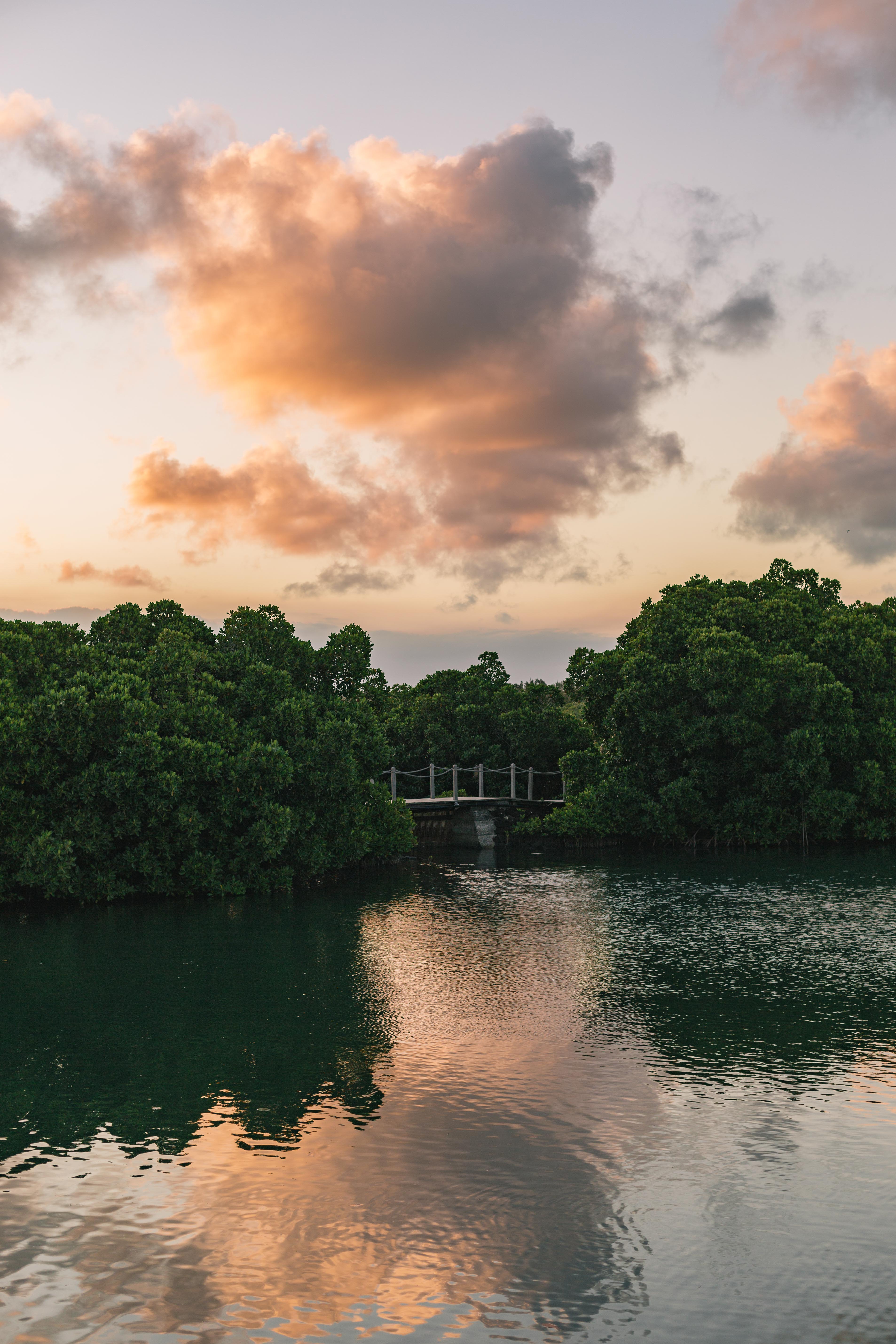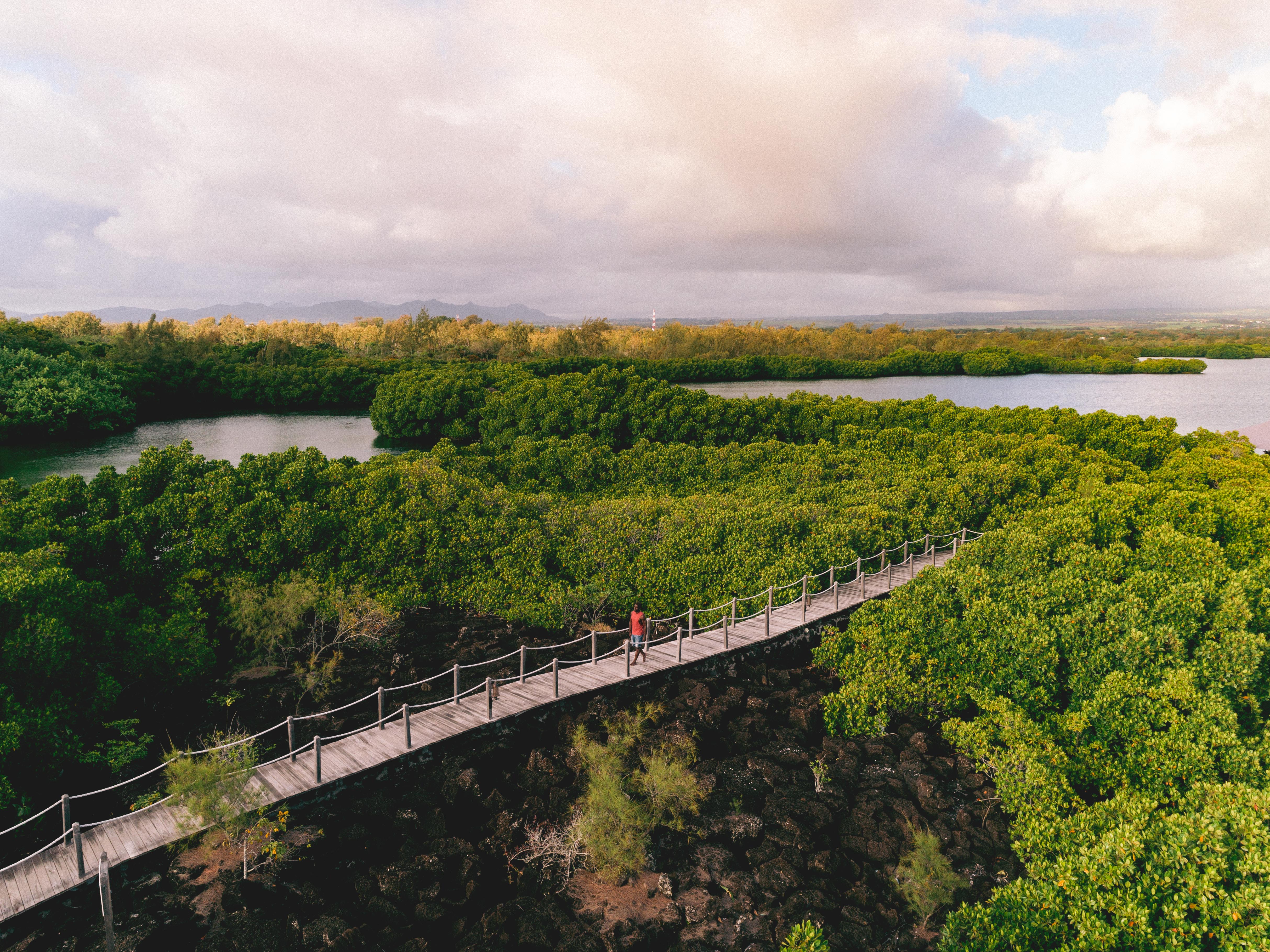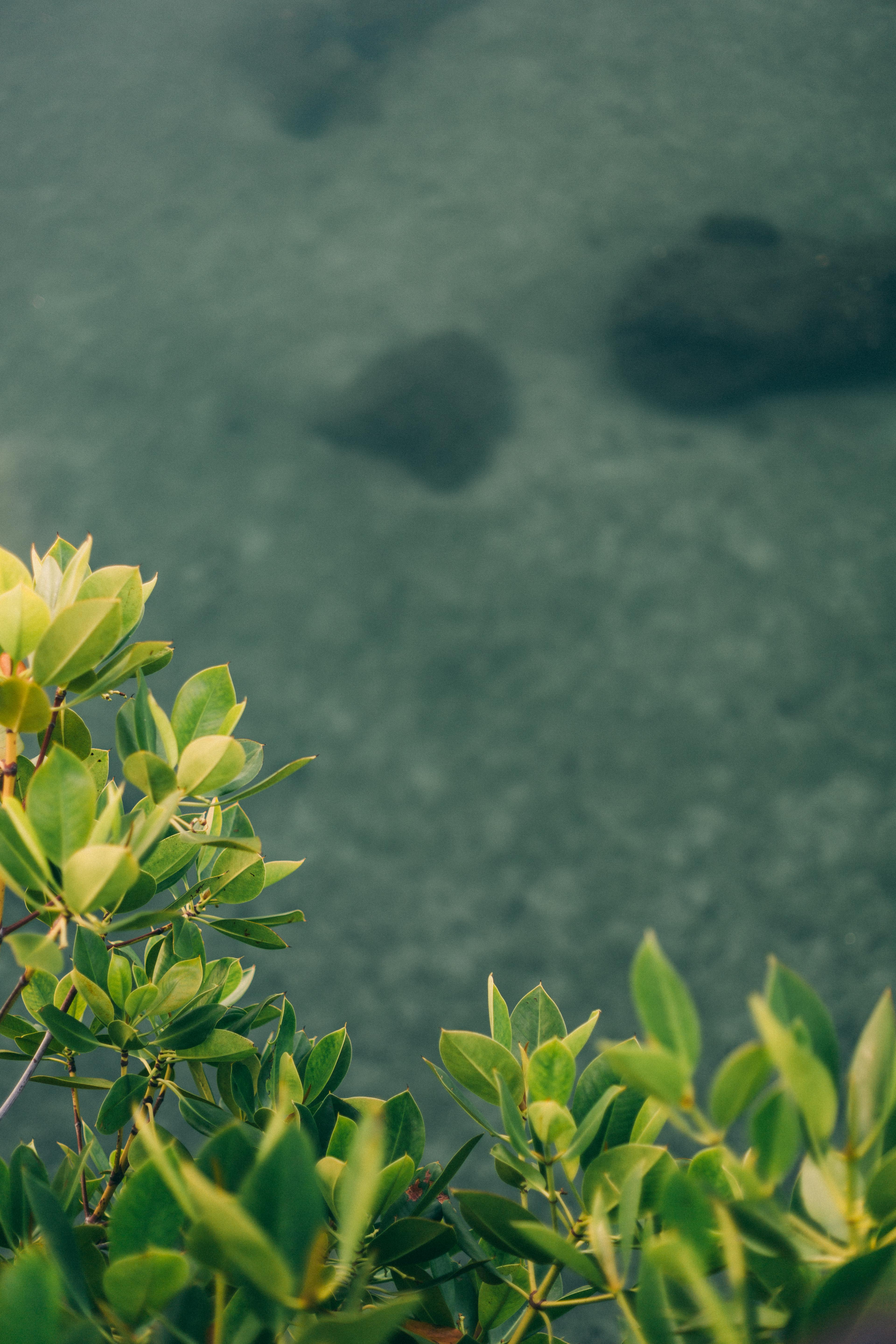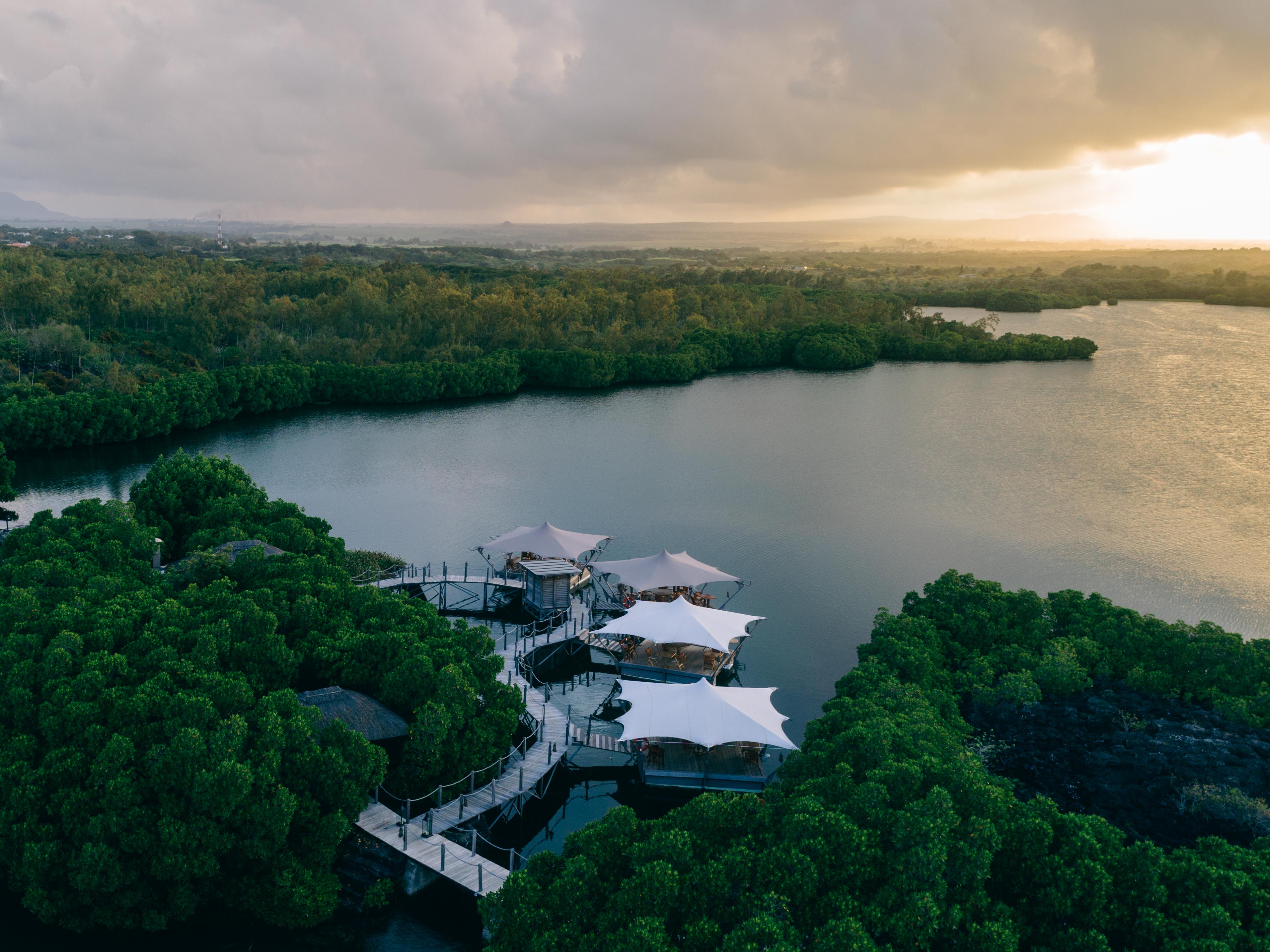 I hope you enjoyed the photos. I can't wait to share with you the second part of our trip with Constance Hotels on a very special Island that we got to discover for the first time!
Sending you lots of love.
Sincerely yours ♥
Lily