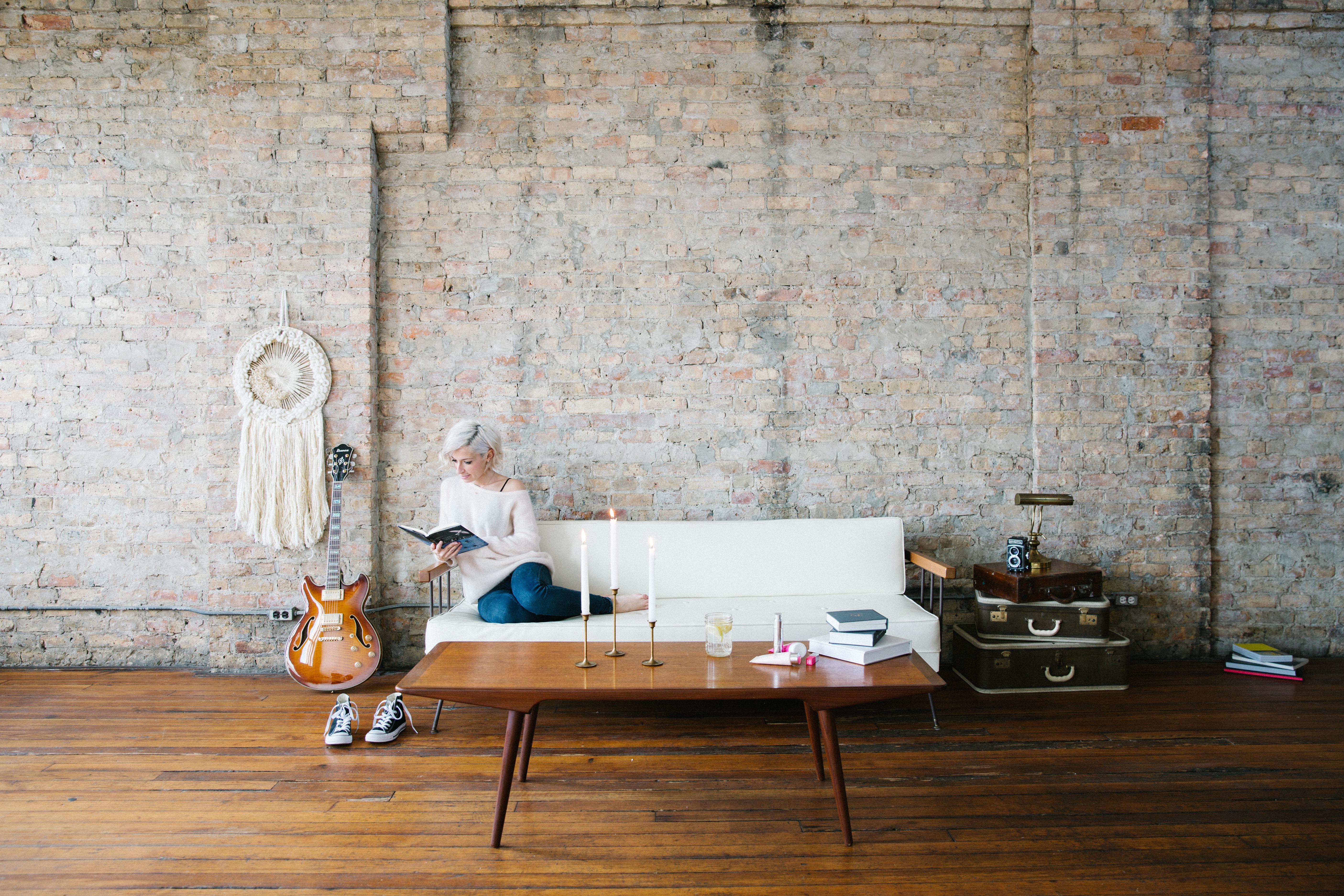 J'ai le plaisir aujourd'hui de vous parler de THE WINK, le blog éditorial et super inspirationel de la marque CLINIQUE, déja présent aux US et dont la version française a été lancée il y a quelques semaines de cela.
Quand CLINIQUE m'a contacté pour me proposer de partager avec vous une série de photo inspirée par THE WINK, je n'ai pas hésité une seule seconde. En effet ce nouvel espace se veut hyper inspirant et positif! On y retrouve du lifestyle, du voyage, du fooding, du bien être, des astuces beauté et bien plus encore! Autrement dit, tout ce que jaime et qui me correspond tellement ! Je trouve le concept de varier tous ces différents sujets vraiment chouette! Et pour la petite info, "The WINK" veut dire "Clin d'oeil" en anglais. Ce blog c'est donc un peu comme un clin d'œil entre copines avec de chouettes astuces !
Pour l'occasion j'ai pu tester certains produits CLINIQUE. Je n'ai jamais vraiment pris soin de ma peau en voyage auparavant ( du moins jamais d'une façon journalière ), par manque de temps et par flemme aussi peut être ahah. Une petite crème de jour et le tour était joué! Mais voila "je vieilli" et je suis bien consciente de l'importance qu'un "entretien" plus poussé peut avoir. C'était donc le prétexte parfait pour un test de routine beauté en voyage! Voici mon clin d'œil à moi avec 2 de mes coups de coeurs/astuces beauté:
-  La crème Moisture Surge! Ce soin est hyper hydratant et désaltérant. J'ai souvent la peau sèche lorsque je voyage, essentiellement à cause de l'avion. Cette crême a clairement fait la différence pendant ce voyage aux Etats-Unis! Petit clin d'œil: prendre l'avion complètement démaquillée et appliquer une fine couche de crème avant le départ pour lutter contre la sécheresse de lair pendant le vol!
- Le concentré Réparateur Action sur mesure Clinique Smart! Ce produit est une vrai merveille! C'est un serum intelligent qui apporte à votre peau une réparation sur mesure, là où elle en a besoin.  J'ai tendance à avoir des boutons pendant les premiers jours de voyages du fait du changement d'air/climat. Comment vous dire… ce serum est juste magique! Il a agit dès la premiere application et m'a été d'une aide précieuse à Chicago! A tester absolument!
Voici donc une série de photos lifestyles inspirées par l'univers de The Wink, prises lors de ce voyage aux Etats-Unis ( qui touche bientôt à sa fin ). J'espère qu'elles vous plaieront 💋
Lots of Love from New York
Lily Rose ♥