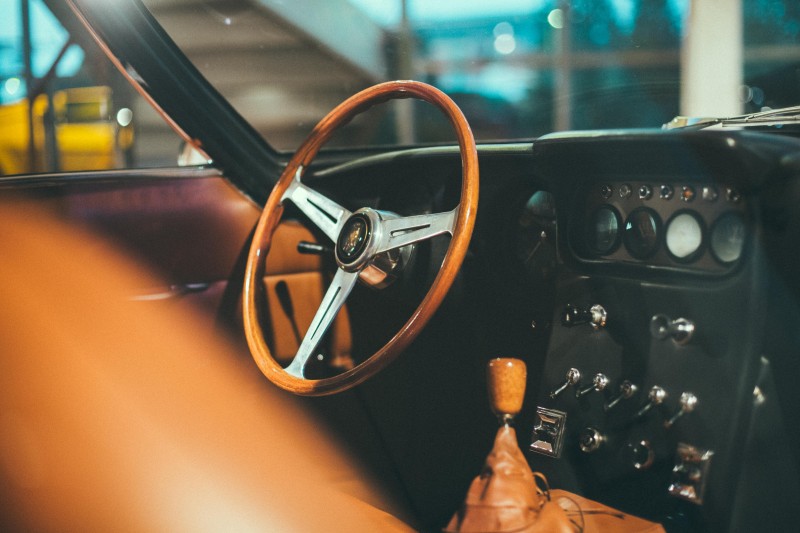 Was pretty awesome to discover the one and only Lamborghini factory based in Bologna and to be one of the few people allowed ( with the talented Ezgi and Fedja )  to photograph it. To see all those engineers working on those mechanical beasts with so much passion was something!
To be honest it was pretty challenging to me to take photos in here as this is not what I'm used to shoot. Hope you're going to like those few shots I took.
A big thanx to Bologna Welcome and to Lamborghini for the tour!
Lots of love.
Lily