Brooklyn
25 février 2016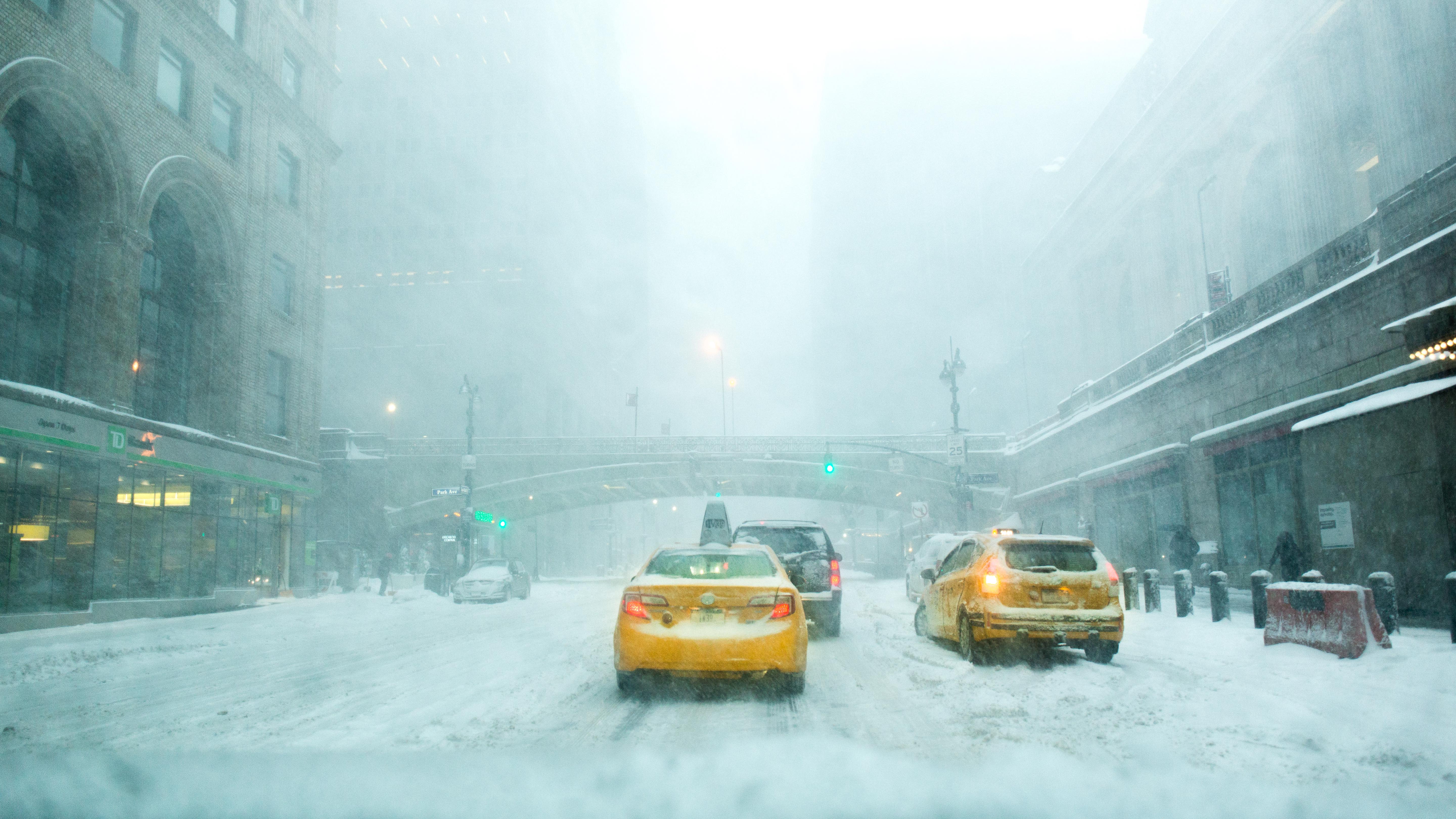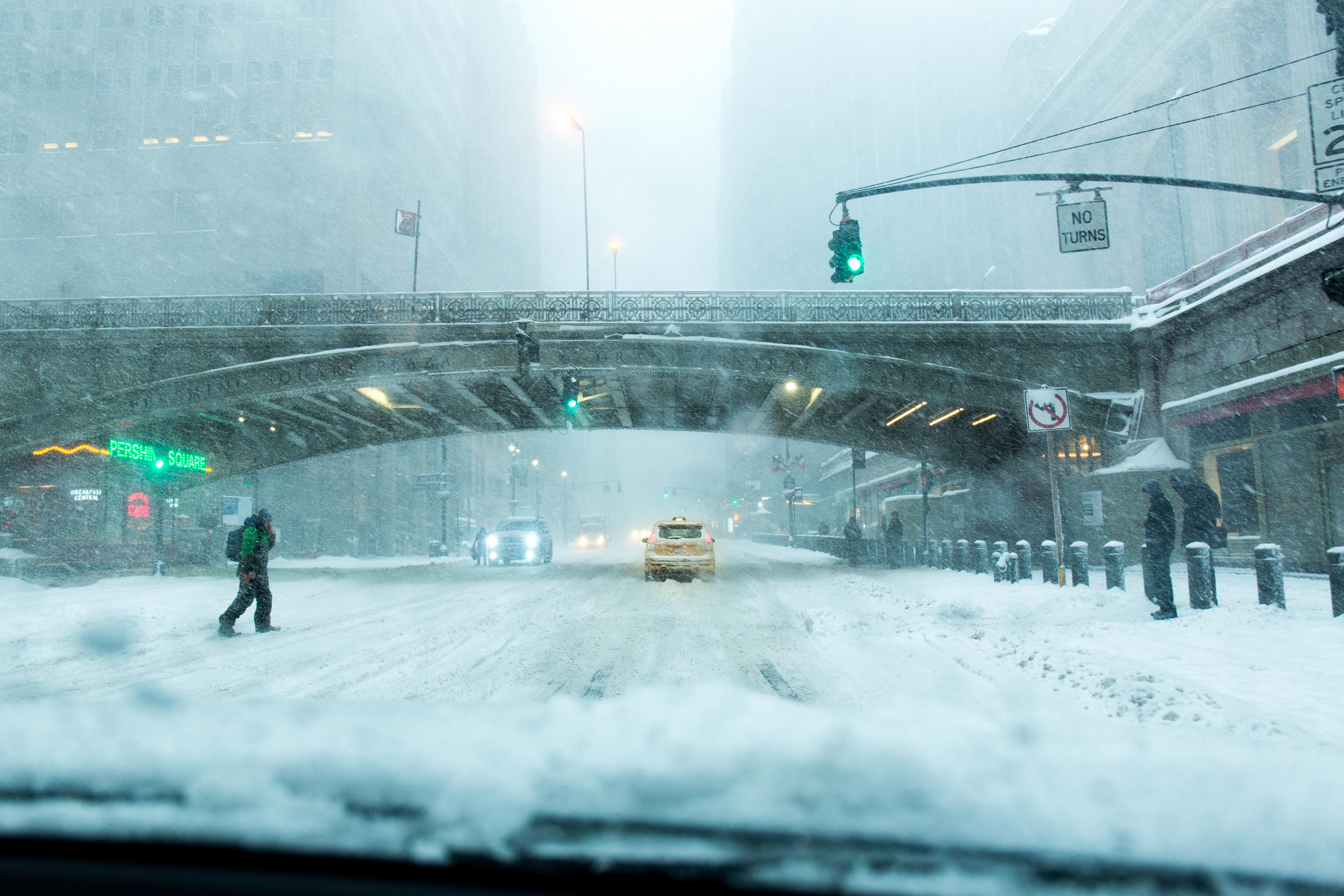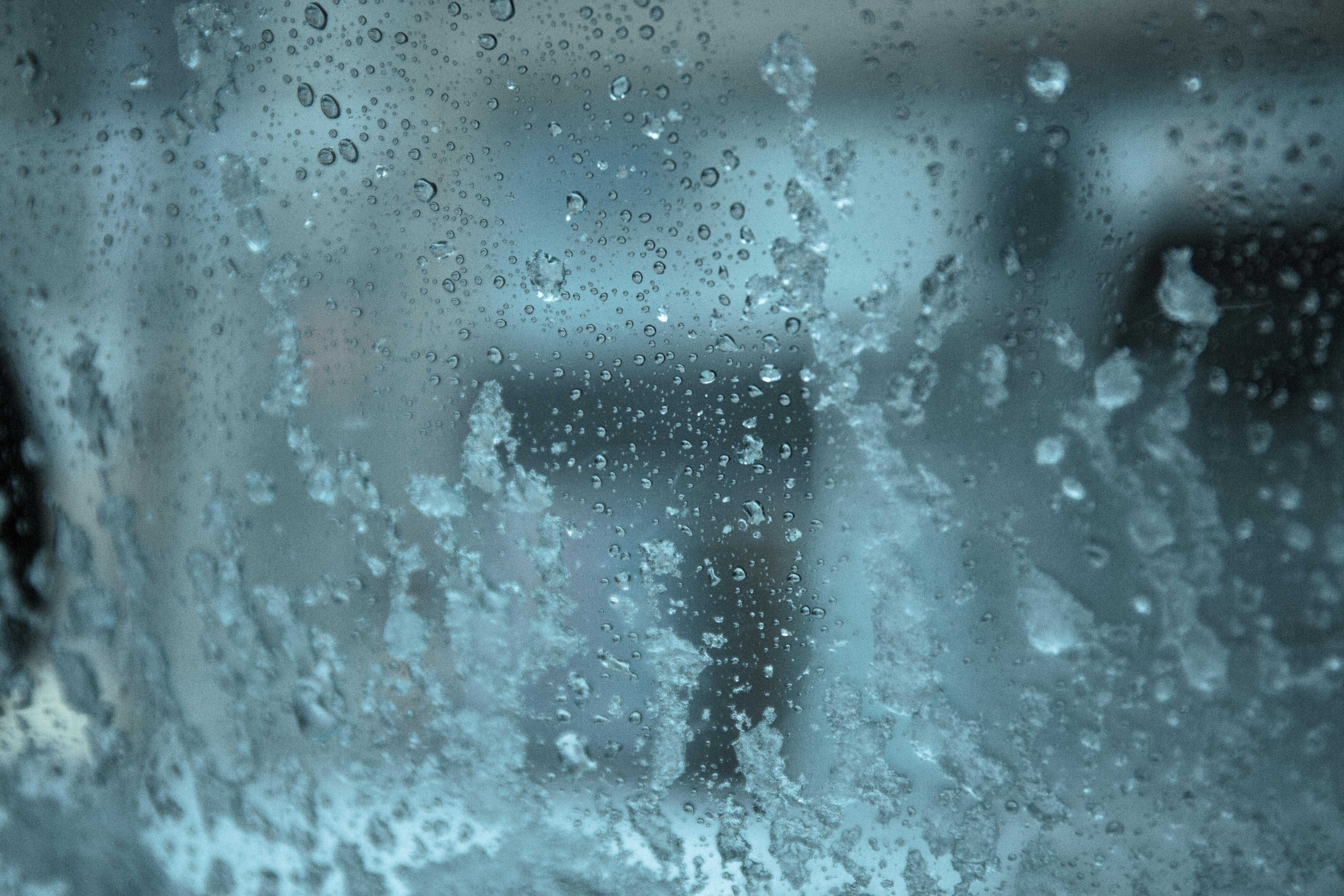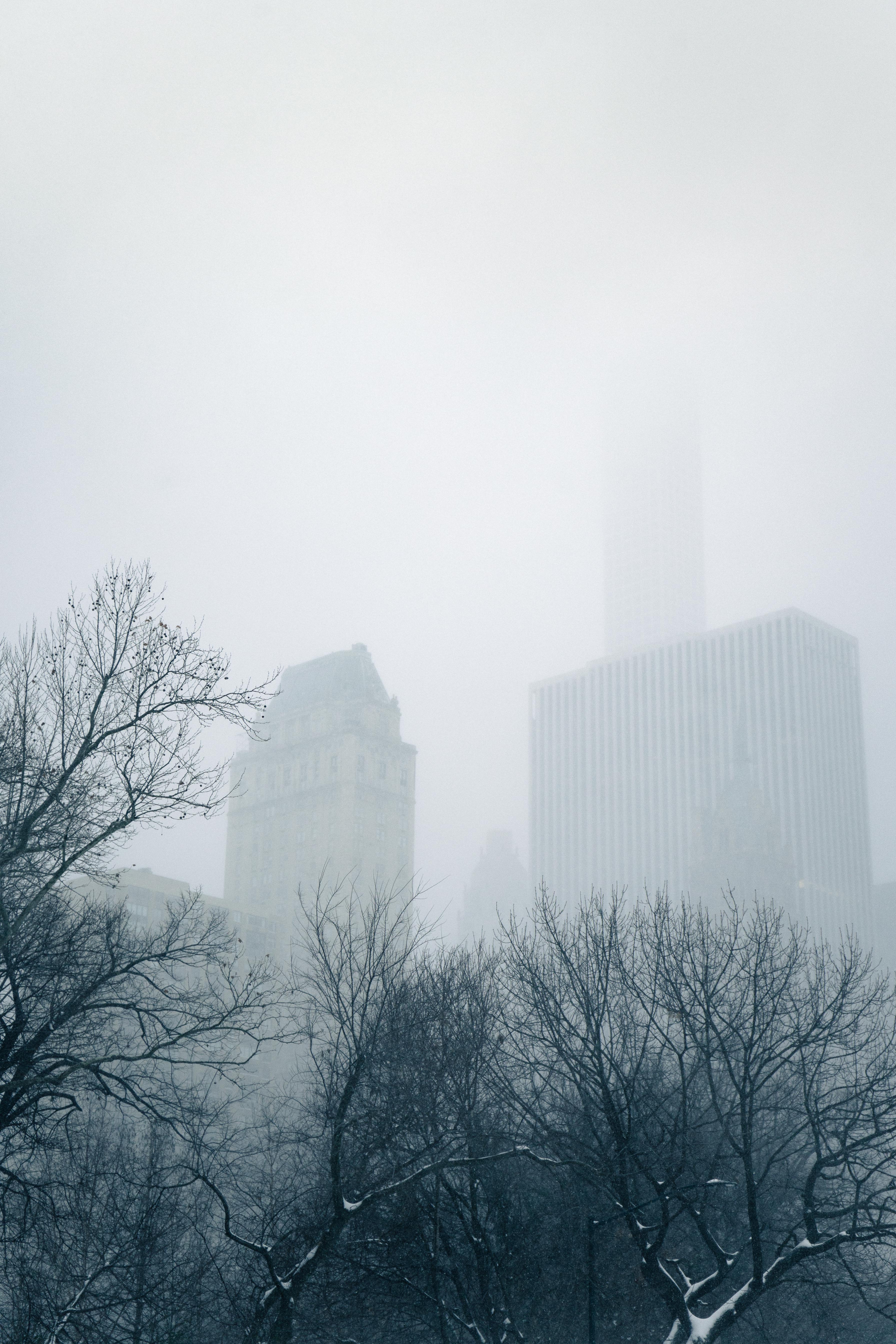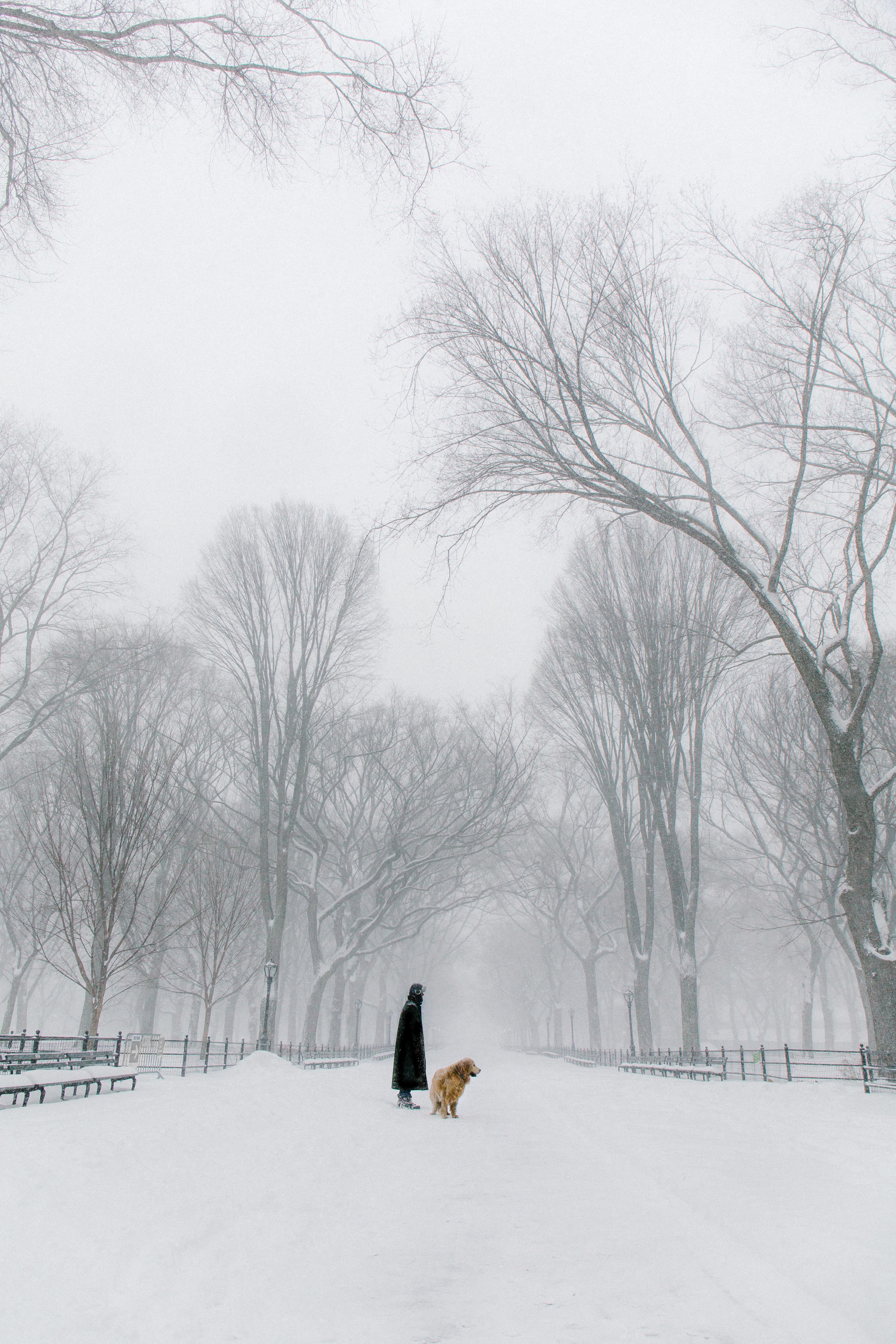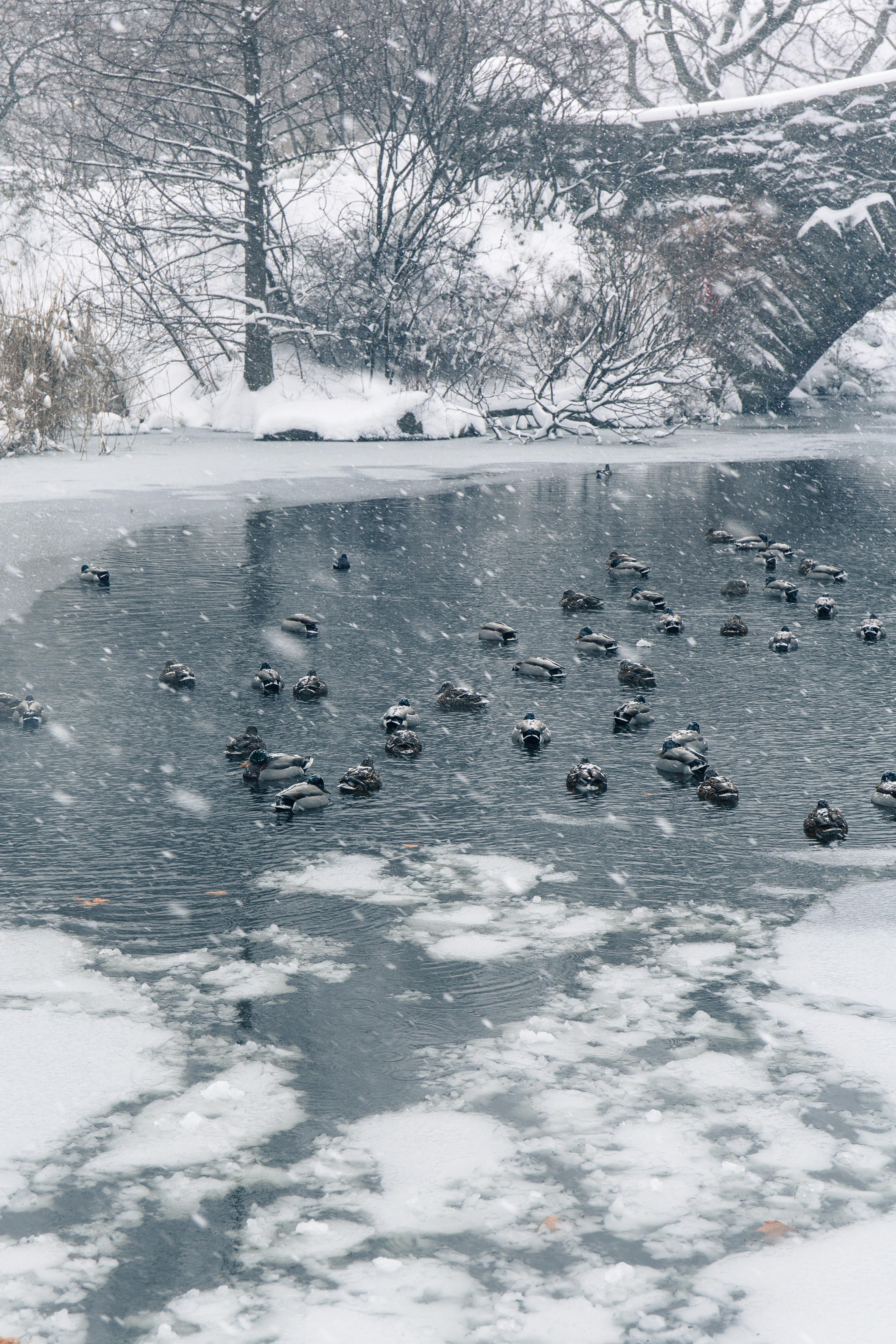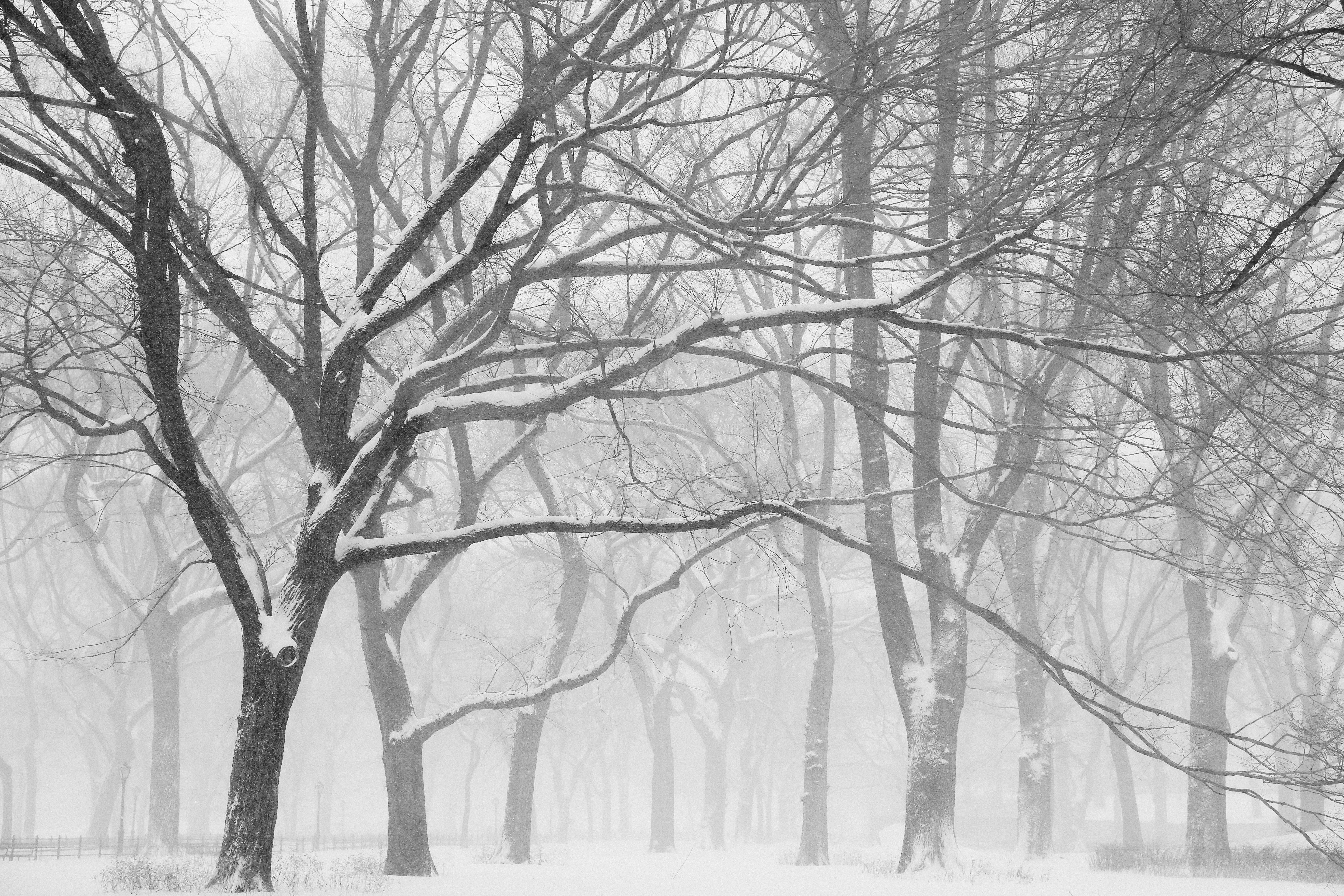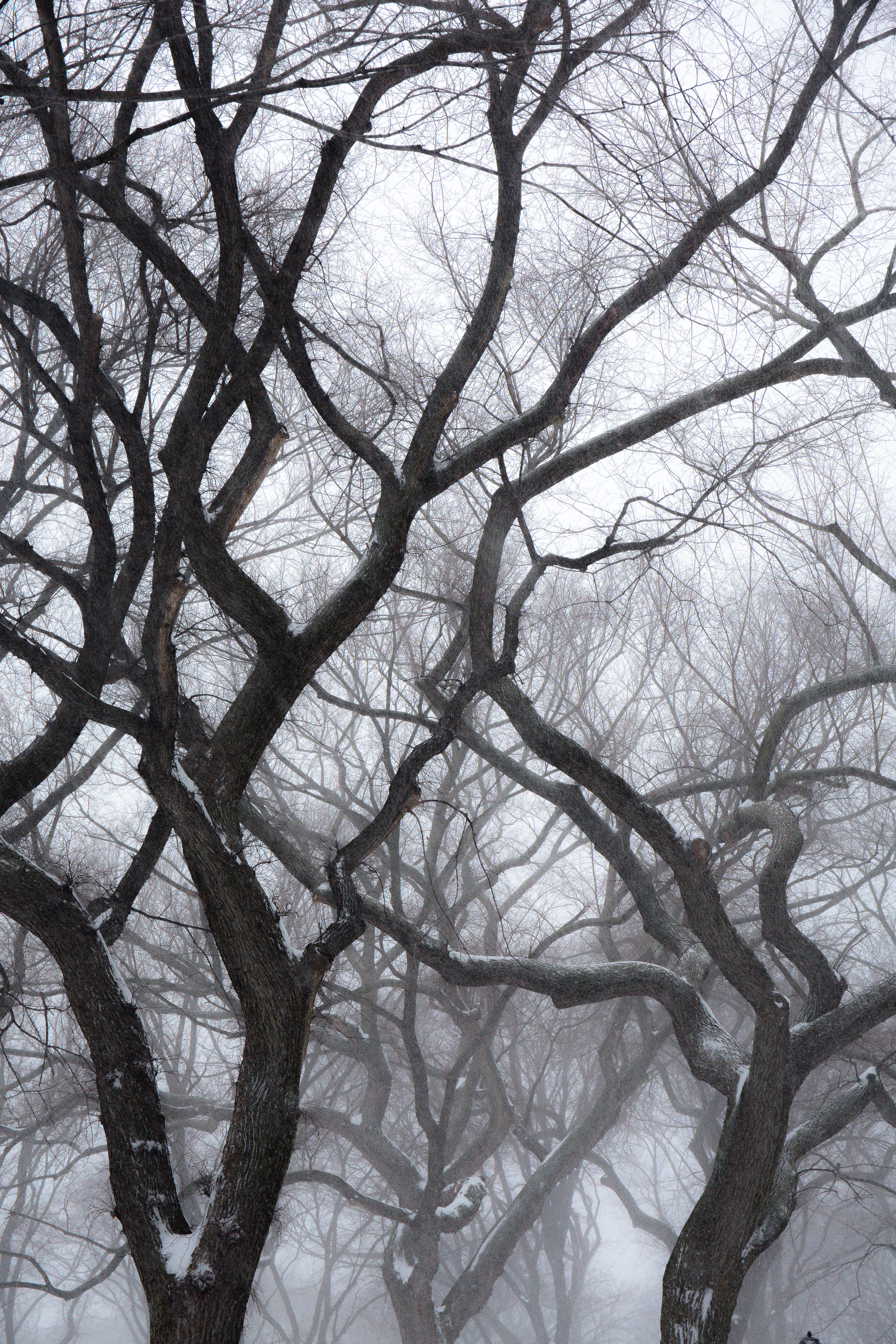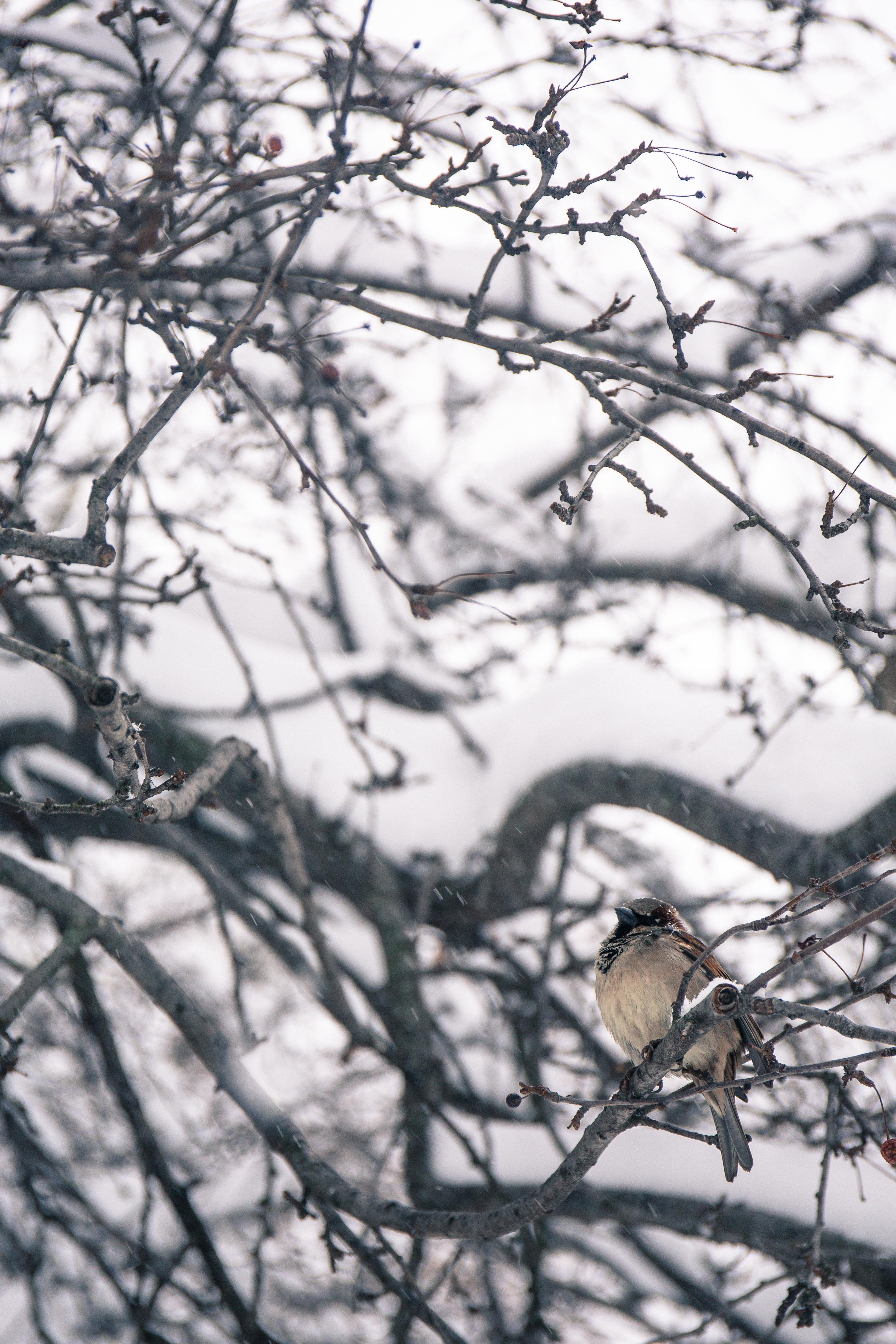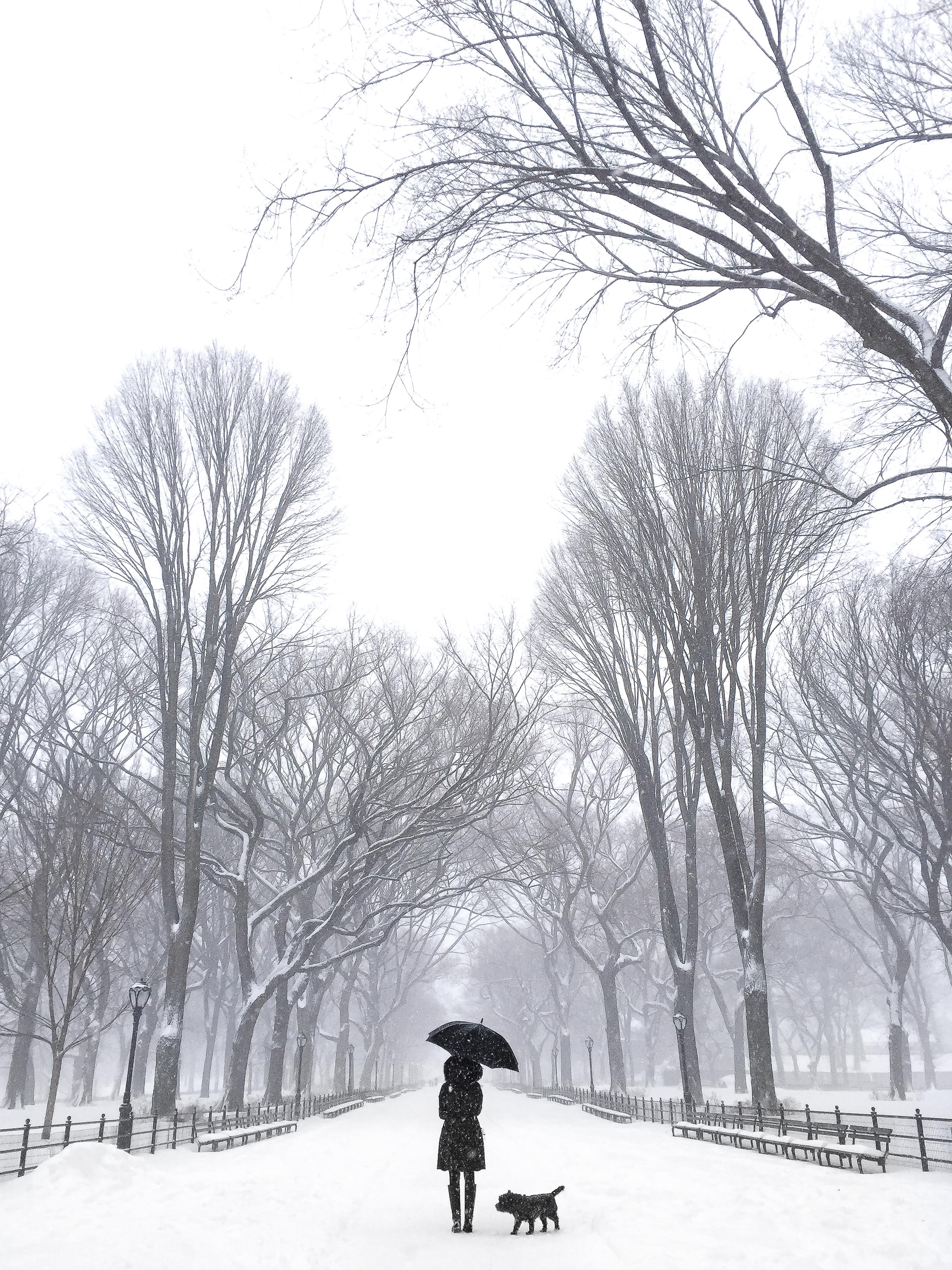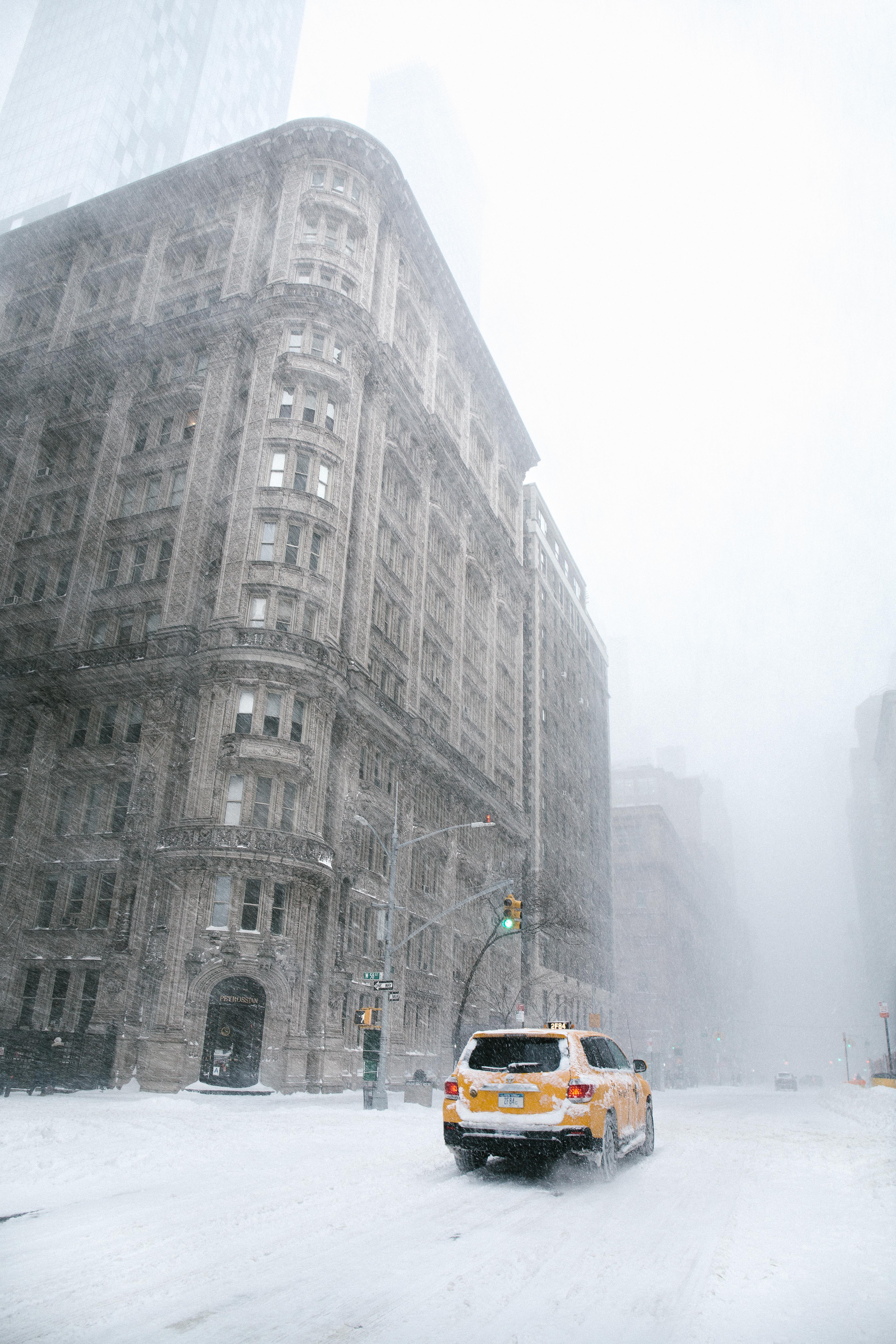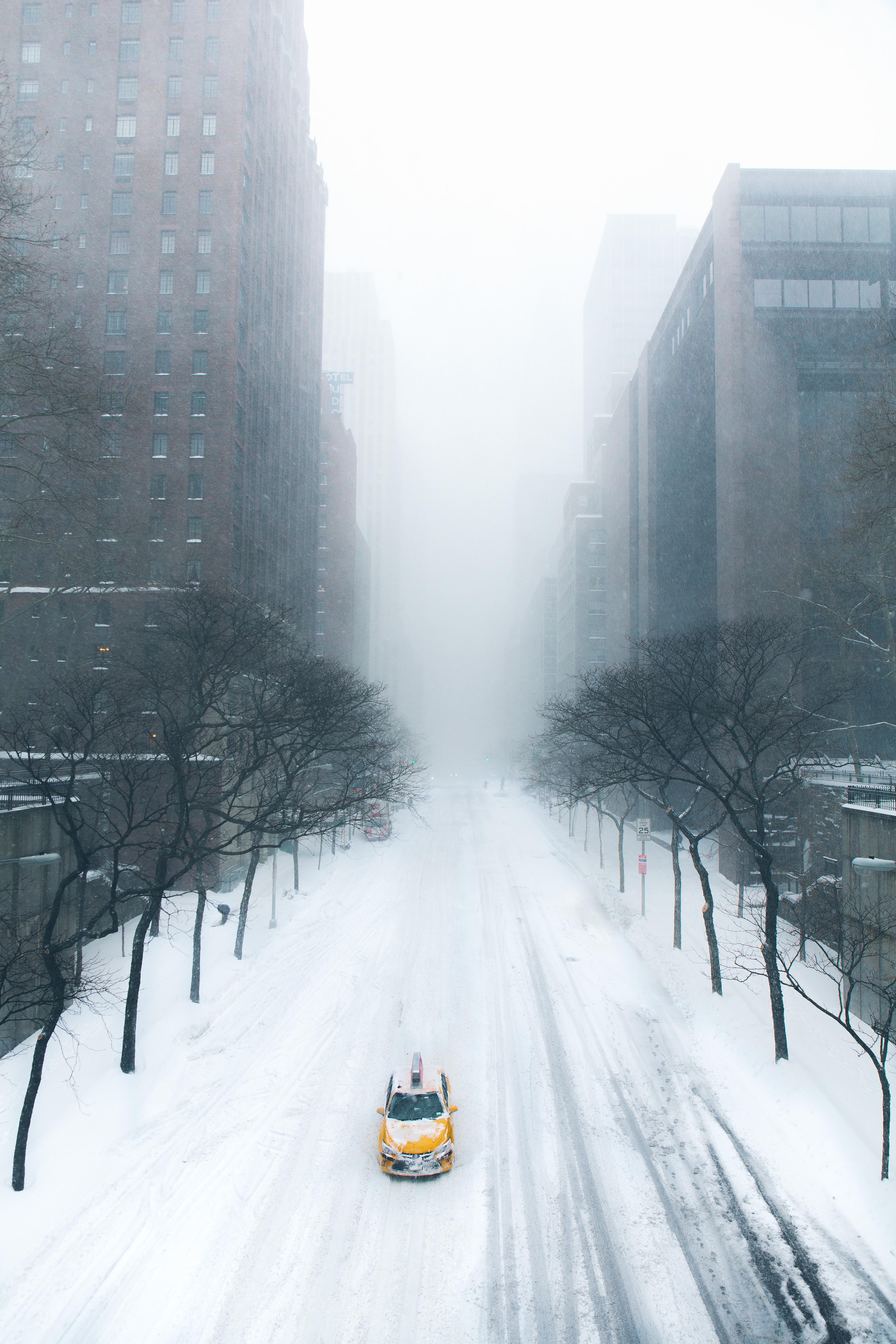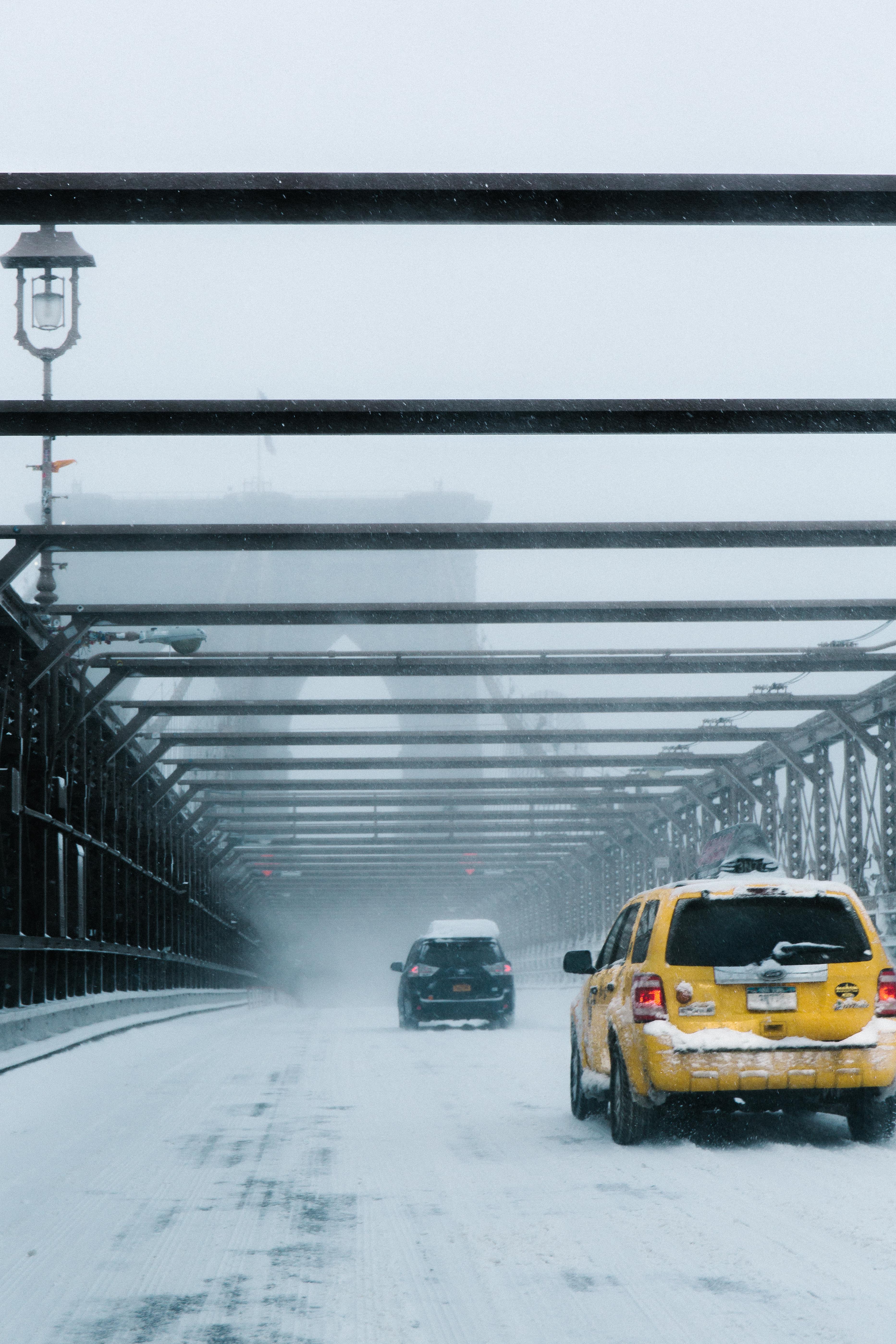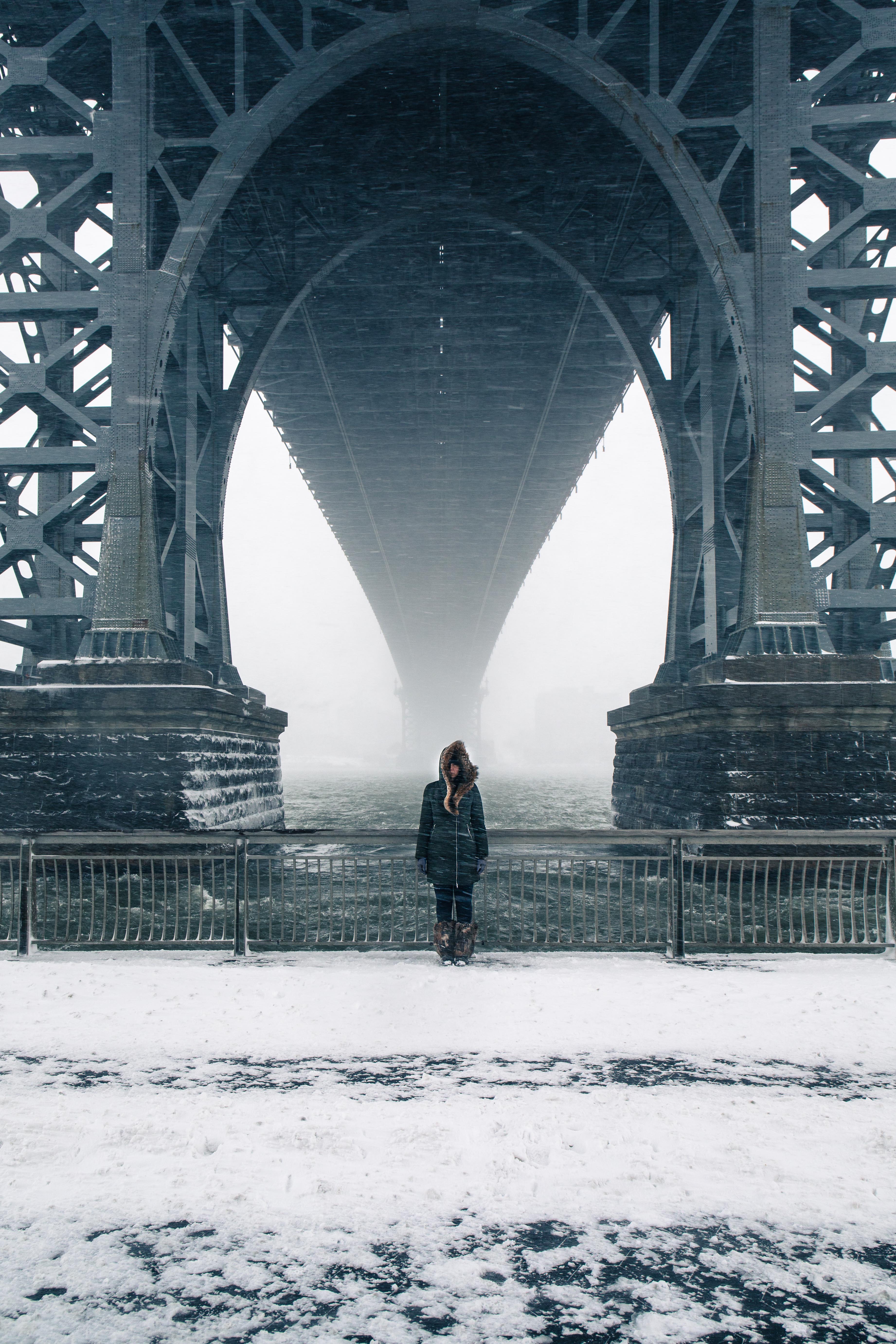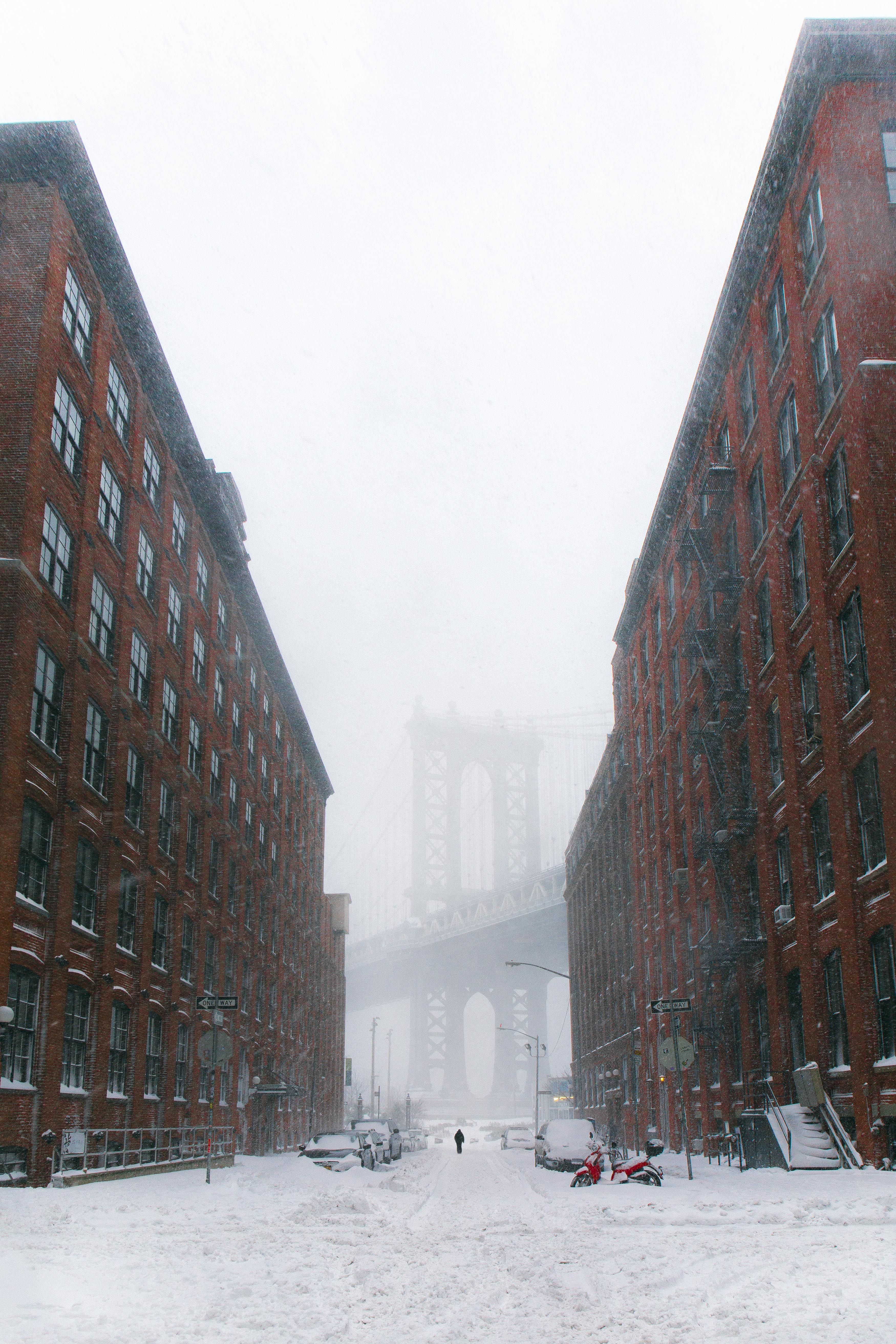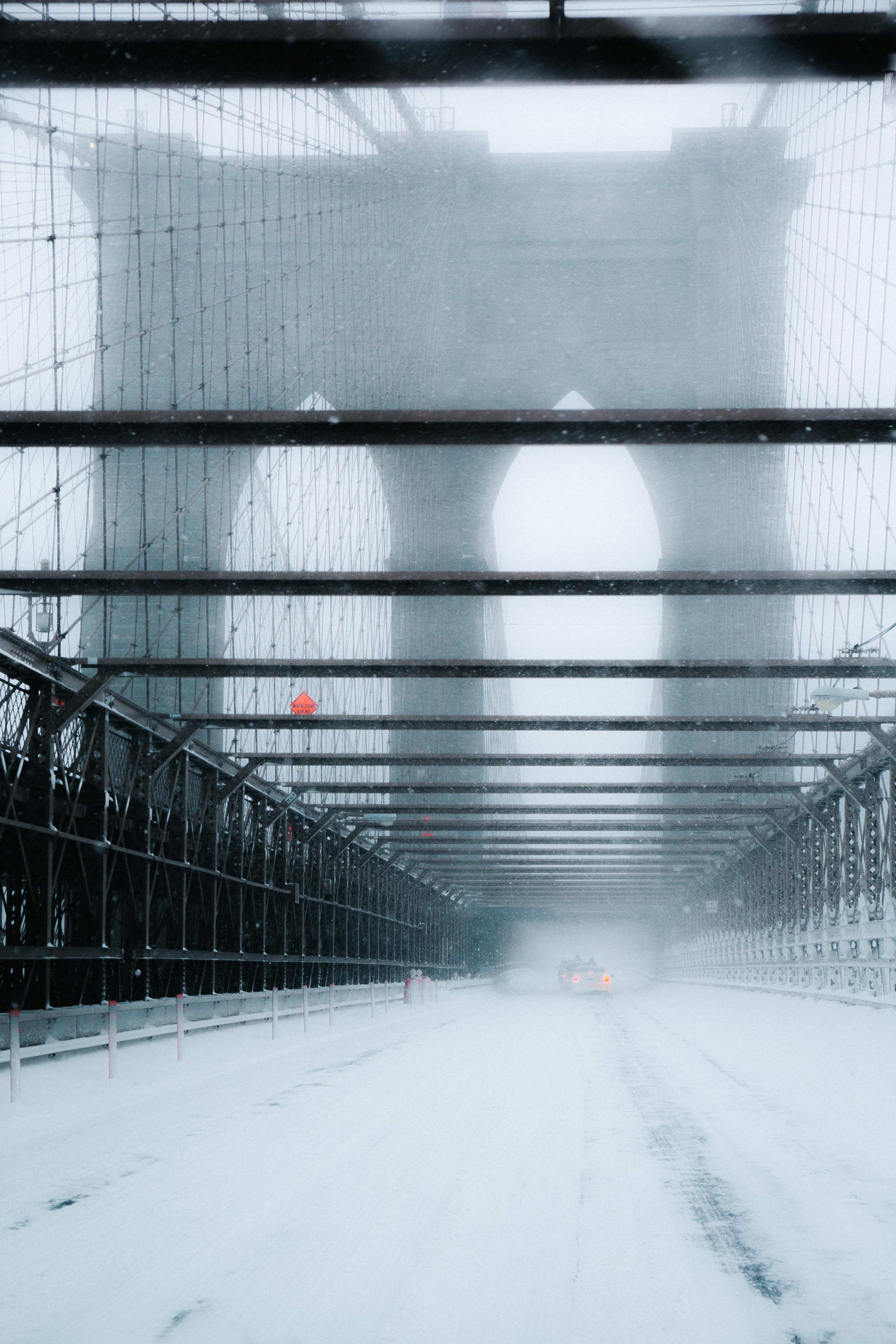 31 octobre 2014
Je ne vais pas tourner autour du pot pendant des heures. Urban Cowboy, c'est THE PLACE TO STAY lors de votre prochain séjour à New York. Enorme coup de coeur pour ce Bed & Breakfast situé au coeur de Brooklyn! Tout y est parfait à mon goût.
Urban Cowboy a ce coté un peu rustique que j'adore. La déco y est tellement bien pensée, et cela jusqu'au moindre petit détail c'est tellement instagramable! L'endroit est tenu par un jeune couple fort sympathique, Lyon et Jersey, ce qui apporte encore plus de charme à ces lieux.
Le petit déjeuner y est vraiment "yummy". Des fruits,des croissants, petits pains au chocolat et…. de delicieux yoghurts "the White Mustache"! Moi qui adore le p'tit dej oui à force on commence à le savoir j'étais plus que ravie.
So I'm not gonna beat around the bush, Urban Cowboy is definitely THE PLACE TO STAY while you are travelling in New York! I had a big crush on that place. " A peaceful Oasis in the Urban Jungle" Oh yes it is! This place is fantastic! Every little detail is perfect. I have to say that I have a thing for the rustic interiors.
The fact that the place is run by such a cool couple, Lyon and Jersey, will make you love it even more.
Breakfast was sooo yummy! It was my first ime having those delicious " the White Moustache" Yoghourt and I loved it! 
J'ai eu la chance de passer la nuit dans la Fabuleuse ( oui oui avec un f majuscule pour le coup! ) " Kanoono Cabin" . Alors là pour un dépaysement total, laisser moi vous dire que ça a été un dépaysement total! Ce petit chalet en bois se trouve dans la cour ( où ont lieu de chouettes barbecues soit dit en passant ) d'Urban Cowboy et c'est une vraie merveille. On se croirait dans un film de cowboys, perdu au beau milieu de l'Amerique de l'Ouest. L'endroit est sincerement juste dingue! Je vous laisse en juger par vous même :)
I was lucky to spend the night in the fantastic Kanoono Cabin in the back garden of the Urban Cowboy B&B, and I freaking loved it!!!!!!!!!! Hard to believe, once you've pushed the door, that you are still in Brooklyn to be honest. It is the perfect campout in the city that never sleeps. That was definitely a great experience!
J'espère avoir reussi à partager avec vous la magie des ces lieux. Je vous laisse avec en prime une petite vidéo :)
Hope I managed to share with you the awesomeness of the place. Here's a short video I've made during my stay there.
Lots of Love
XXX Lily
16 septembre 2014
Here's my last New York Vlog !  Hope you guys will like it!
Have a fantastic day/night! 
Xoxo Lily
( underground pictures of me had been taken by the talented  Cliflton known as @underground_nyc  on Instagram)