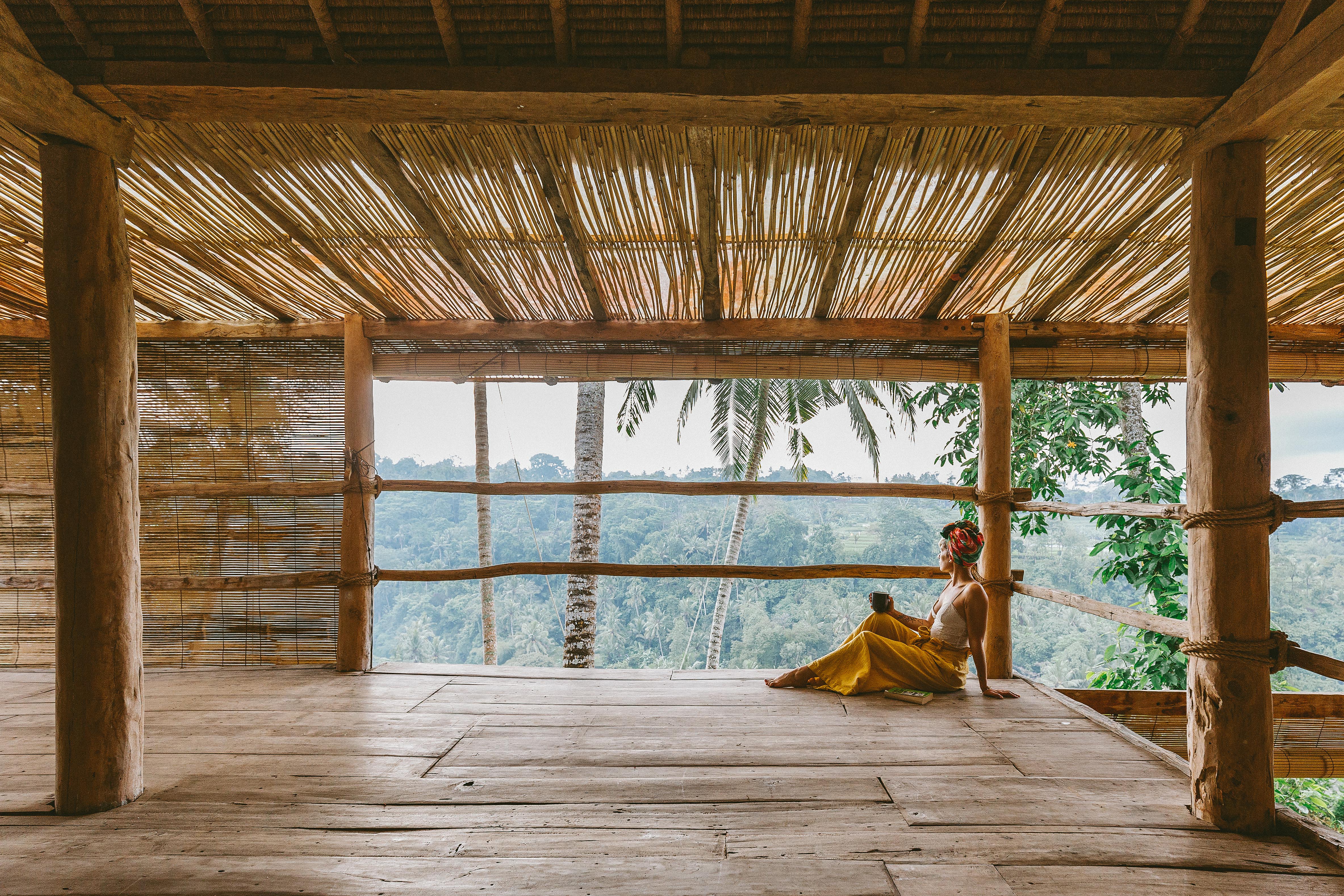 It was about time to share with you my incredible experience in Indonesia this summer right?!
This summer was pretty intense for me. I first got to spend time in one of my fav place in this world, Ubud in Bali. I was then extremely lucky to be invited by the Wonderful Indonesia team to discover what this incredible country has to offer in terms of Gastronomy. This trip was also designed to give us the opportunity to experience the fascinating beauty and diversity of the country. Well… let me tell you that this country has a lot to offer !
I've never imagined that the Indonesian Gastronomy was so rich and so diverse. Indonesia has around 5,350 traditional recipes! We did not try it all but those of you who have been watching my stories know that we've been eating A LOT during those 10 days … like … A LOT! From rendang, to nasi goreng/campur/padang/gudeg, to our beloved martabak and much more , we had an incredible culinary experience while there and I'm excited to share with you my fav food spots!
We got to explore 4 parts of the country: Jakarta, West Sumatra ( Bukittingi ) , Yogyakarta and Bali.  I was already in love with Indonesia after exploring Bali and Lombok but that trip made me love that country even more! One of my favorite thing on top of the incredible landscapes and the exquisite cuisine ? The people! I've been traveling a lot and I can say that Indonesian people are some of my fav people on Earth! They are so kind and friendly! Crazy how writing about this country right now makes me want to go back asap!
One of the best part of the trip was also the team itself.  We were such a wonderful team! From the tourism board people to my fellow instagramers …What a team!!!! I miss them so so much! It was so much fun and I will never ever forget this incredible experience. A huge thanx to the Wonderful Indonesia team for making this experience happen!
You'll find my recommendations at the end of the article ♥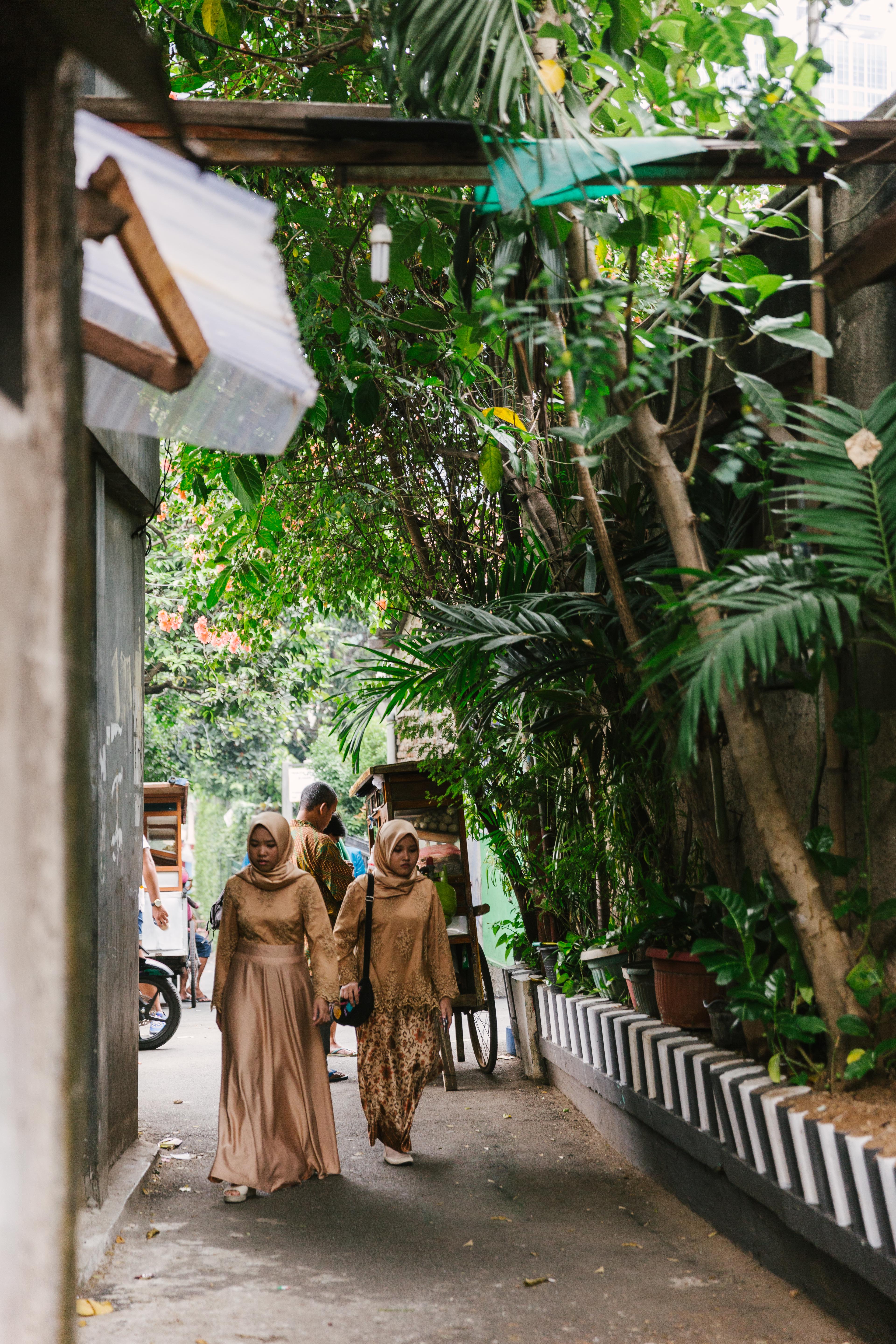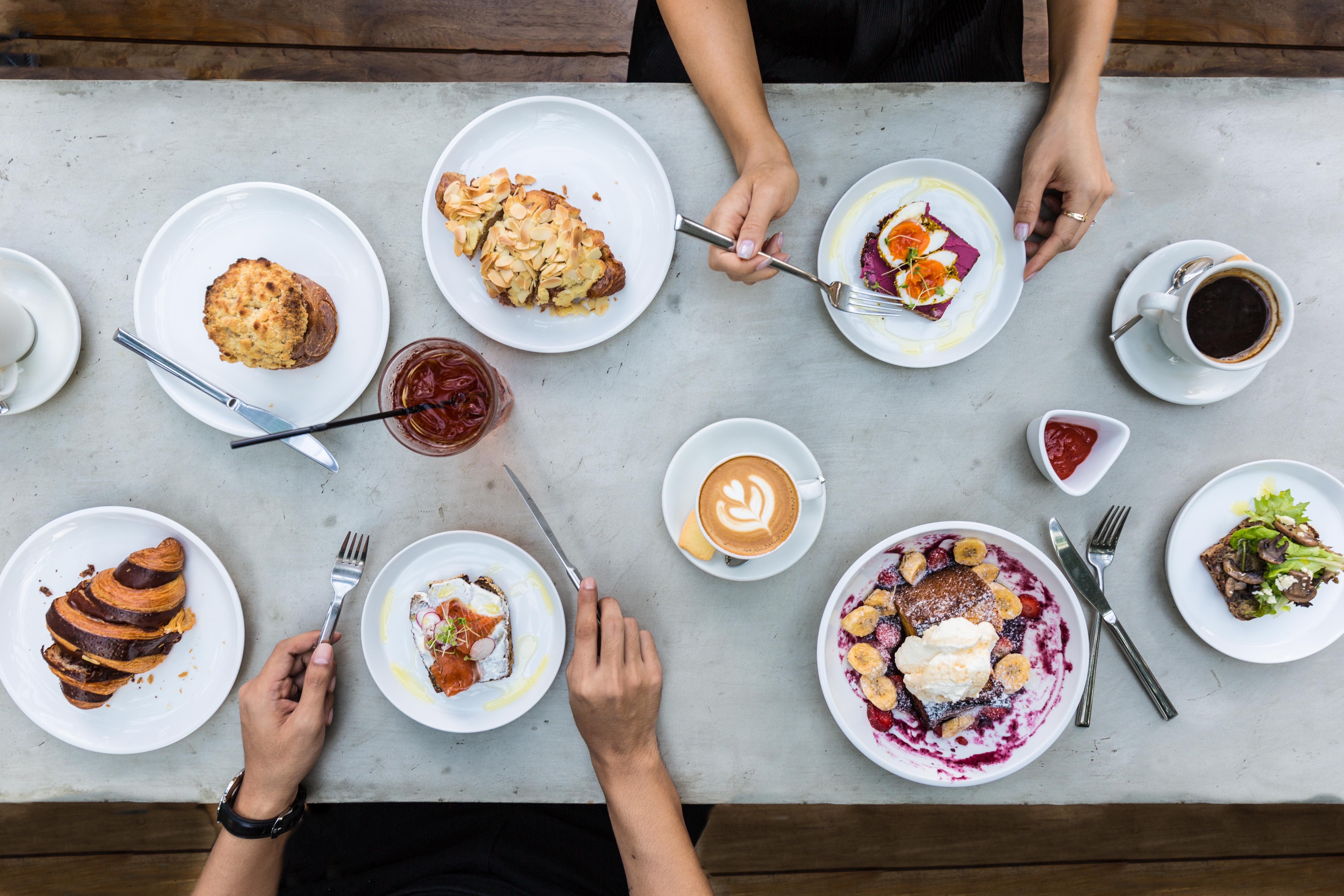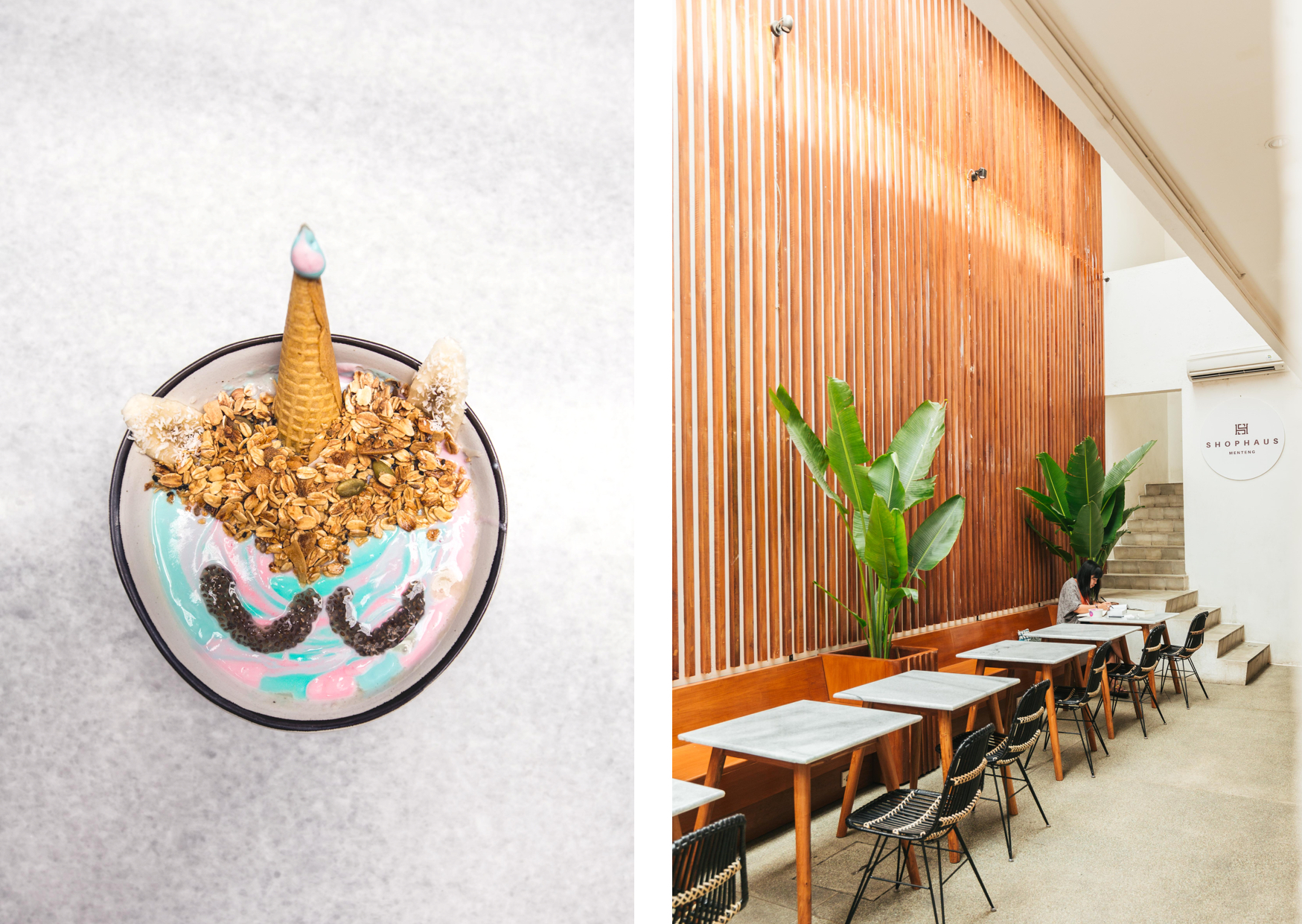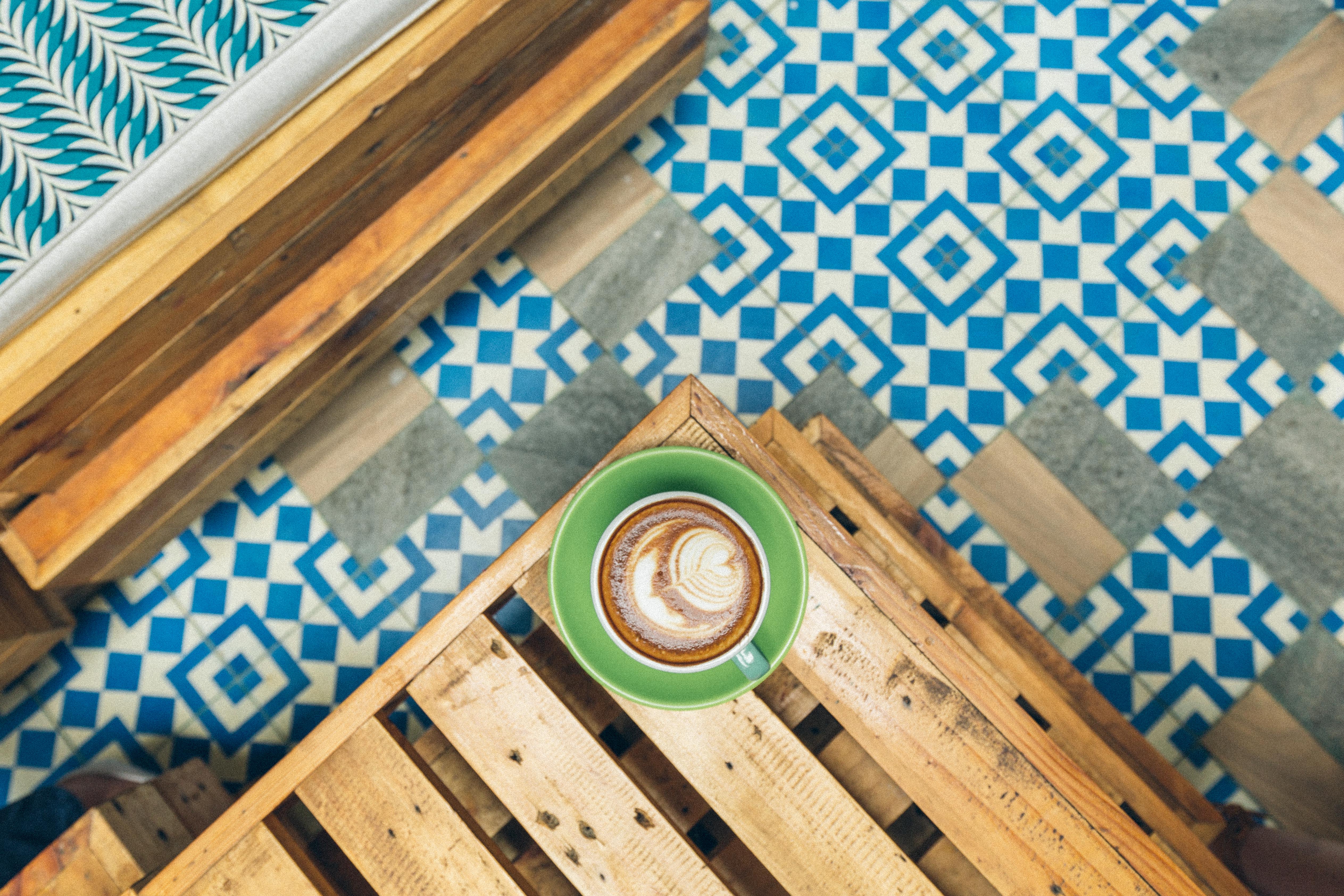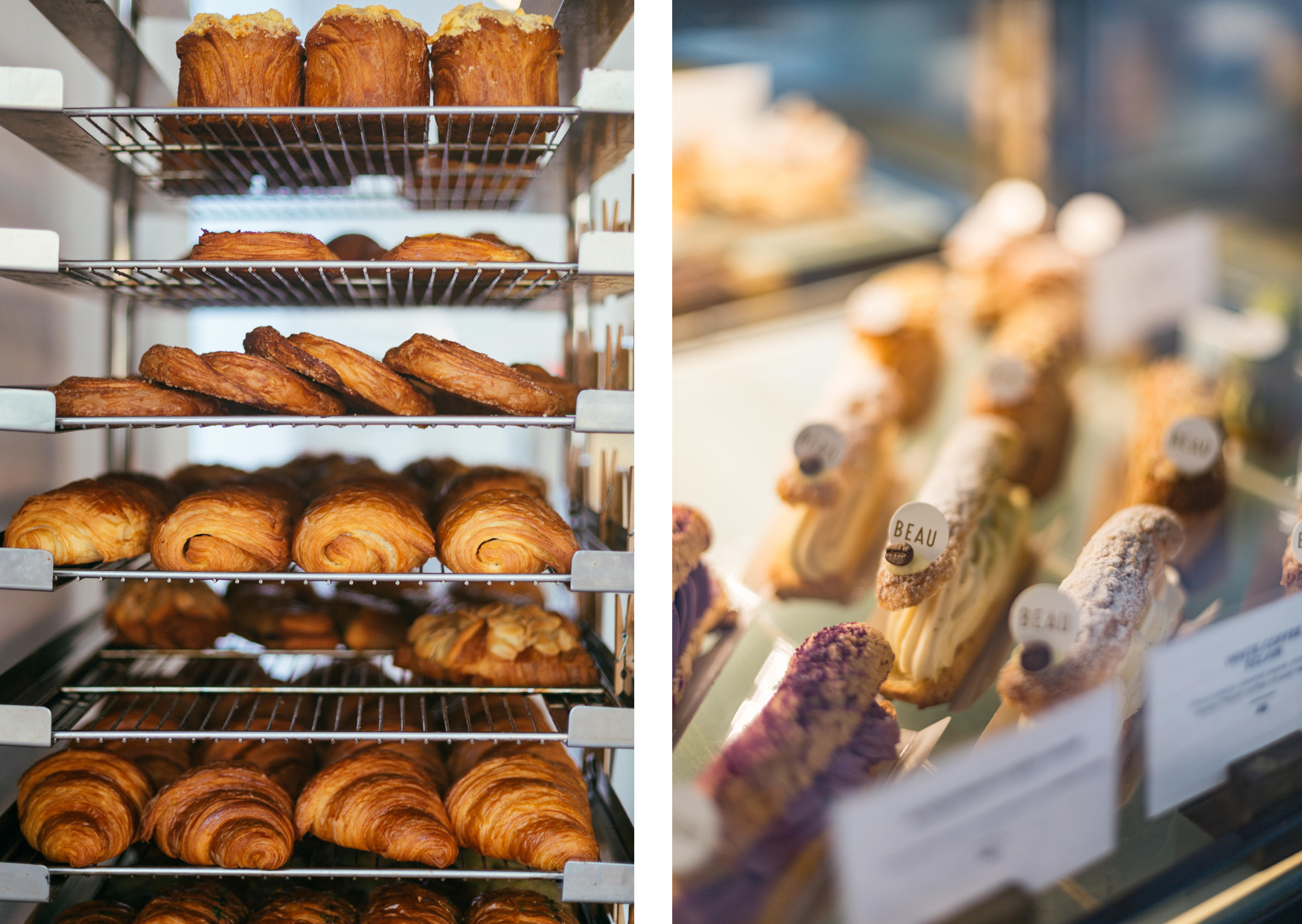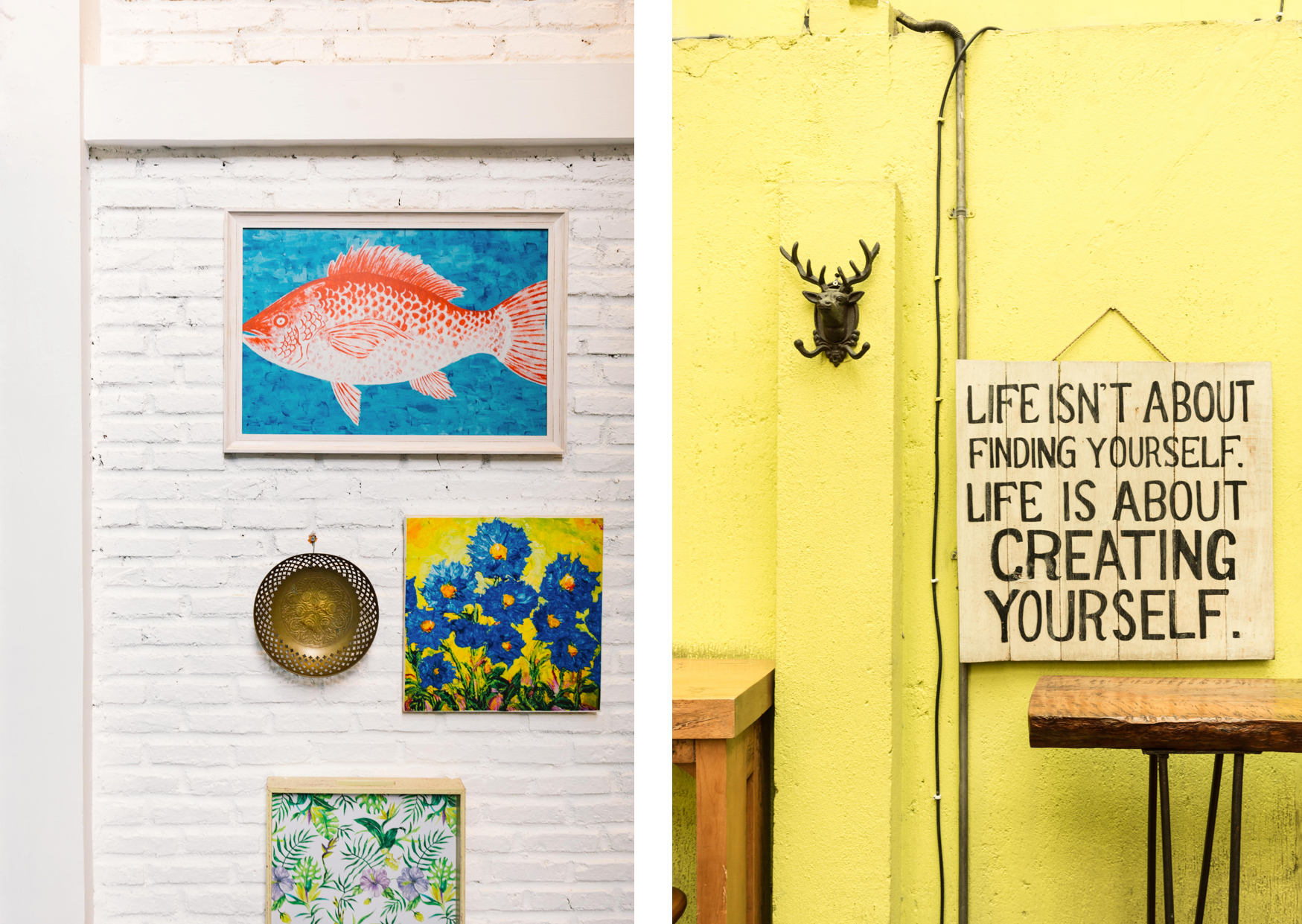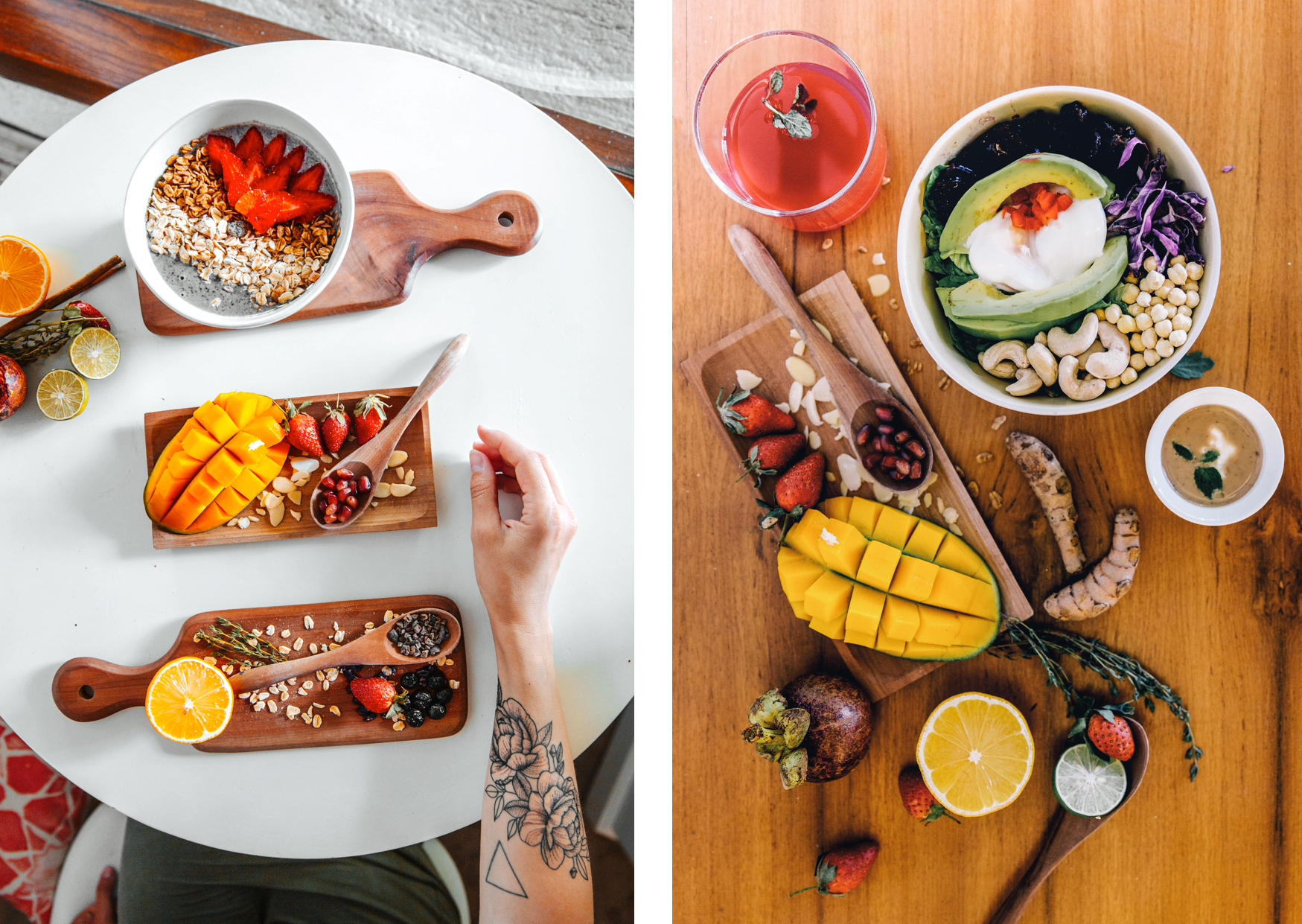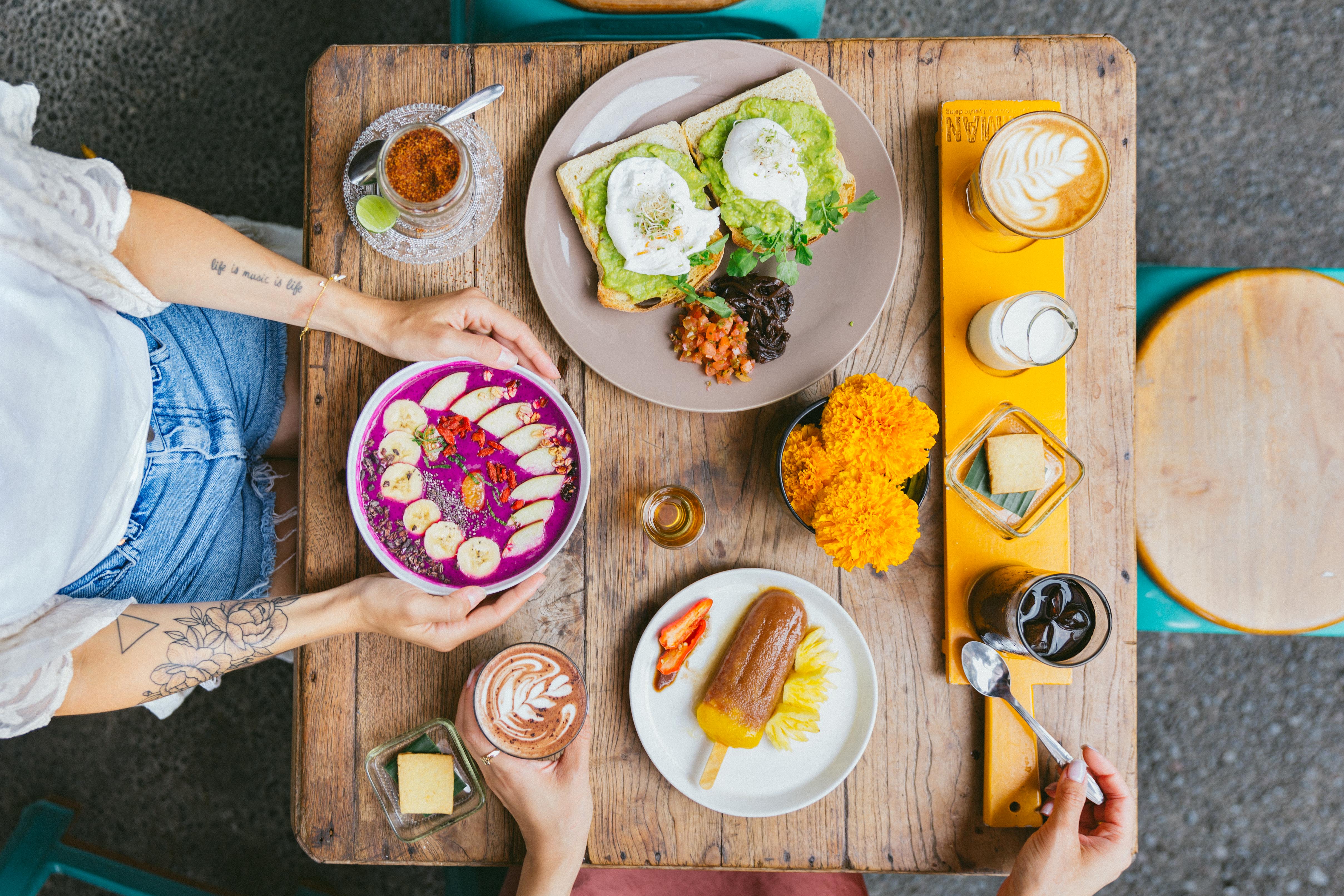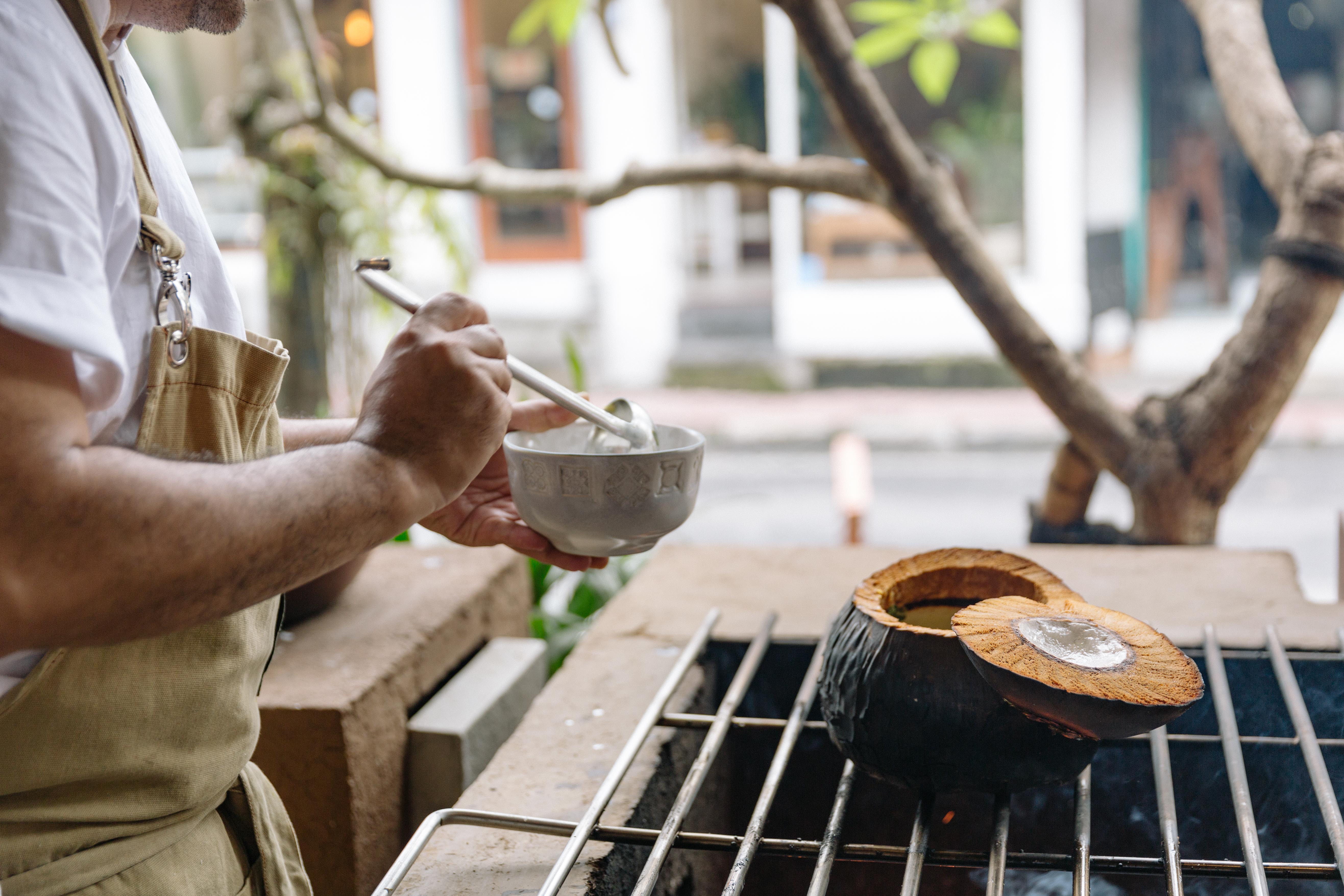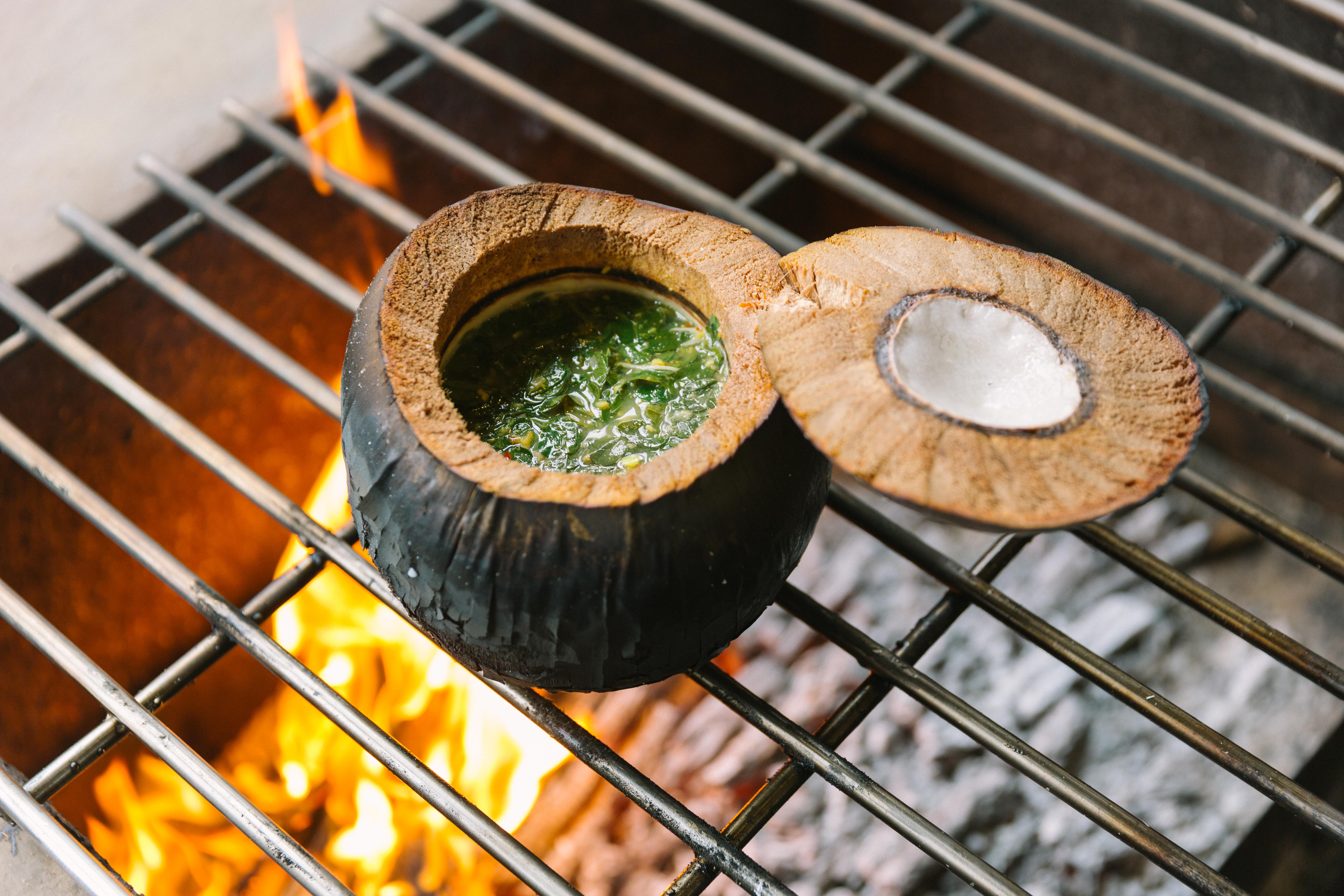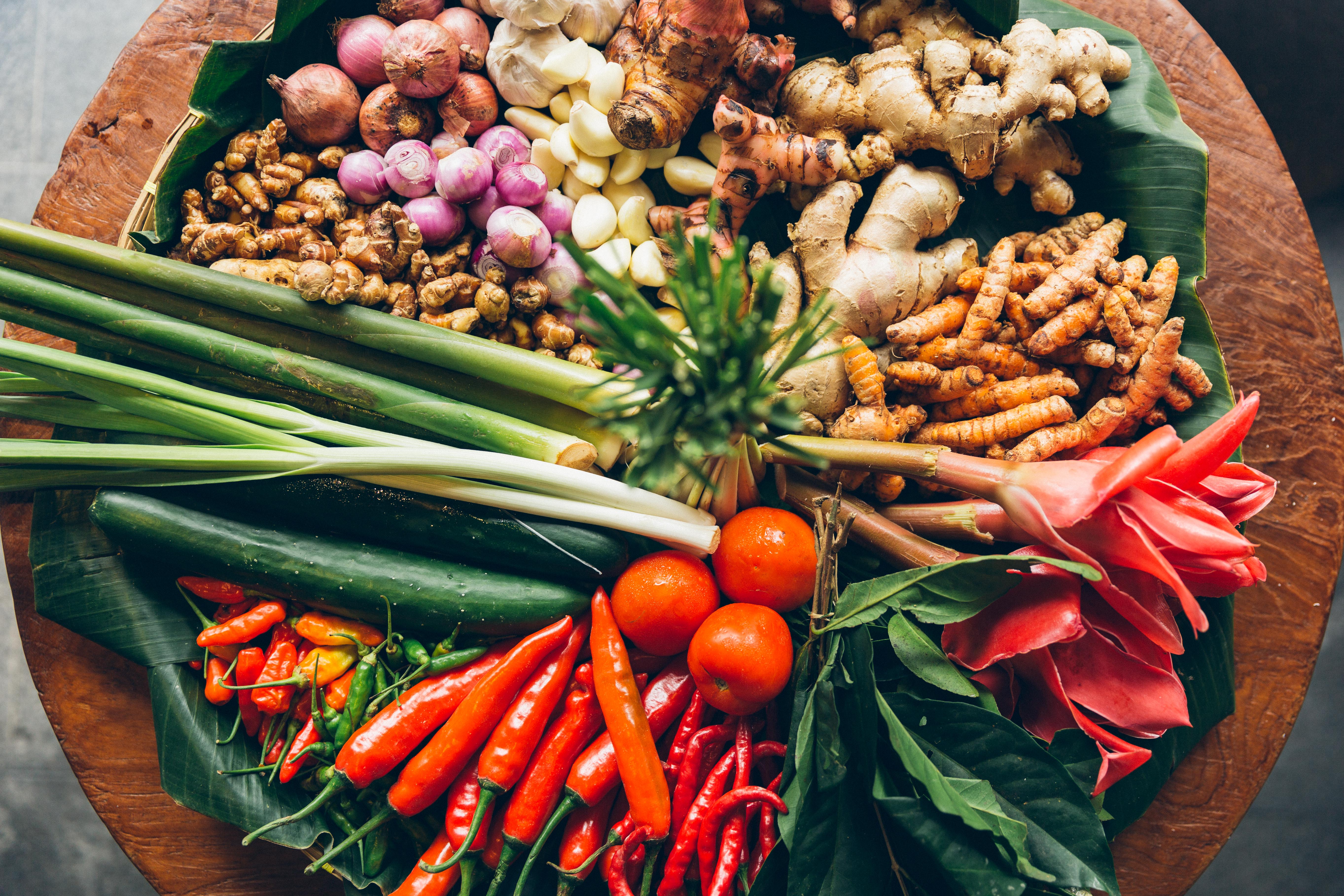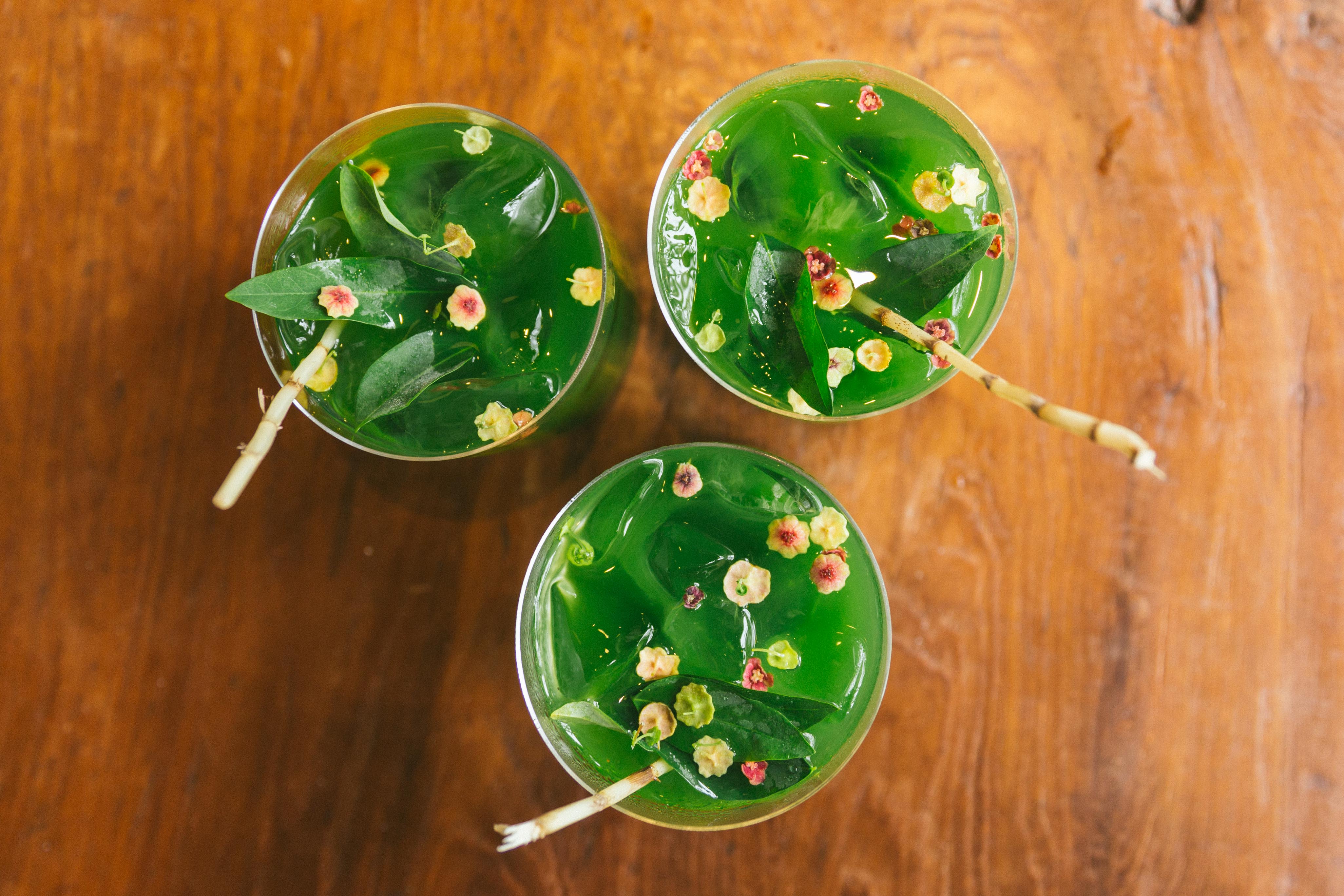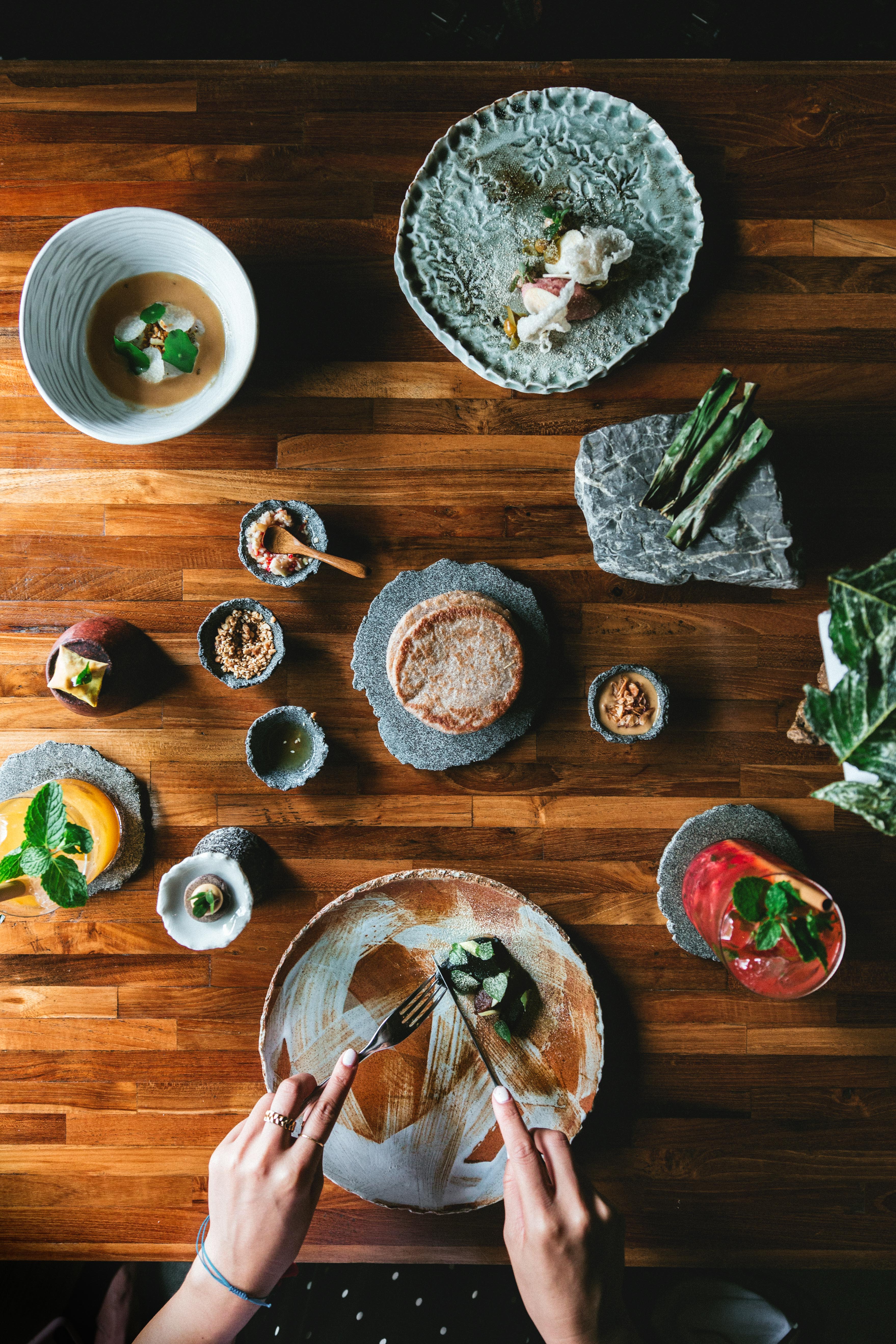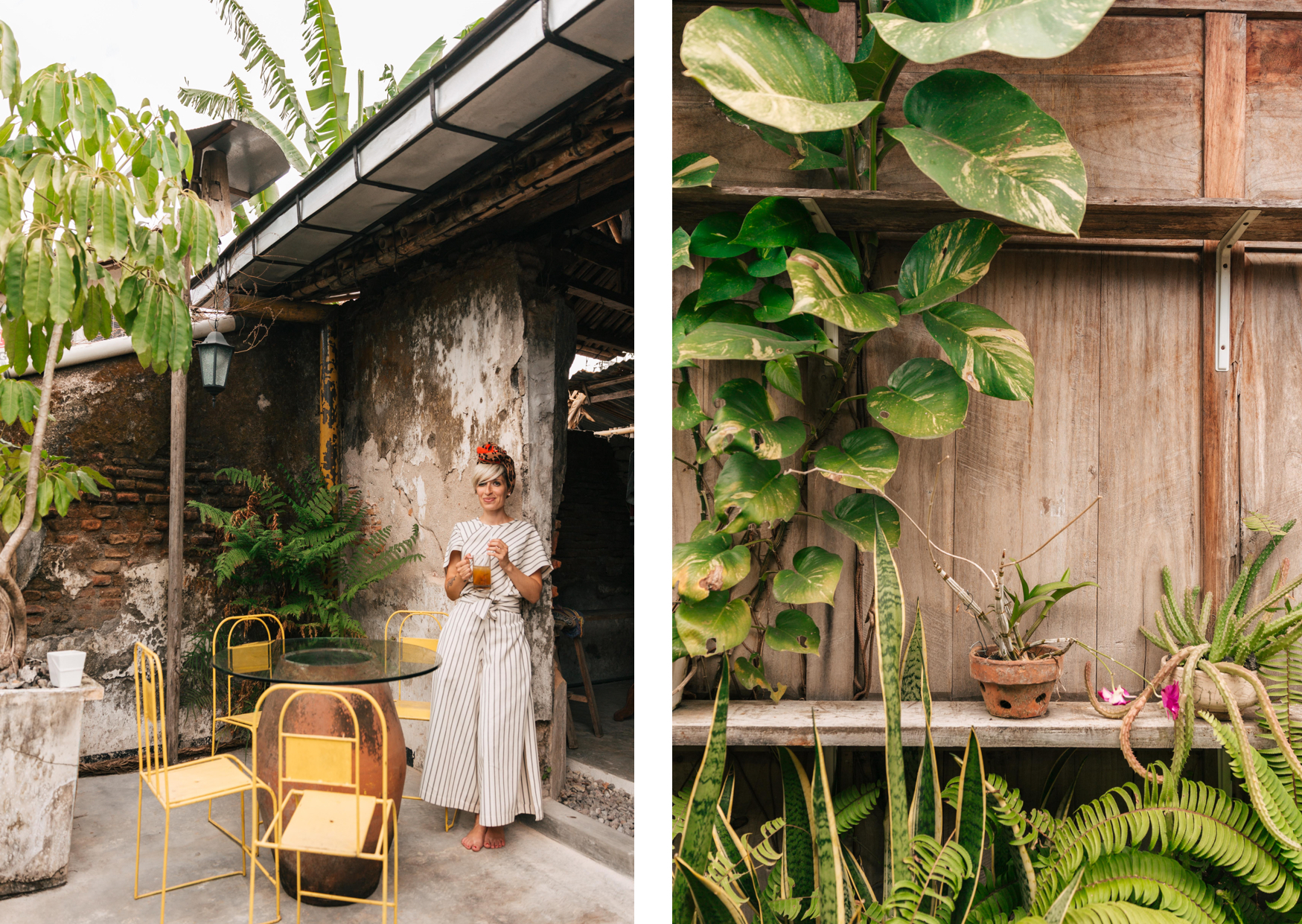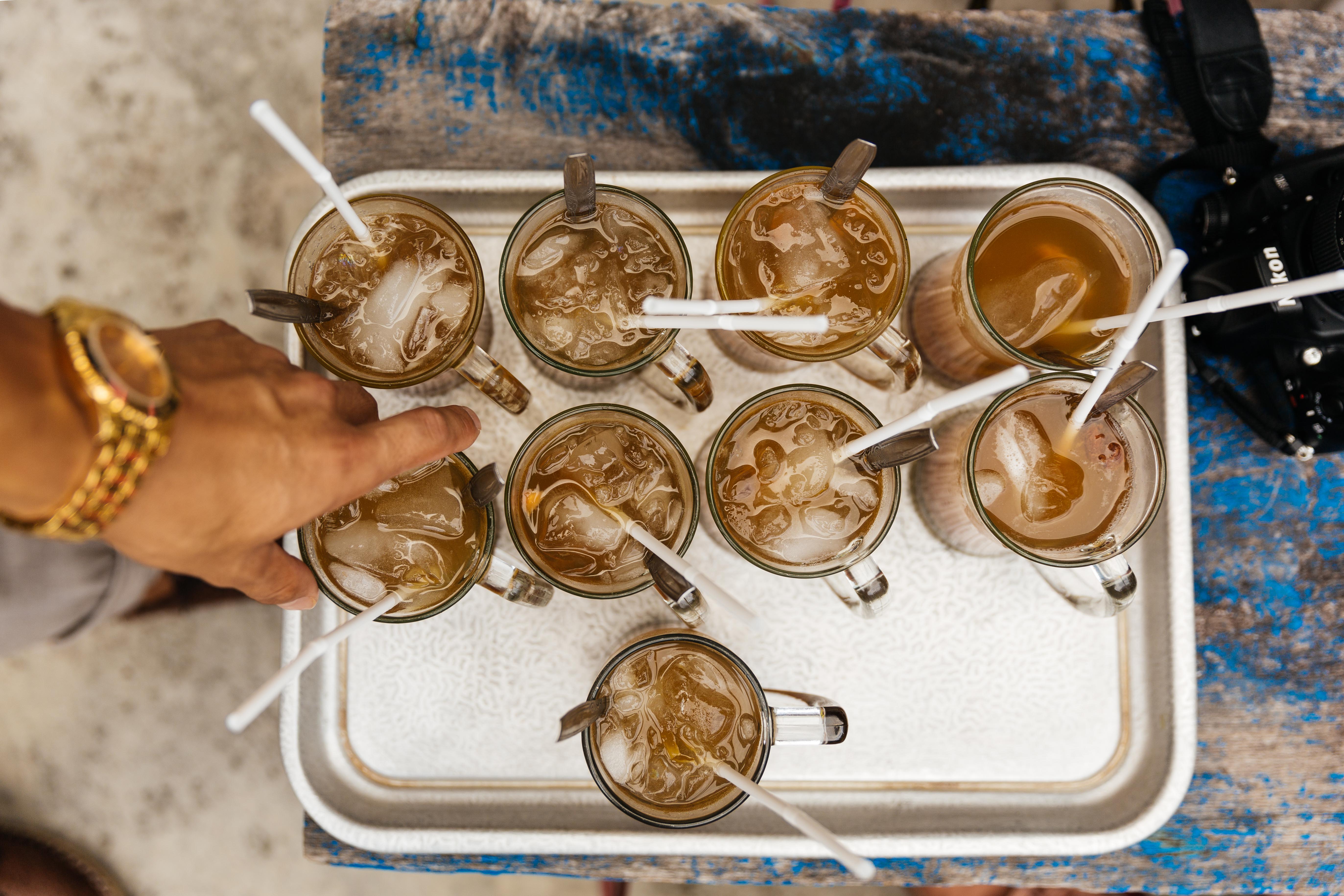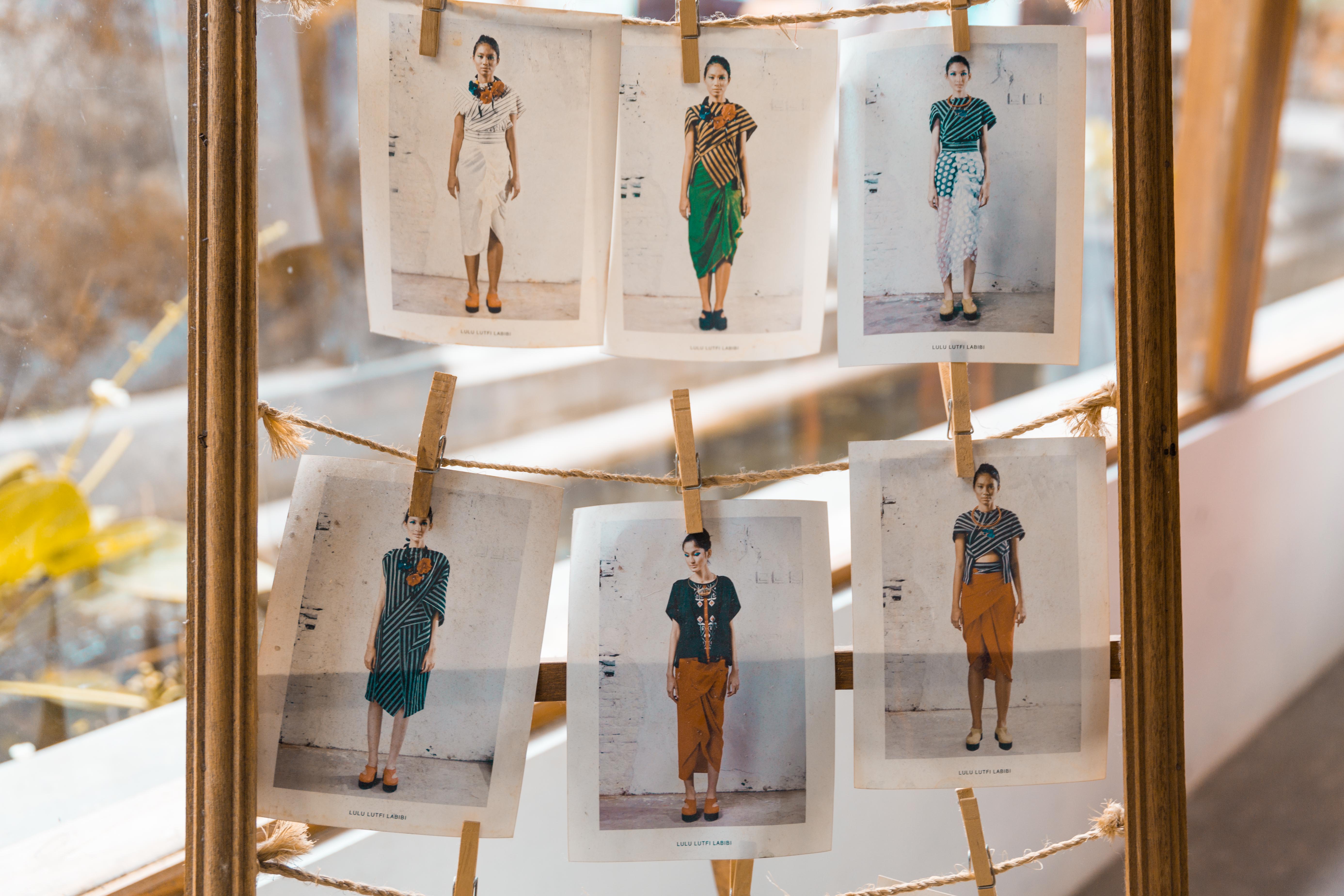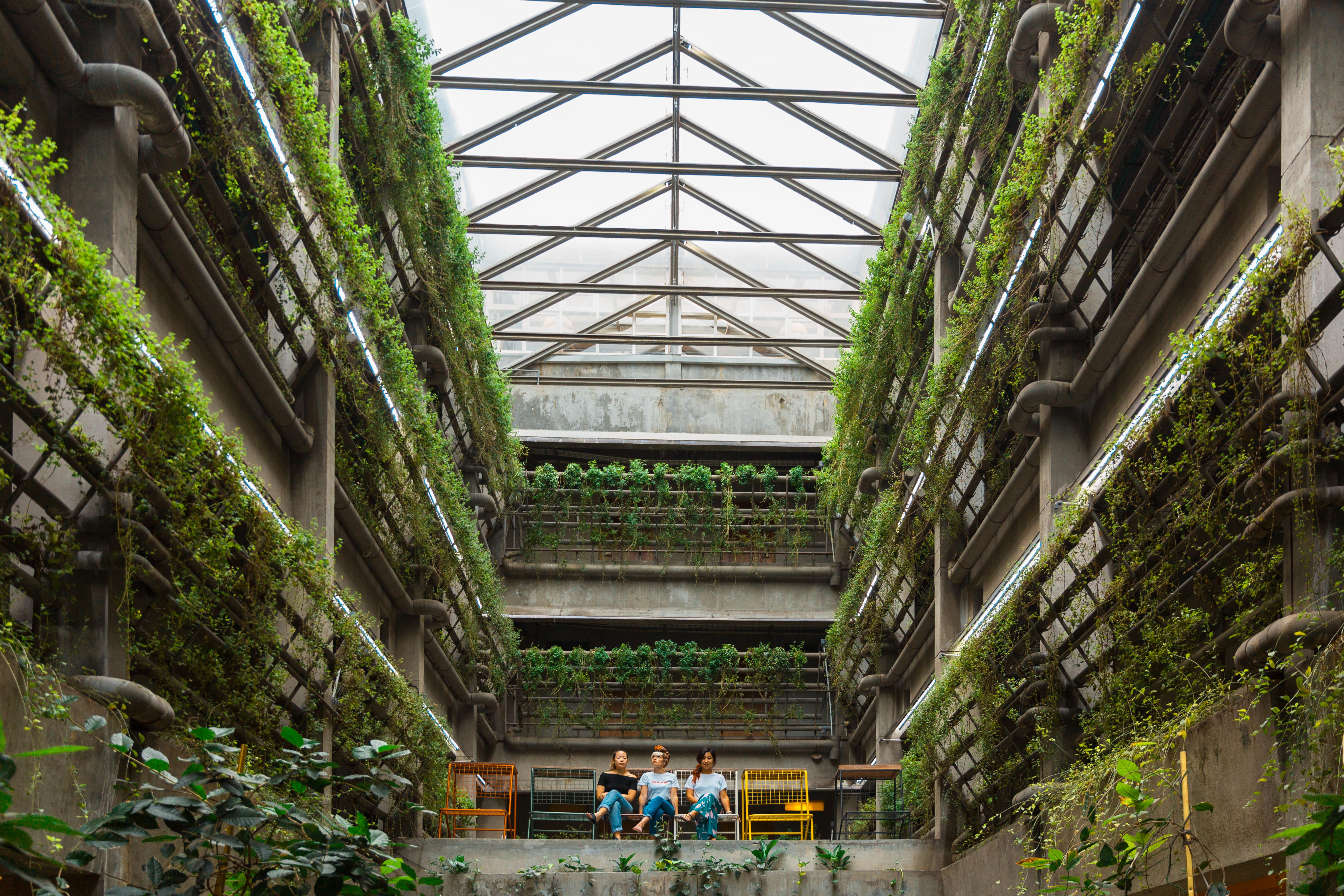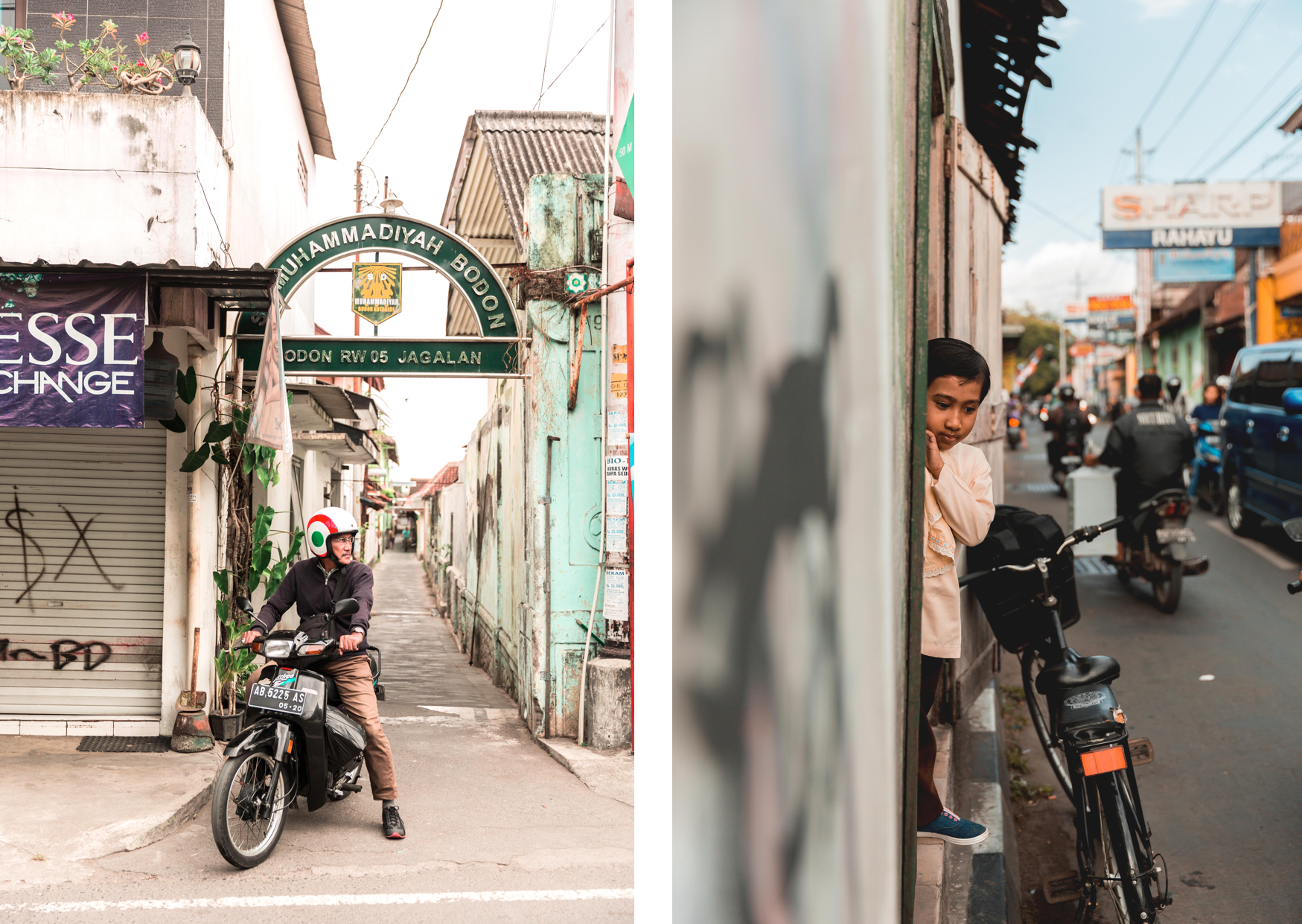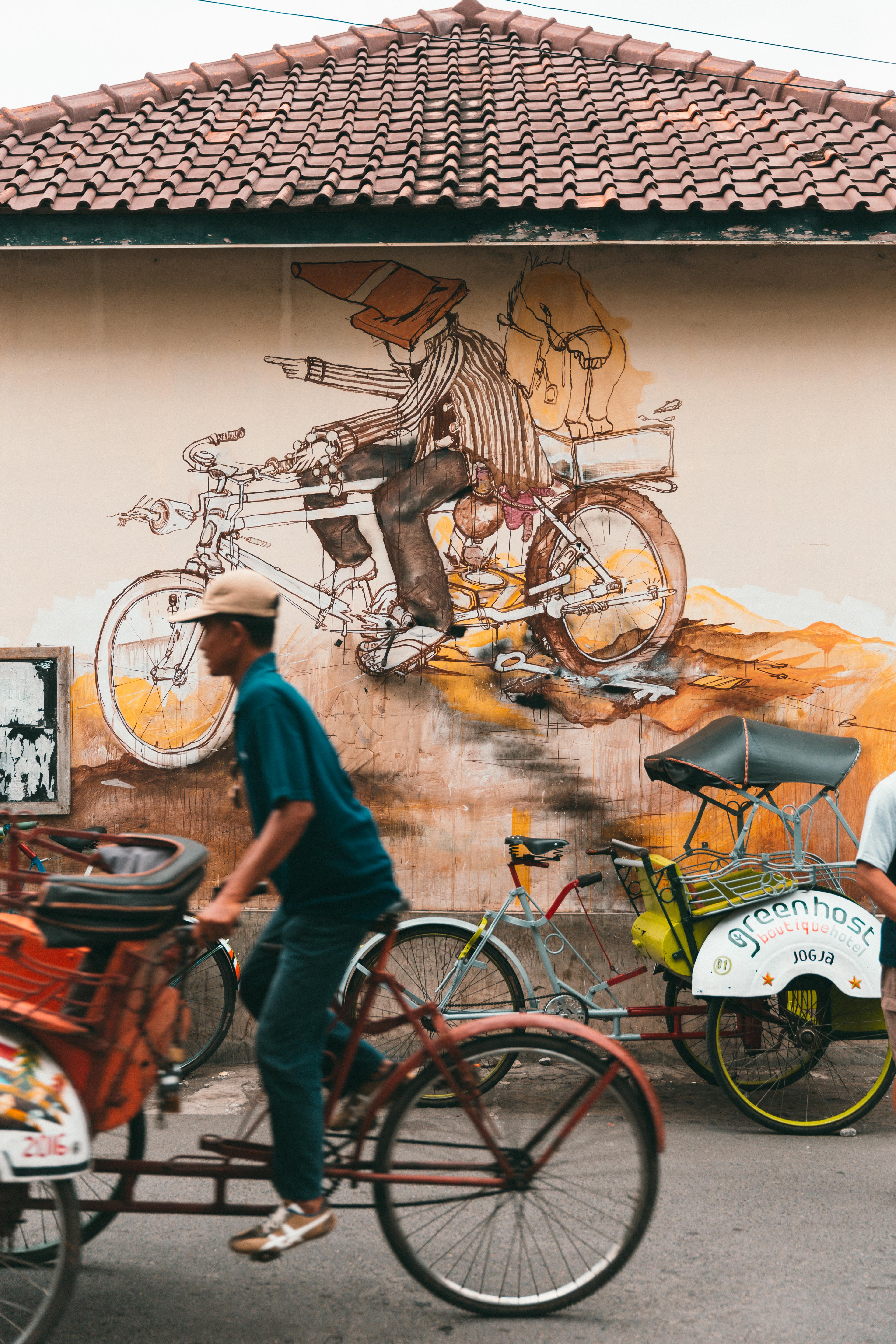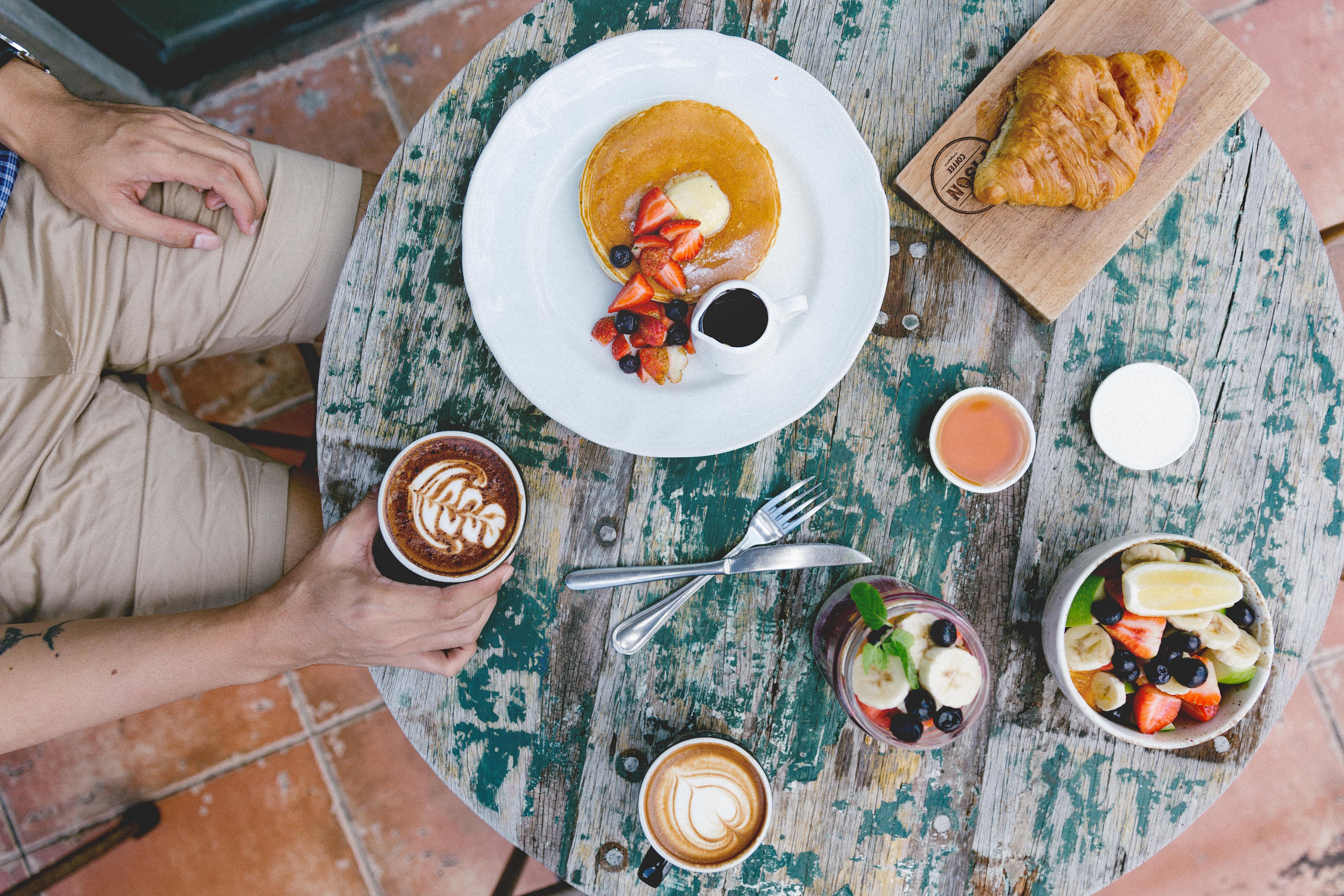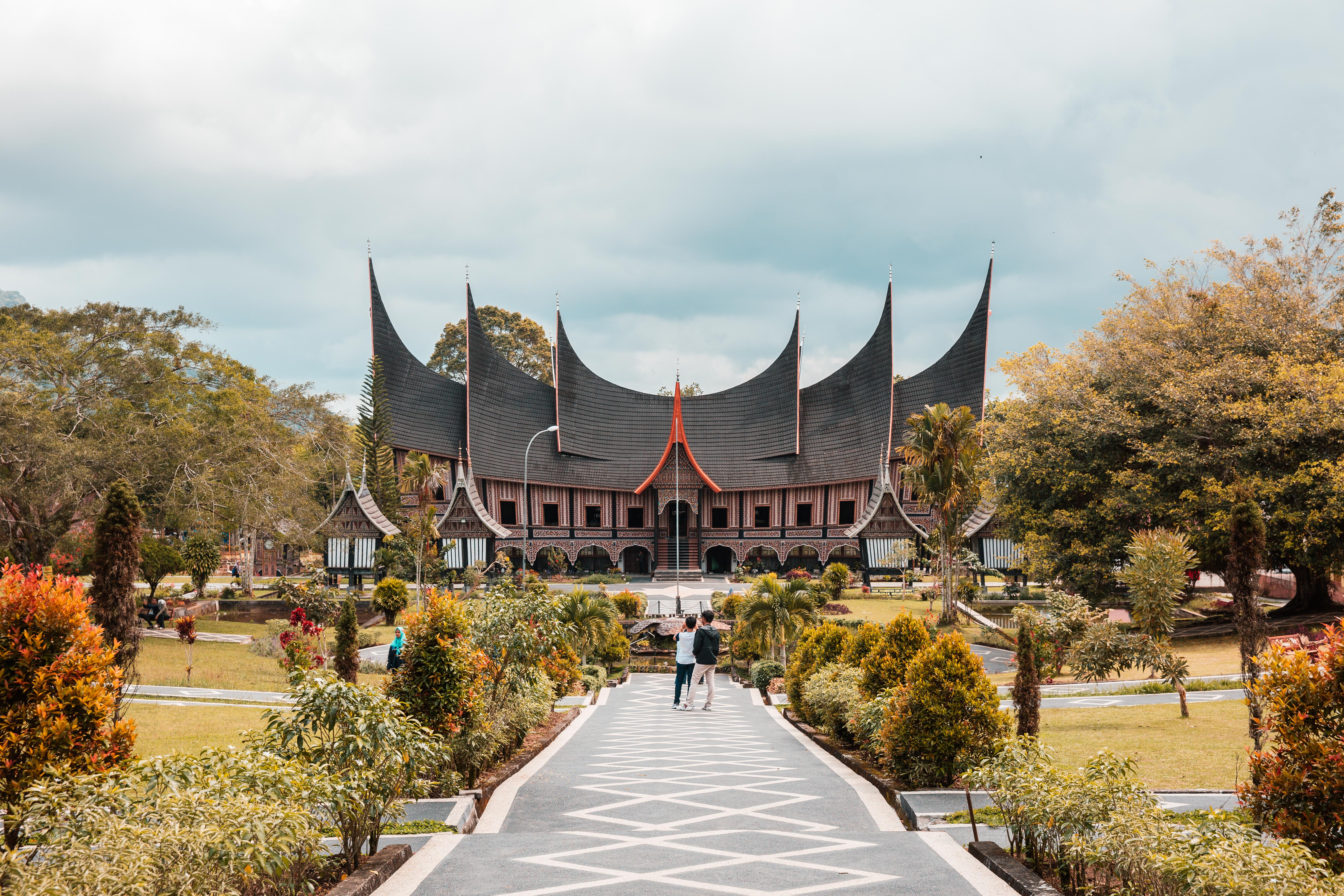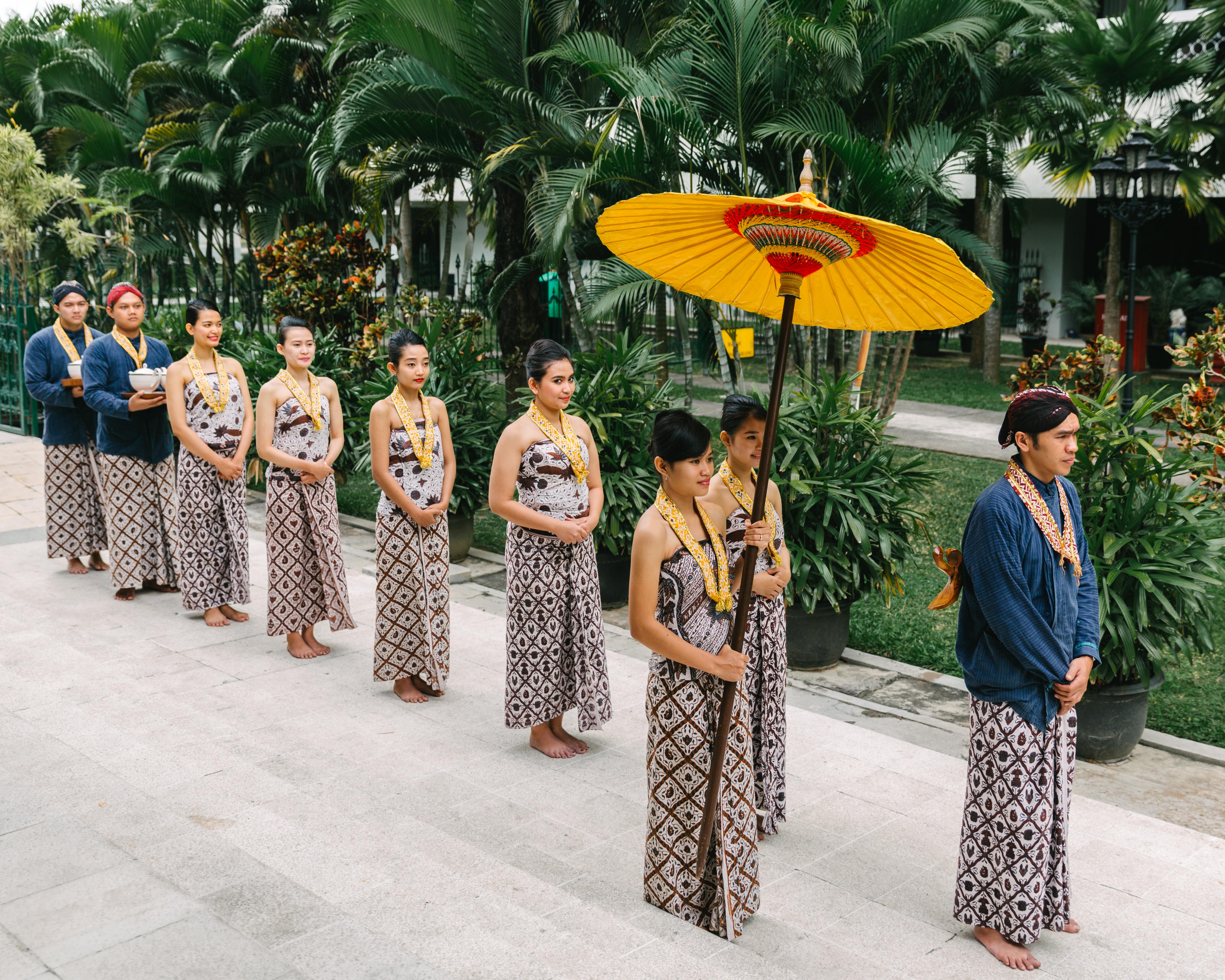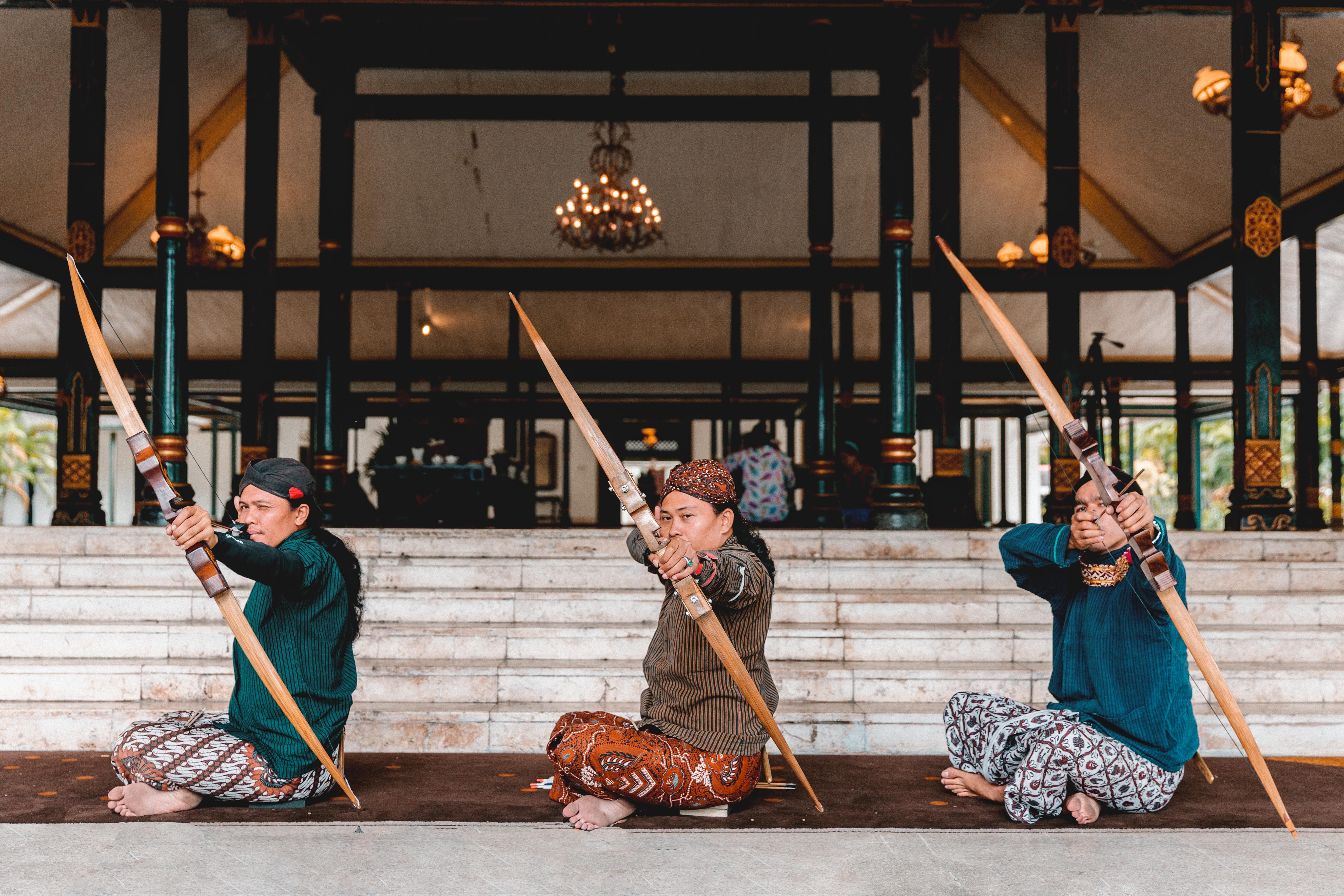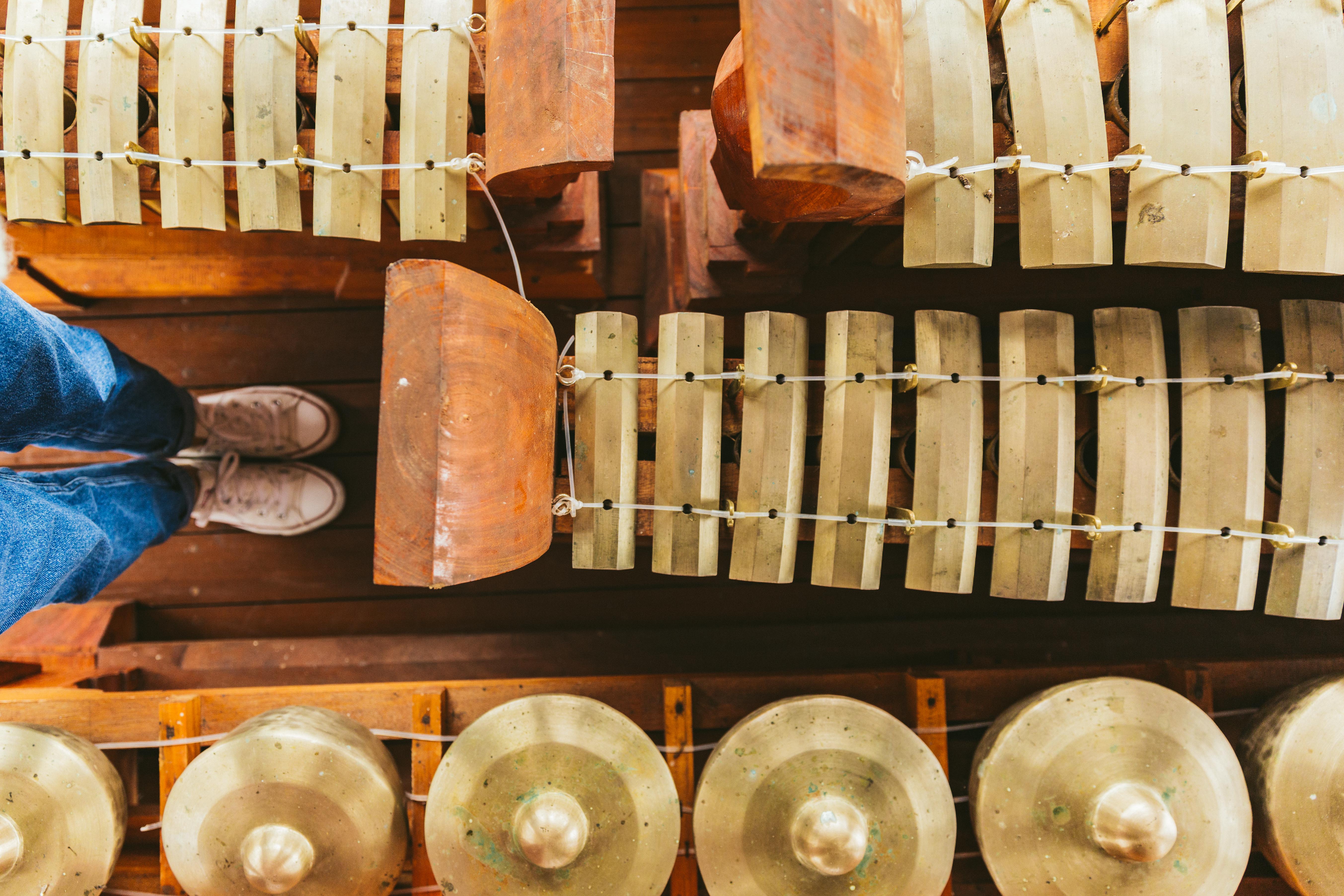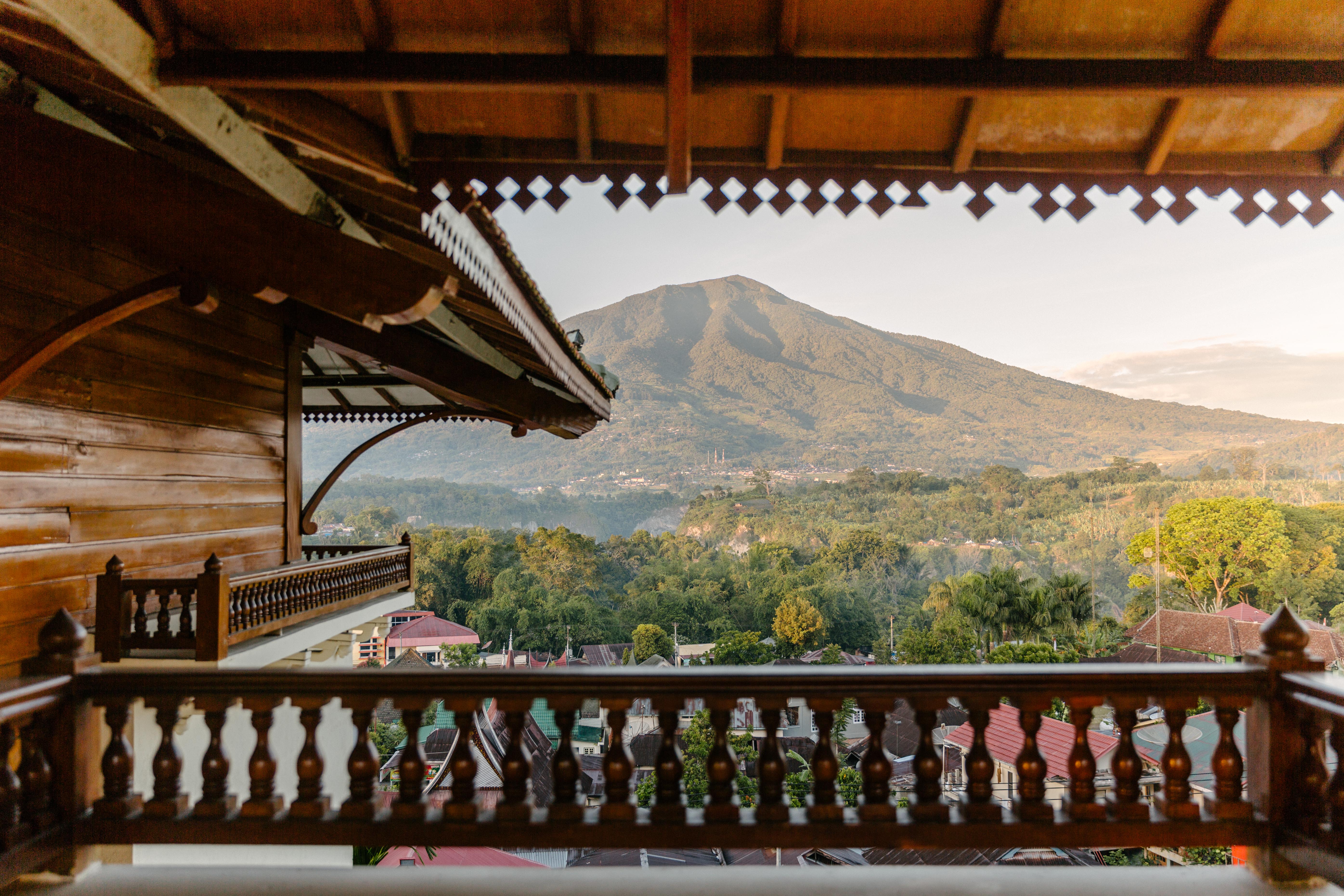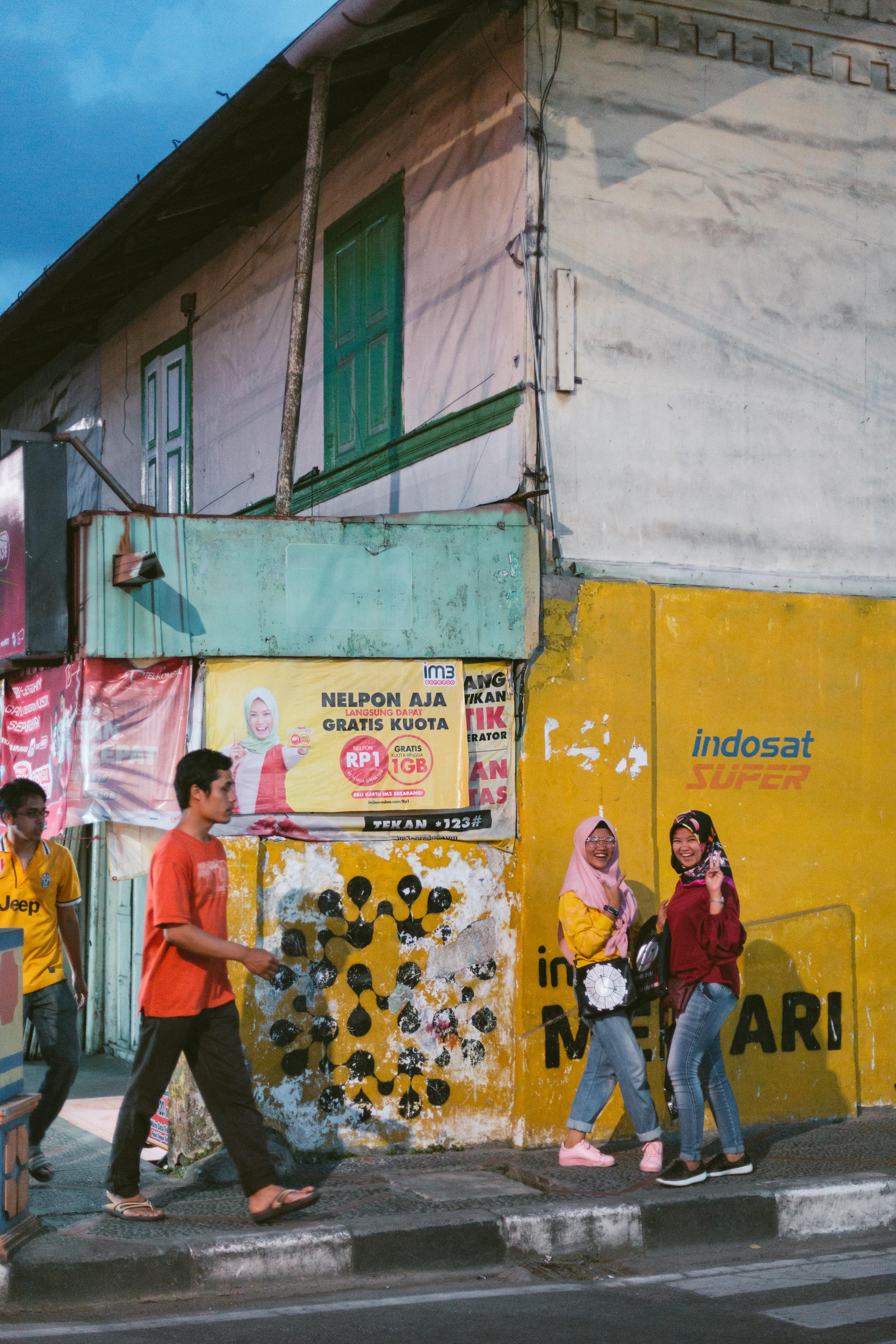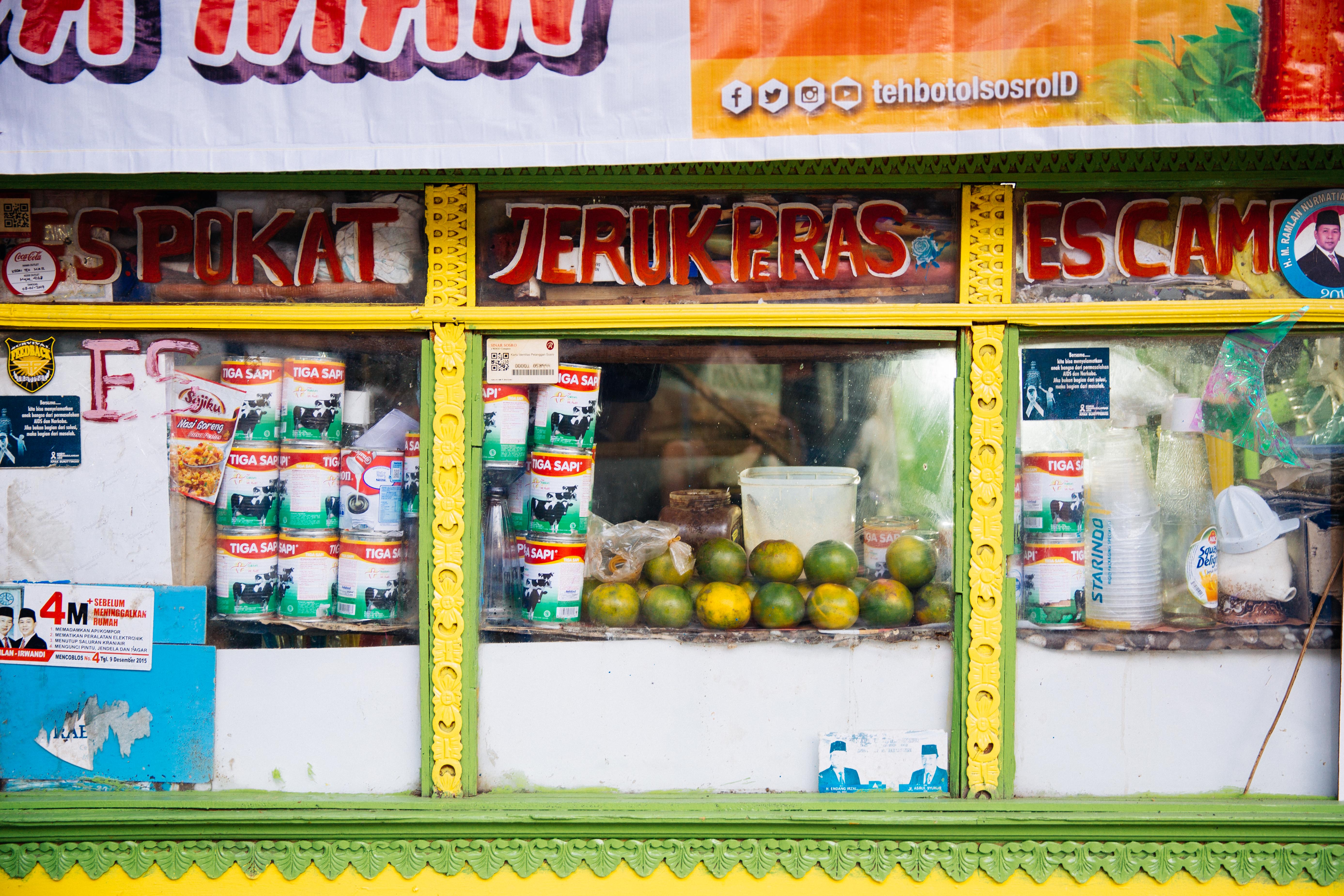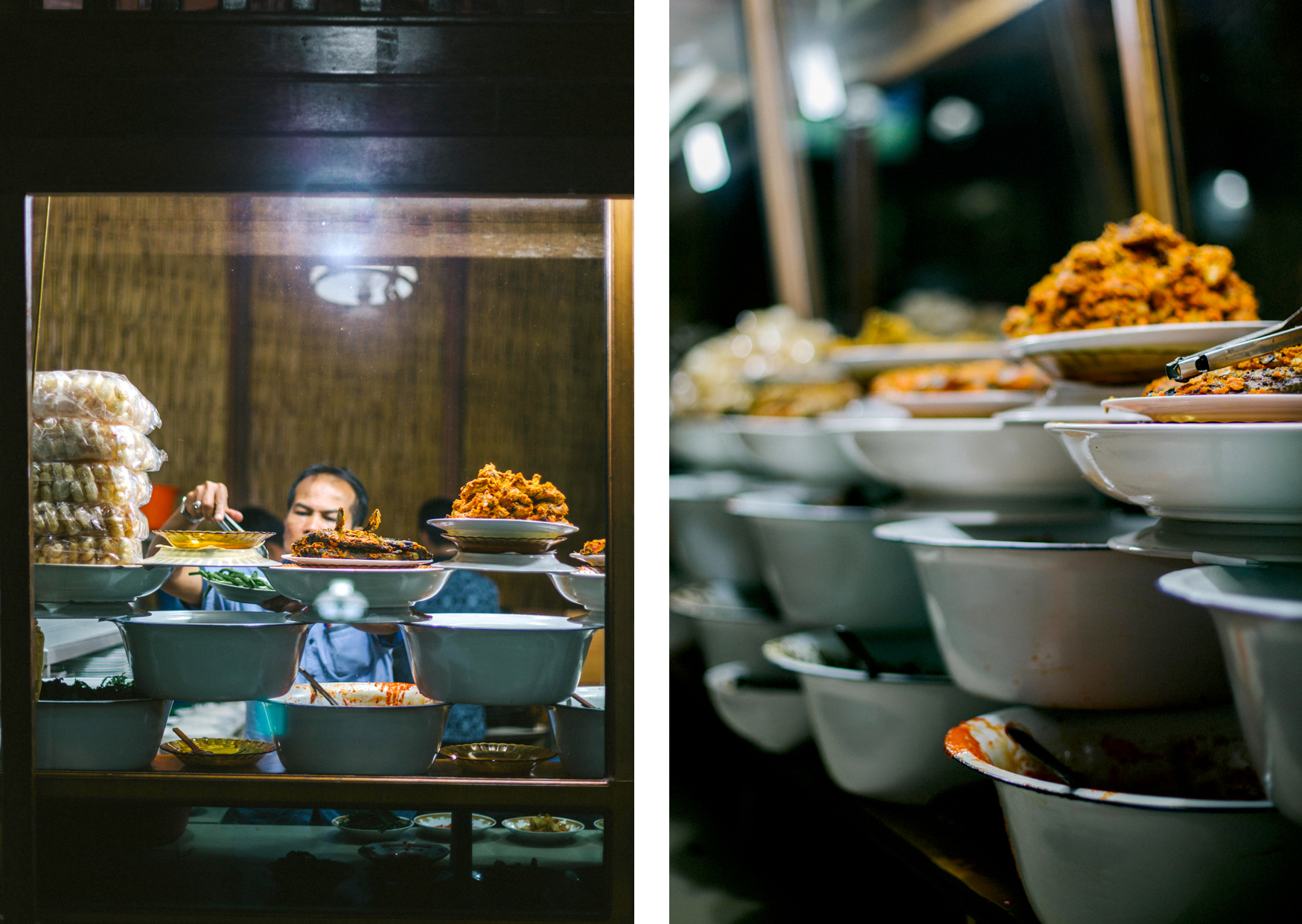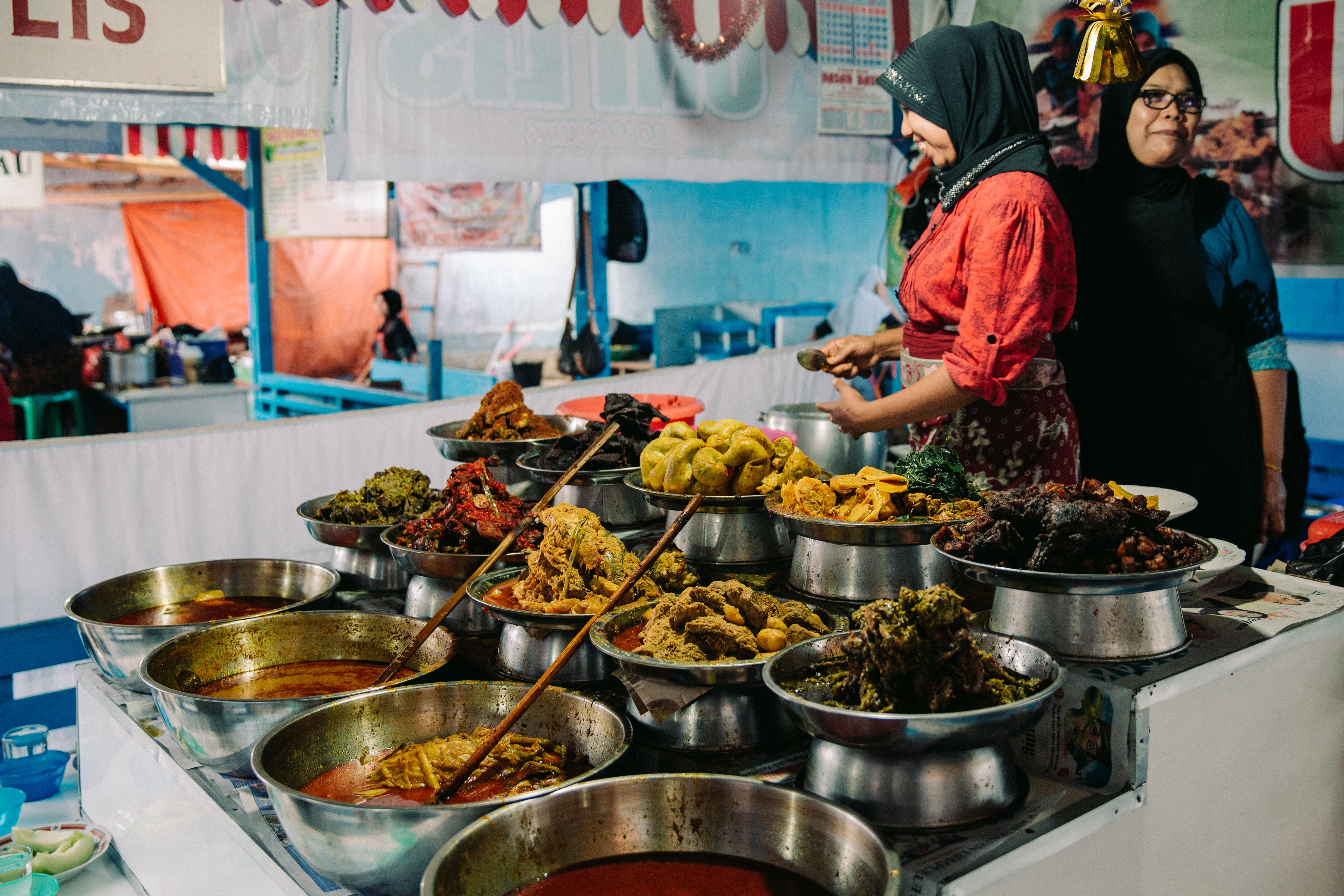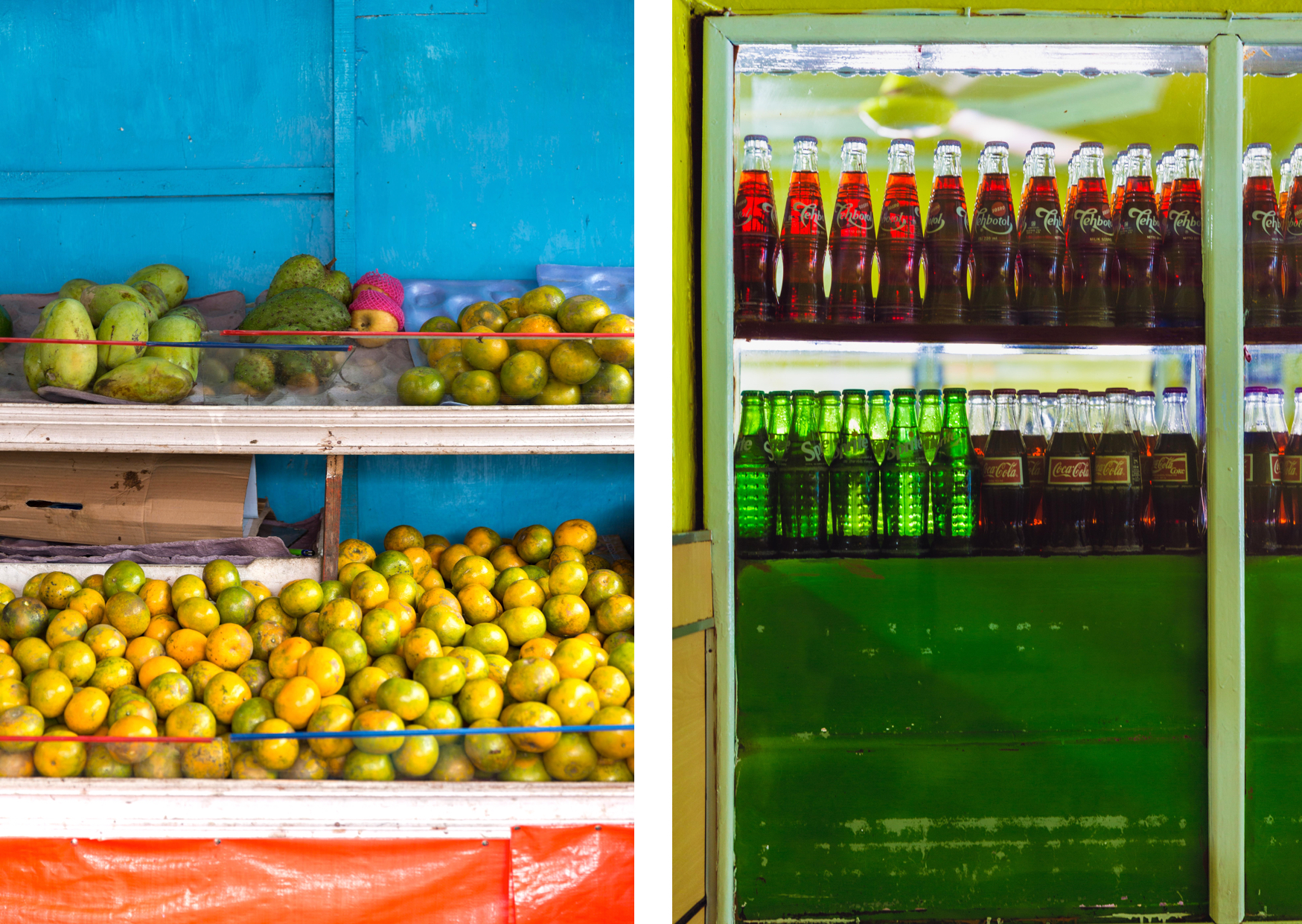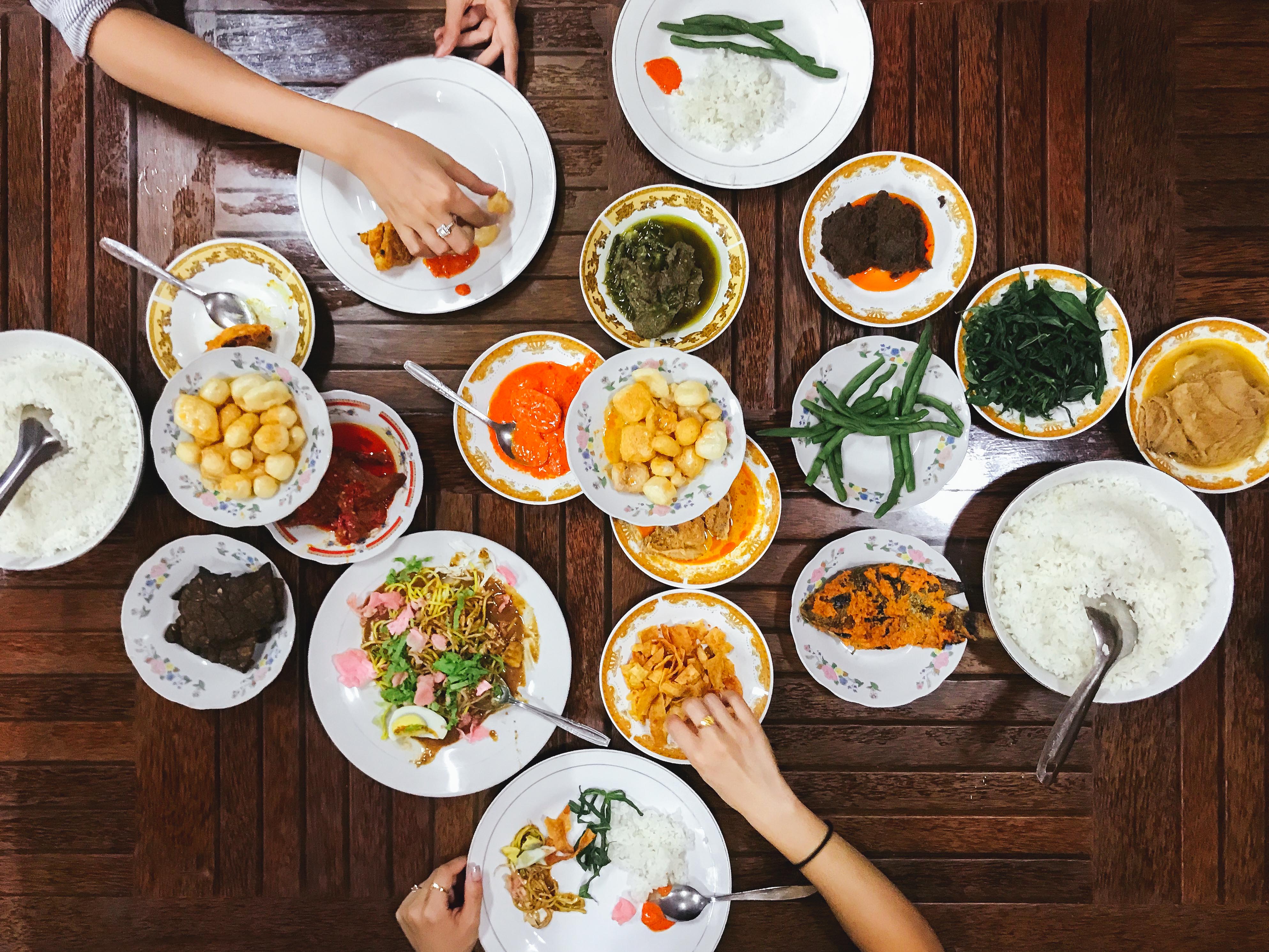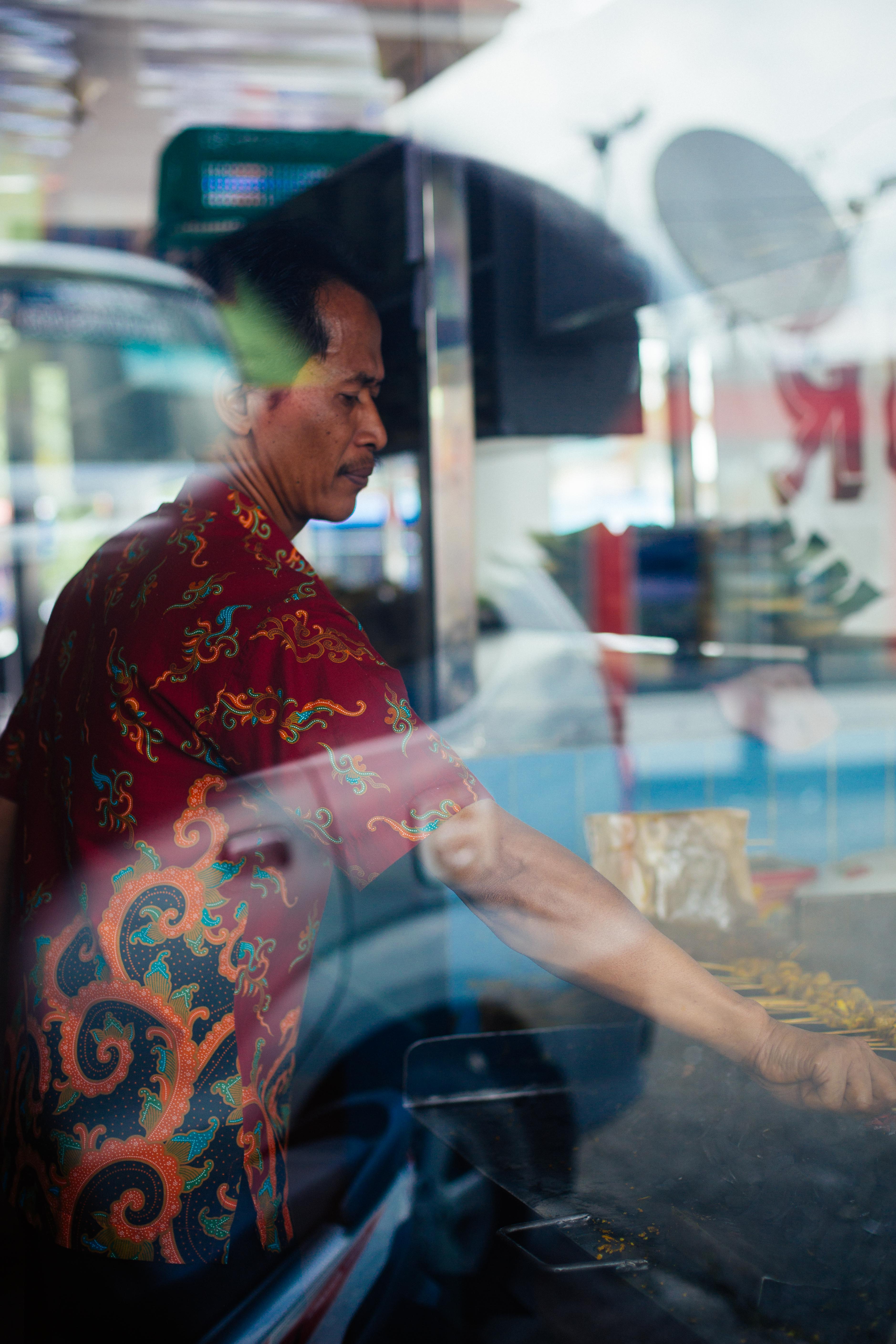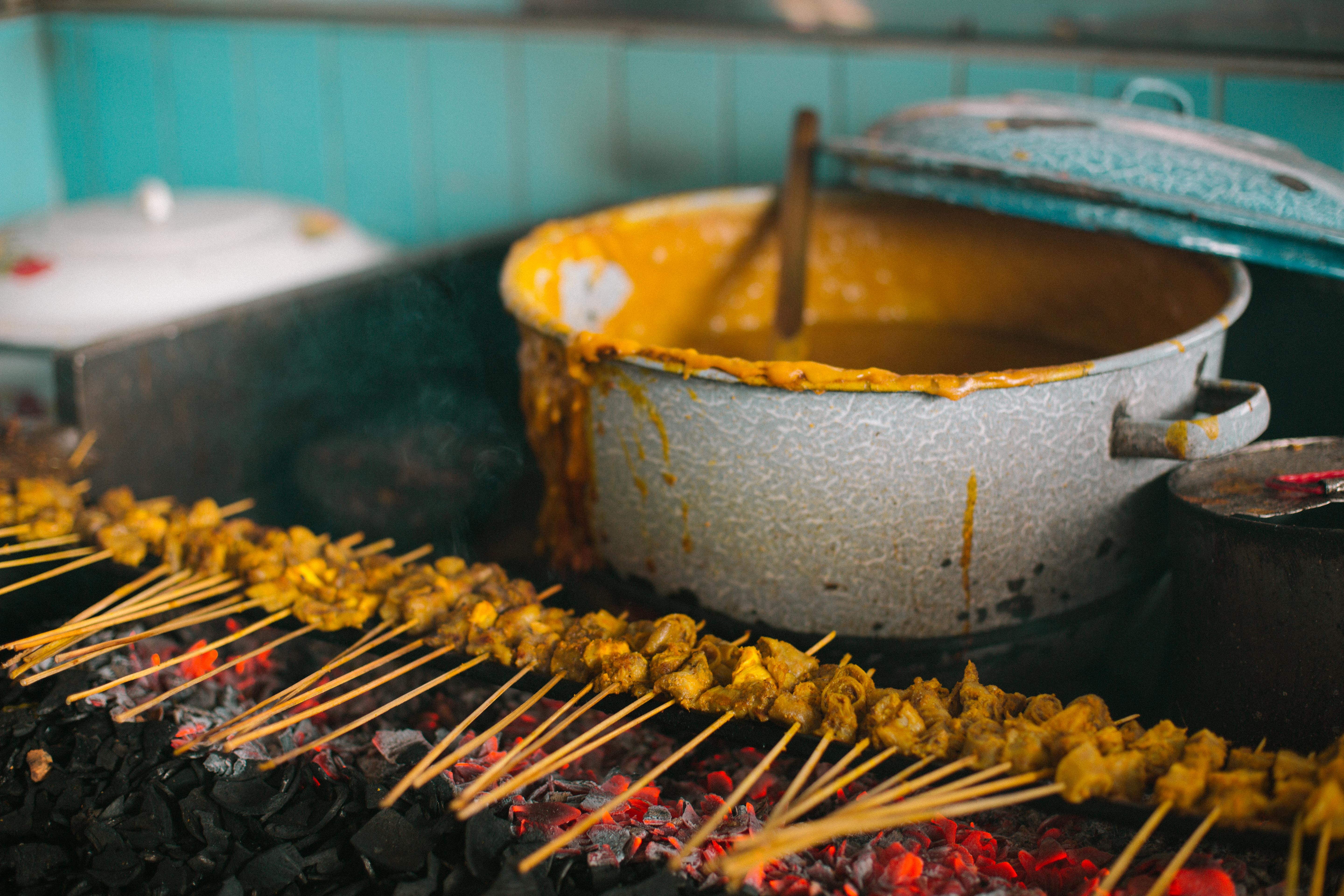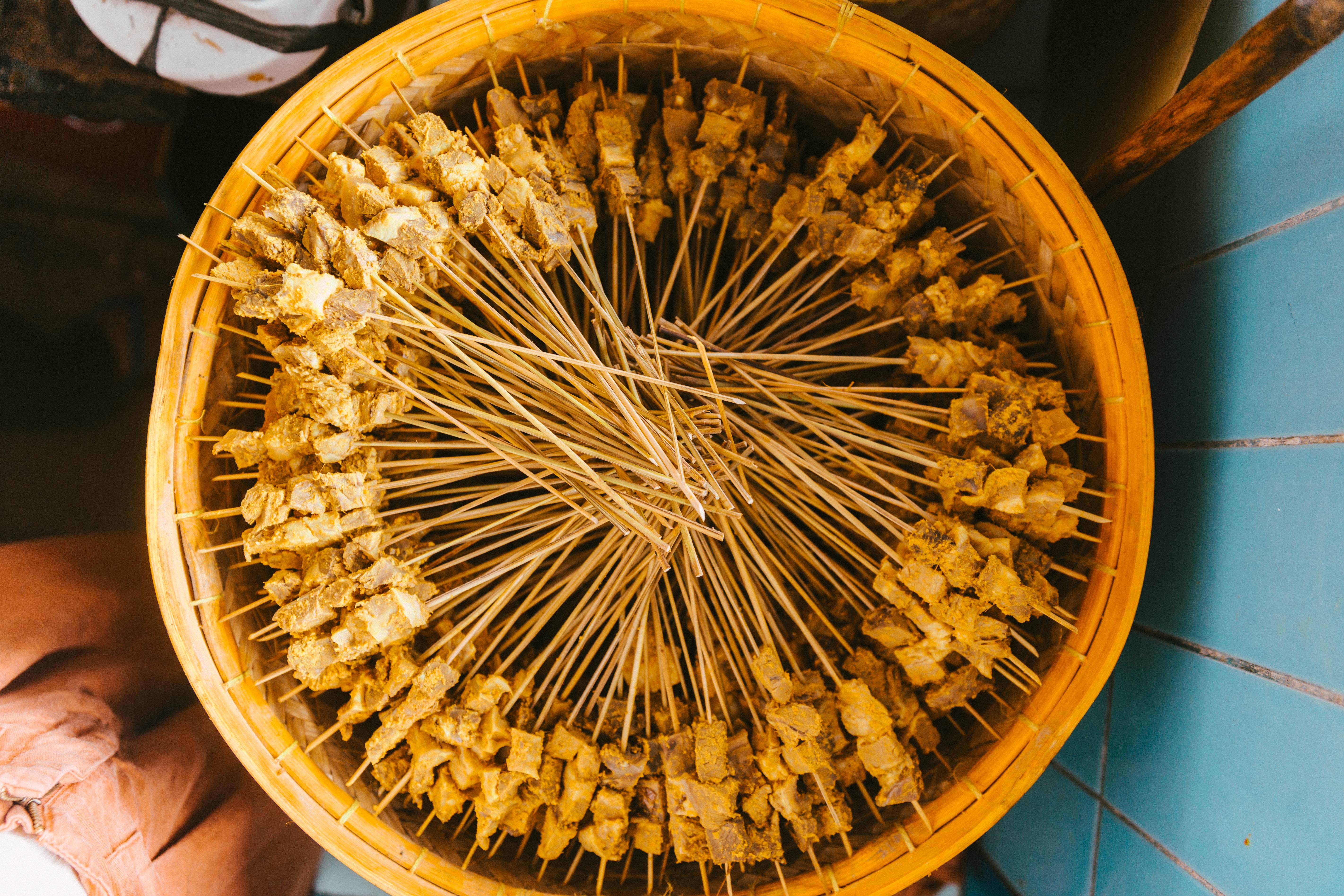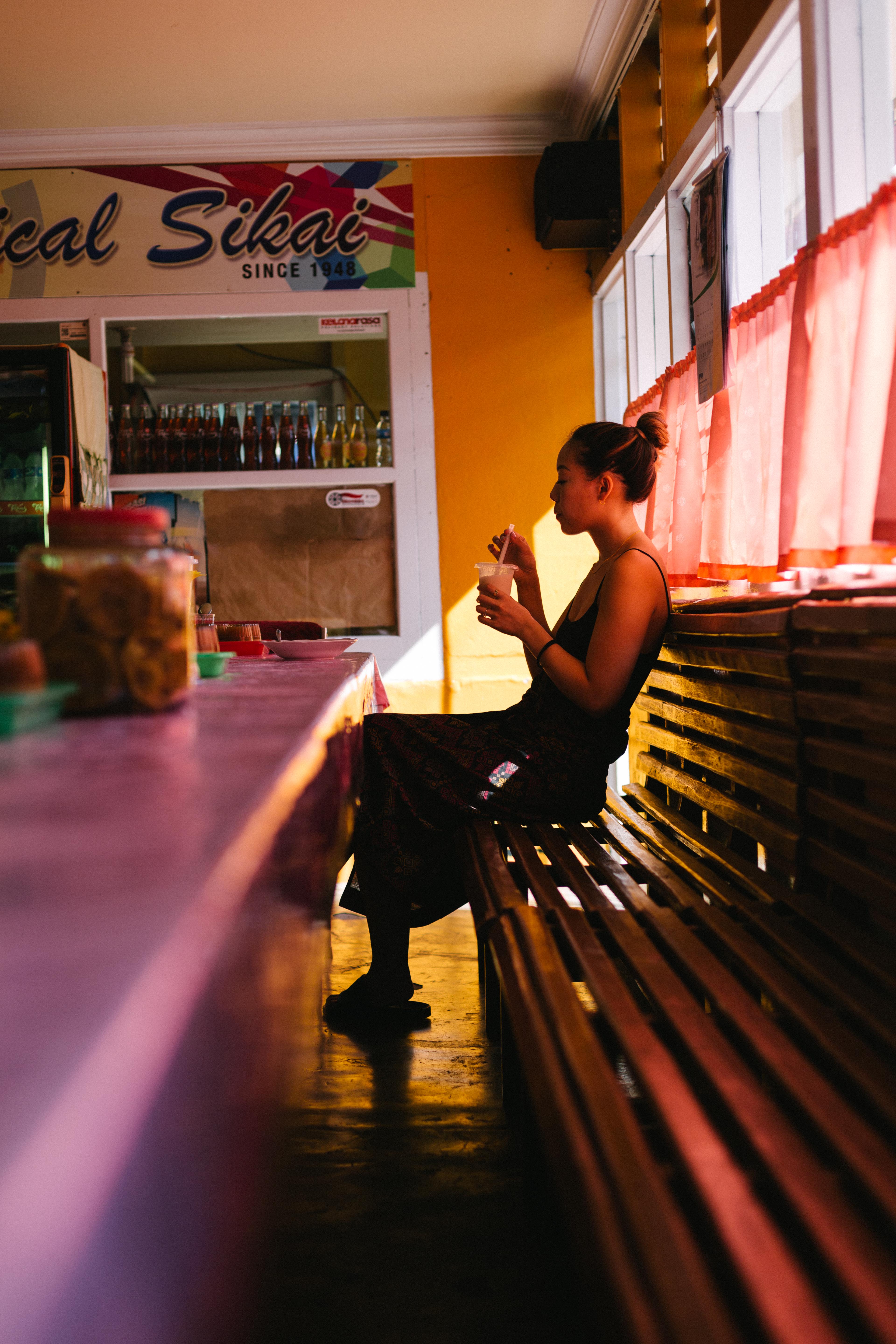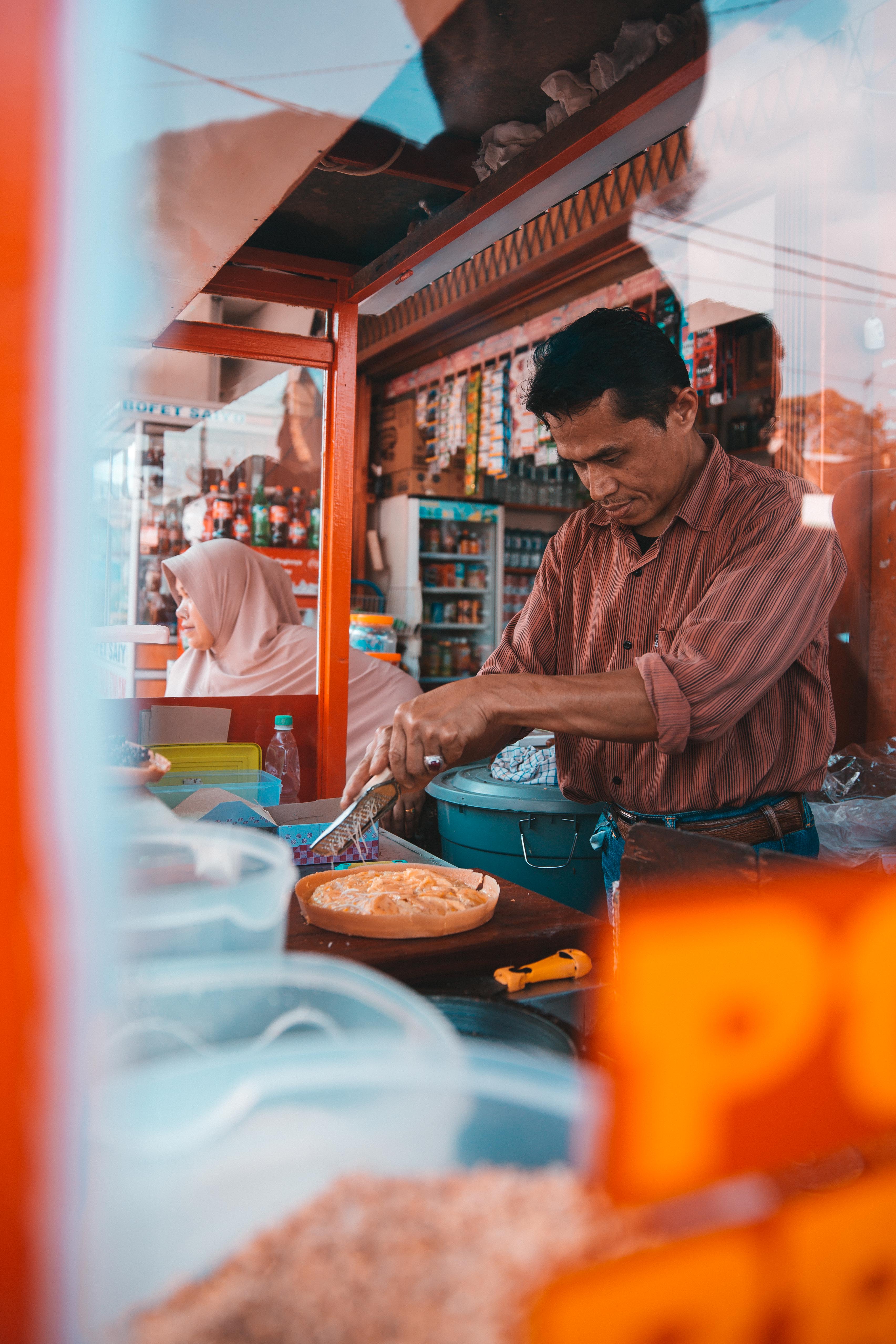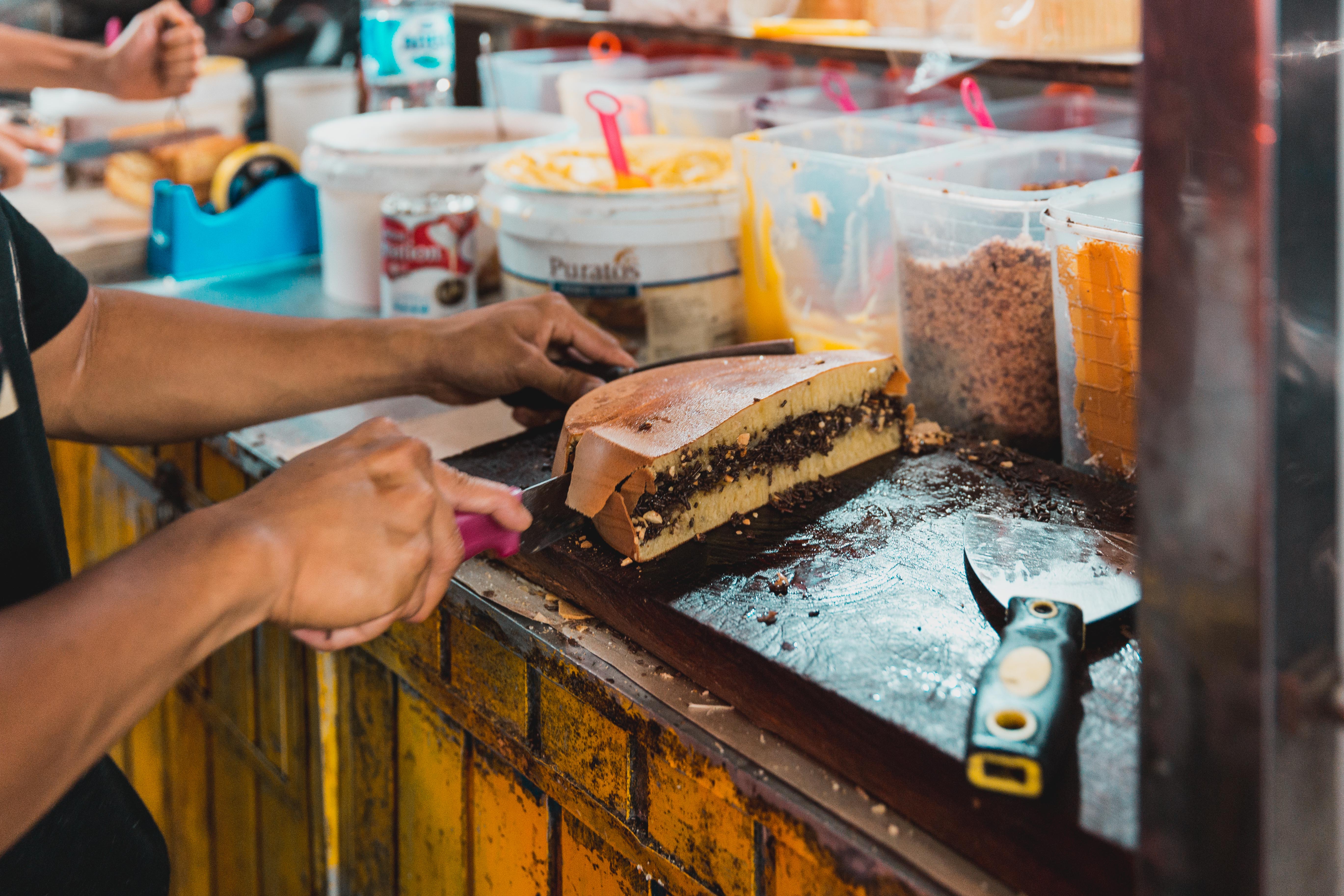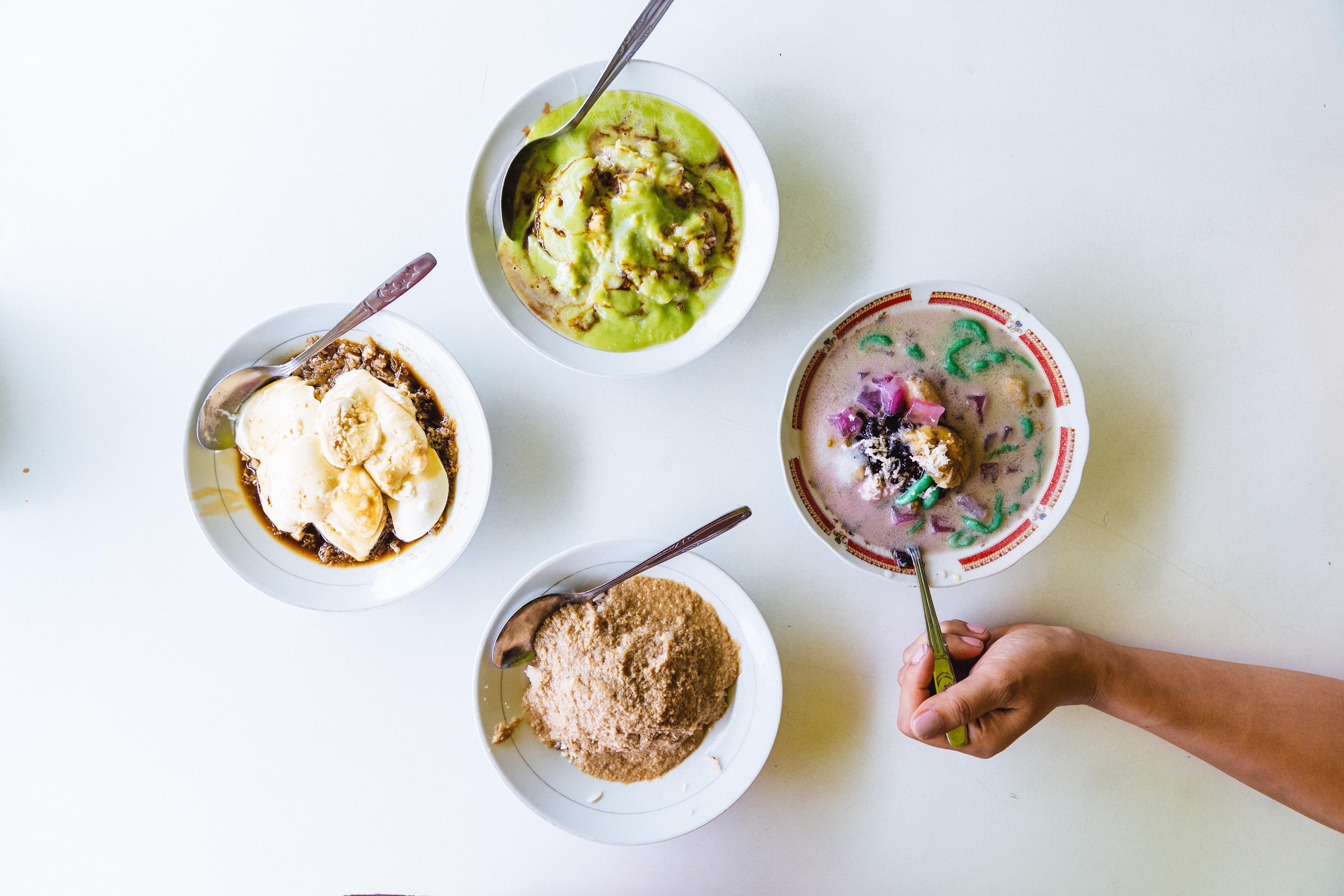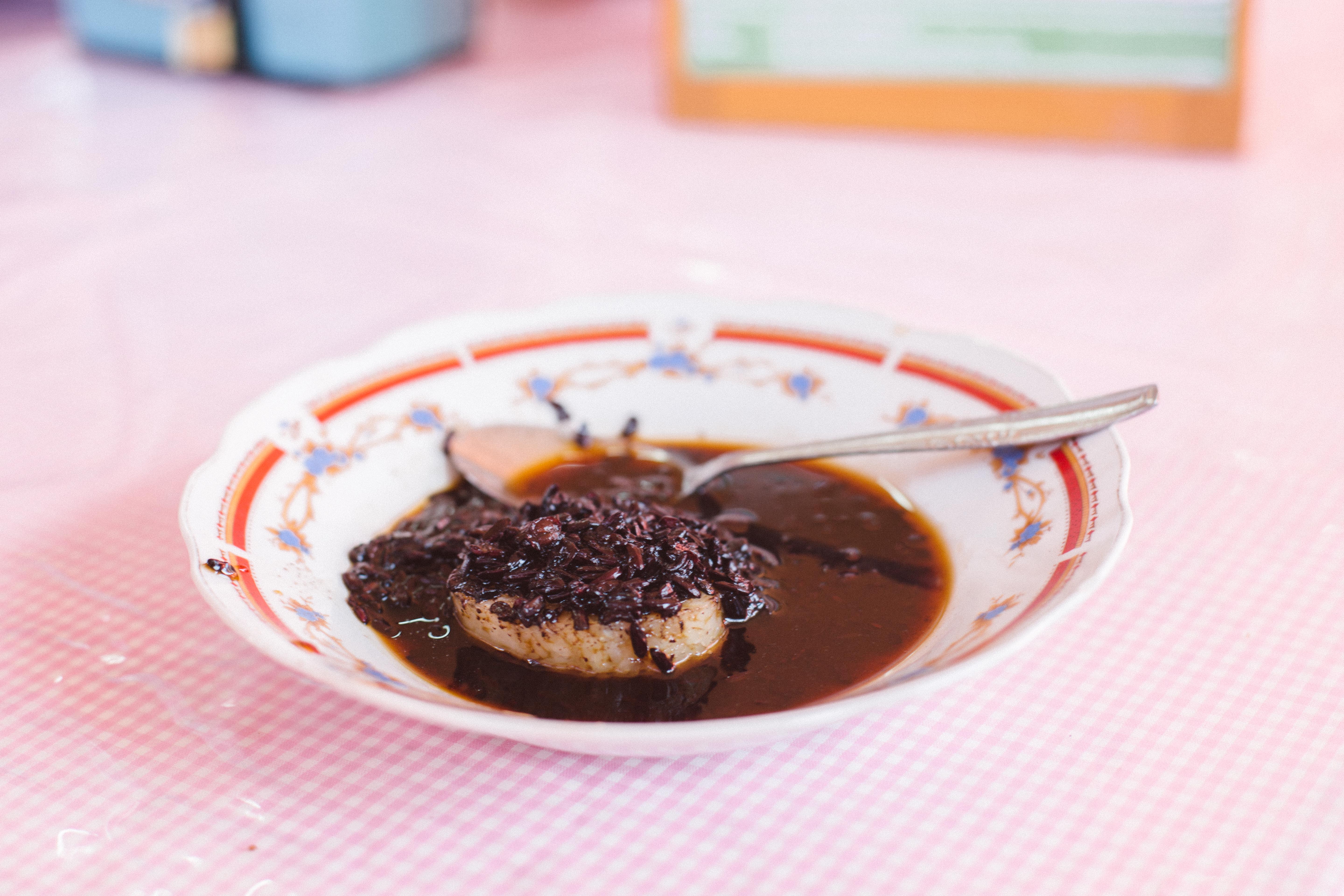 Jakarta
As the capital city of Indonesia, Jakarta has a lot to offer, from the various mouth watering street food to the luxurious fine dining. Located on the northwest coast of Java, Jakarta is the center of economics, culture and politics of Indonesia.
Places I recomend:
Padang
Padang was my fav part of the trip. It is the capital of West Sumatra. Padang's regional food is the most globally famous of indonesian culinary offerings, which makes a perfect reason to visit the home of padang cuisine.
Places I recommend:
Yogyakarta
Yogyakarta ( or Jogja ) is the second most visited destination in Indonesia after Bali. It is a cultural hub known for it's traditional craft and perfoming arts. I was actually very frustrated not to be able to spend more time there as it seems that this city has so much to offer. I got very surprised by all the cool places we discovered there!
Places I recommend:
Bali:
No need to introduce this one I guess ahah! Bali is definitely the most visited Island in Indonesia! It's also, as mentioned at the beginning of this post,  one of my fav place on Earth! I've been going to Bali since 2011 et I'm never get tired of this incredible Island.
Places I recommend:
Stay tuned for part two where I'll be sharing one of my fav experience, a cooking class with locals and Uni Emi in Padang!
Sending you lots of Love from France
Sincerely yours ♥
Lily
First photo by the talented Kurt Dacheng / Other photos of me by the talented Jelito De Leon.