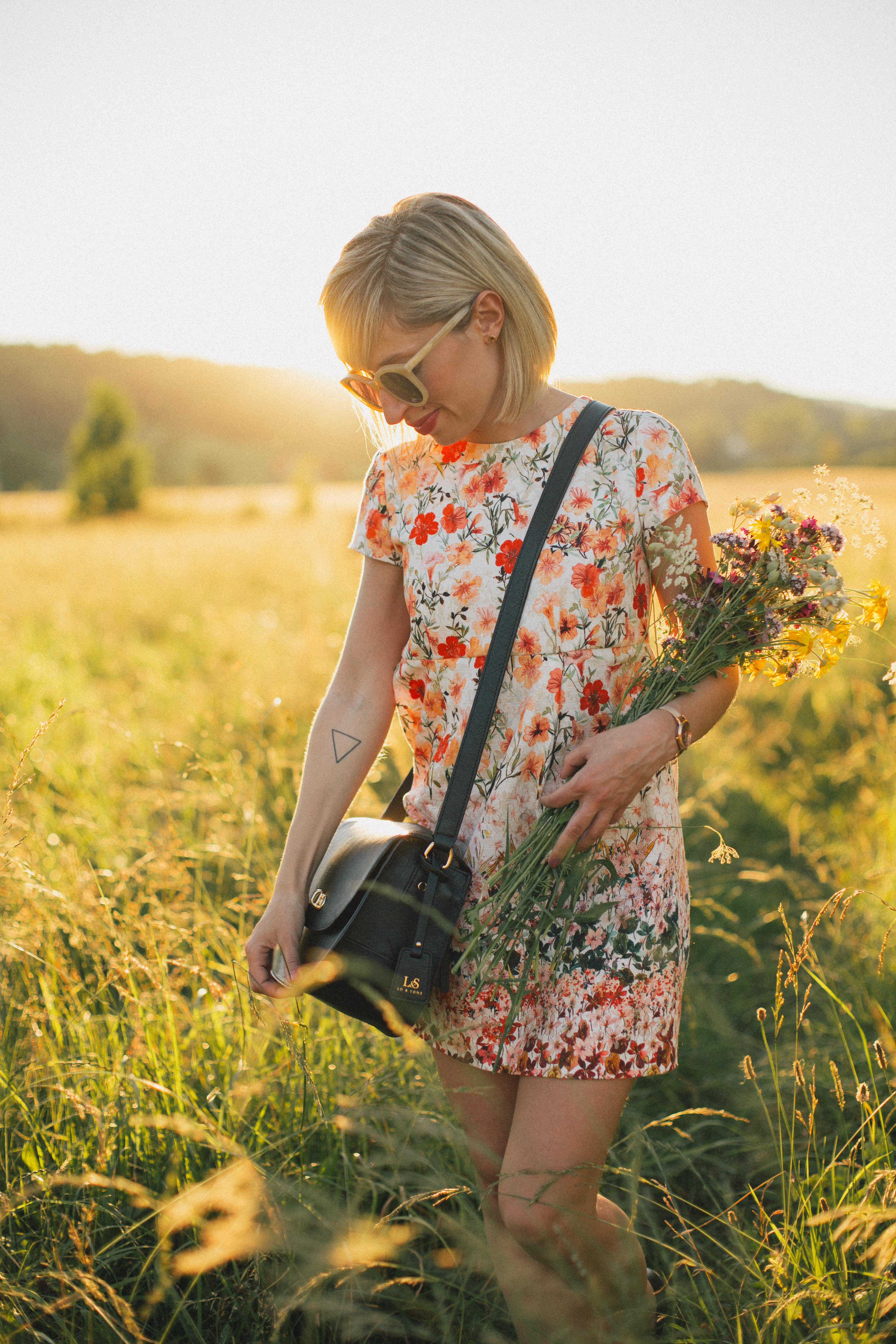 To all my fellow female photographer, this blog post is for you! I've been searching high and low for the perfect, beautiful and stylish camera bag. I'm so glad I finally found The one and I'm excited to share it with you today!
I usually carry my big Incase backpack everywhere with me when I'm travelling. Since I never leave the house without my camera ( a Canon 5D Mark III )  I used to get very annoyed every time I'd be dressed up, because carrying a big camera bag would be a hassle. A year and a half ago I decided to buy a partition padded bag, but to be honest this wasn't very functional and I knew I was only using it while waiting to find the right bag . You have no idea how happy I am to finally have found the perfect one, the Claremont, from Lo & Sons. It was definitely worth the wait!
The Claremont is super chic and it's padded for protection with SD memory card pockets and an extra zip pocket for the other essentials!
To tell you a bit more about the brand , Lo & Sons is a family owned company based in Brooklyn that makes thoughtfully designed travel bags. All of their bags have functional features for travel, yet they are made with high quality materials and are very sleek and stylish in appearance.
Oh and I think it's very important to mention that the Claremont comes in 3 colors ( Sienna, Black and Light grey). It was super hard for me to choose but I decided to go for the black one. But I'm so tempted to also get the Light grey one… and the Sienna one ahahahah. Really love them all!
I truly hope I helped you ladies with your search for the perfect stylish camera bag ♥
Have rainbow day!
Lots of Love ♥
Lily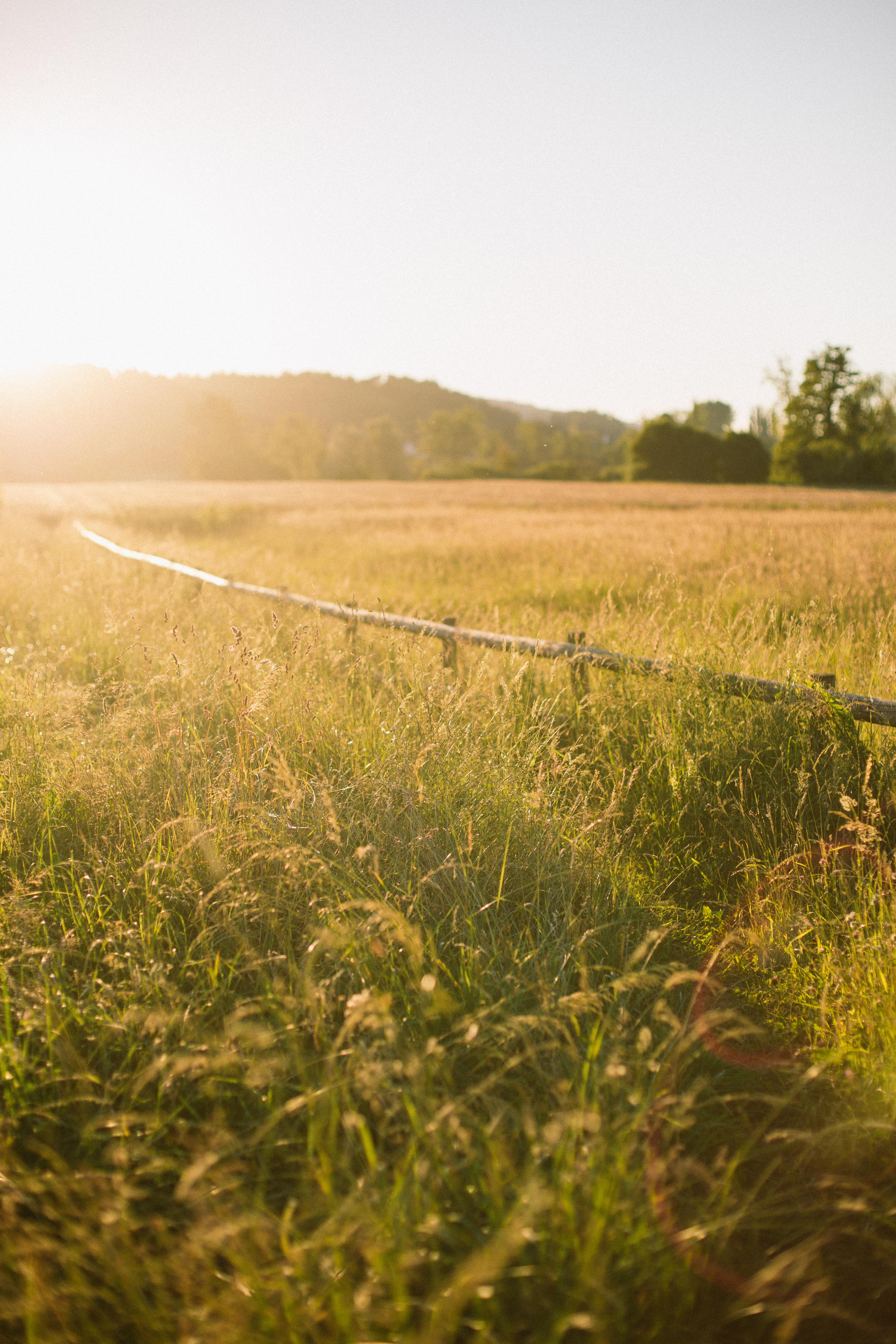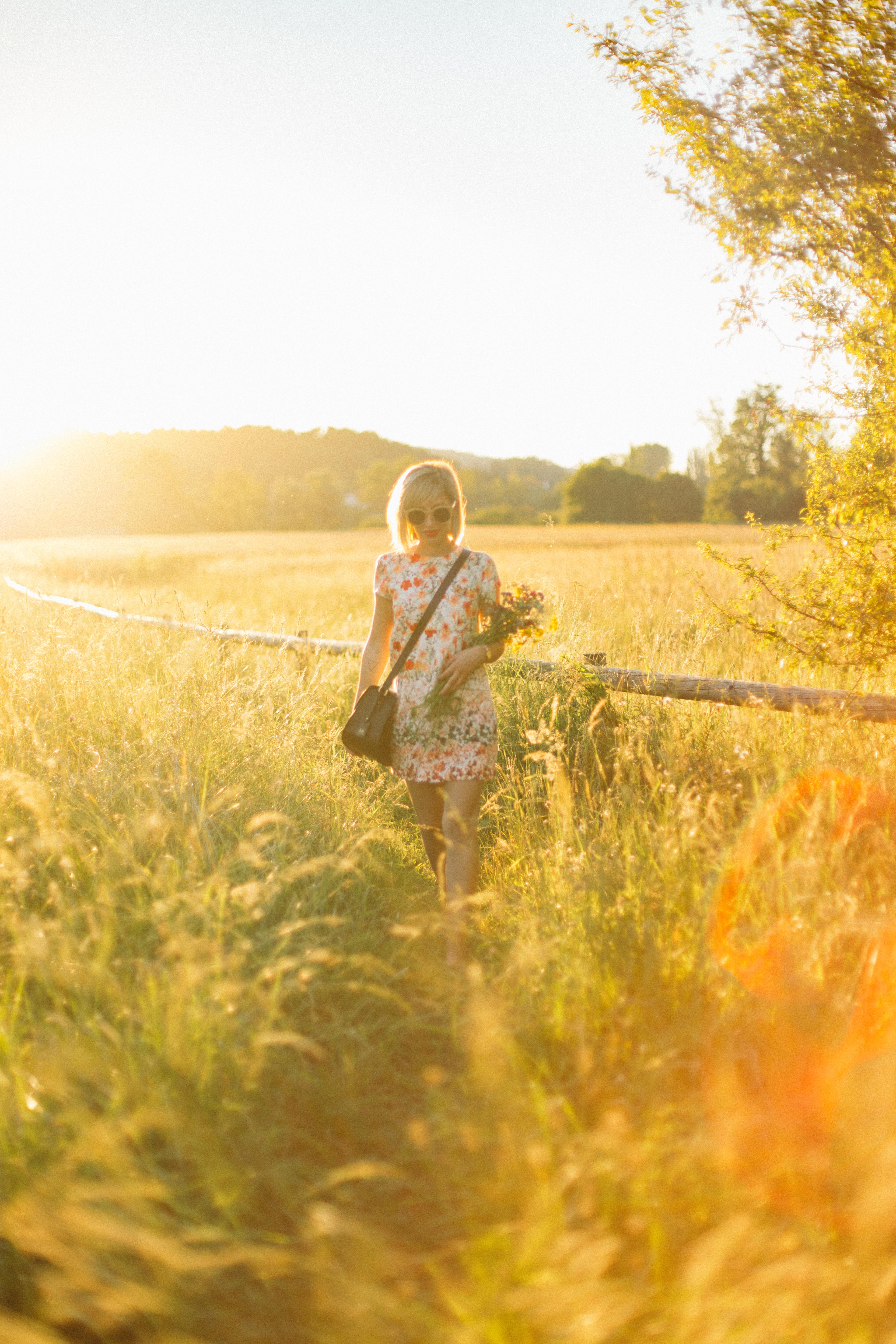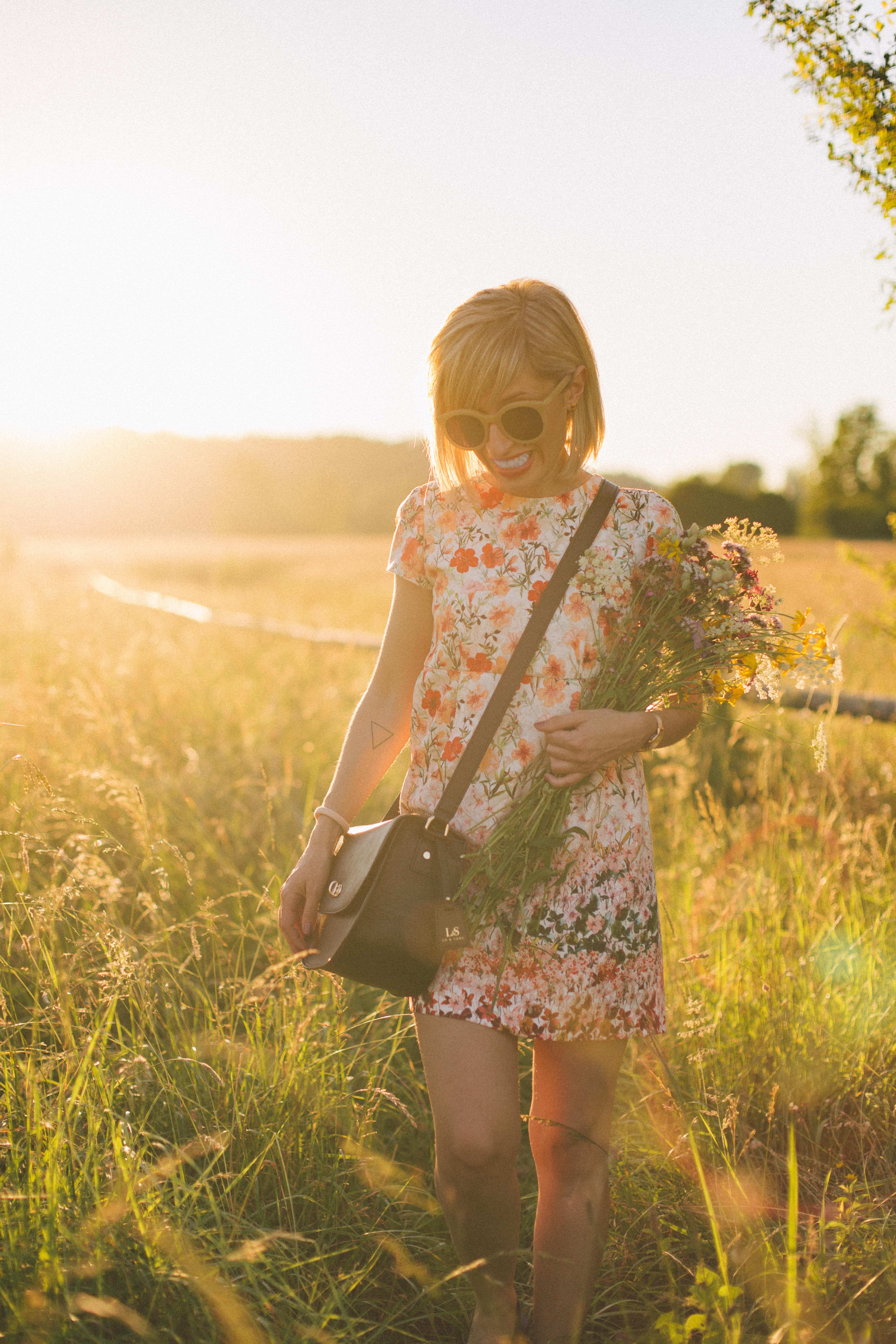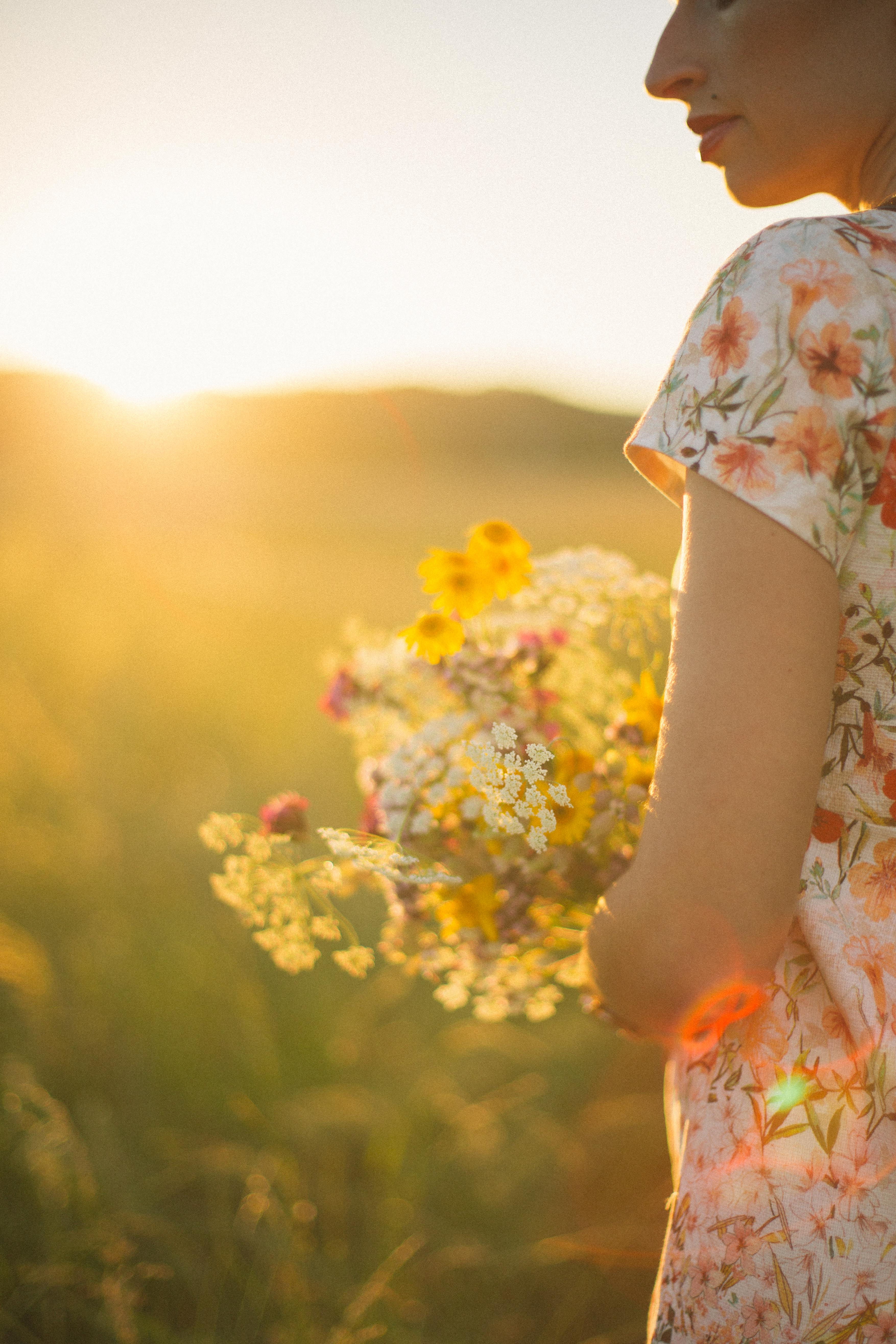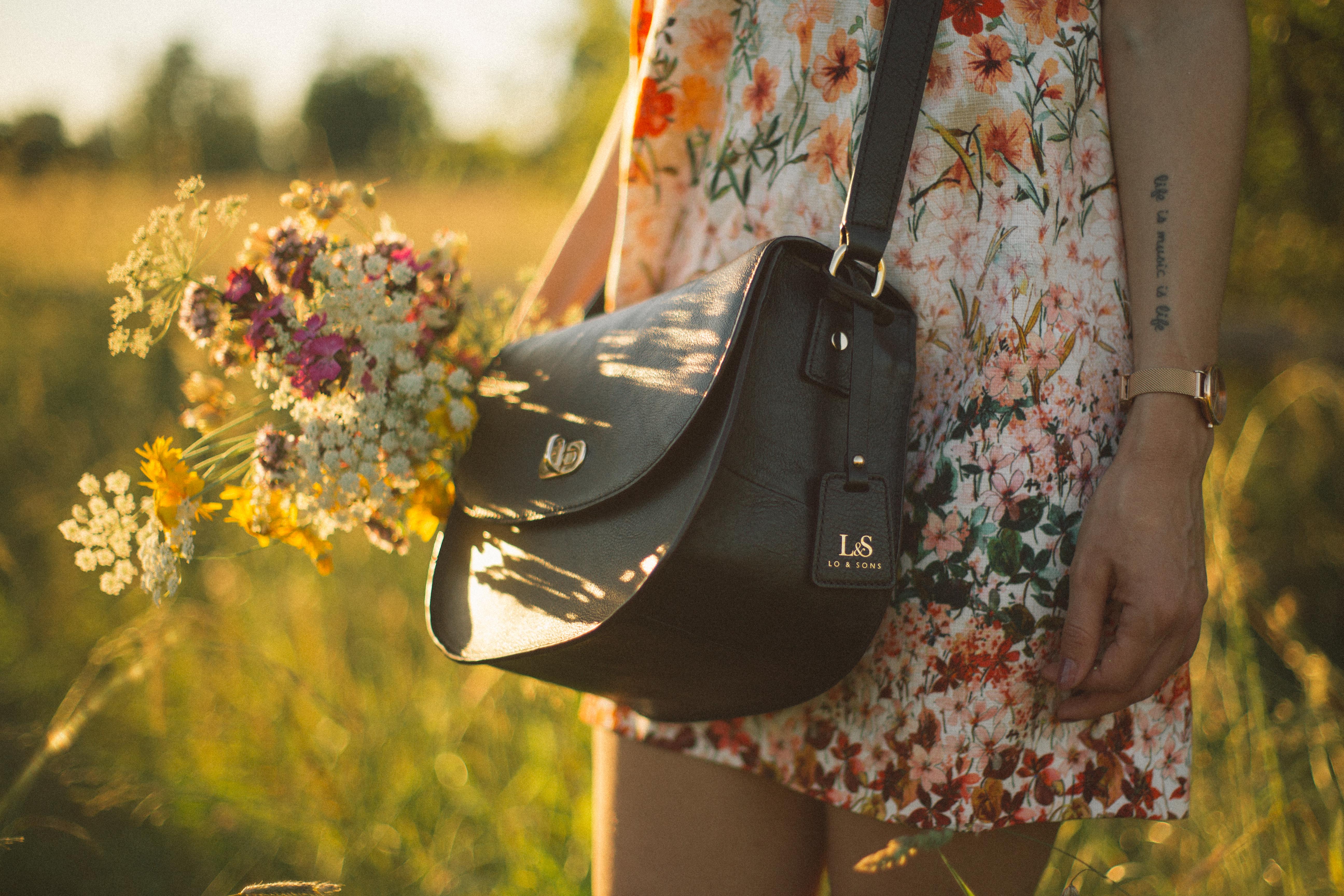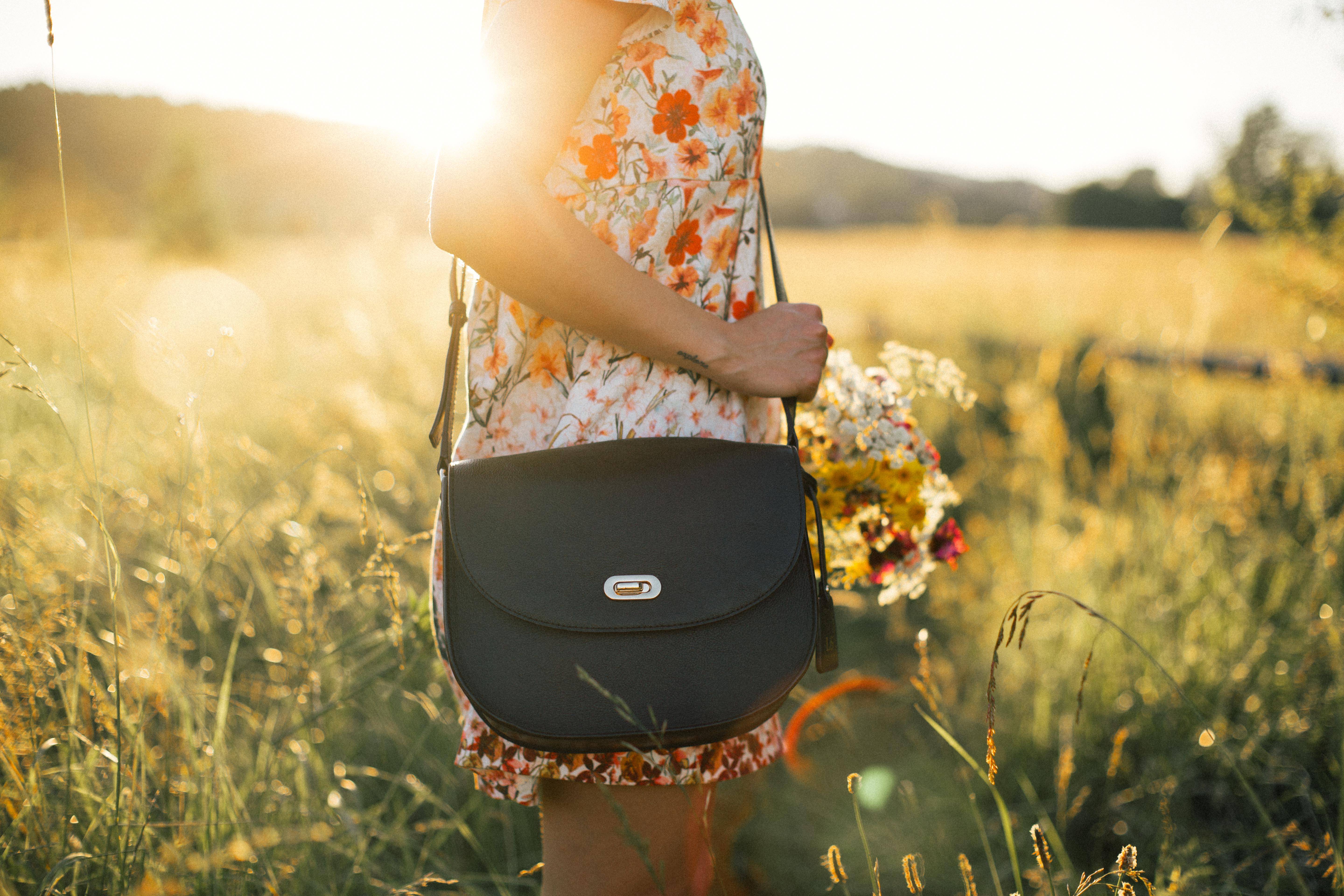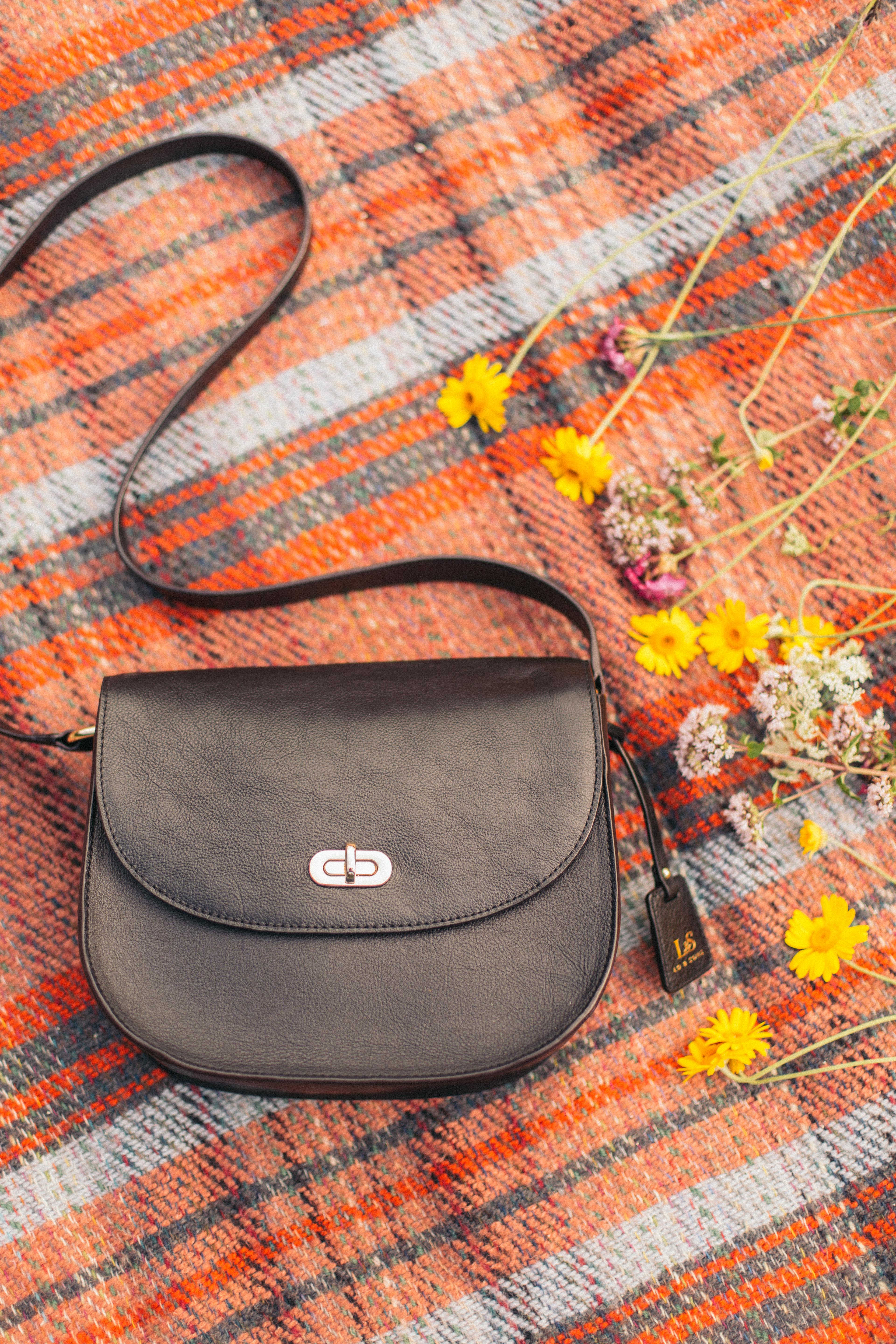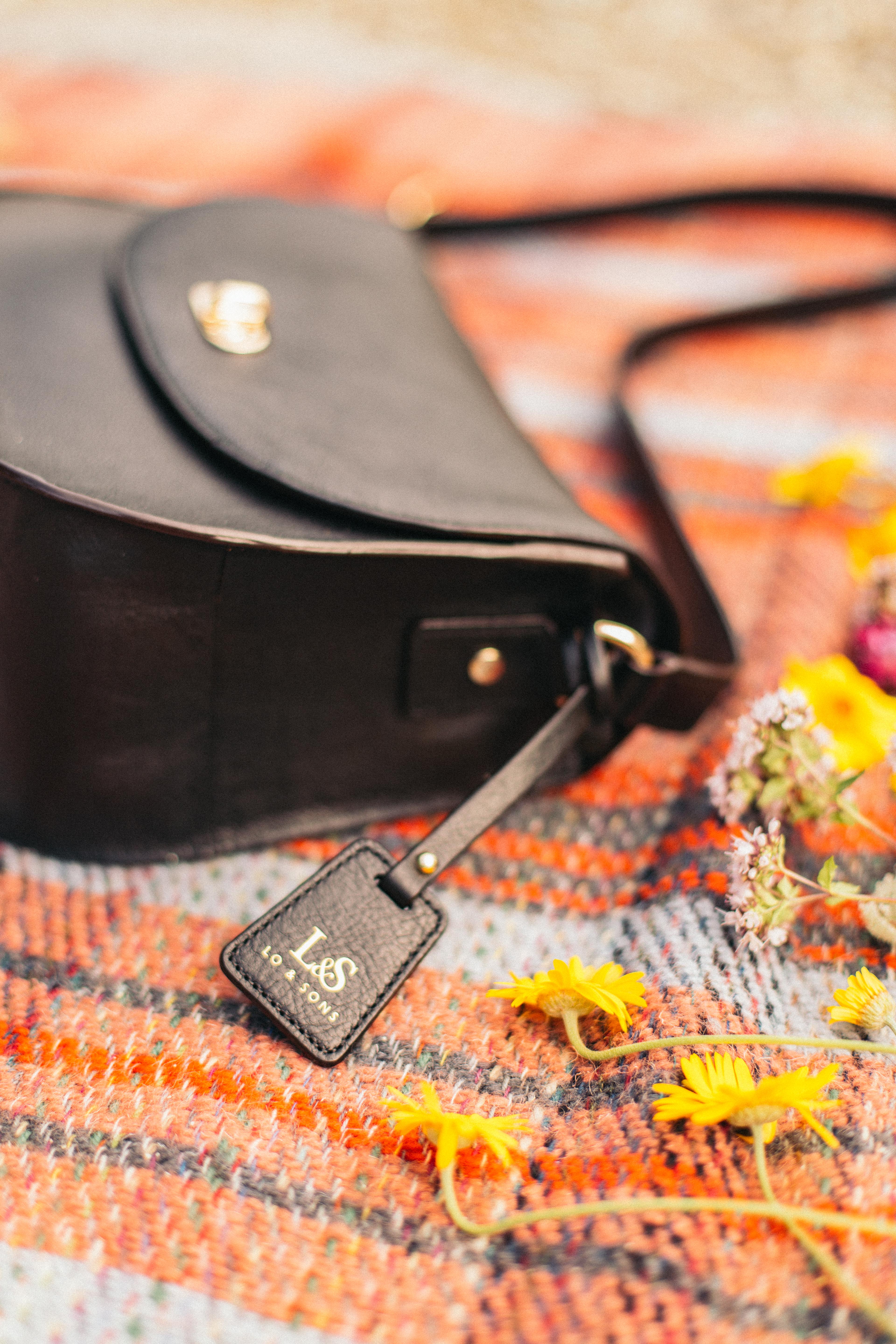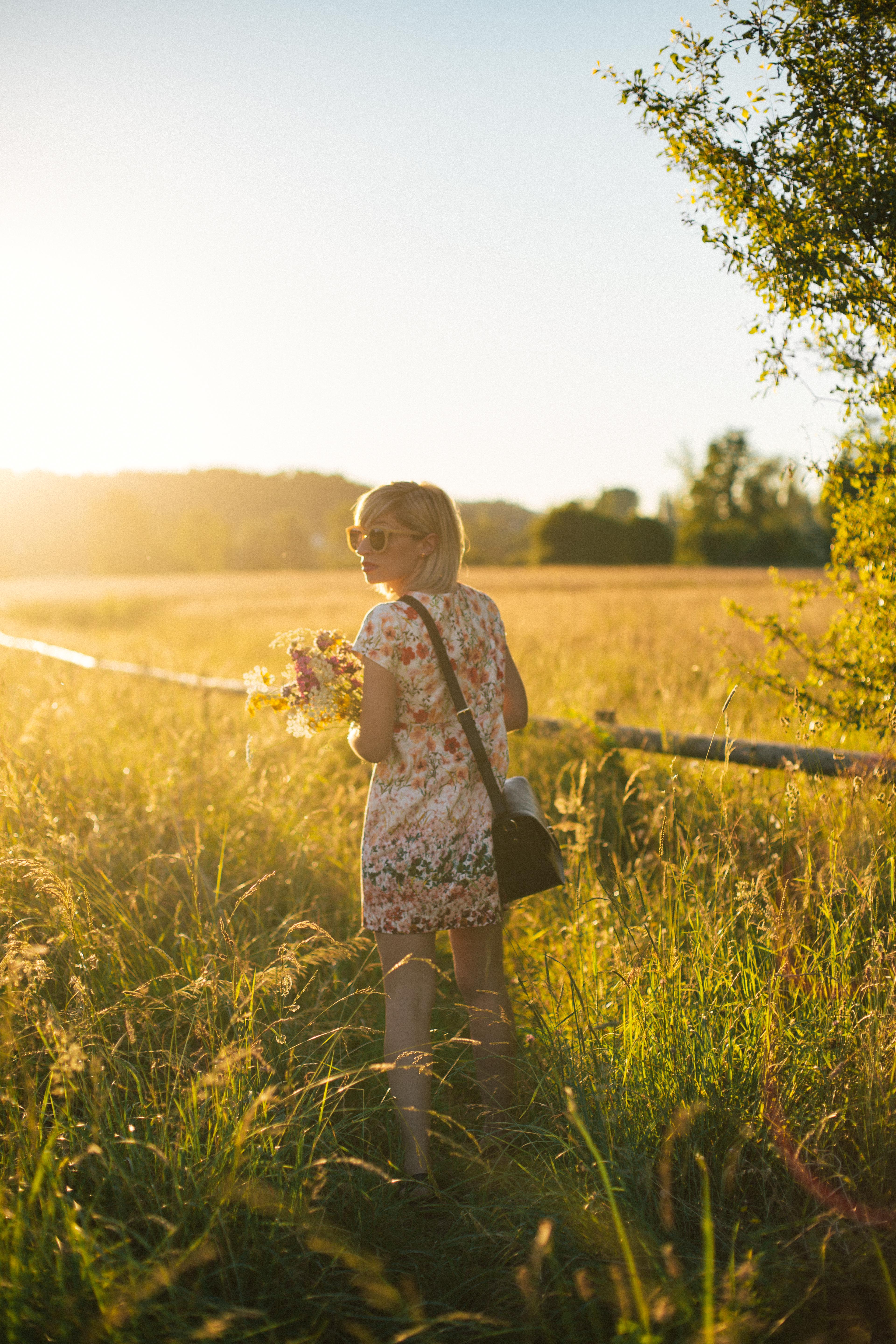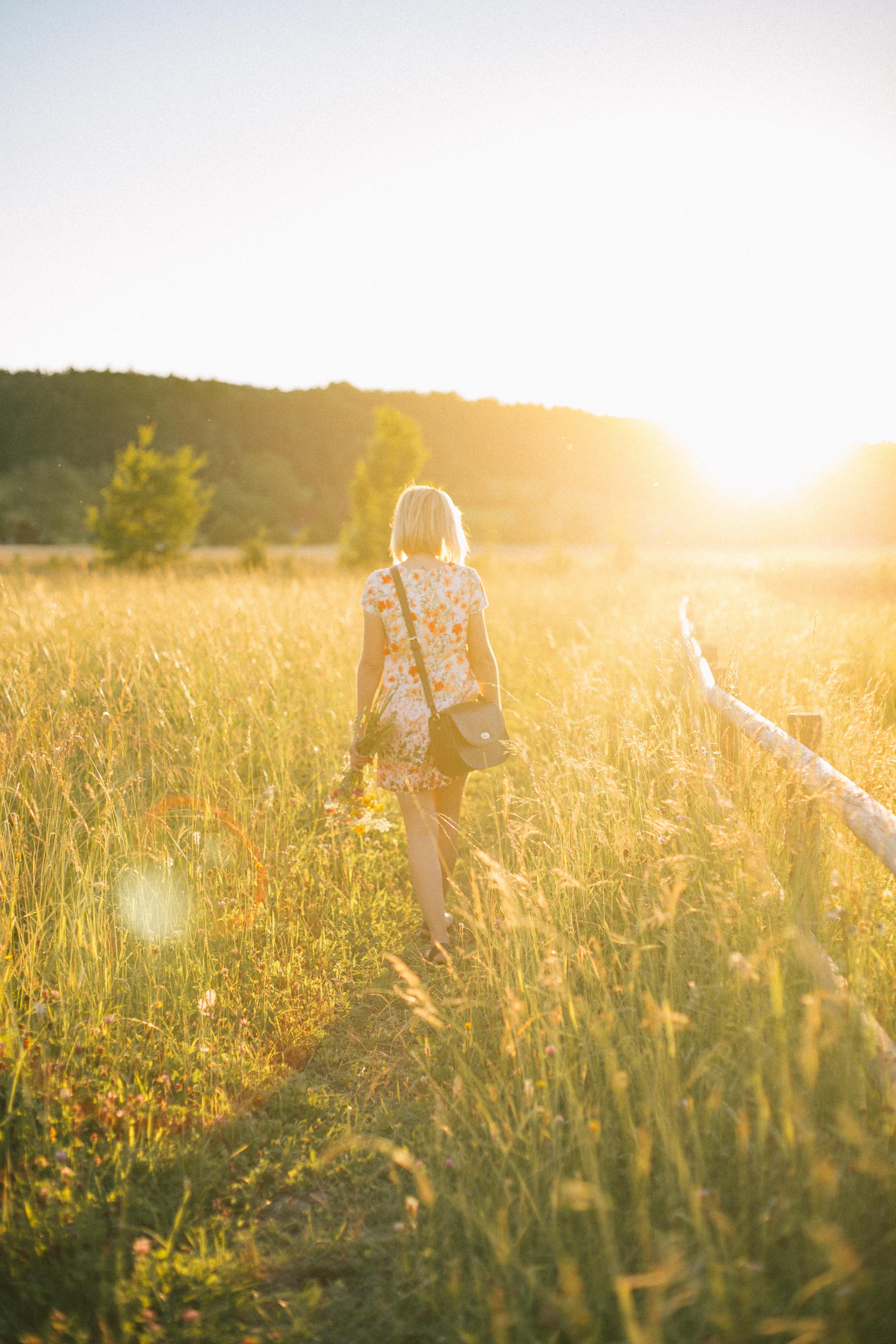 photos by Martian Bisaz, edit by me.