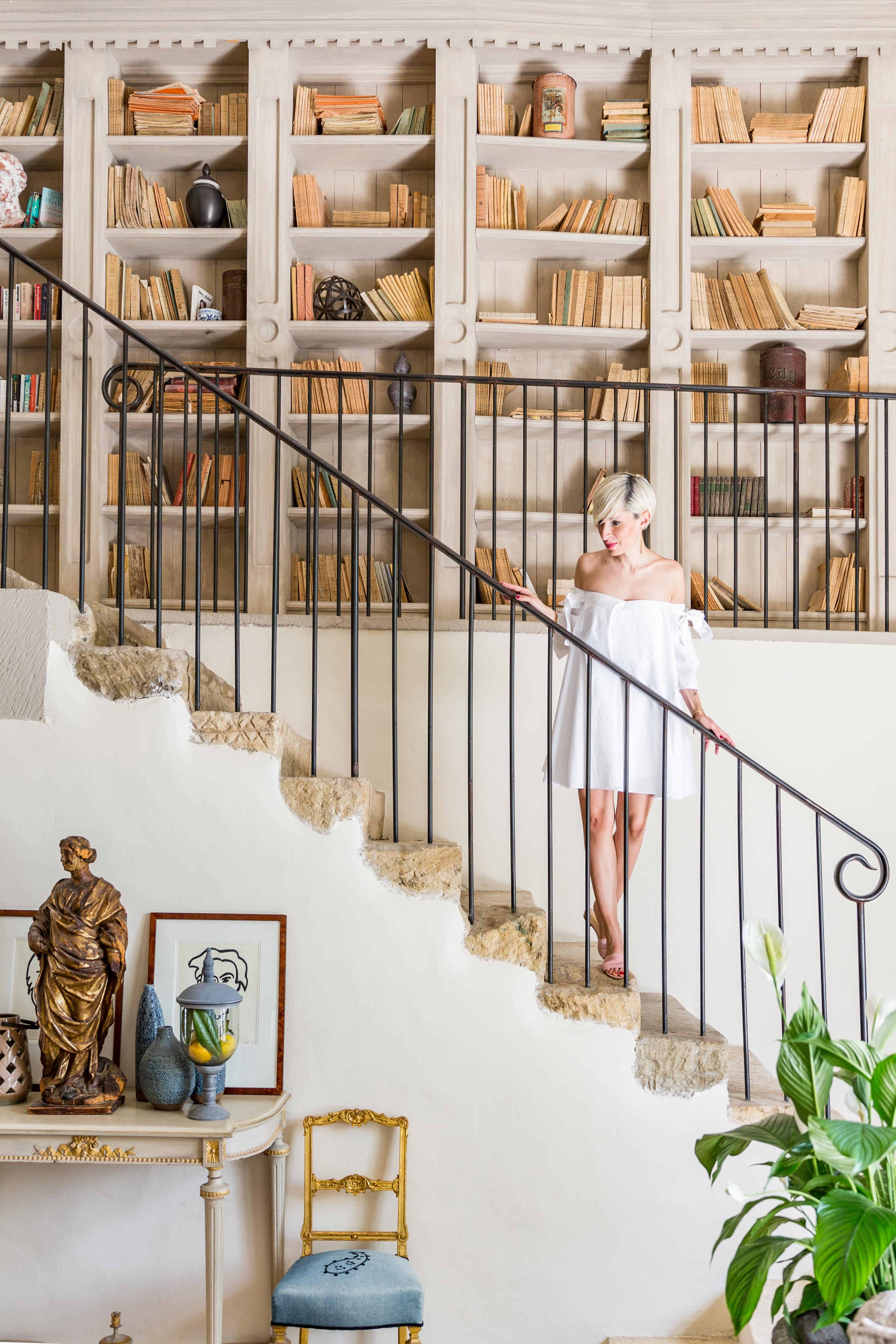 Last week I got the chance to live an incredible and unforgettable experience in Provence with L'Occitane for the launch of their new fragrance Terre De Lumière. Those of you who have been following those 3 fantastic days on my Instagram story know that I'm not exaggerating at all. It was truly incrediiiiible! My eyes are still full of stars just by thinking of it.
Those three days took place at La Bastide de Marie, with the wonderful L' Occitane team and a perfect team of talented and inspiring women ( Nataly, Leonie, Luisa and Nichole ).
First of all you got to know that my mum loves the L'Occitane products, which means I got to grow up surrounded by it in the bathroom, which also means that I love those products very much. You can imagine how excited I was when the brand reached out to me to ask if I would like to collaborate with them for the launch of the new fragrance, Terre de Lumière! I usually really really love the smell of their products so I knew I wouldn't be disappointed at all when discovering Terre de Lumière. Also being a photographer and knowing that this fragrance has been inspired by the Golden hour got me super excited. And guess what?! This is definitely my new fav fragrance ever! I wish I could share with you the smell right now. It's such a gourmand smell. I'm absolutely in love with it.
Everything was beyond perfection during that trip, from the lovely hotel, to the exploration of  the charming Provencal streets and the incredible hot balloon ride over Provencal fields at sunrise.
I also felt very lucky to have been able to meet two of the Terre De Lumière perfumers, Nadège Le Garlantezec and Shyamala Maisondieu ( Calice Becker, being the third one but couldn't join us ) and to learn how each one of them brought their own world and emotions within this fragrance. It makes me love it even more. Those women are real artists and true inspiration! We were lucky to enjoy a really exciting workshop with them, we smelled the individual components of the fragrance, exploring what emotions the different scents made us feel. I think that creating a fragrance is, in some way, like creating music. Smells, just like music have this huge power on your brain, the power to bring back memories and feelings and to transport you to that exact happy/sad moment at that exact time in that exact place, which is so fascinating.
I'm not really good at telling things ( I'm better at showing it ) and trust me, it's not that easy to describe how magical those few days were, so here's a serie of photos captured during this dreamy experience ♥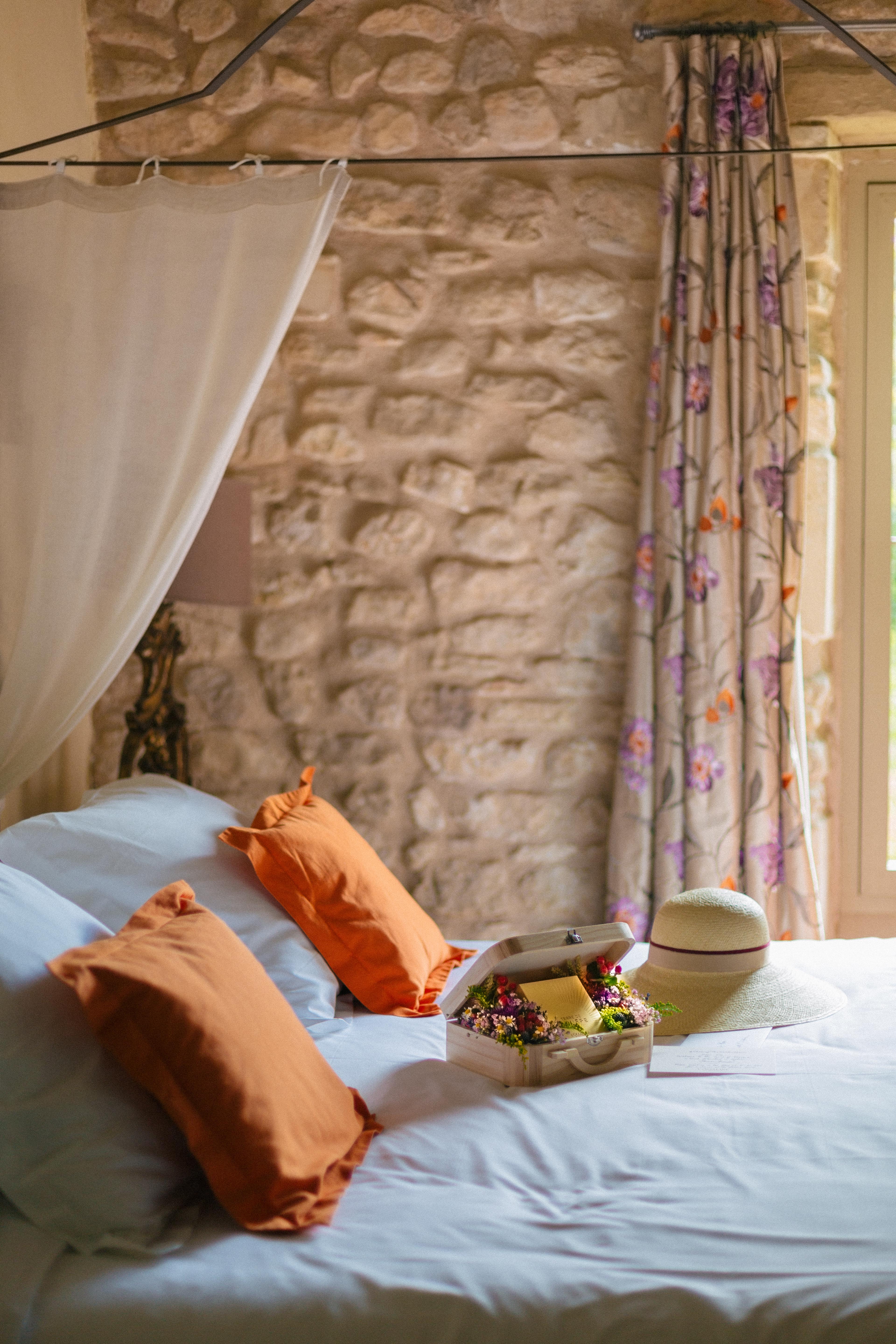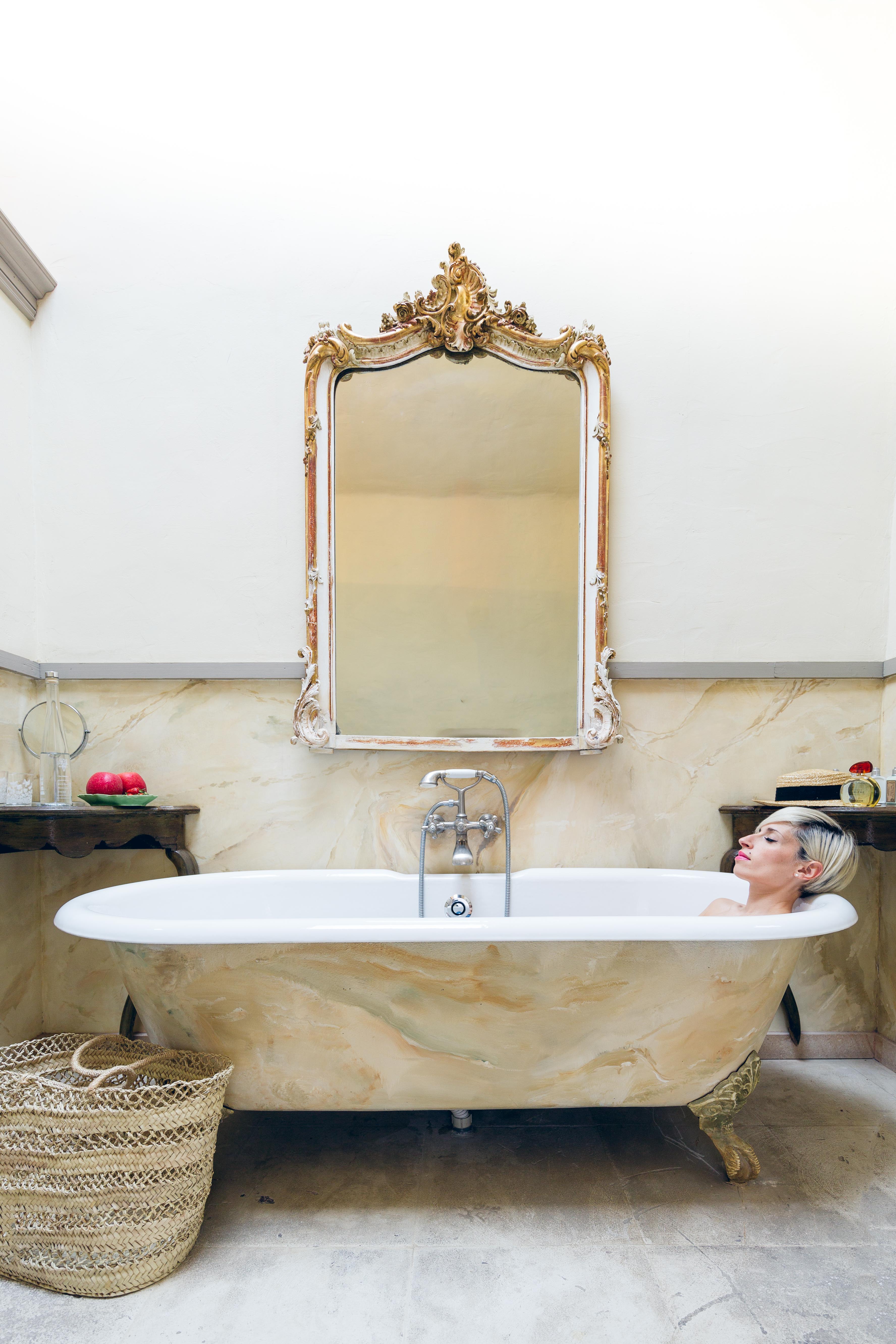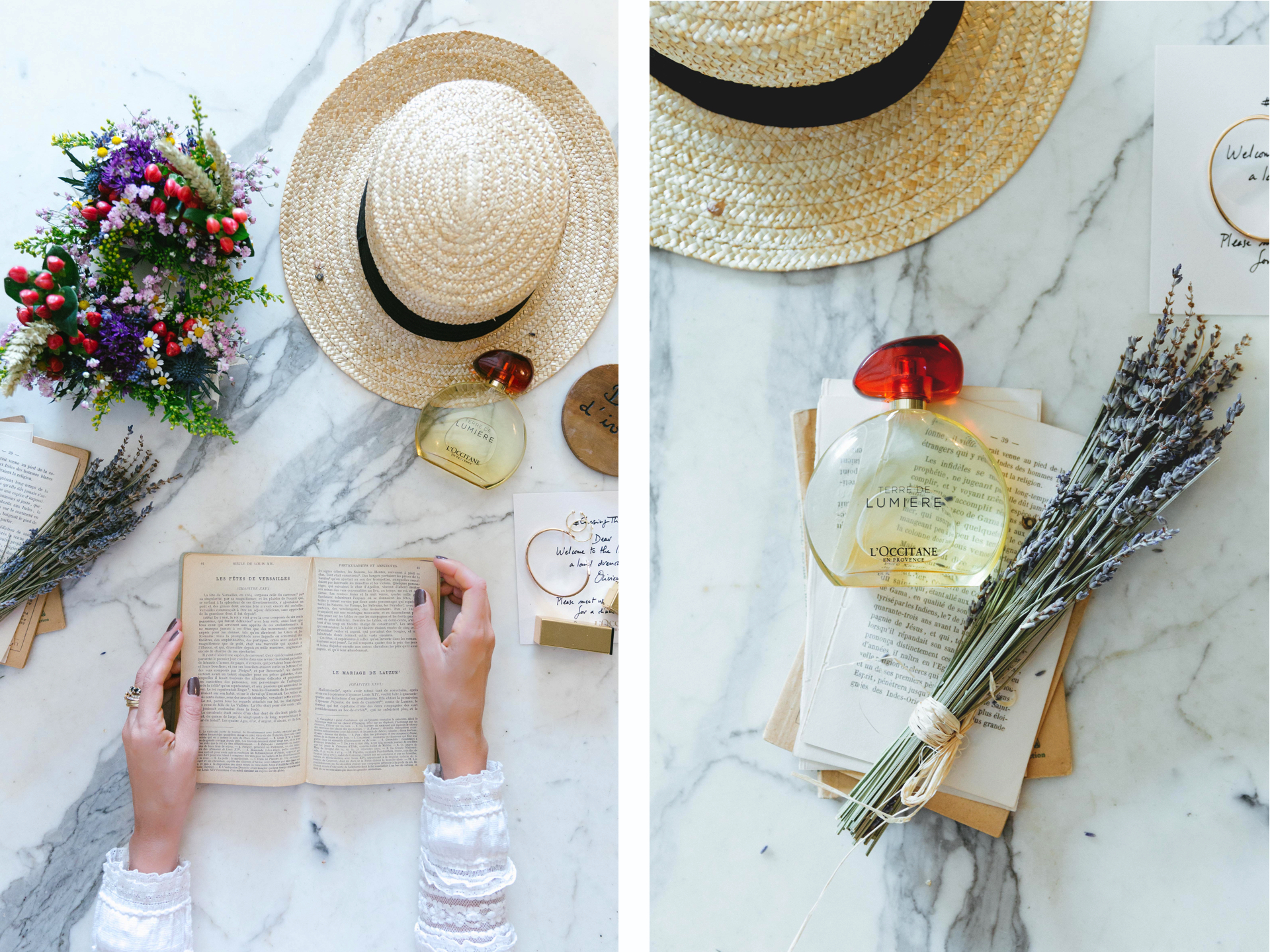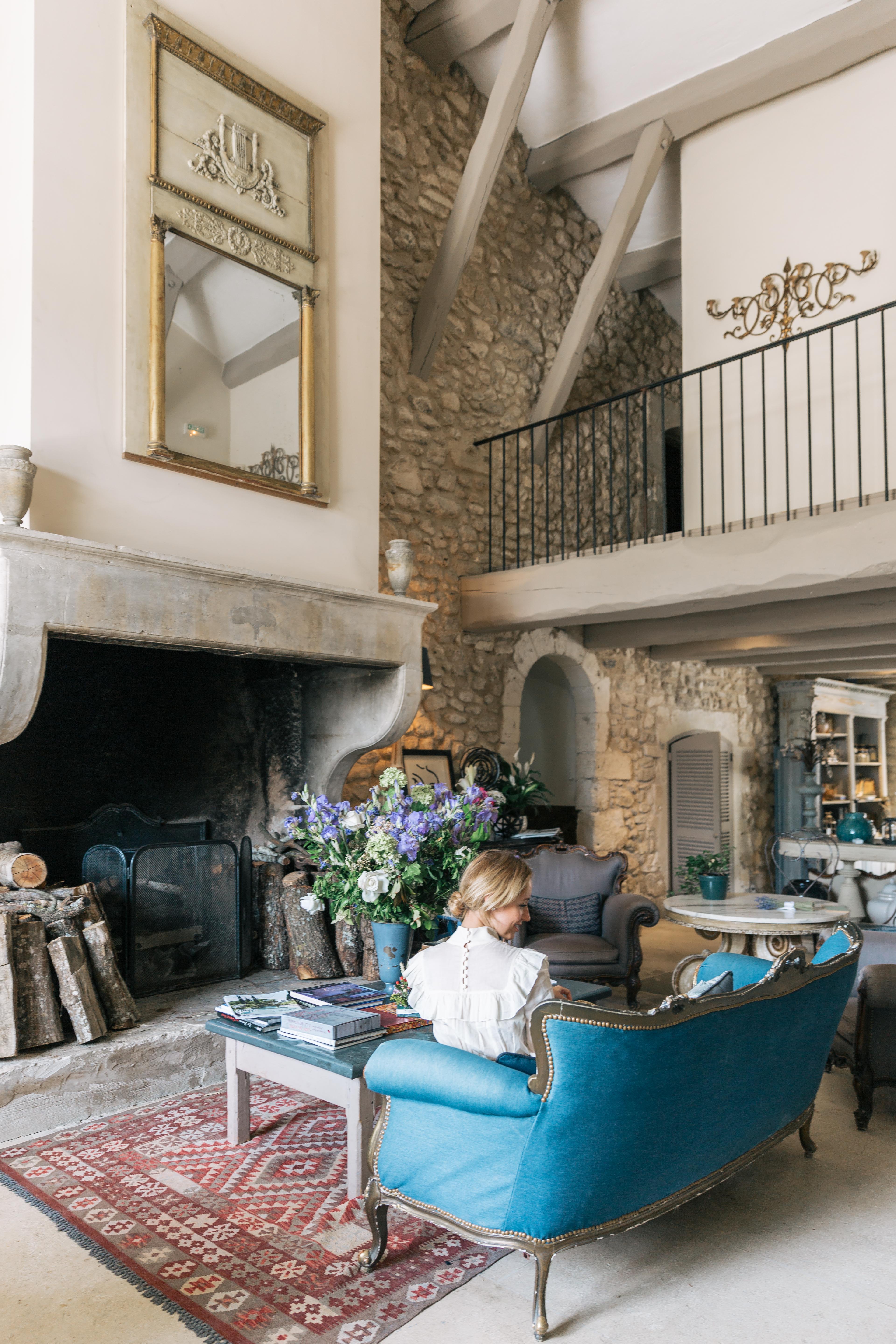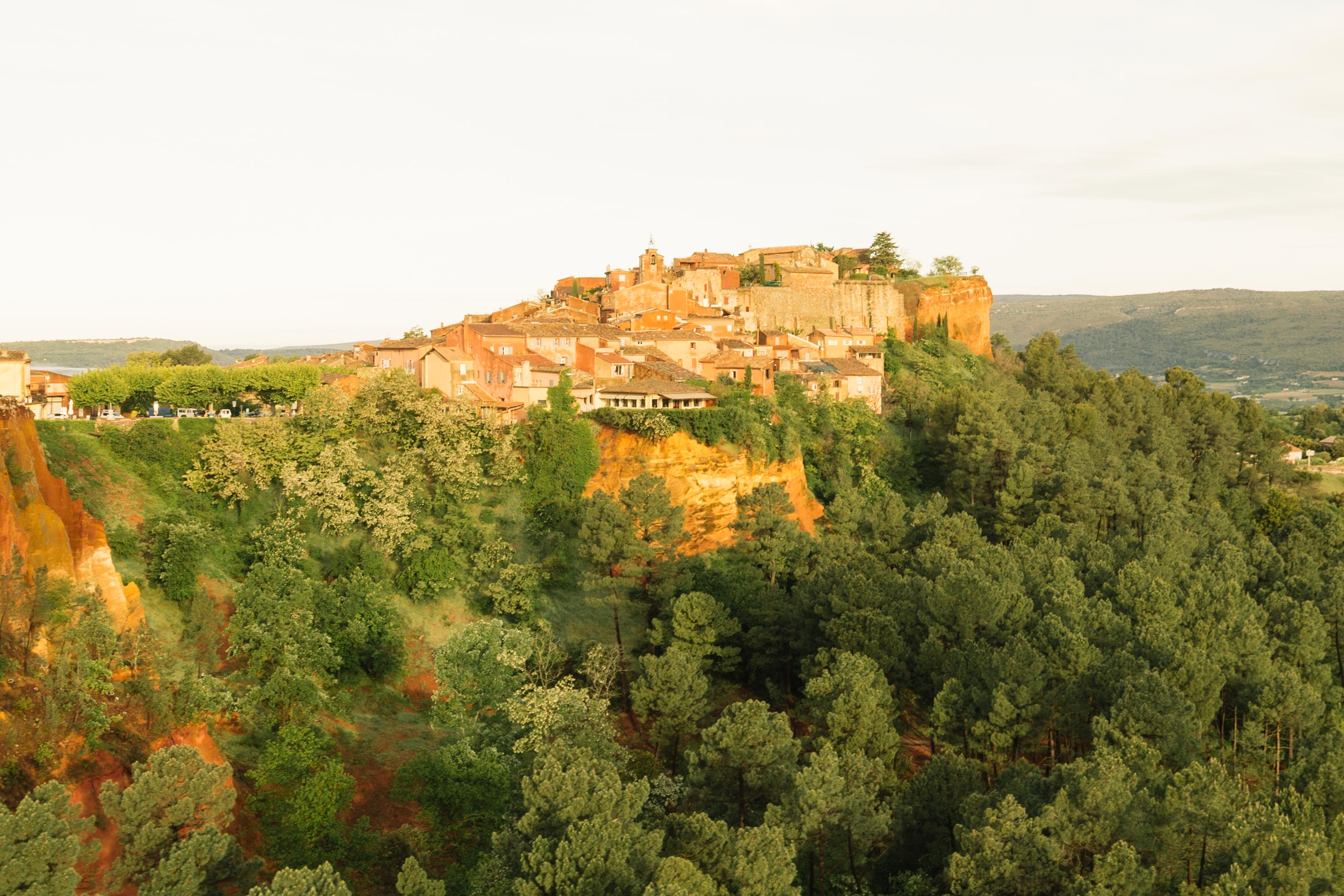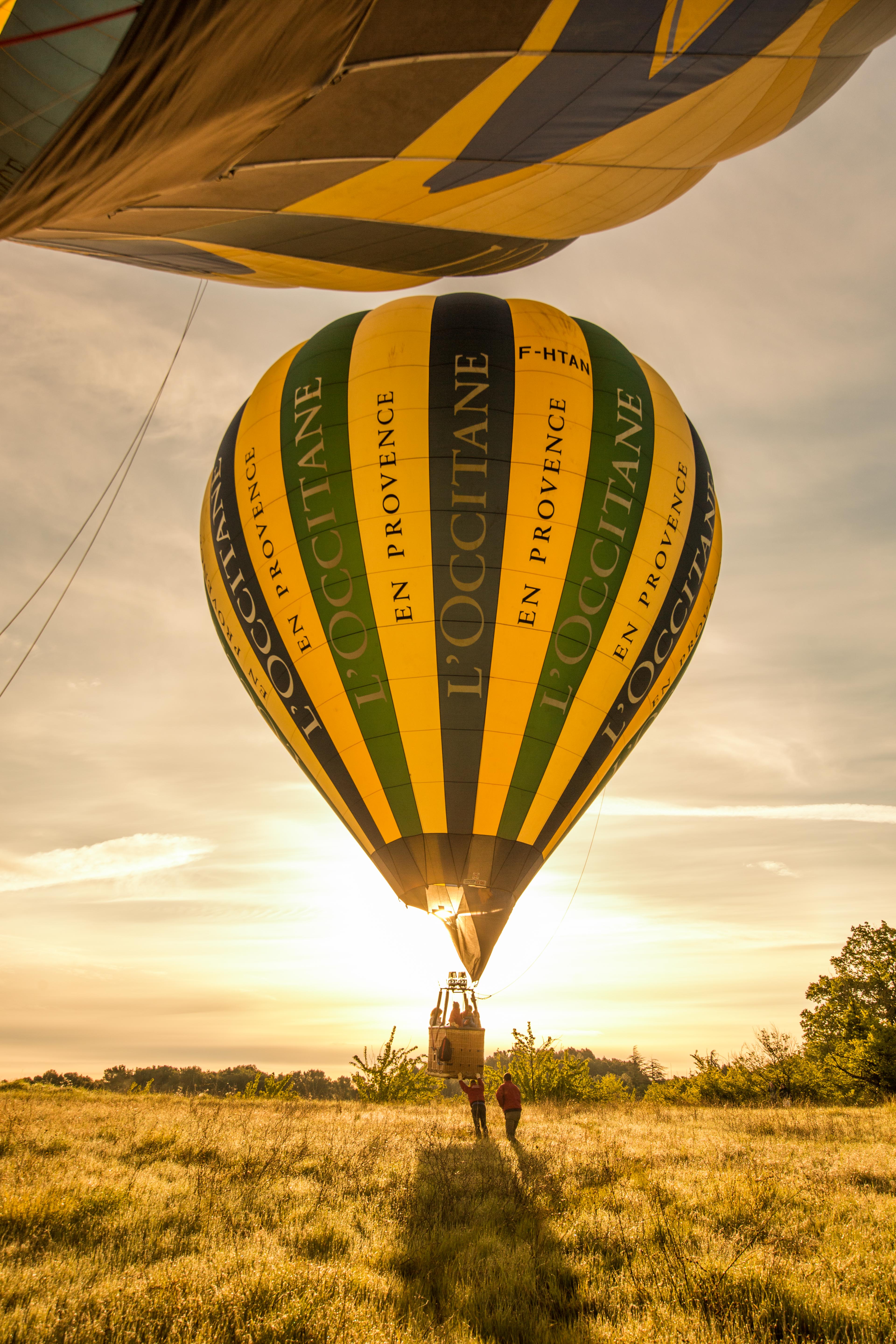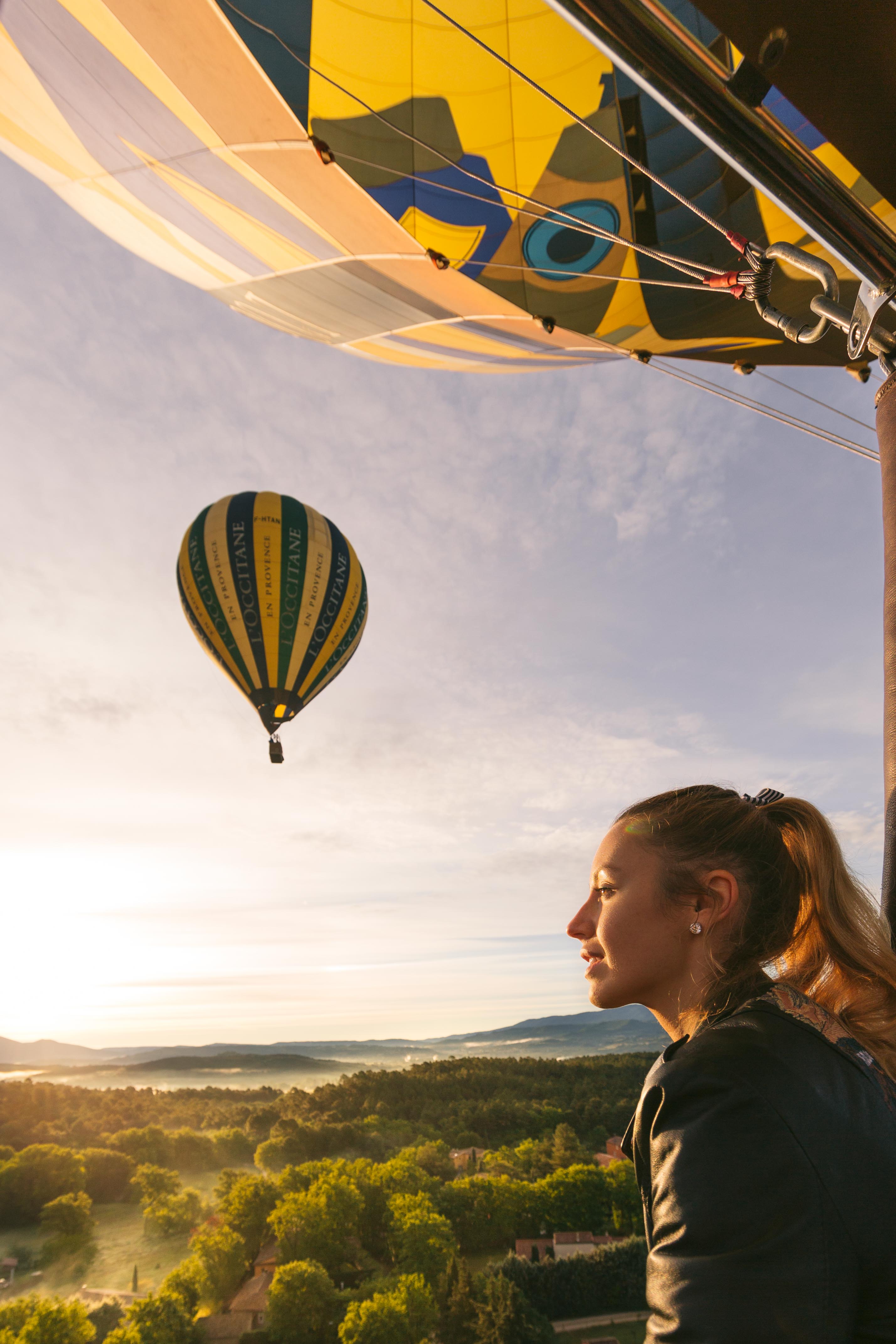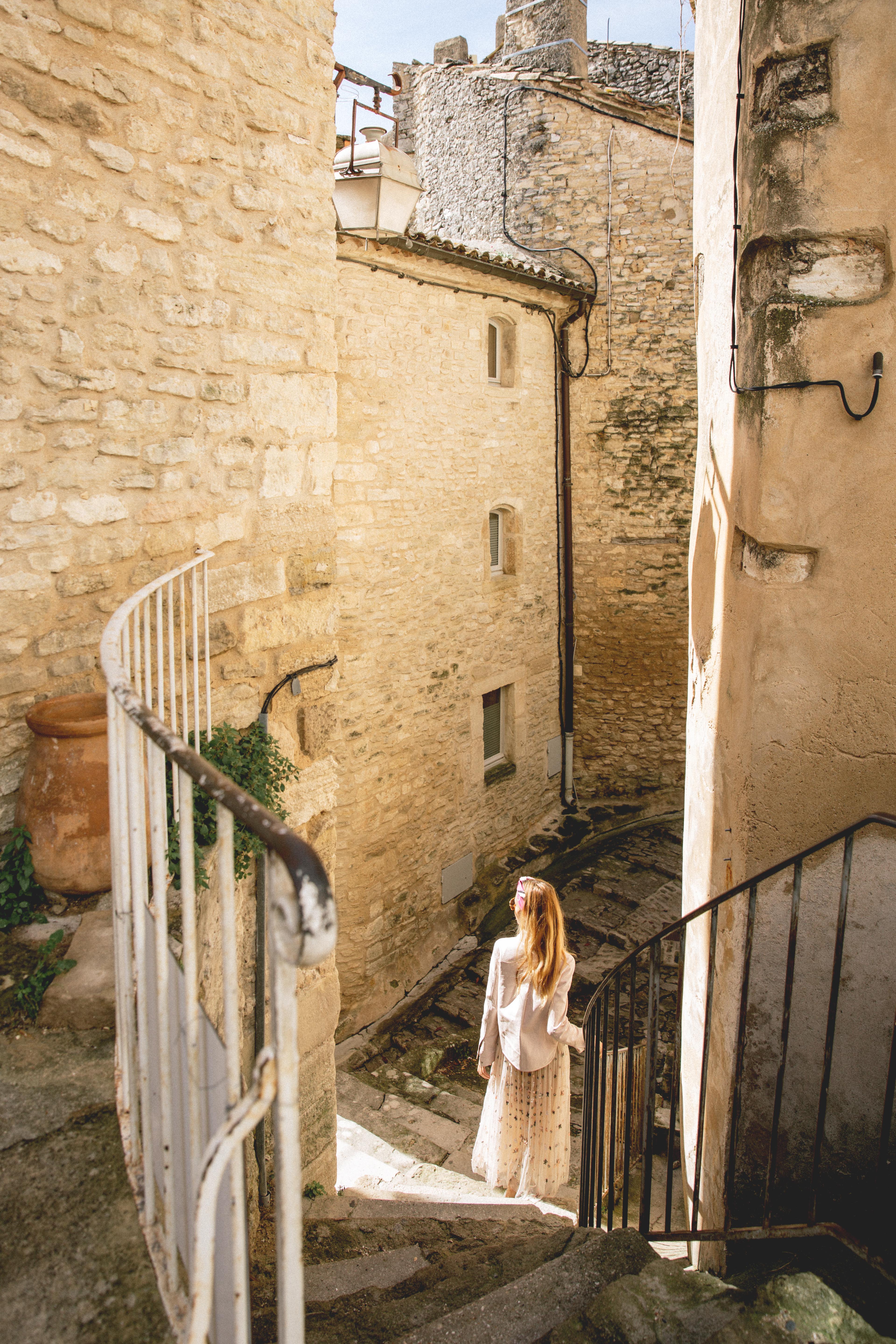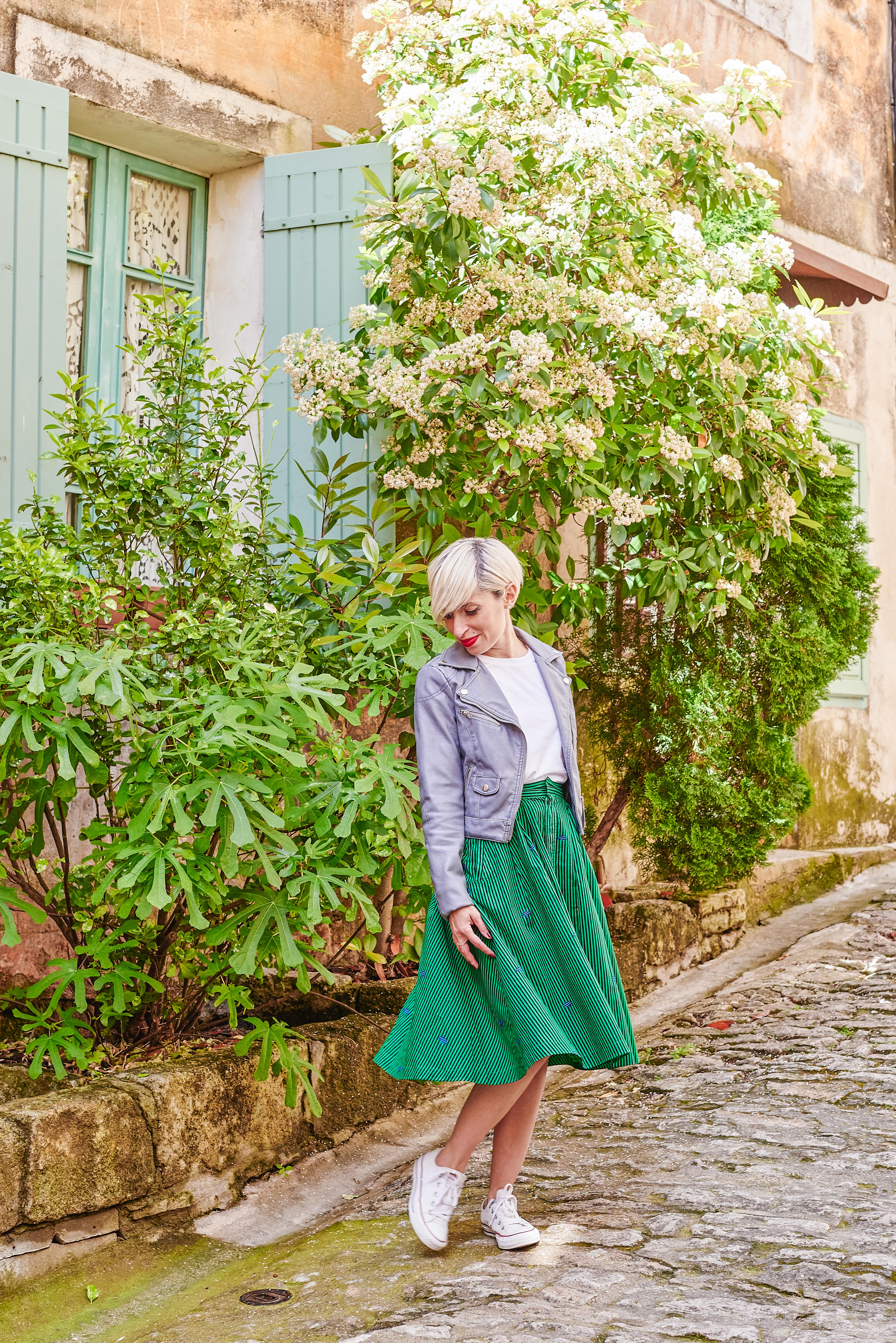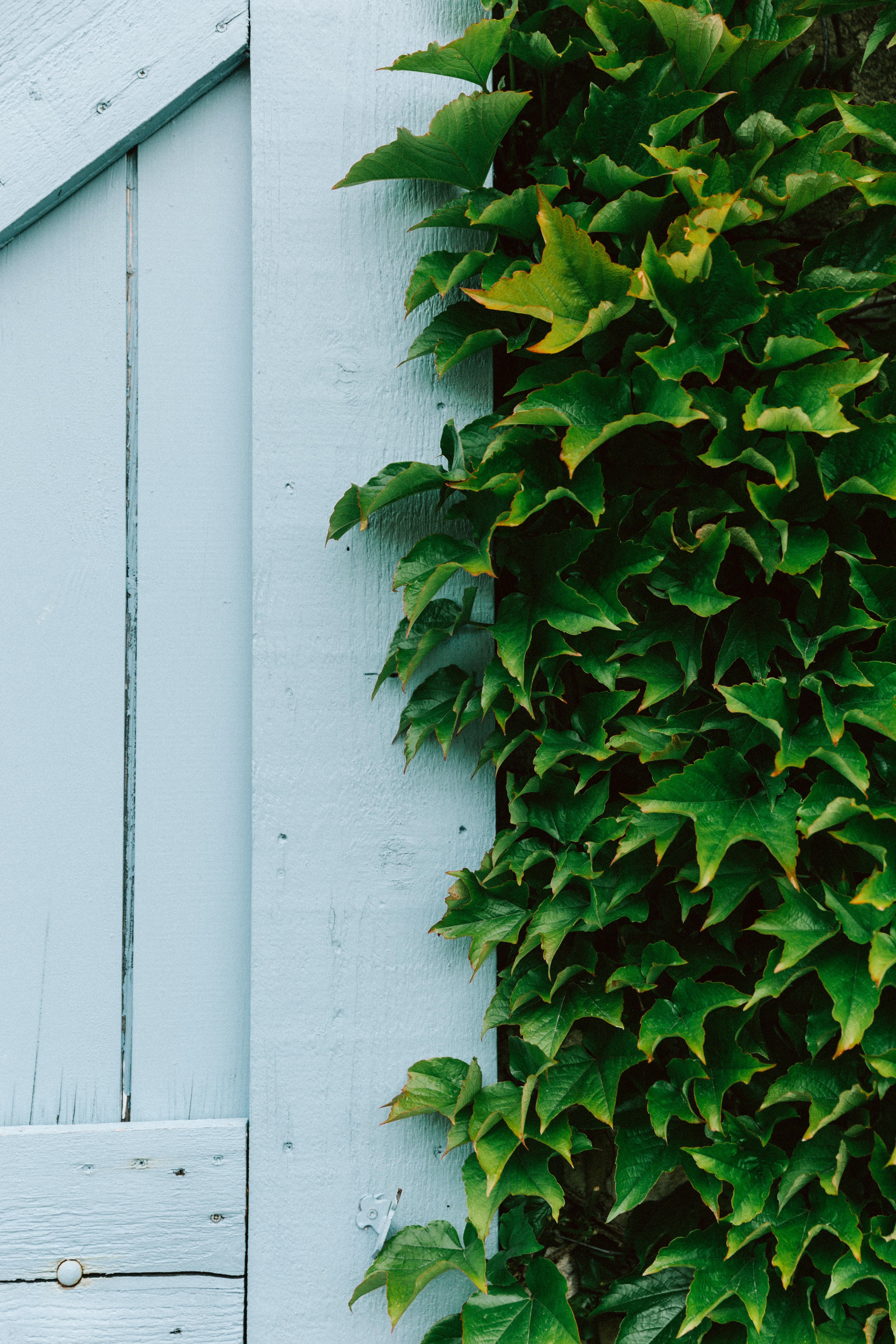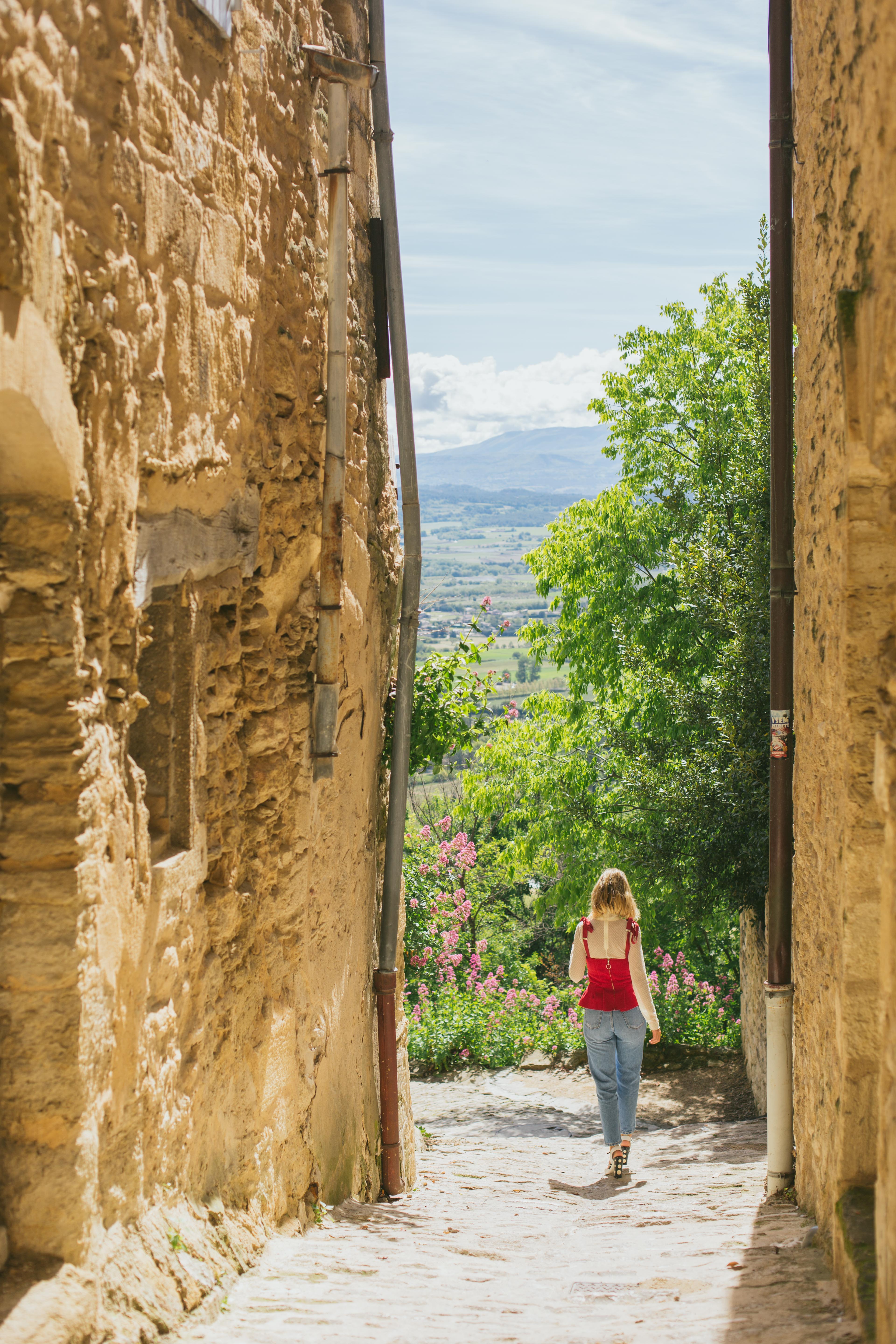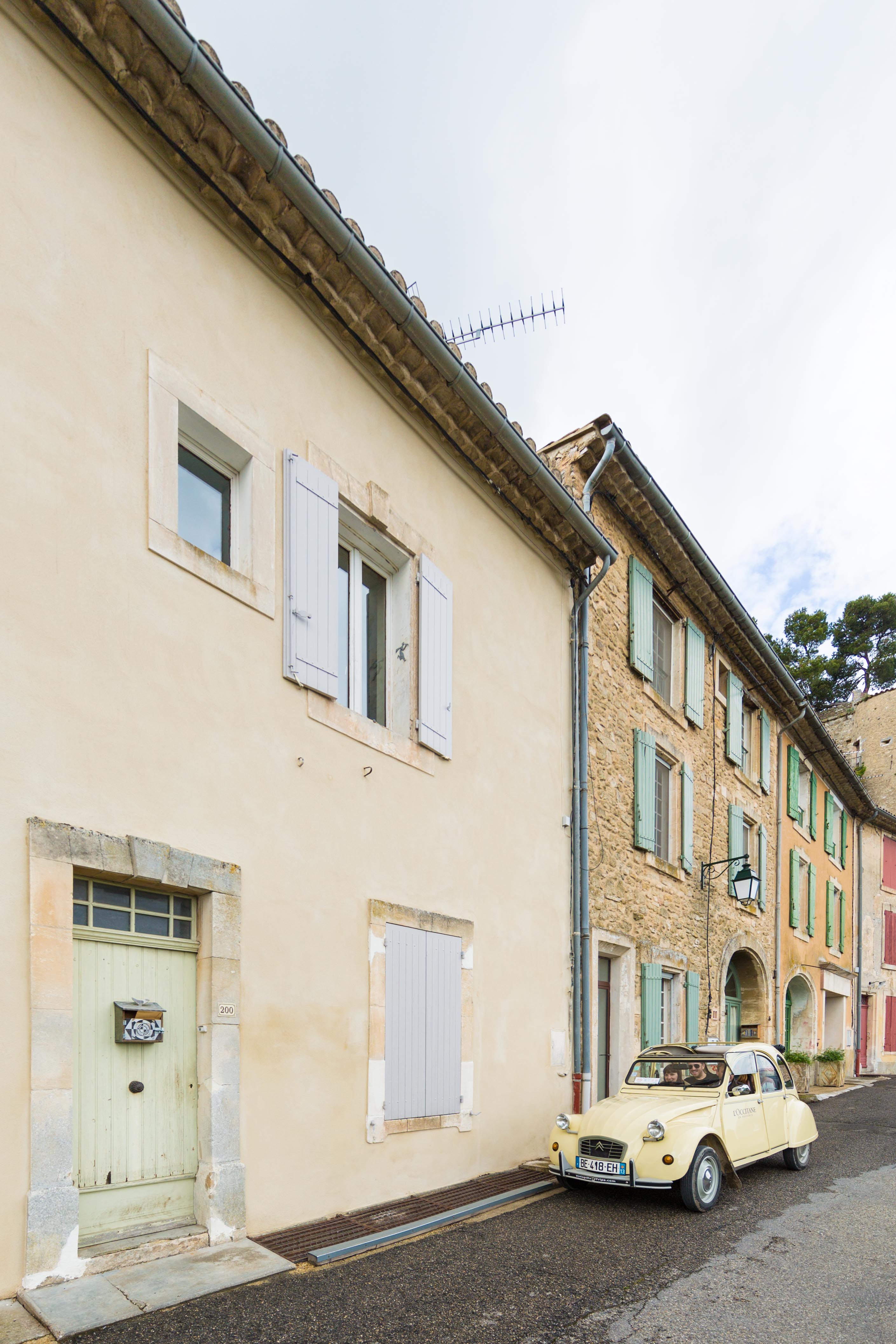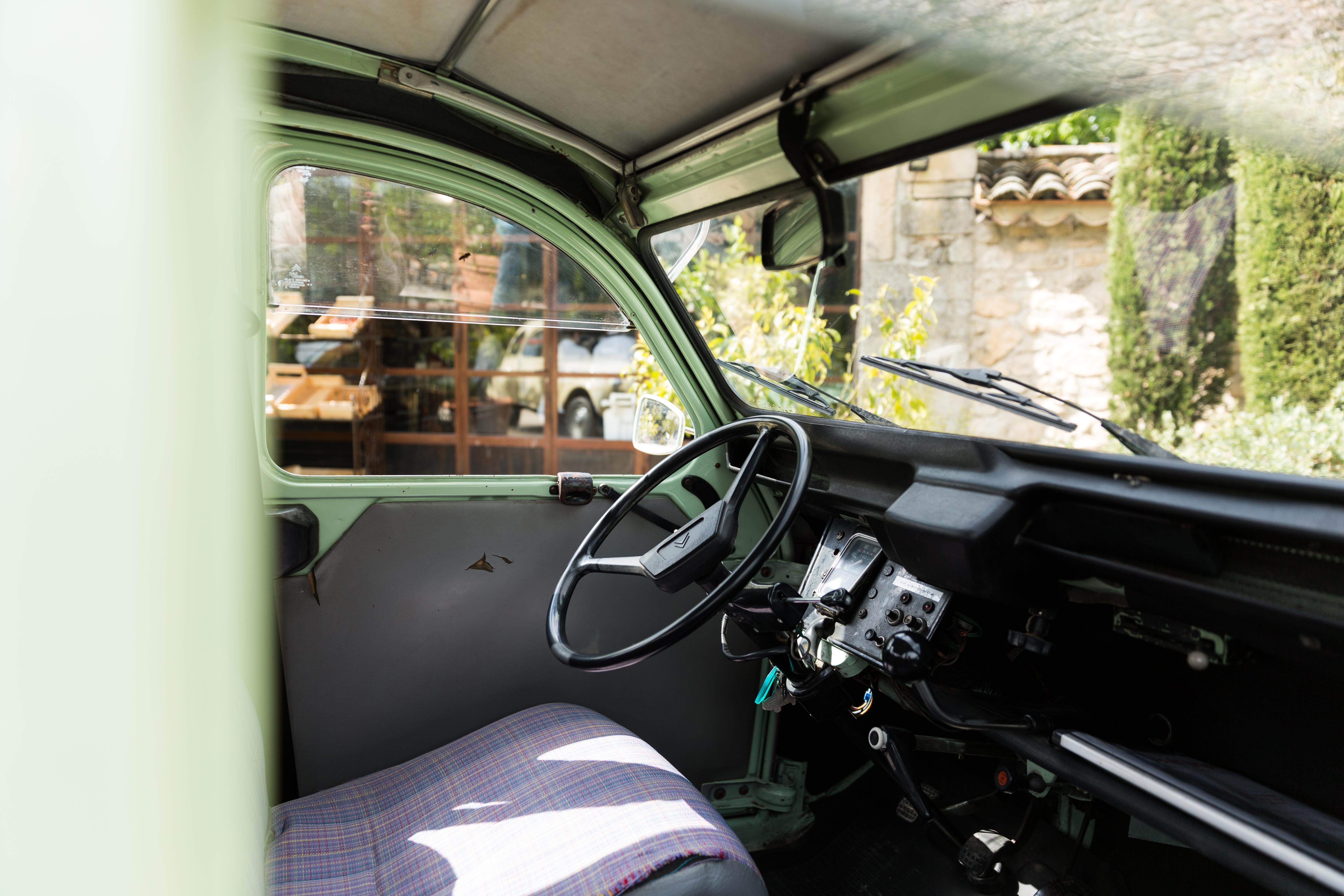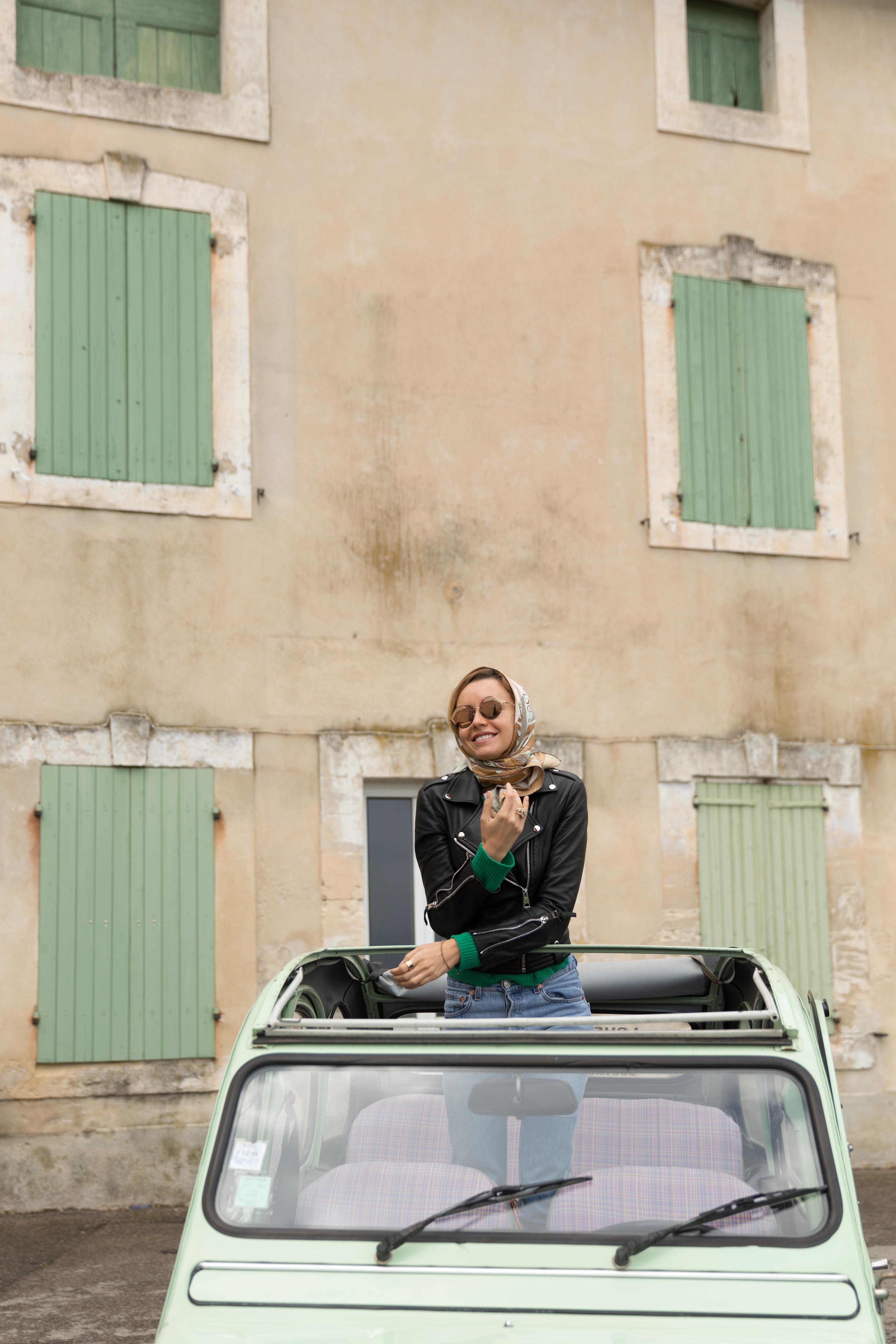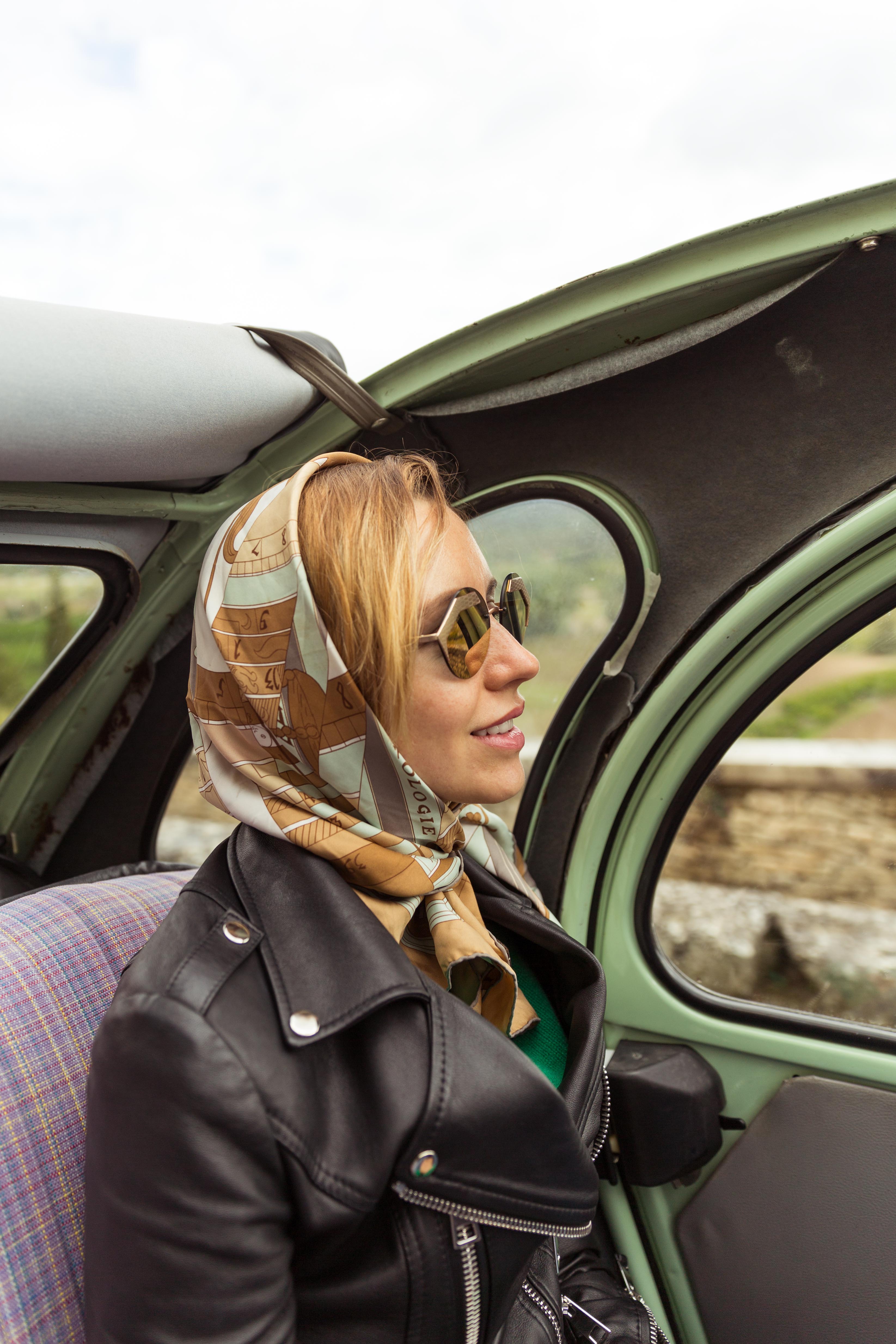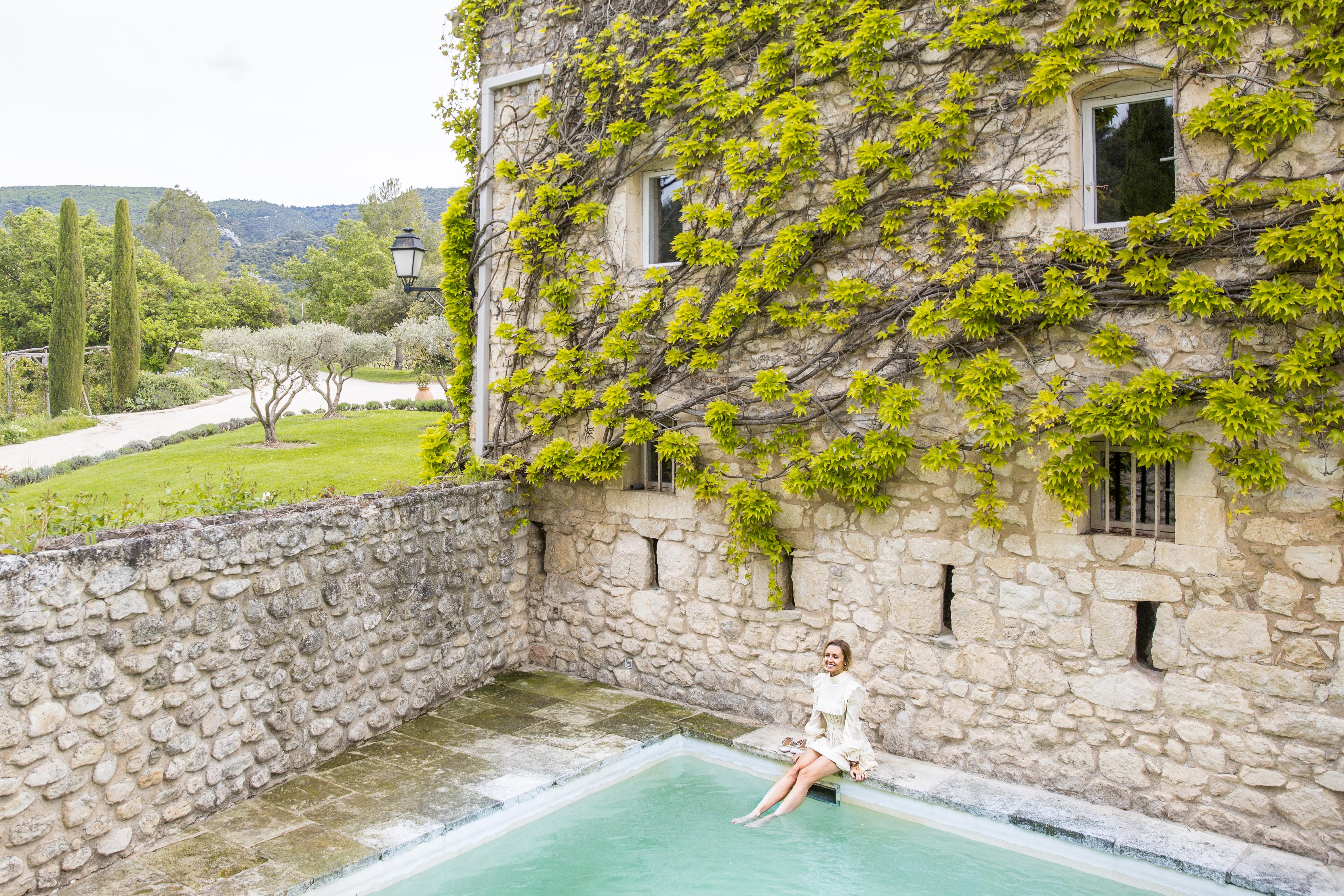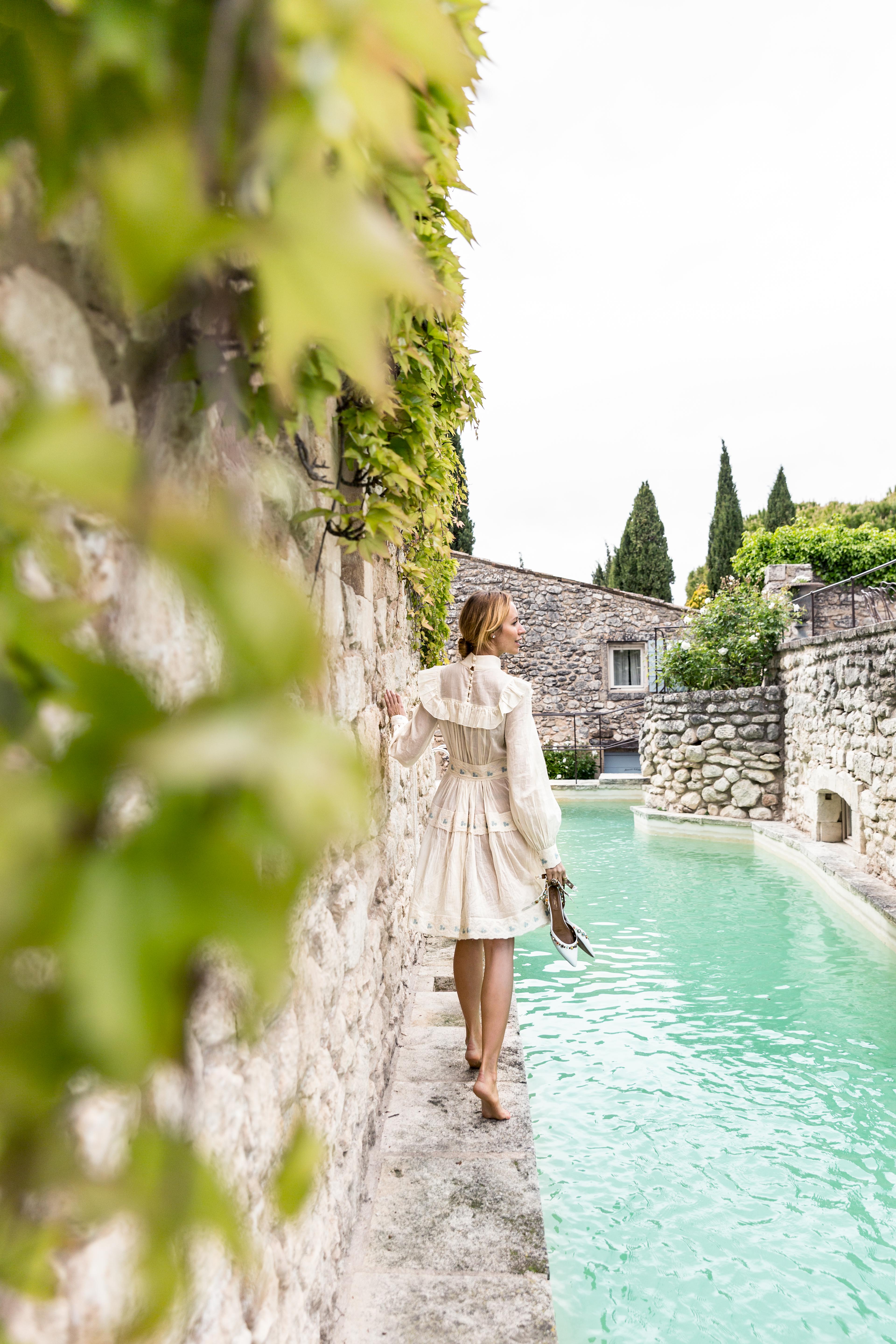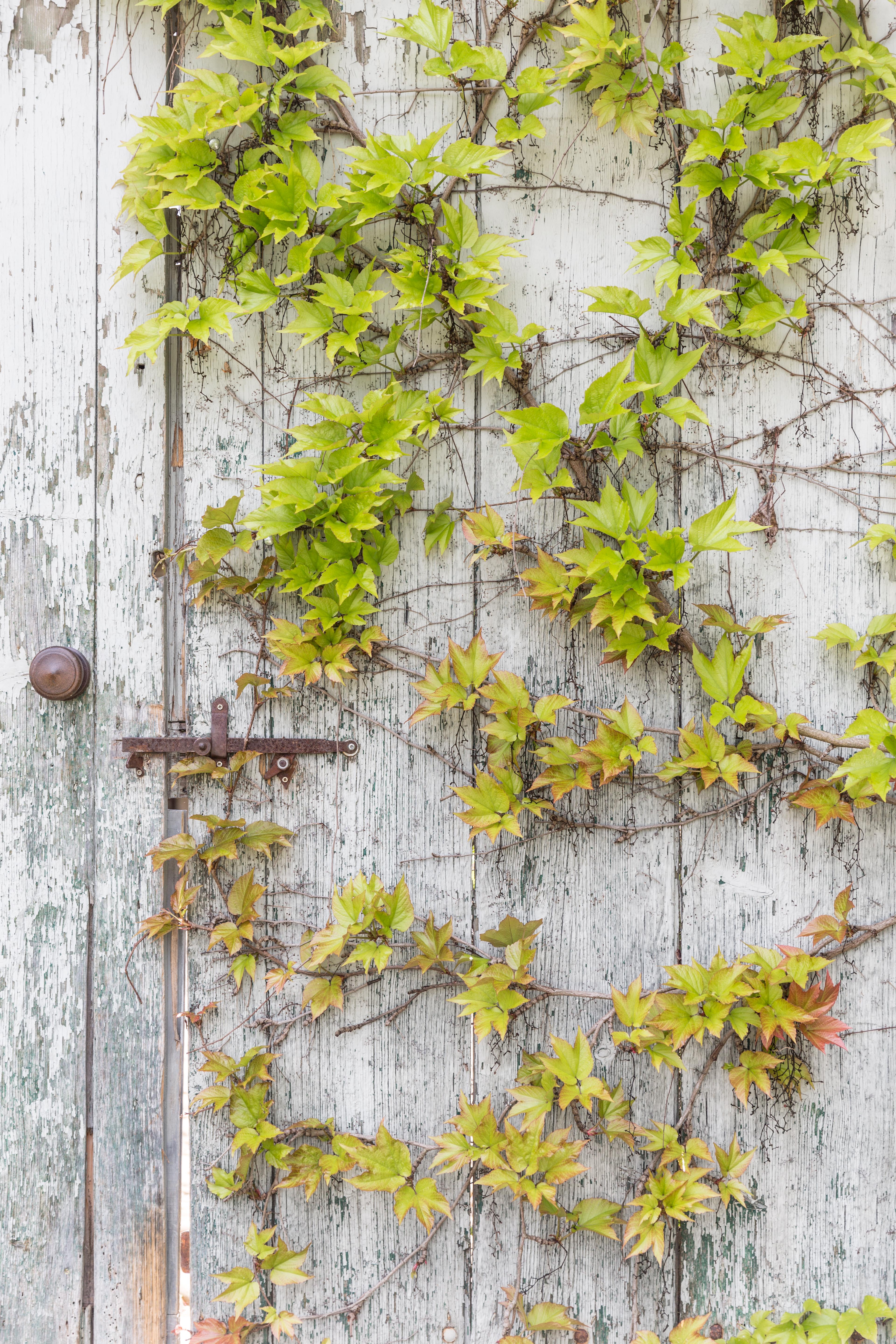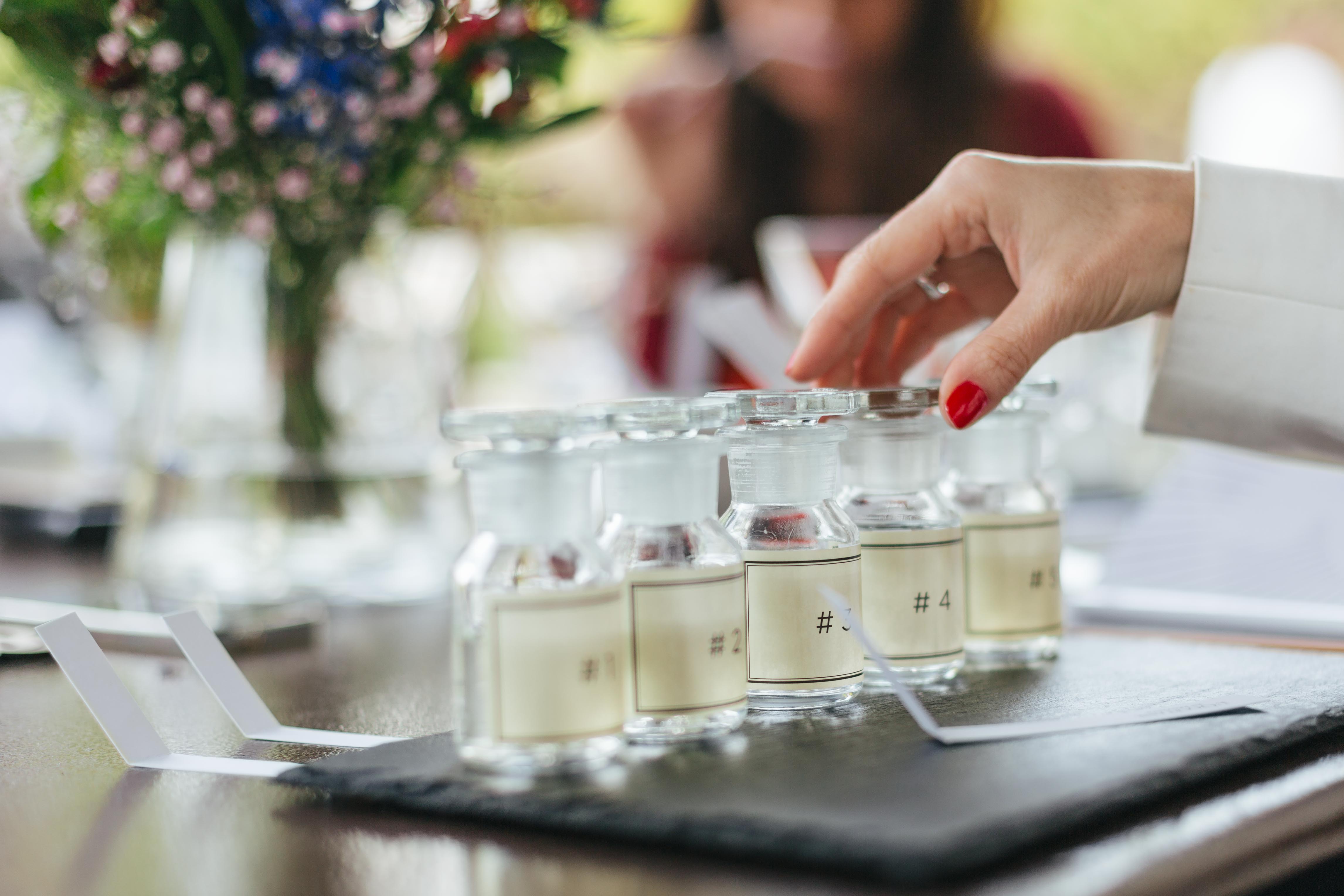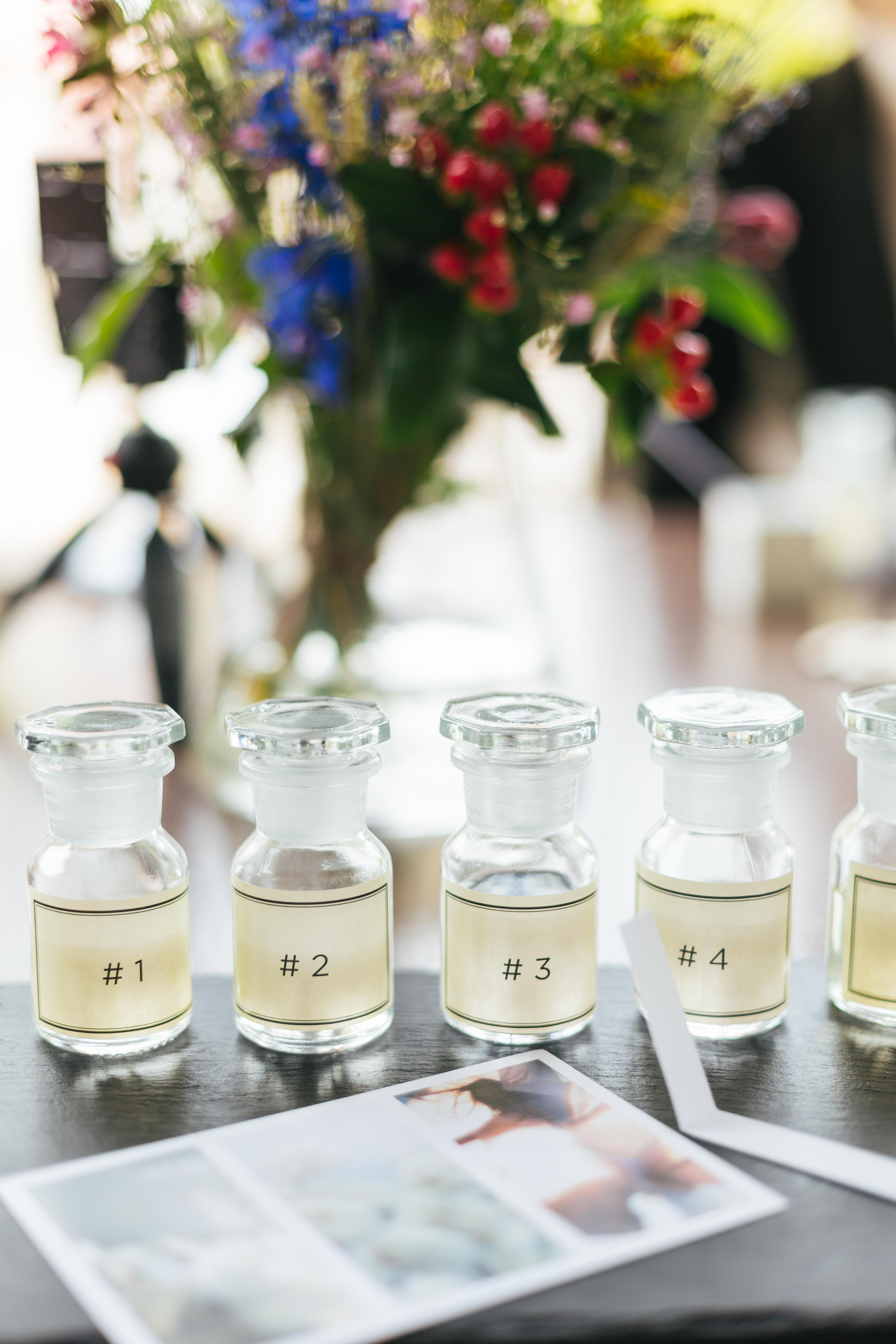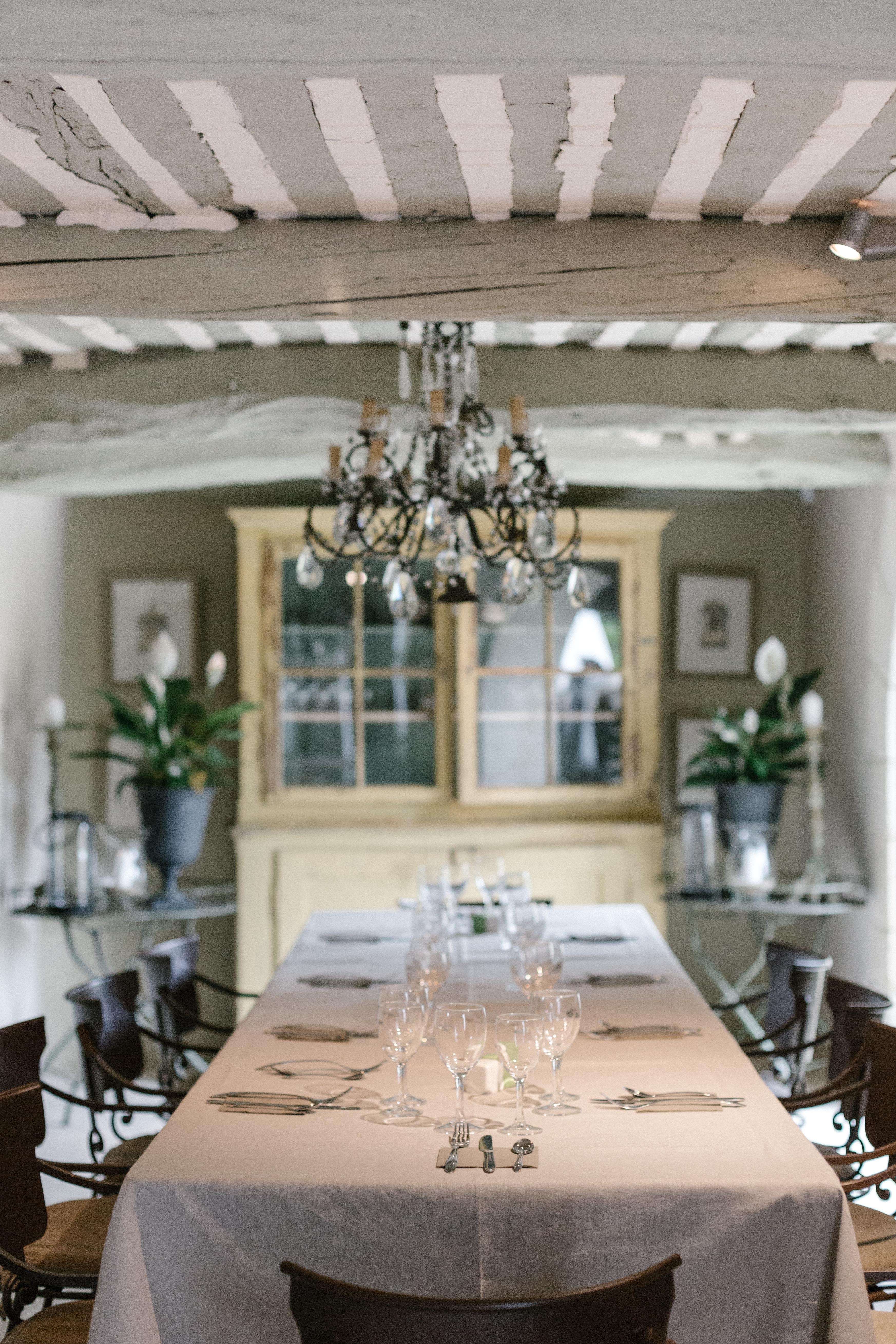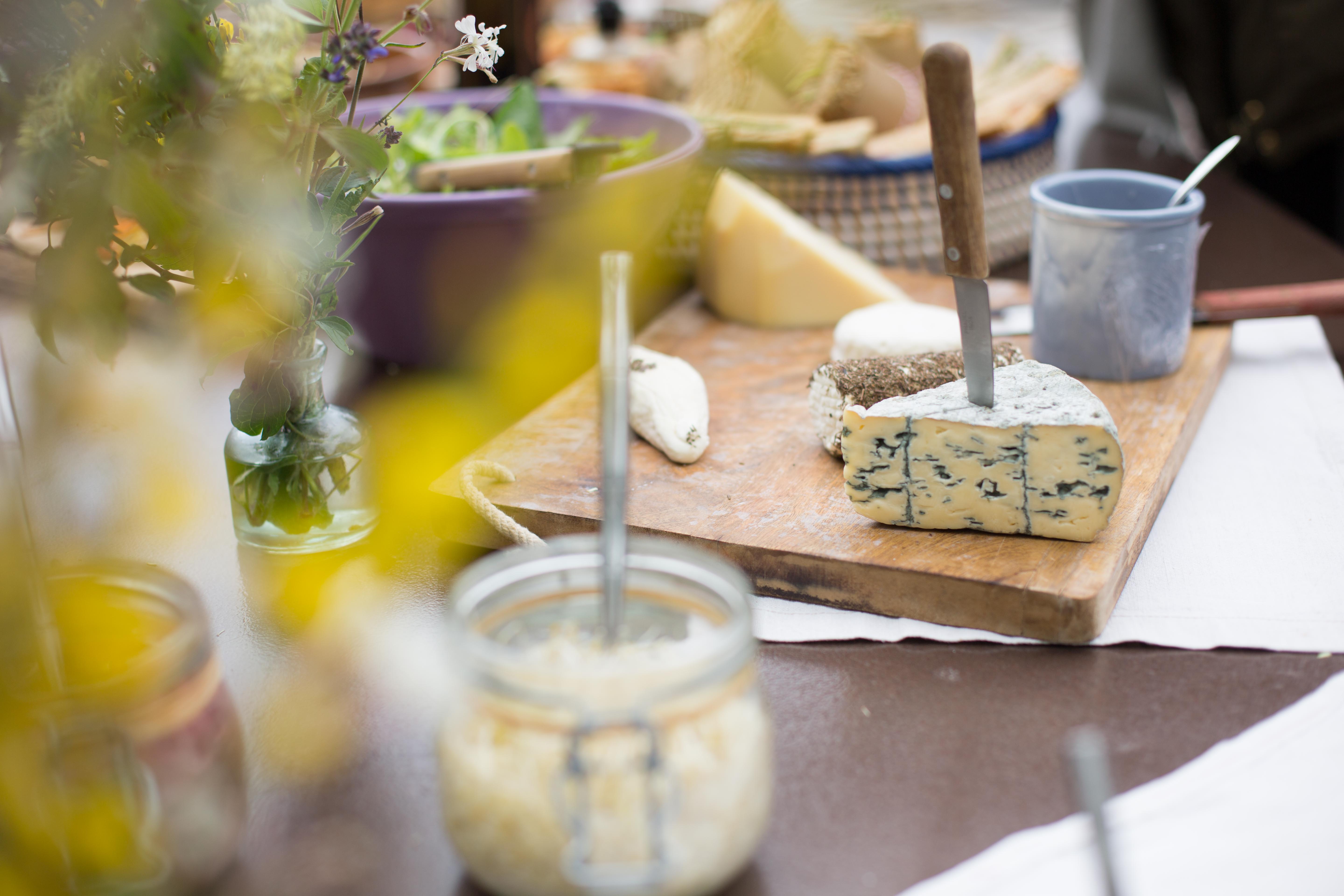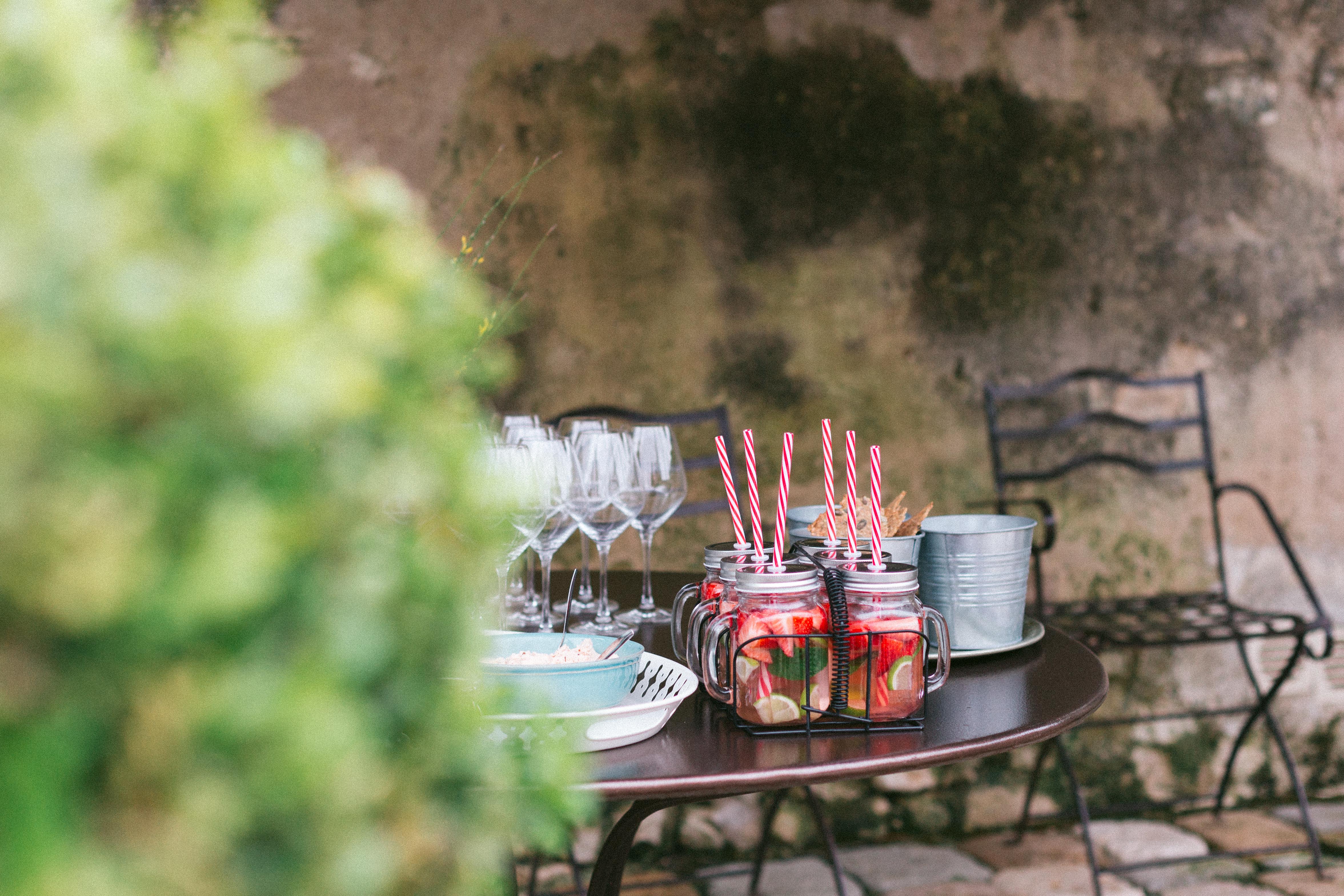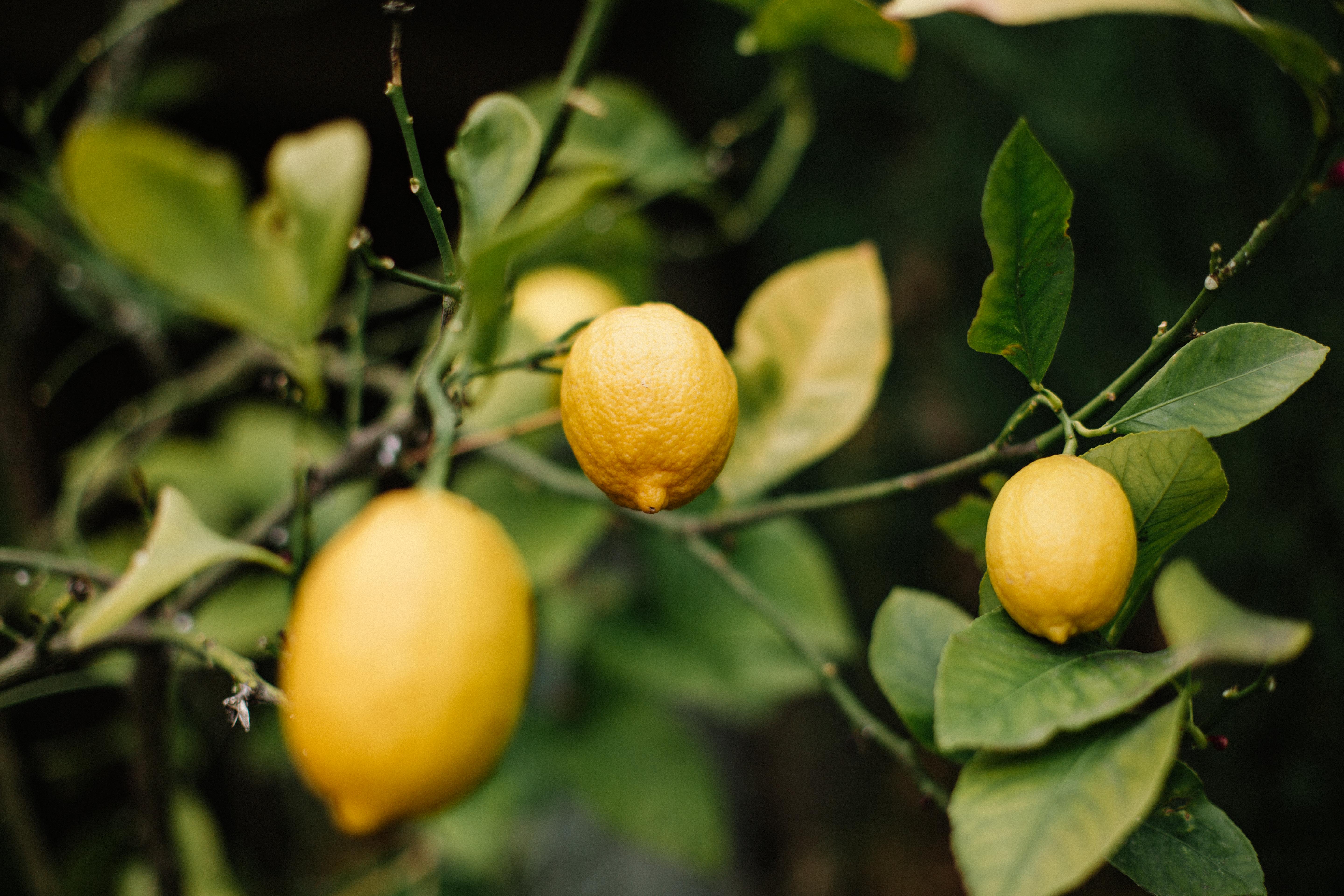 The final dinner took place under a ceiling of light, at the Mathieu Lustrerie Provence, with Olivier Baussan himself ( the L'Occitane founder, what an honor! ) . Having the chandeliers artificial light blend with the golden hour light coming through the window made this place even more magical. Definitely a once in a Lifetime experience ♥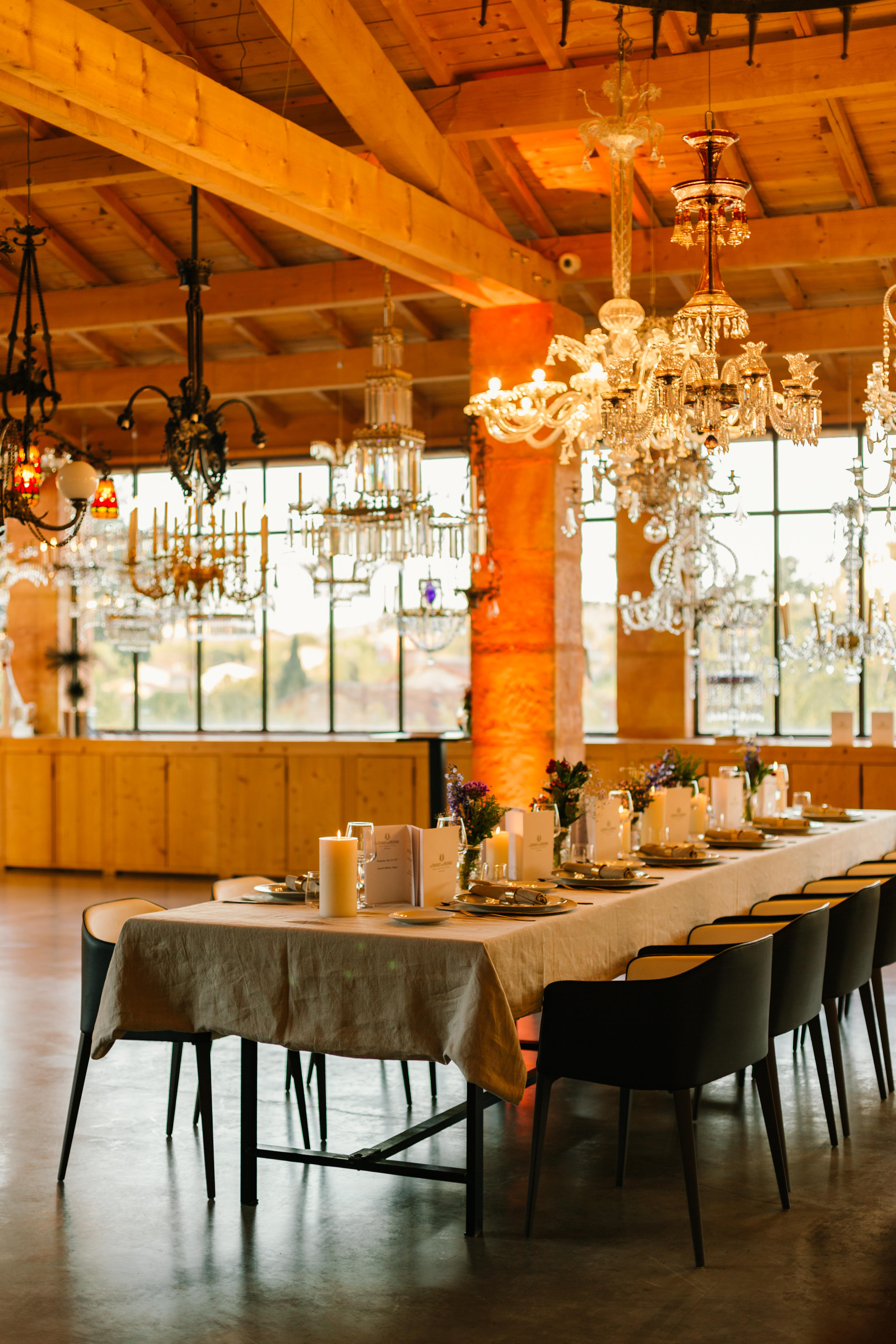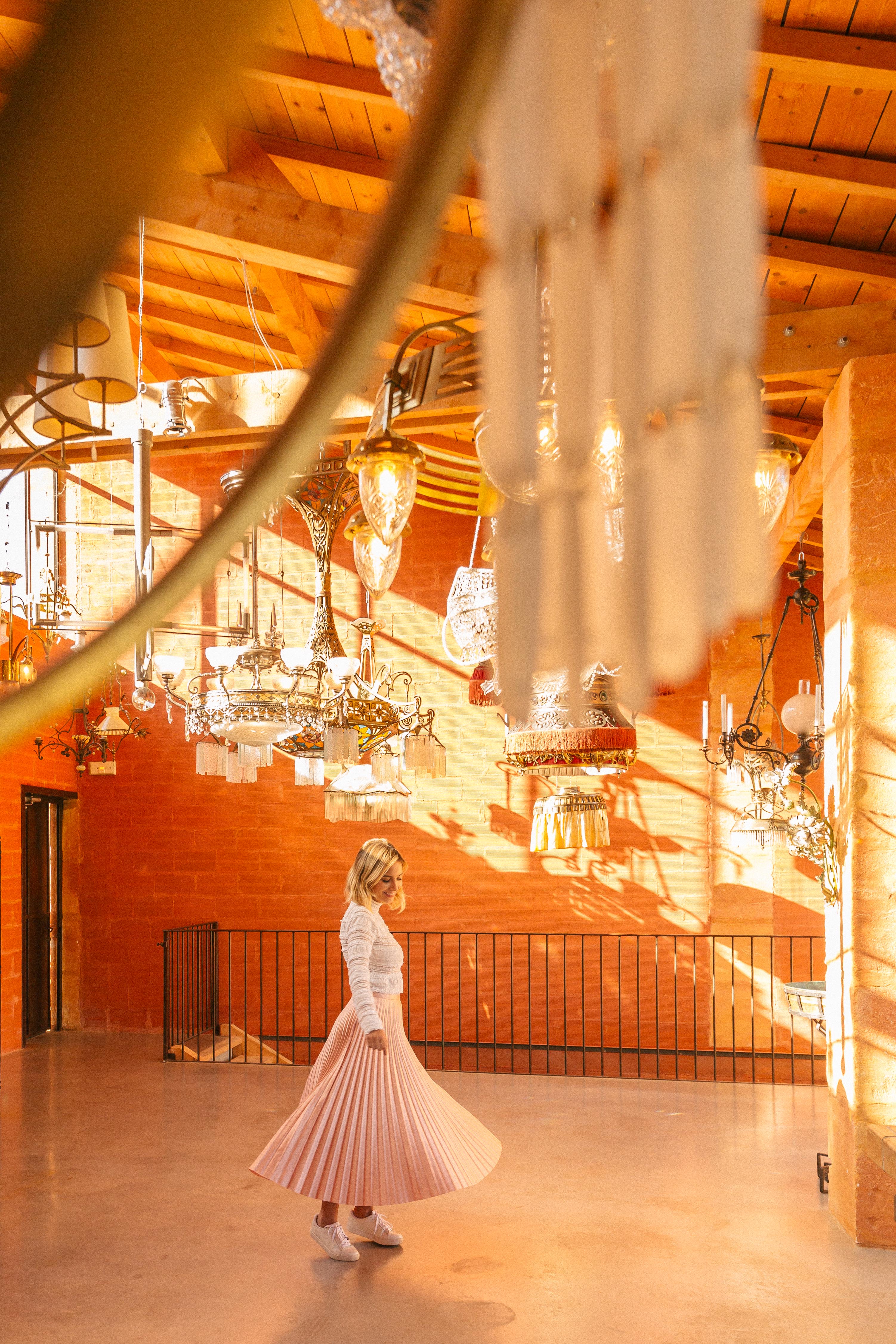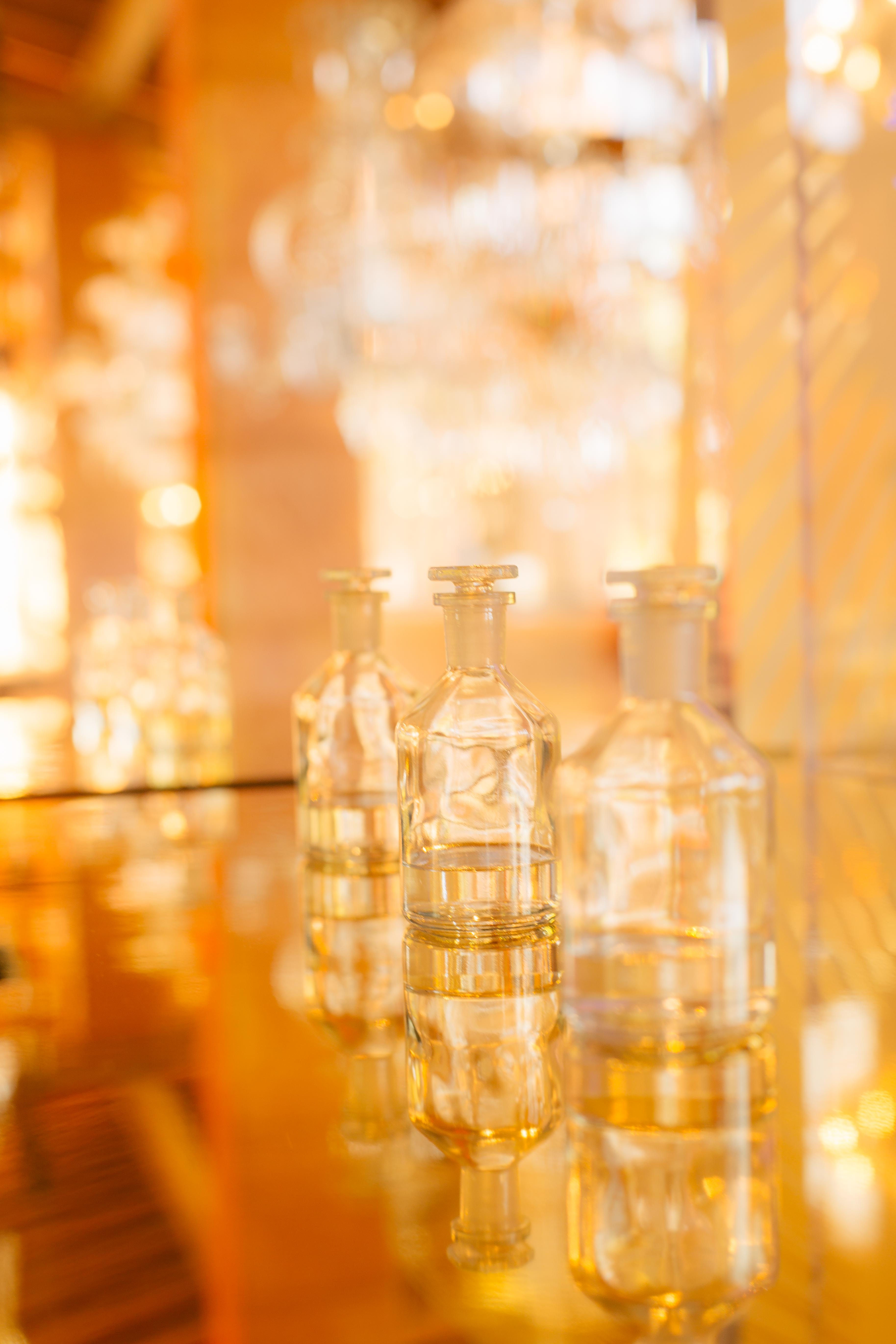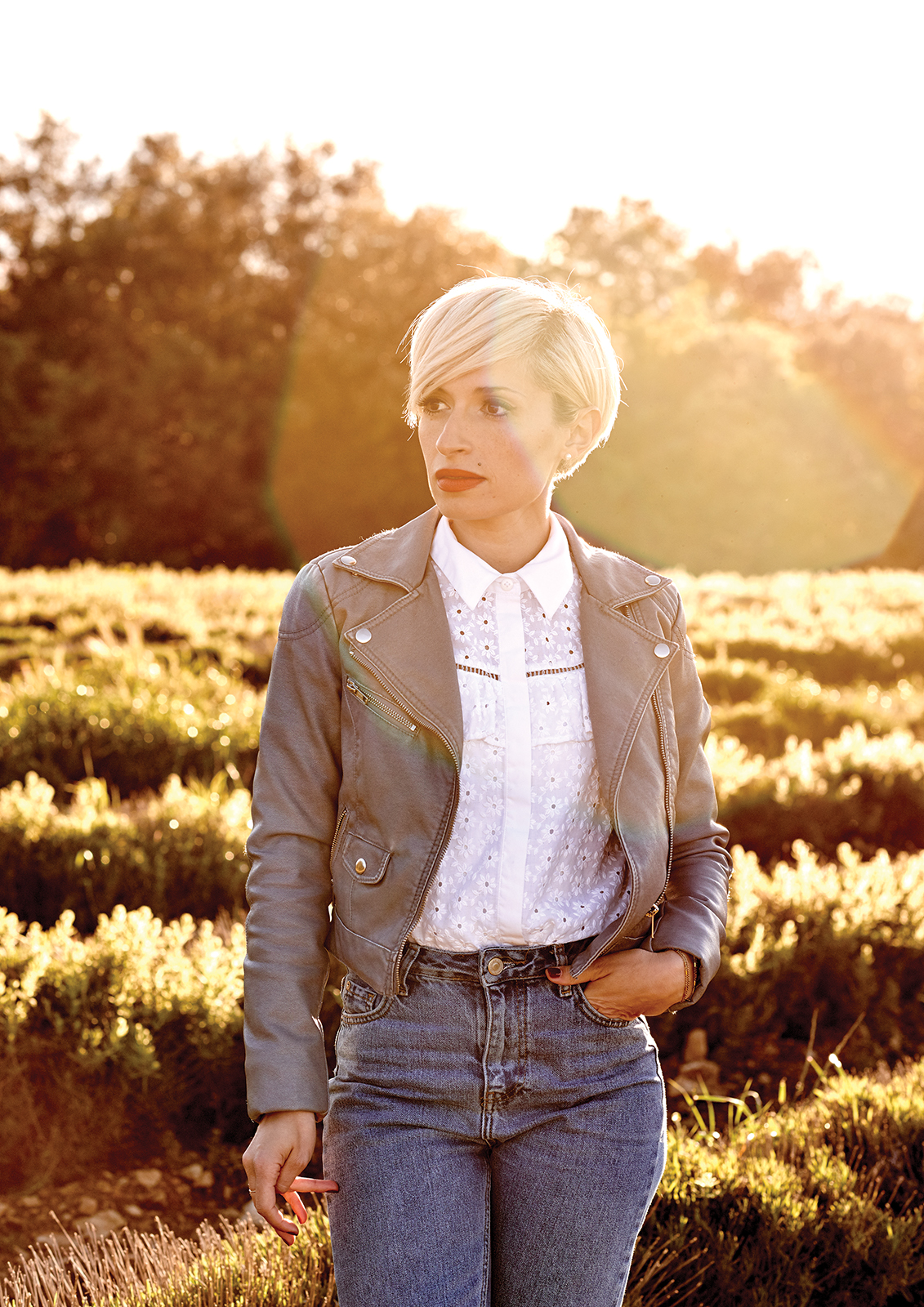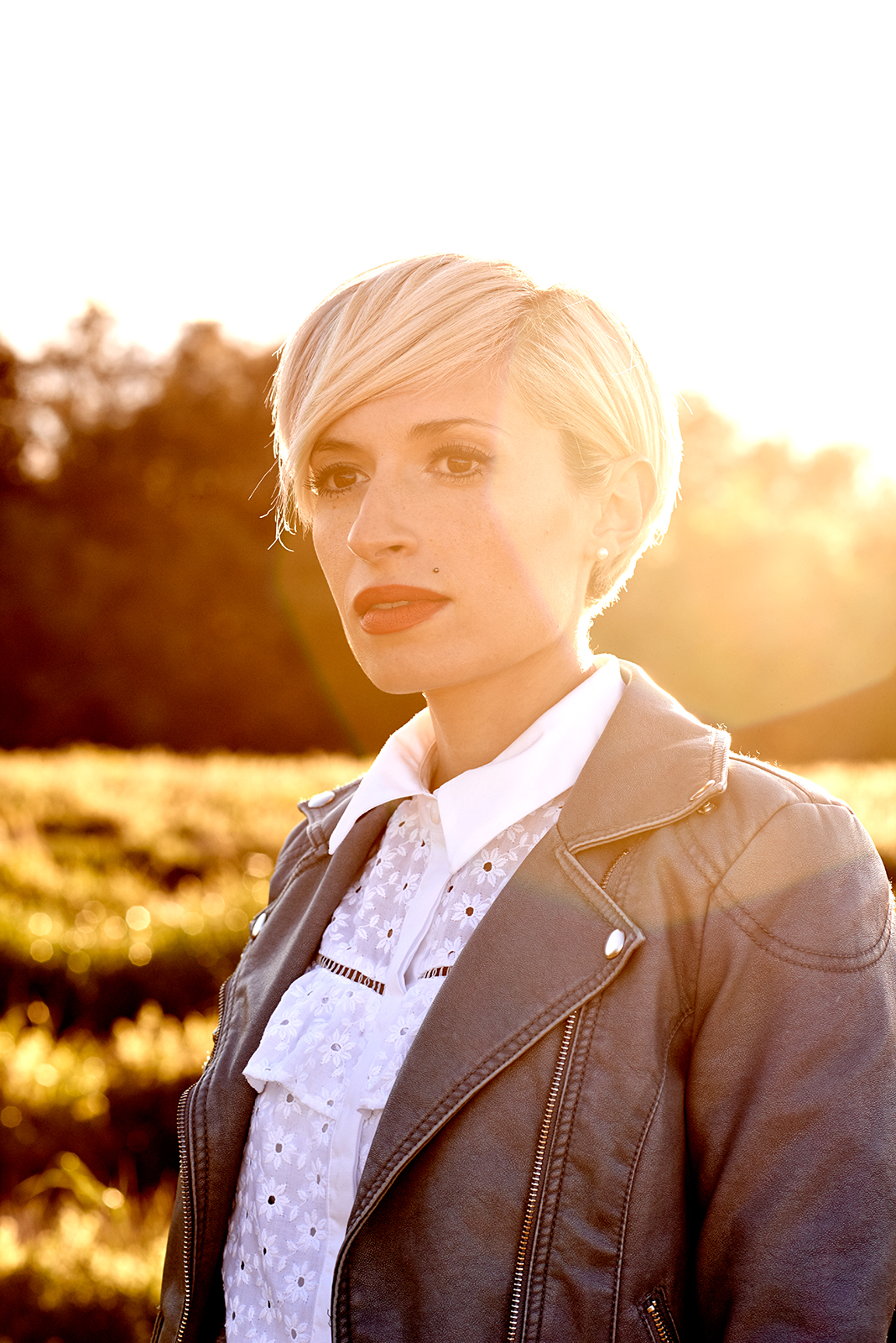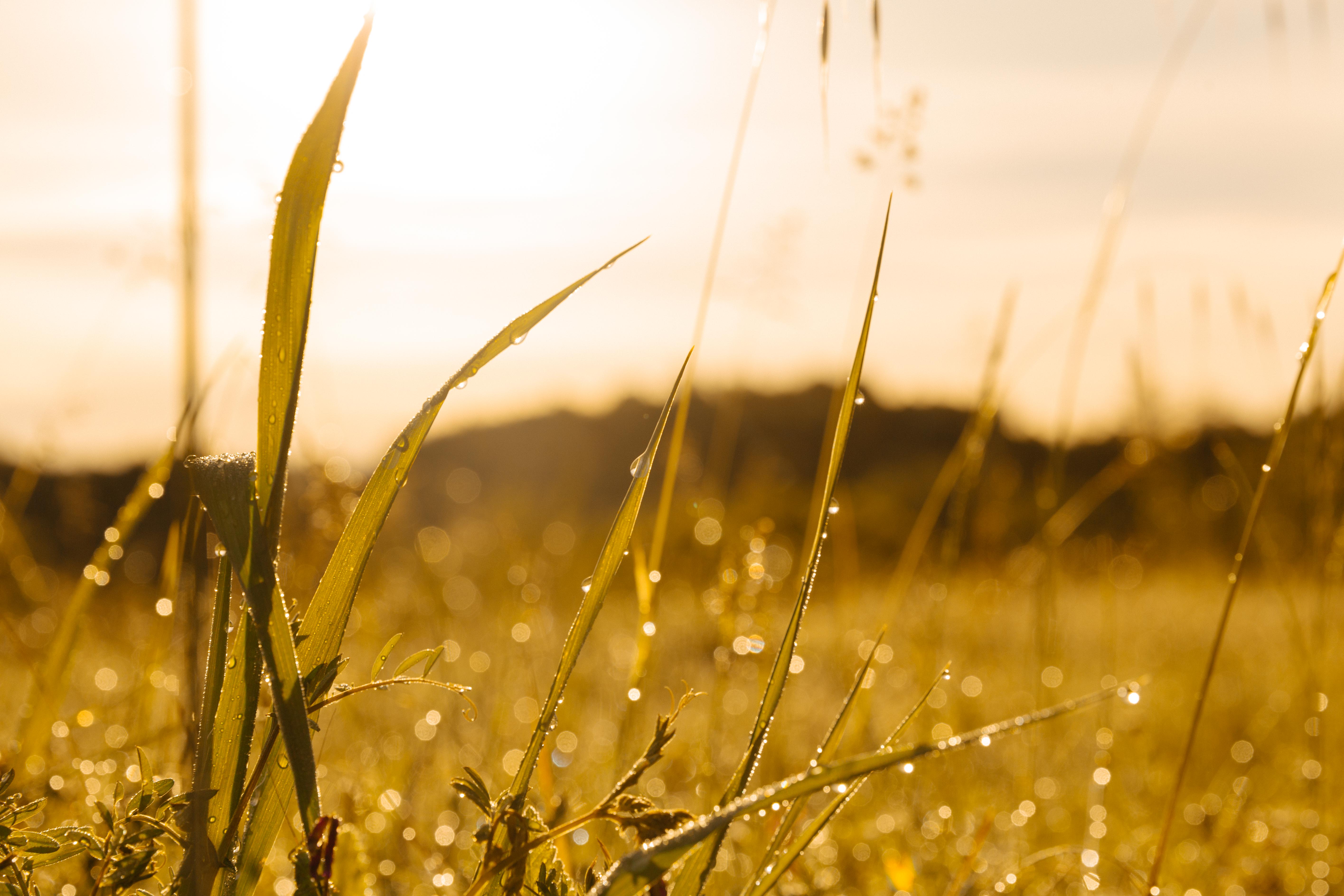 The L'Occitane team surprised us with those prints taken by the talented Lucie Hugary the day before, when we were chasing the golden hour around Provence. How amazing is that?!!! That was the best surprise ever!
To celebrate the launch of the fragrance Terre de Lumière, you can use the code LILY at checkout from now on until the 31st of may to get fragrance as a gift ( travel format 5 ml ) if you spend 30 euros or more on a purchase. The code is available to French residents only.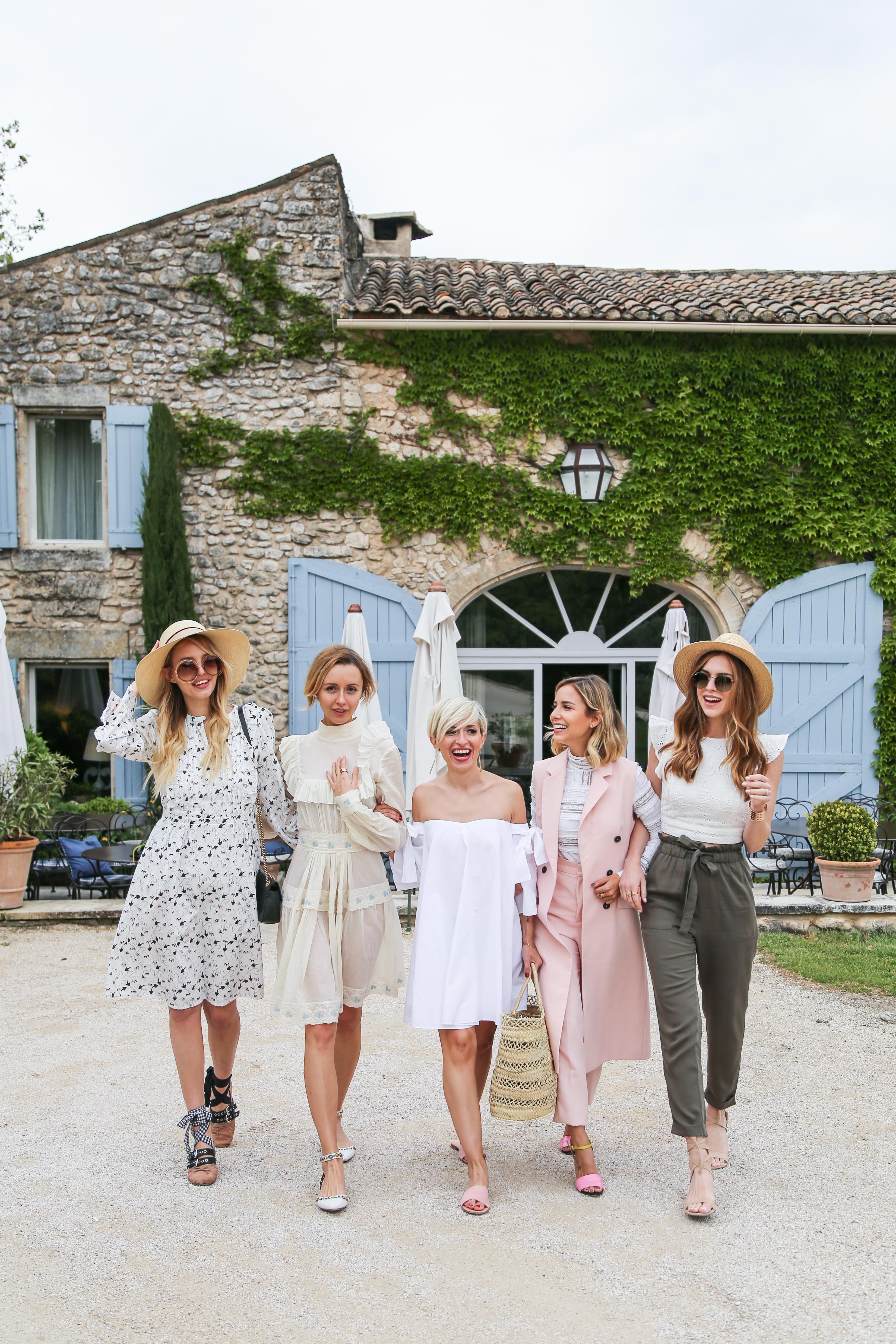 A special thanks to L'Occitane en Provence for this magical experience I won't forget anytime soon, to Olivier Baussan for his time and his kindness and to Lucie Hugary for those beautiful photos she took of me ♥
From France with love,
Lily ♥