So I'll try not to spend 20 minutes here talking about how crazy about New York I am and how bad I would like to move there cause I mean… I freaking love it !
No I won't do that ! Today I will simply share with you some of the cool addresses I've enjoy in the Big Apple lately.
So here's some restaurants I've liked:
 

Brooklyn

:
The Generale Greene : Guys !!! they have the best French toasts ever !! I could kill to have some of those right now ! ( and make sure to try the omelette too ! delicious ! )
Stone Fruit : Make sure to get the Avocado smashed toast AND you have to try their Chia and Oat pudding with nectarines ! Like you have to ! I had the Egg fritata too I know I know I eat a lot and it was delicious too !
Buttermilk Chanel : The food was absolutely amazing!!! ( I had the Veggie Burger and I loved it ! )
The Bakeri : Not only they have great food but the place look super super pretty ! They have the most beautiful wall paper ever ! I'm obsessed with it since I've enter that place ! ( you'll be able to see it on two of my pics further down ).
Martha : I didn't like brussels sprouts til I've tasted their ones ! So even if you don't like brussels sprouts you HAVE TO try it there! You will never think about thos vegetables the way you used to after trying those ! I give you my words !
       

Manhattan

:
Jack's wife Freda : such a cute place ! If you want my advice, make sure to head to the one located in Carmine St , as the one in Lafayette St is always way too crowed ! Oh and btw the Tuna salad there is delicious !
Cafe Clover : Make sure to try the Octopus a la plancha ( if you like seafood of course ) and the Blistered Shishitos ! The food was delicious !
The Butcher's daughter : such a cute Vegeterian place with great food !
OMG after putting all of this down I just can't believe I've been to so many restaurants on this last trip ahah! Oh and I'm right in the middle of my cleanse detox ( The Master Cleanse ) so you have no idea how horrible it was to think about all the amazing food I had during this trip while I'm writing all of that but well, you guys totally worth it :)))
I really enjoyed hanging around at the Brooklyn Flea Market in Williamsburg too ( yeah I swear I have done more then just eating while i was there ahah ). This time I found the coolest vintage bag ever( some of you saw it on Snapchat) , some vintage glass bottles and an old New York Bus number plate! I could have buy so many things but I mean i was already a bit concerned about the fact that I had to carry a chandelier ahah, but well that's another story!
Make sure to stop by the Fort Greene Farmers Market if you're in Brooklyn on Saturday! I really loved it! All those fresh flowers, vegetables and fruits really made my day!
And to finish on a different note, some of you asked me on Snapchat where I did get my new tiny little "explore" tattoo. Well it was in Brooklyn, at Three Kings Tattoo. That was great cause I really wanted to get one in New York but I had to find a place where I could do it without any appointment. So on my last day , I just showed up there and done!New tattoo! The people there were super super nice and very professional. I definitely recommend it!
So this is the first time I'm sharing few address with you on the Blog. Is this something you would like me to do more? Looking forward to read what you think about this.
Thank you guys for following my journeys along. That means the world to me ♥
Have a fantastic day,
Lots of Love ♥
Lily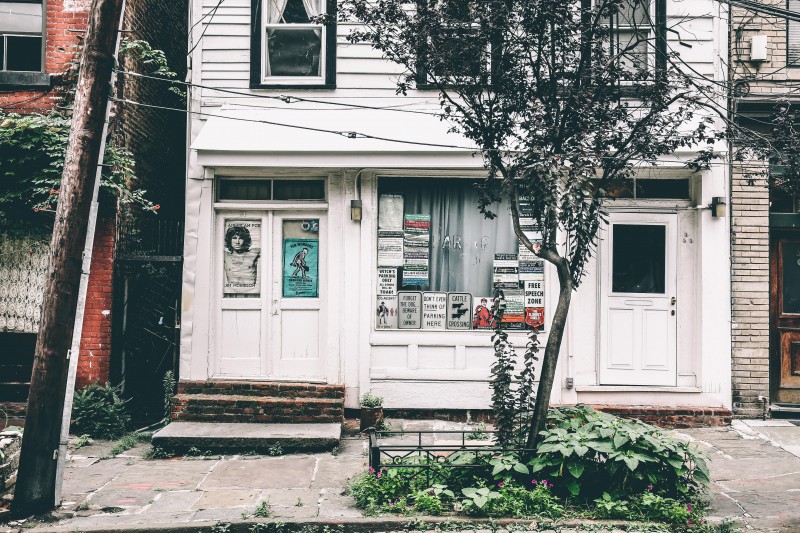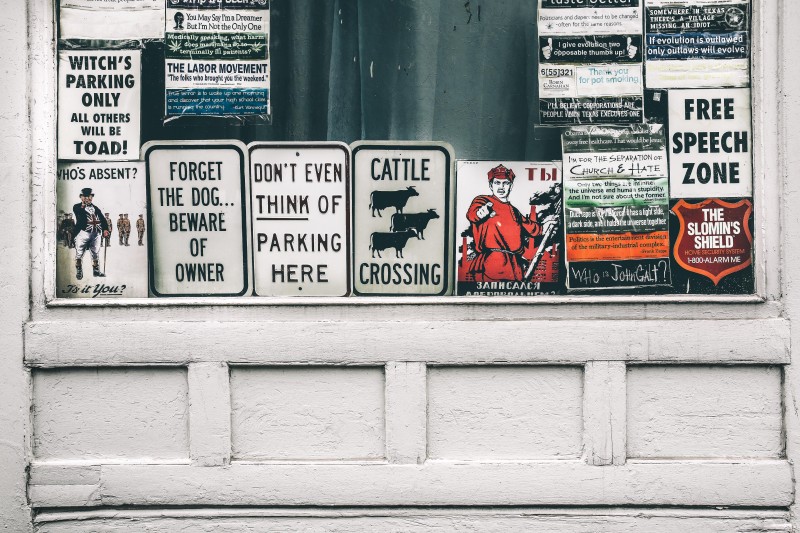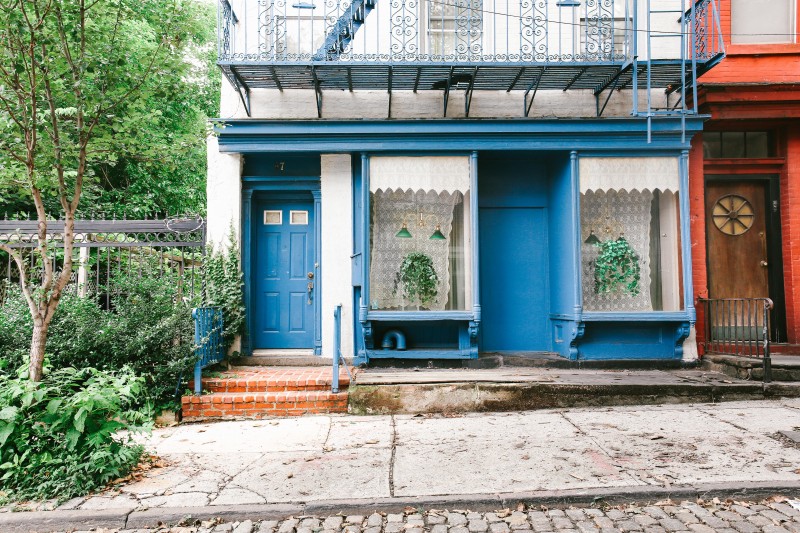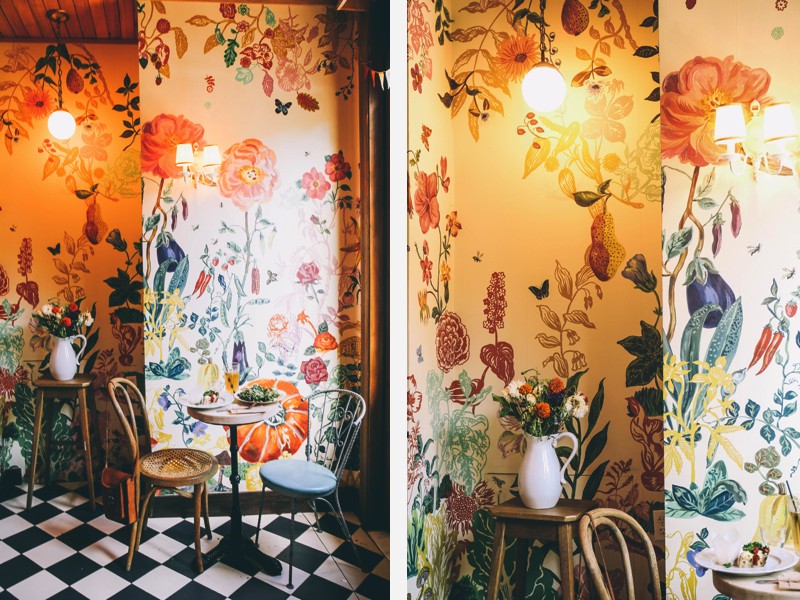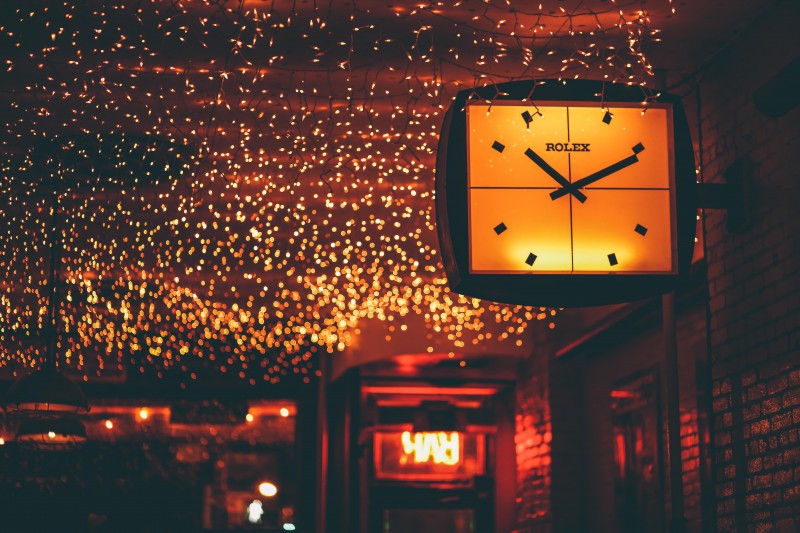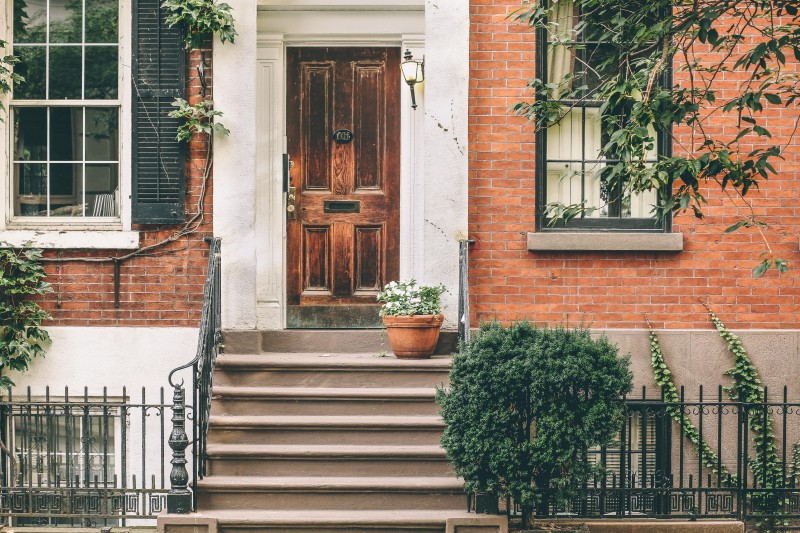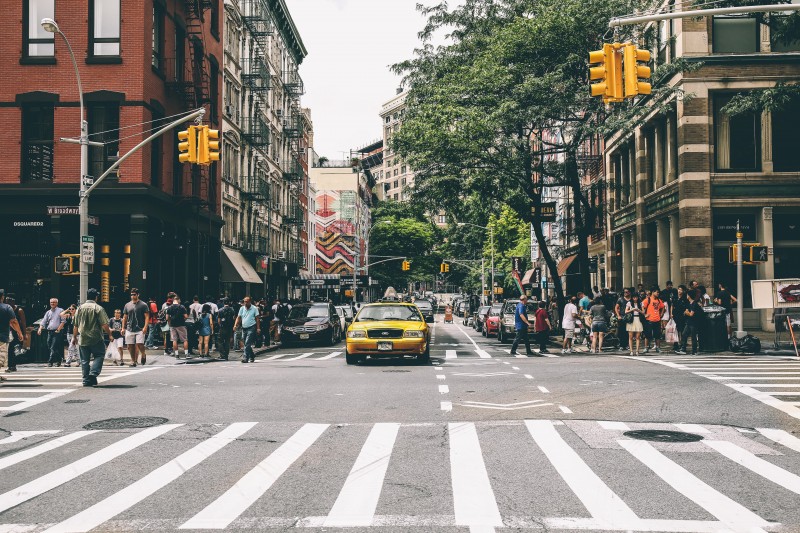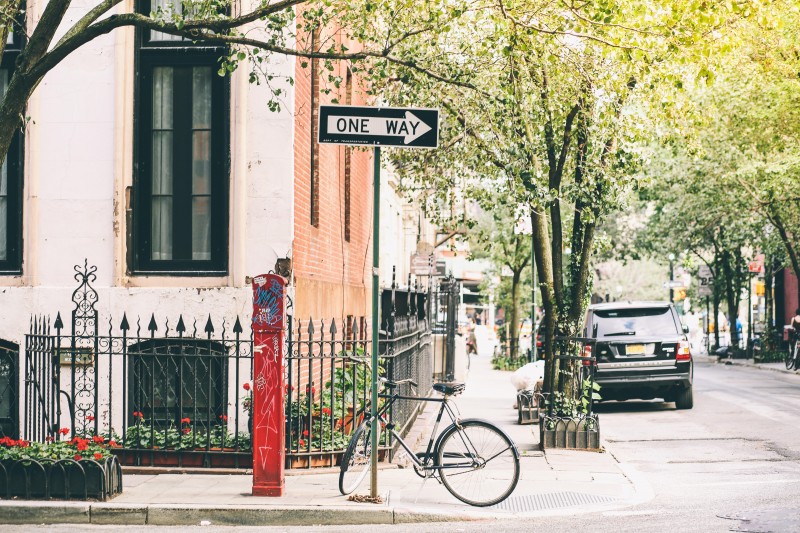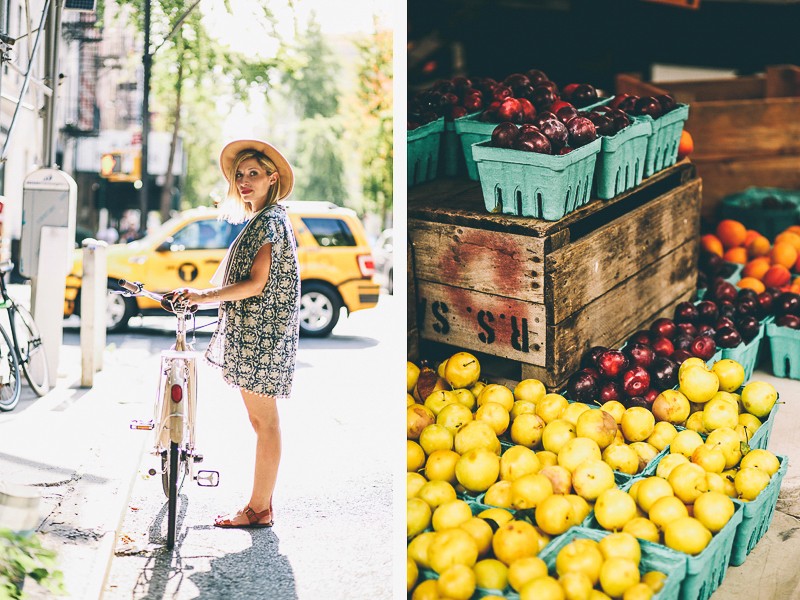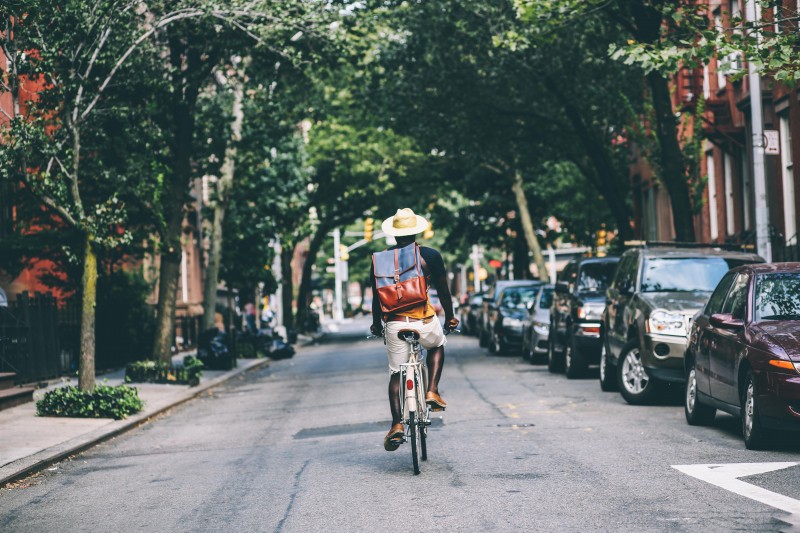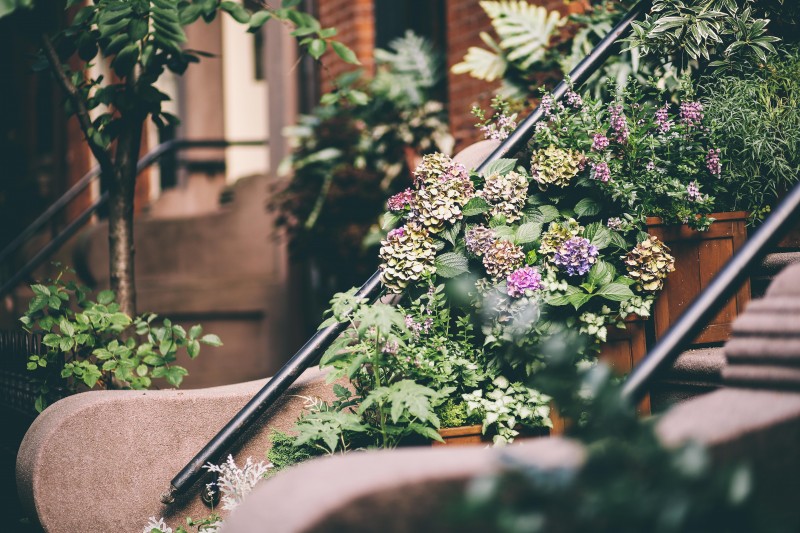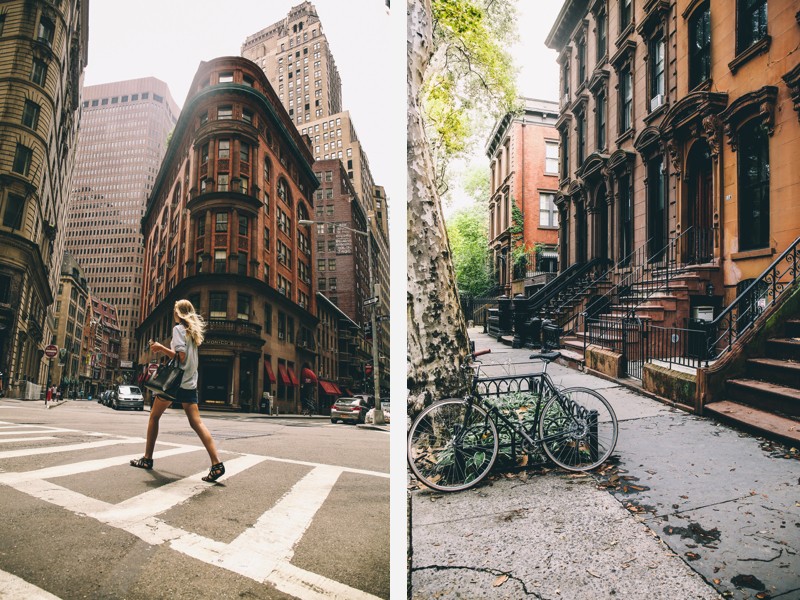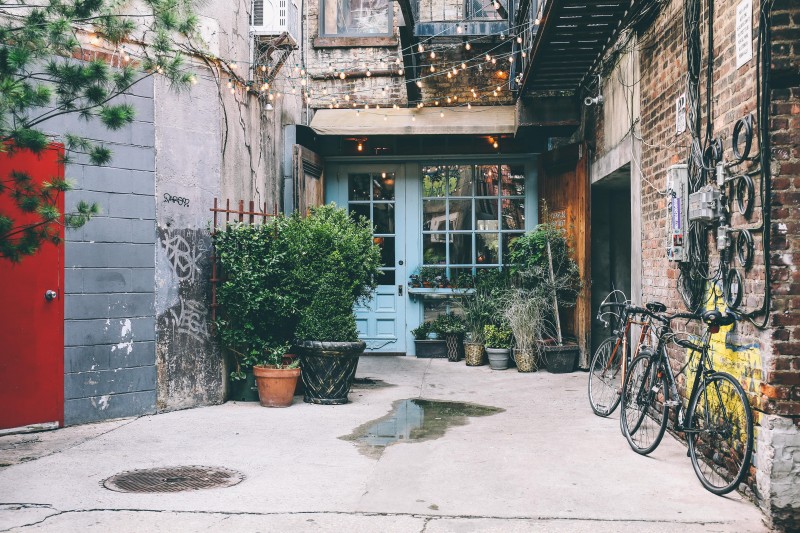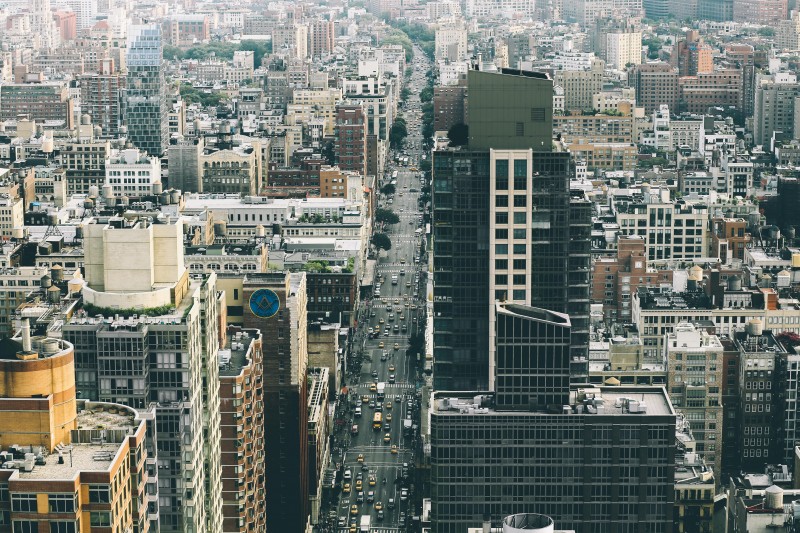 Photo of me by Jeremy.