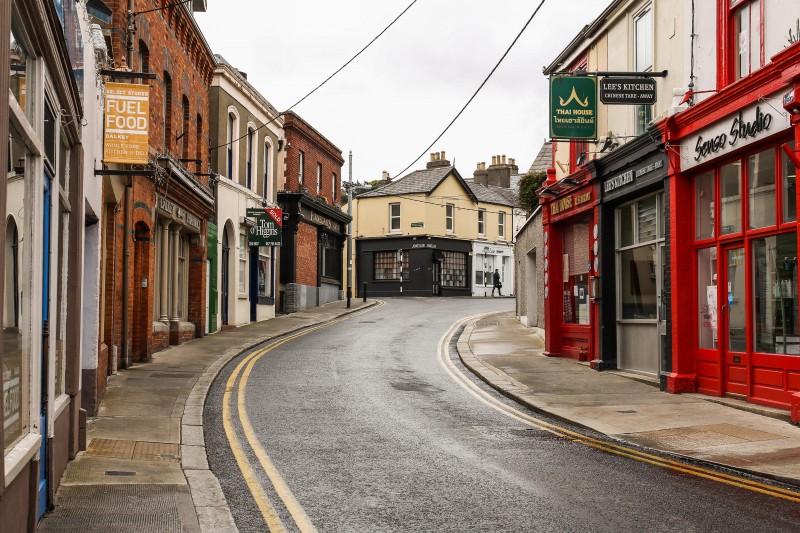 Hey guys! It's been a while :)
As you know I'm currently exploring Ireland! I'll be on the road by myself for the next four days! Was a bit stressed to pick up the car today as it's been like forever that I haven't been driving on the left side aha! Well it's been ok so far … but I had to focus on the road like crazy! Been driving like a grand ma'.
So today, I decided to explore the cute little city of Dalkey and felt in love with it! Had lunch at Country Bake and hit the road around 2pm to go explore Glendalough. That was a lot of fun! The weather is just crazy over here! Reminds me so much of New Zealand! You got sun, rain, wind, rainbow, warm, cold within the same hour! I love it!! My hair didn't love it that much though !
Here's few pictures of Dalkey! What do you think??? Super cute right??!!!