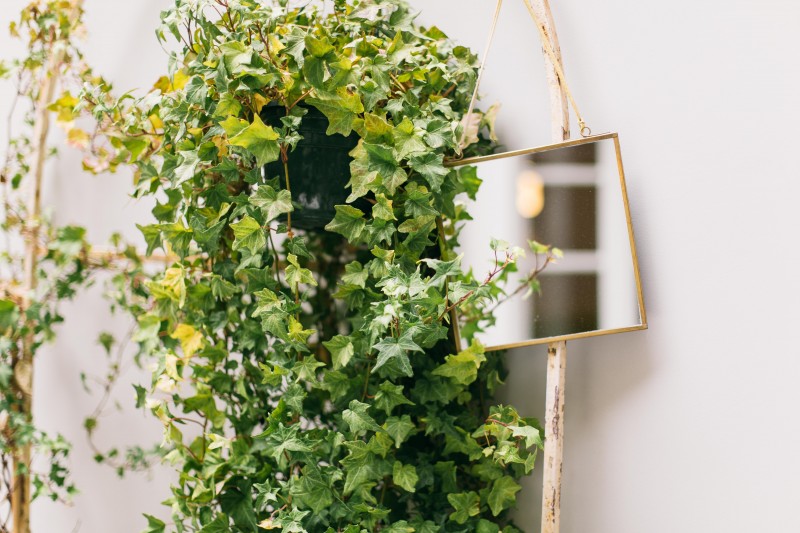 I'm off to Paris every month for work. I usually stay with family or friends. But this time, I wanted to experience something different, i wanted to experience Henriette! And what a great experience it was…
This hotel is just … well I'll let you judge by yourself through the pictures. And trust me when I say that every single detail is perfect, from the bathroom's mirror to those amaaaaaazing wallpapers! I was super busy during this parisian trip but I ended up shooting there for more than an hour! I didn't want to leave the place.
Oh and I almost forgot to mention one super important thing!!! The breakfast buffet was nothing more than perfect ( I mean you know me well, breakfast is breakfast right?! )
Dear Henriette, could I come back and stay with you like… forever?!
Sincerely yours,
Lily ♥