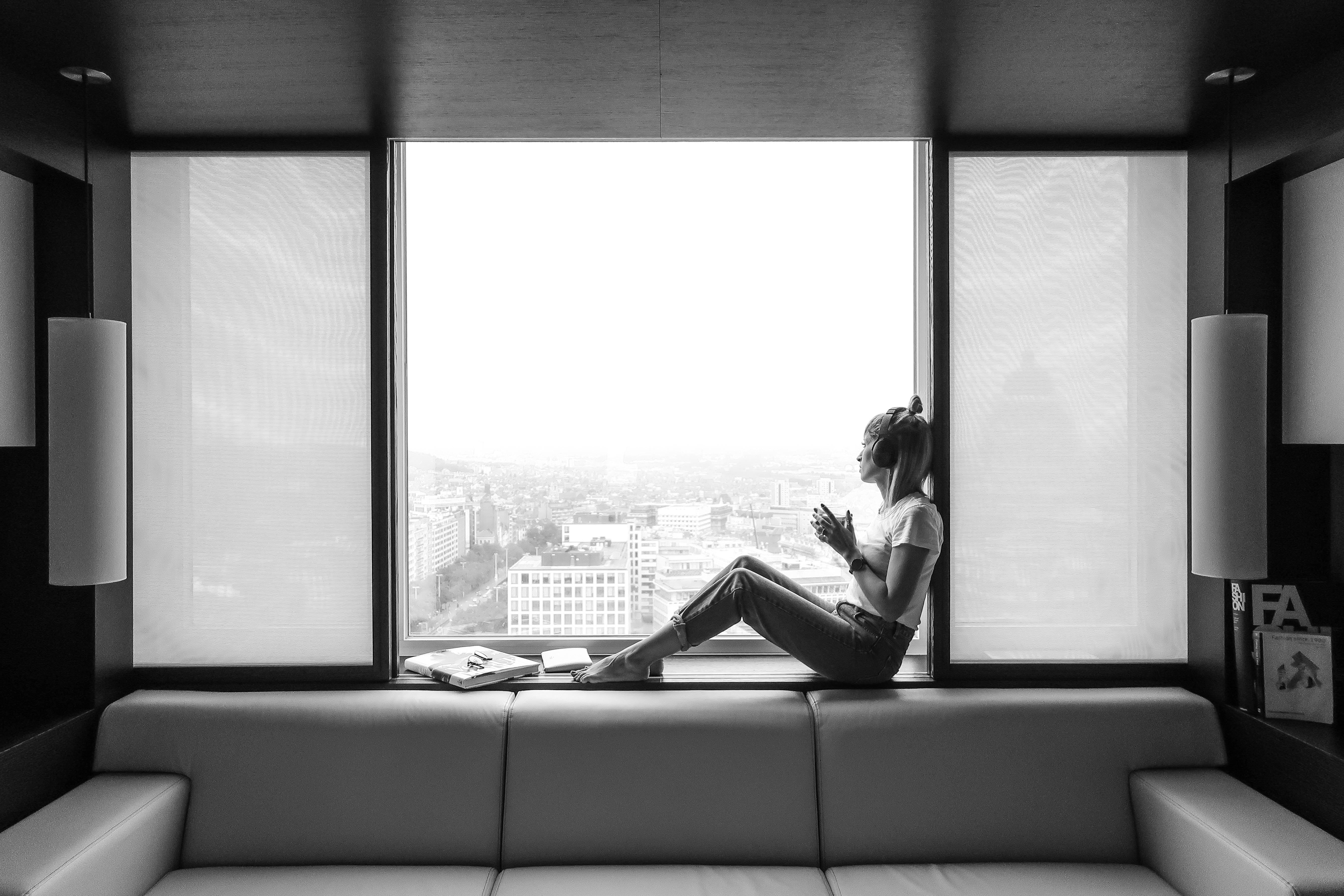 La Musique. Cet art qui a toujours eu une place si importante dans ma vie, dans mes voyages. Cet art qui est aussi bien capable de vous faire rire aux éclats comme de vous faire pleurer toutes les larmes de votre corps. Oooh qu'est-ce que j'aimerais savoir écrire, avoir une belle plume pour vous la raconter, la Musique.
Je crois que je serais toujours émerveillée par le fait que quelques notes, puissent vous transporter, là à cet instant précis, des années plus tôt, et vous replonger dans vos plus profonds souvenirs. La musique, cet art intense…
Elle est si importante lorsque je voyage, surtout lorsque je voyage seule. Elle m'accompagne et me transporte. Elle intensifie certains moments, les rend magiques et mémorables.
Que serait un road trip sans la parfaite playlist?! Pour ma part, ce n'est même pas envisageable !
Quand Bose m'a proposé de tester et de photographier leur nouveau casque à réduction de bruits sans fil, le QC35 , je n'ai pas hésité une seule seconde! Il faut dire que je possédais déjà le modèle avec fil, le QC25 , j'avais donc déjà pu tester l'incroyable technologie " réduction de bruit" et savais que je n'allais pas être déçue pour un sous!
Ce casque est…comment dire, tout simplement… INCROYABLE!! La réduction de bruit ultra-performante est juste bluffante et la qualité du son juste exceptionnelle. Puis il faut dire que le fait de ne plus avoir de fil est tellement, tellement appréciable! J'avais toujours le chic pour emmêler ce dernier quand il fallait passer la sécurité à l' aéroport. Je suis toujours tellement chargée! Ce casque est clairement devenu mon " travel essential " numéro 2! (mon appareil photo étant number one of course! Je ne peux plus m'en passer.  La musique me transporte encore plus qu'avant. Je suis dans ma bulle et qu'est-ce que j'aime ça! Petite anecdote, je le porte également tout le temps en avion …sans musique ahah). Cela me permet d' être au calme alors que c'est très bruyant autour et ça, c'est tellement agréable!
Music has always been part of my life. I grew up with it. My dad plays guitar and a day wouldn't go by at home without him playing us songs before going to bed when we were kid.
Music…what an intense art. An art that can make you laugh so much and cry all the tears you have … Music is something I need really badly when I have ups as much as when I have downs. I would always be amazed by how a melody can bring you back to a memory from the past, and allows you to immerse yourself into your deepest moments. Music …what a powerful art.
Oh how I'd love to have writing skills so I could be able to write about Music in a beautiful and perfect way….
 I also couldn't travel without it, especially when I travel solo. I mean can you imagine for a second a road trip, a flight, a train ride, without the perfect playlist?I can't! Music intensifies moments. It makes it even more magic and unforgettable! I remember a 3 days hike, I've hardly done in Lombok. I was completely exhausted and couldn't walk anymore. I almost quit but music helped me pushed my limits and made it to the end!
 Music is so important to me that I couldn't be more excited when Bose asked me to partner with them for the launch of the QC35, their new wireless headphones. I used to own the QC25 so I knew I wouldn't be disappointed at all by this new, wireless model. These headphones are truly INCREDIBLE! The noise cancellation feature left you speechless . You really have to try them to realize how amazing they are. I even use it to rest/sleep during flights so everything would seems quiet around me even when it's not. I've been using it for about a month now and they've definitely became my travel essential number two ( well camera first ahah ) ! It really allows me to be in my little bubble and to experience things in a more intense way.
 Music inspires, touches, and transports you and I truly cannot live without it…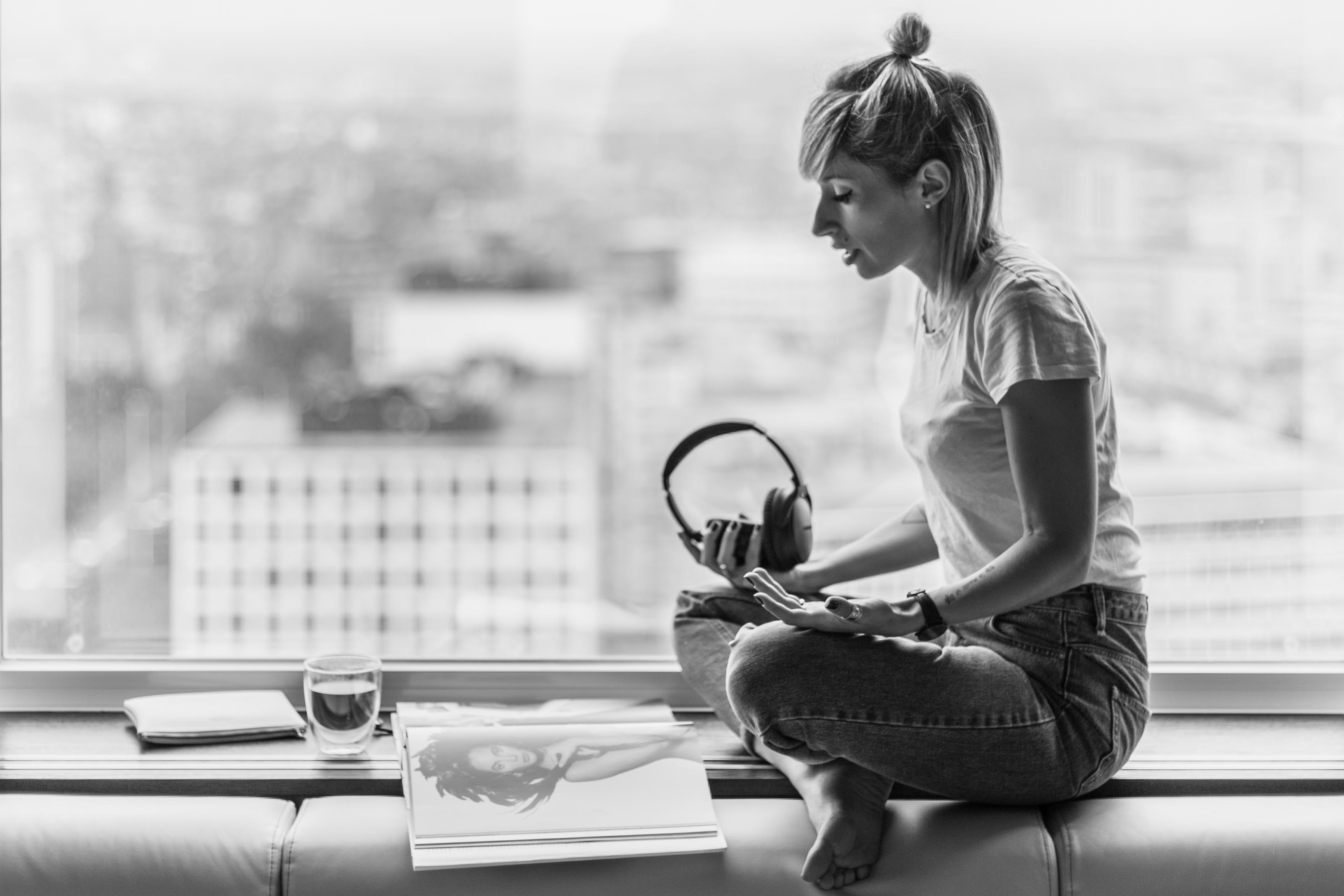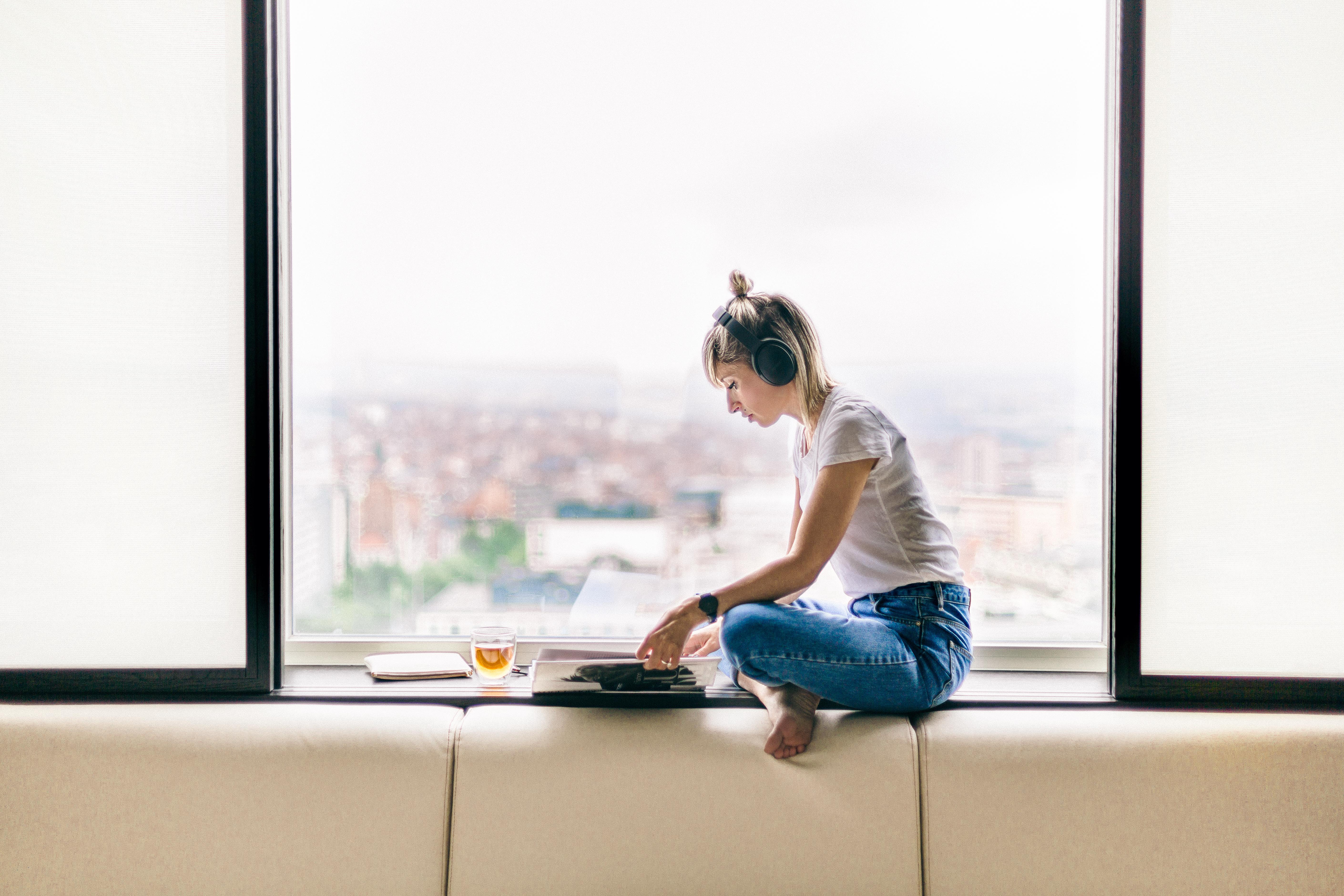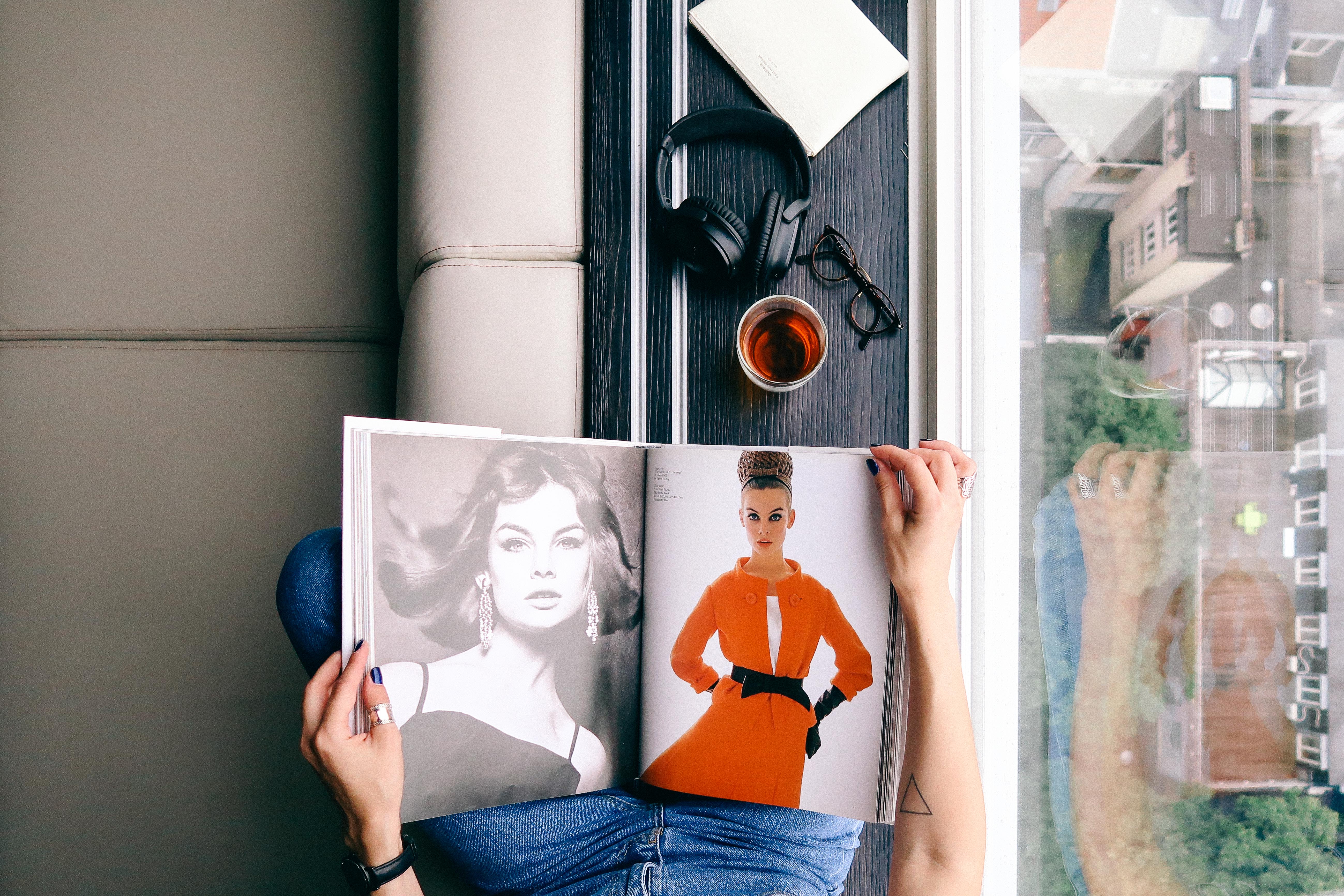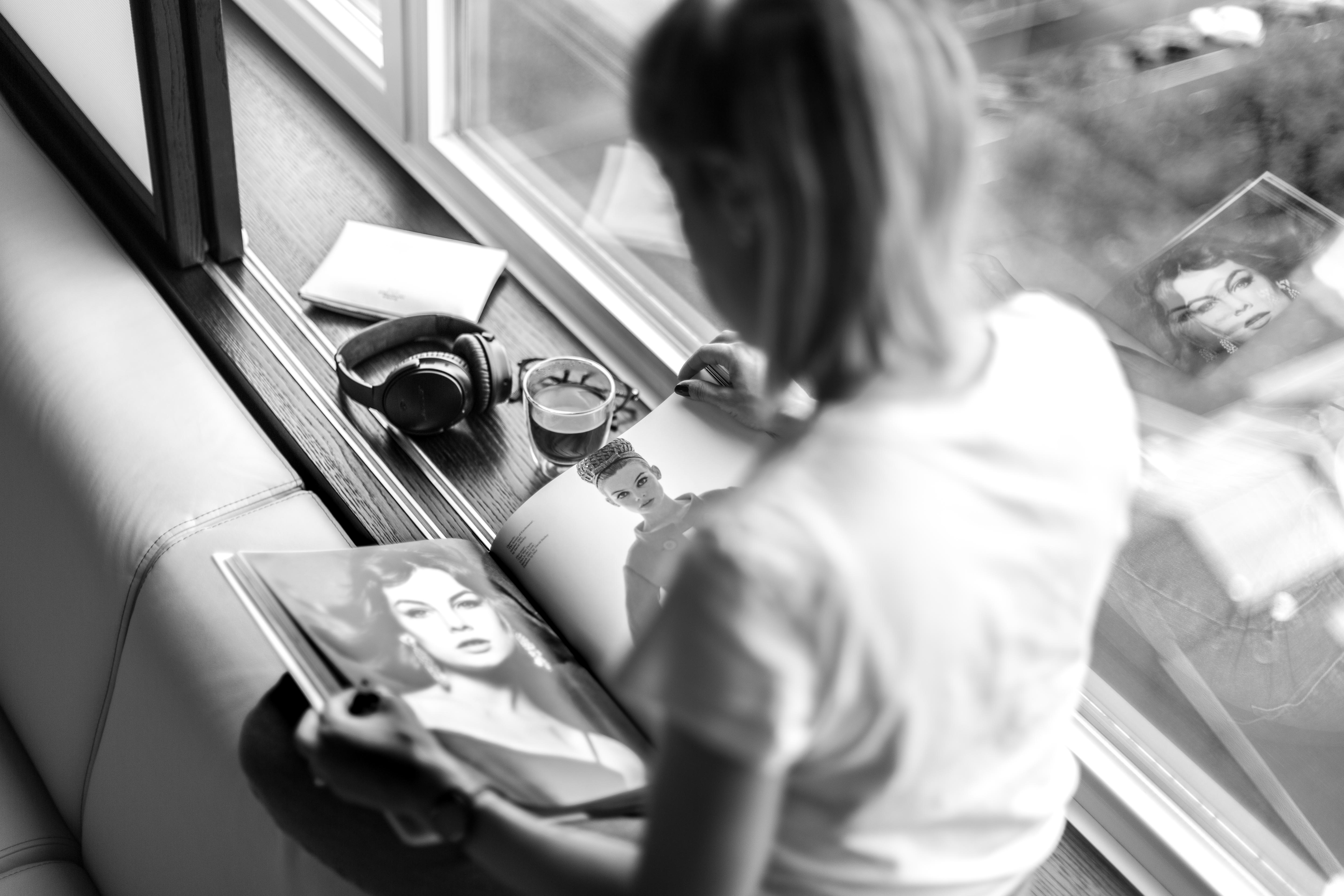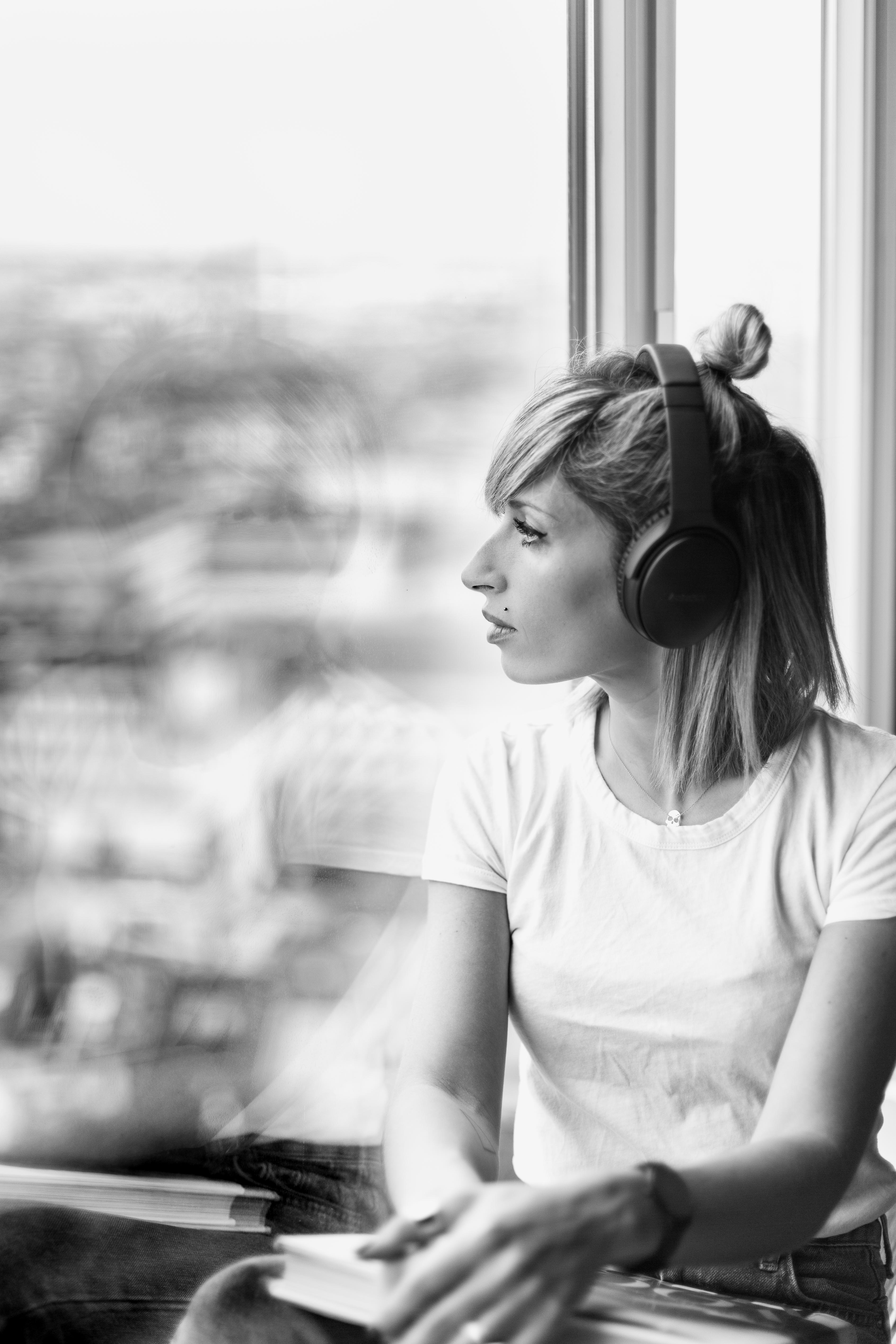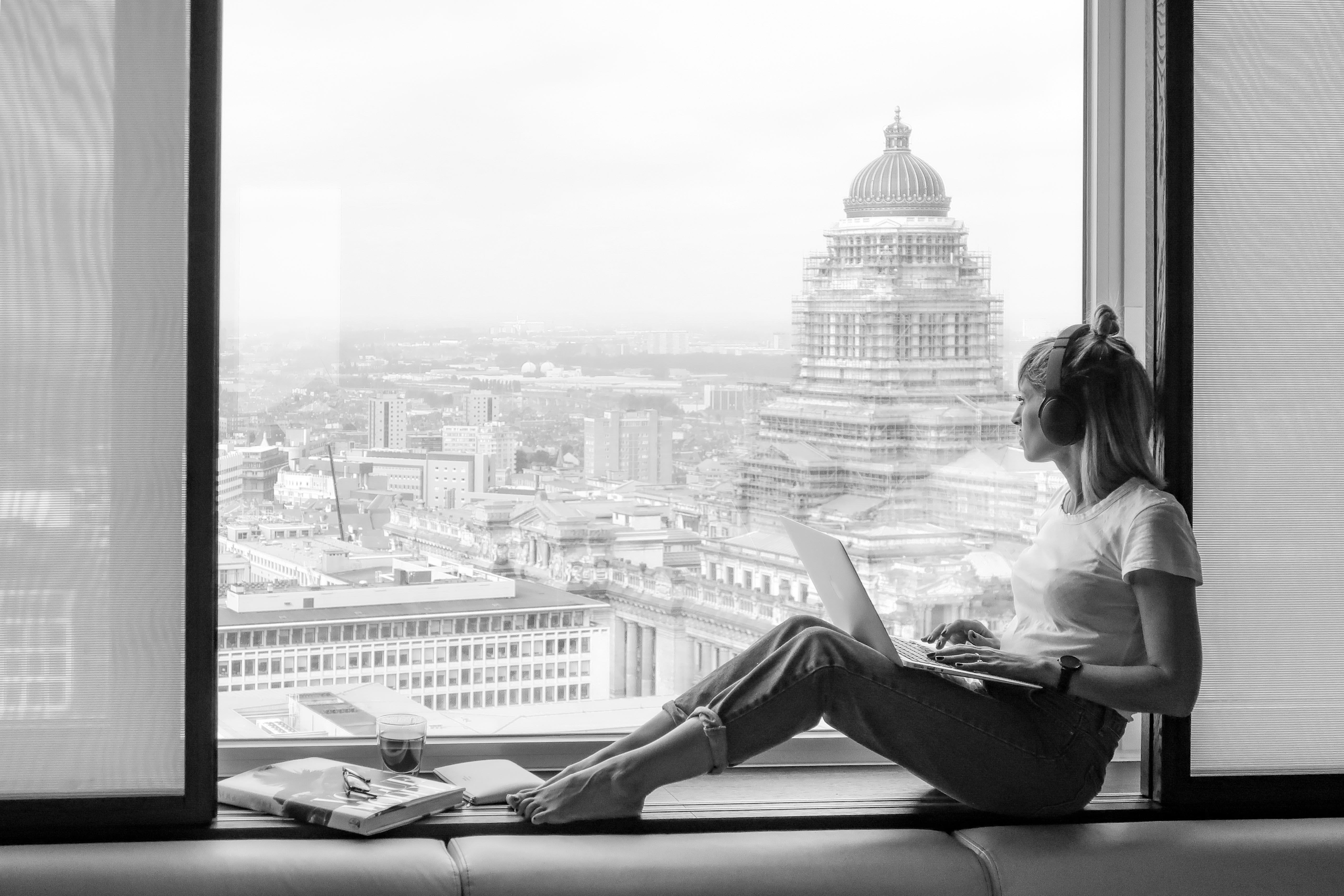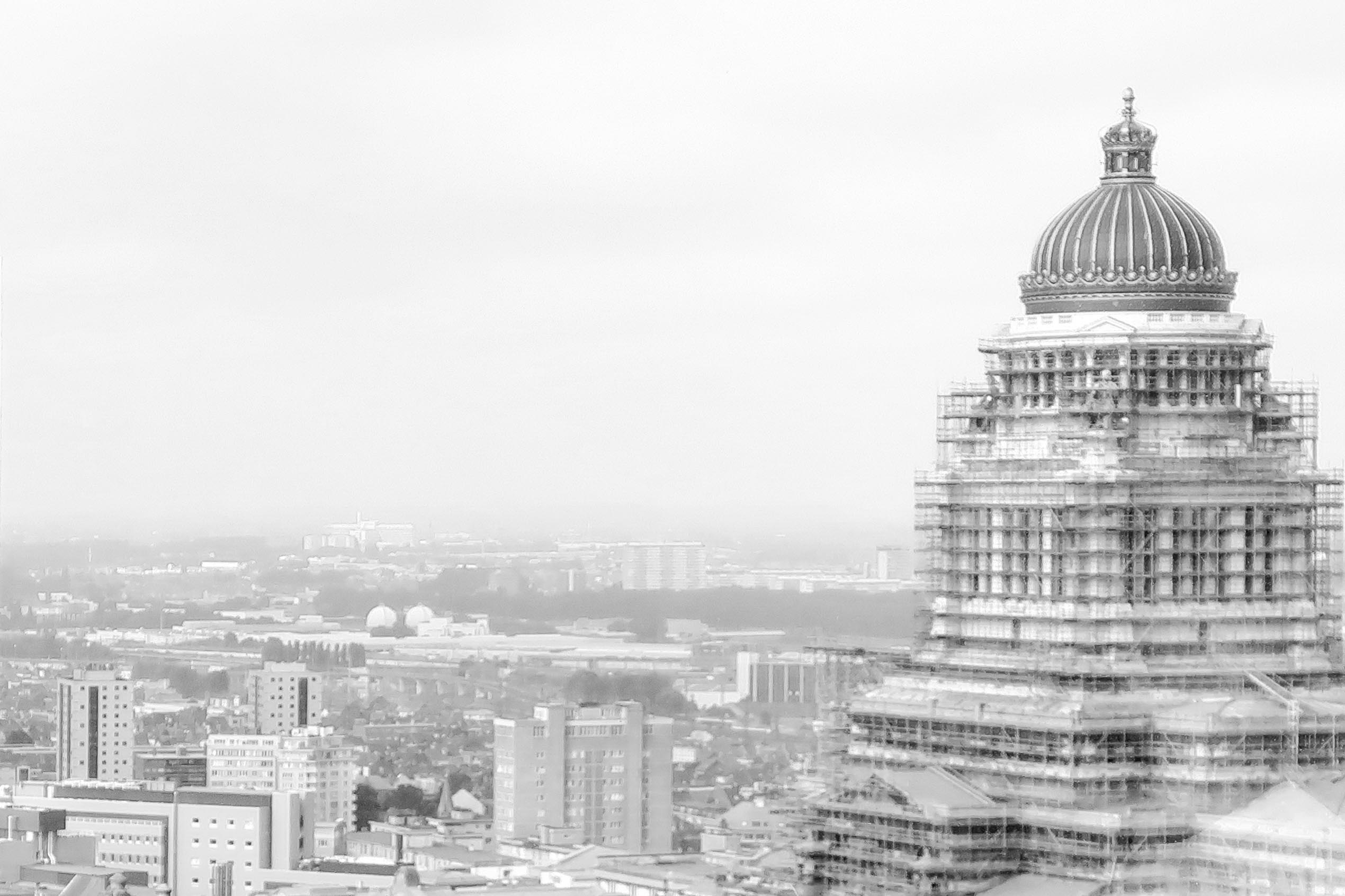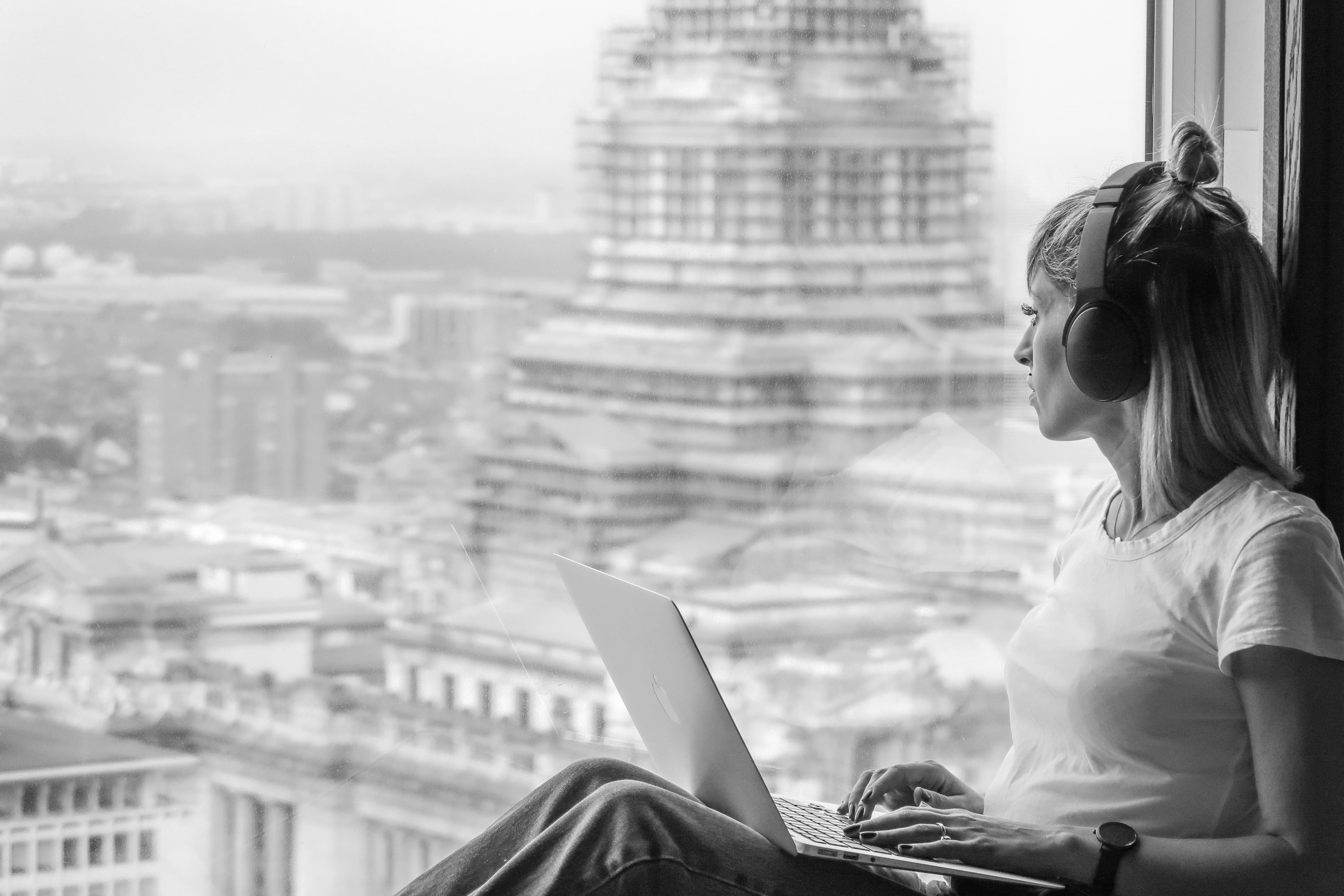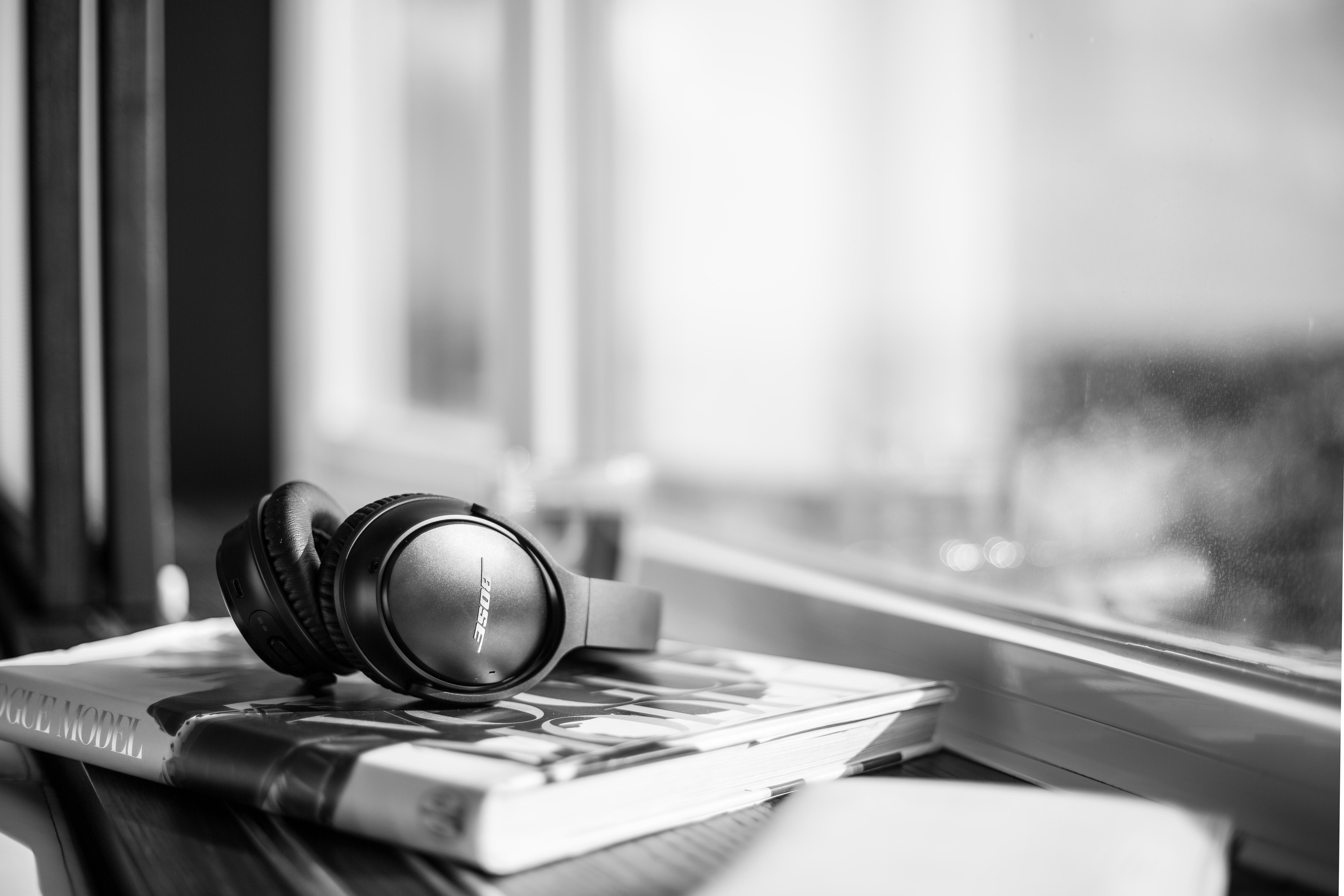 Et juste pour le fun, voici un petit behind the scenes de ce chouette shooting realisé avec Fedja Salihbasic à The Hotel à Bruxelles, il y a quelques jours ça / I thought it would be fun to share some behind the scenes from that photoshoot  Fedja Salihbasic and I did few days ago in Brussels as it was a lot of fun!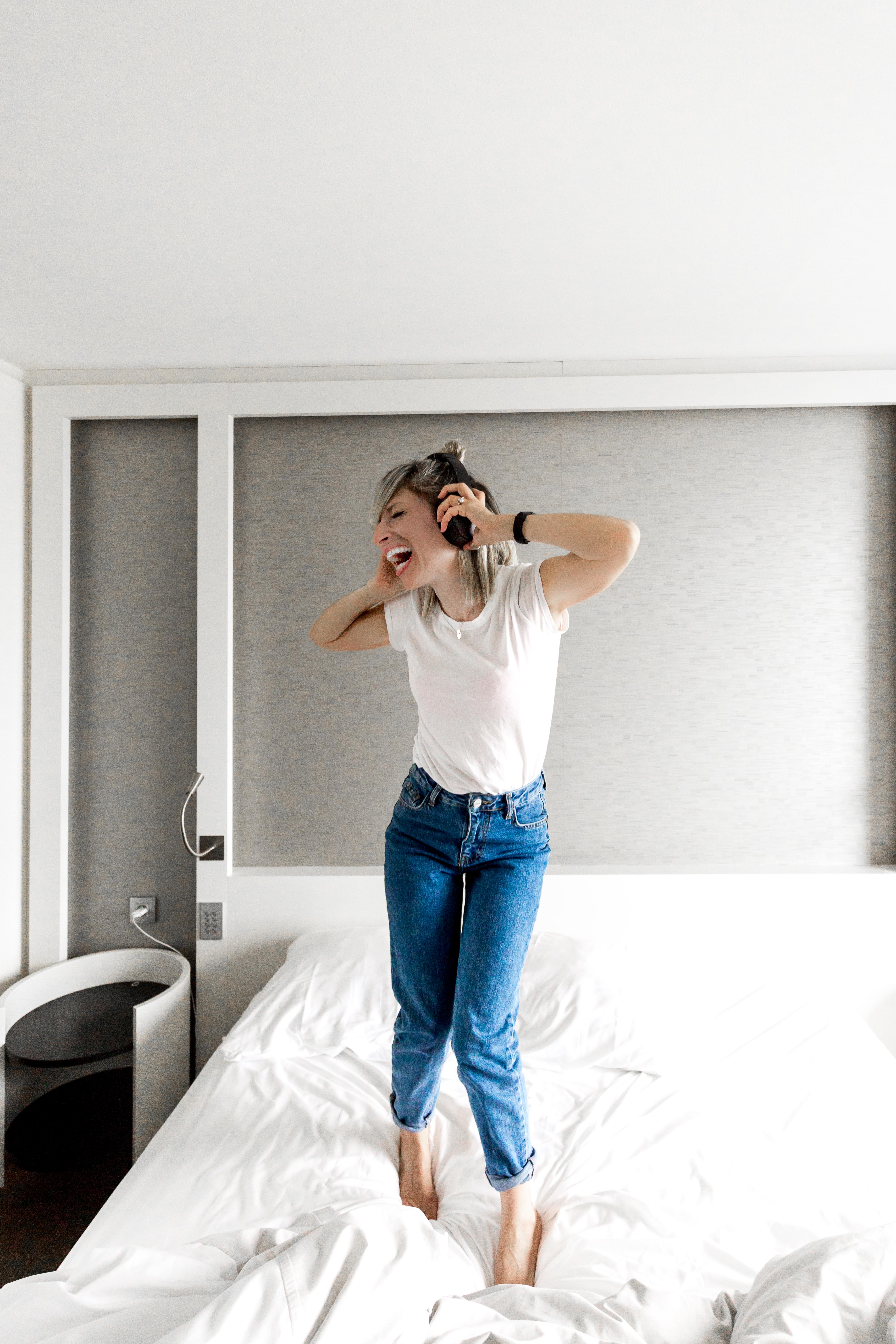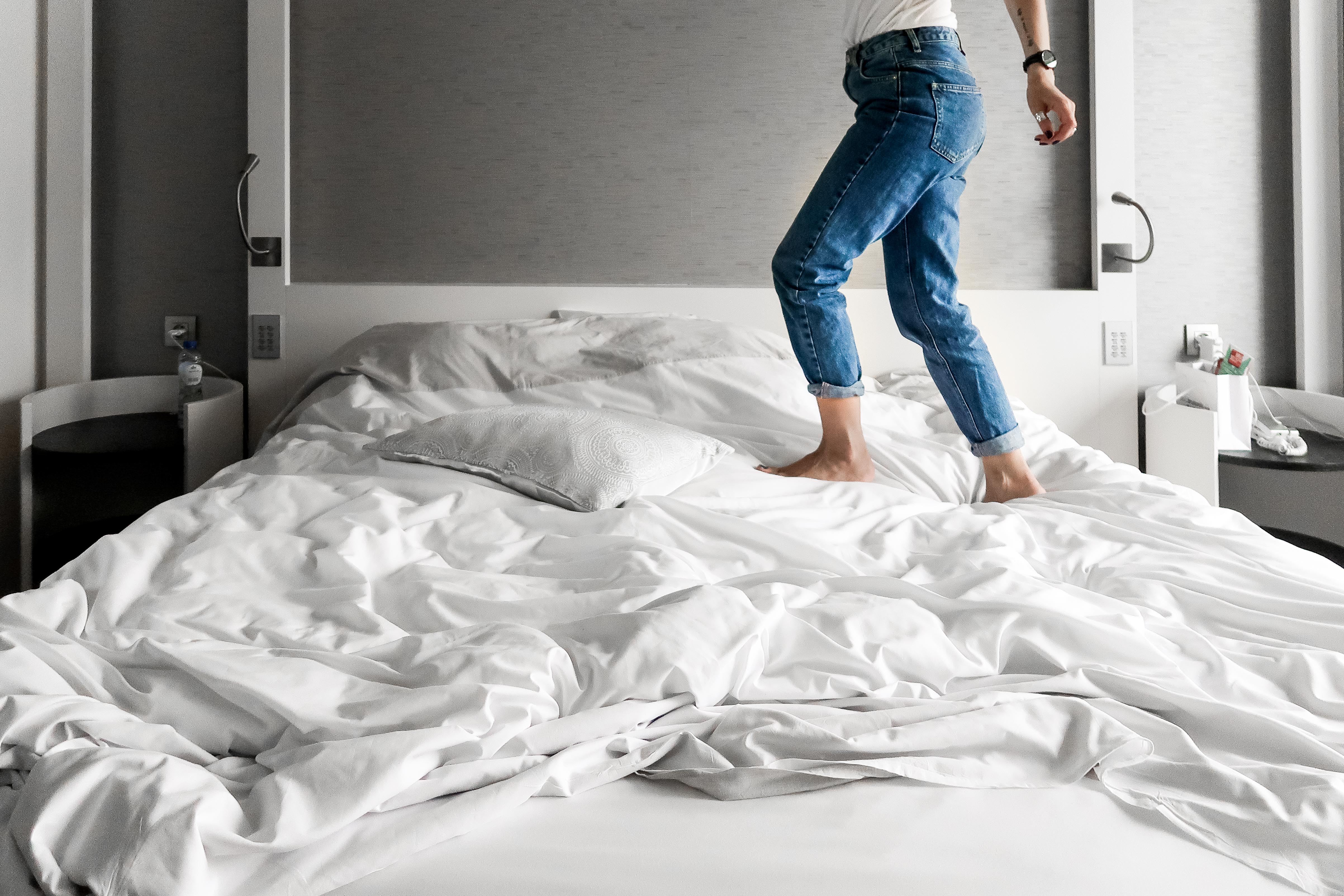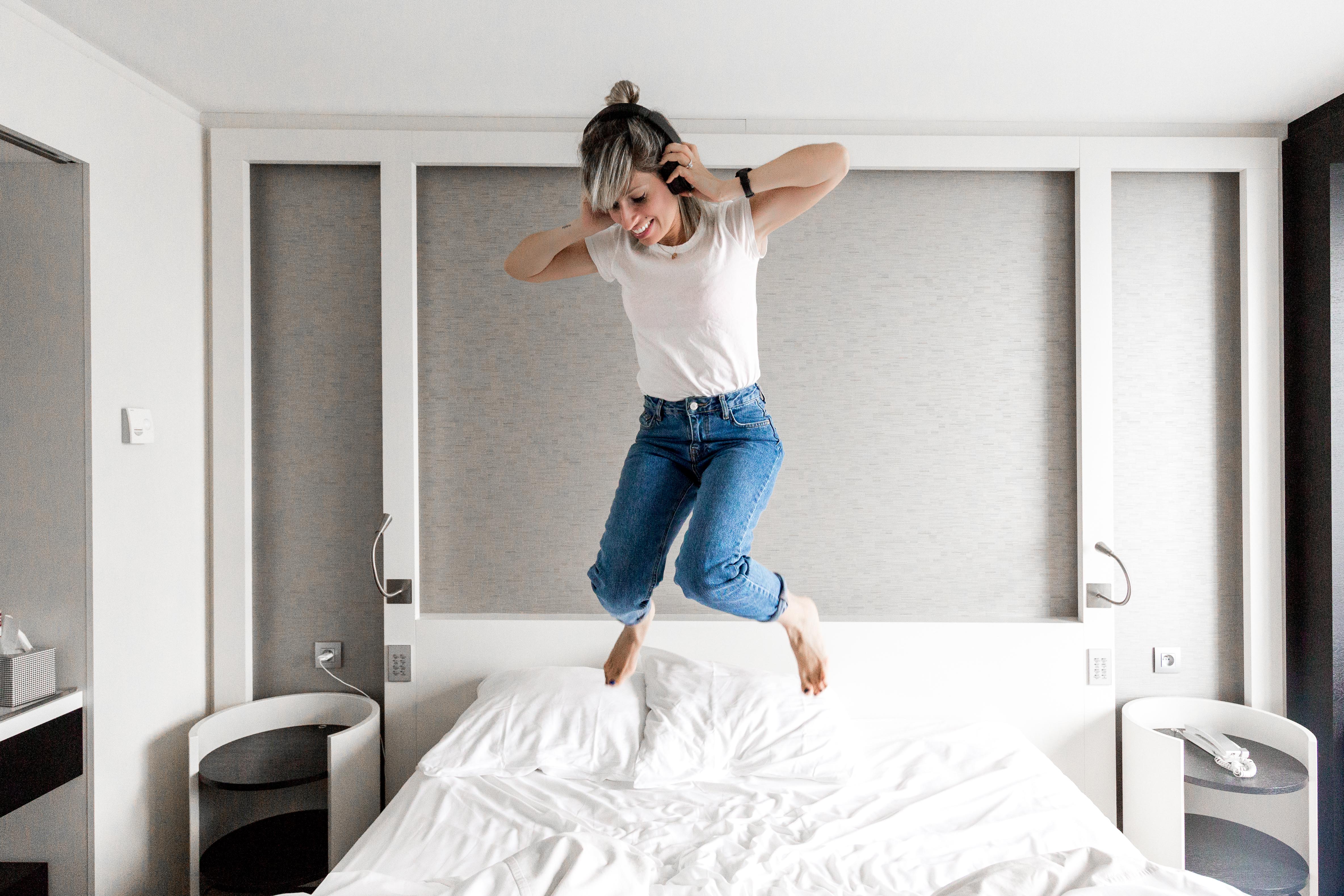 Je vous embrasse tous plein / Sending you lots of love ♥
Lily
Photos of me by Fedja Salihbasic. Edit by me.