Travel
10 janvier 2017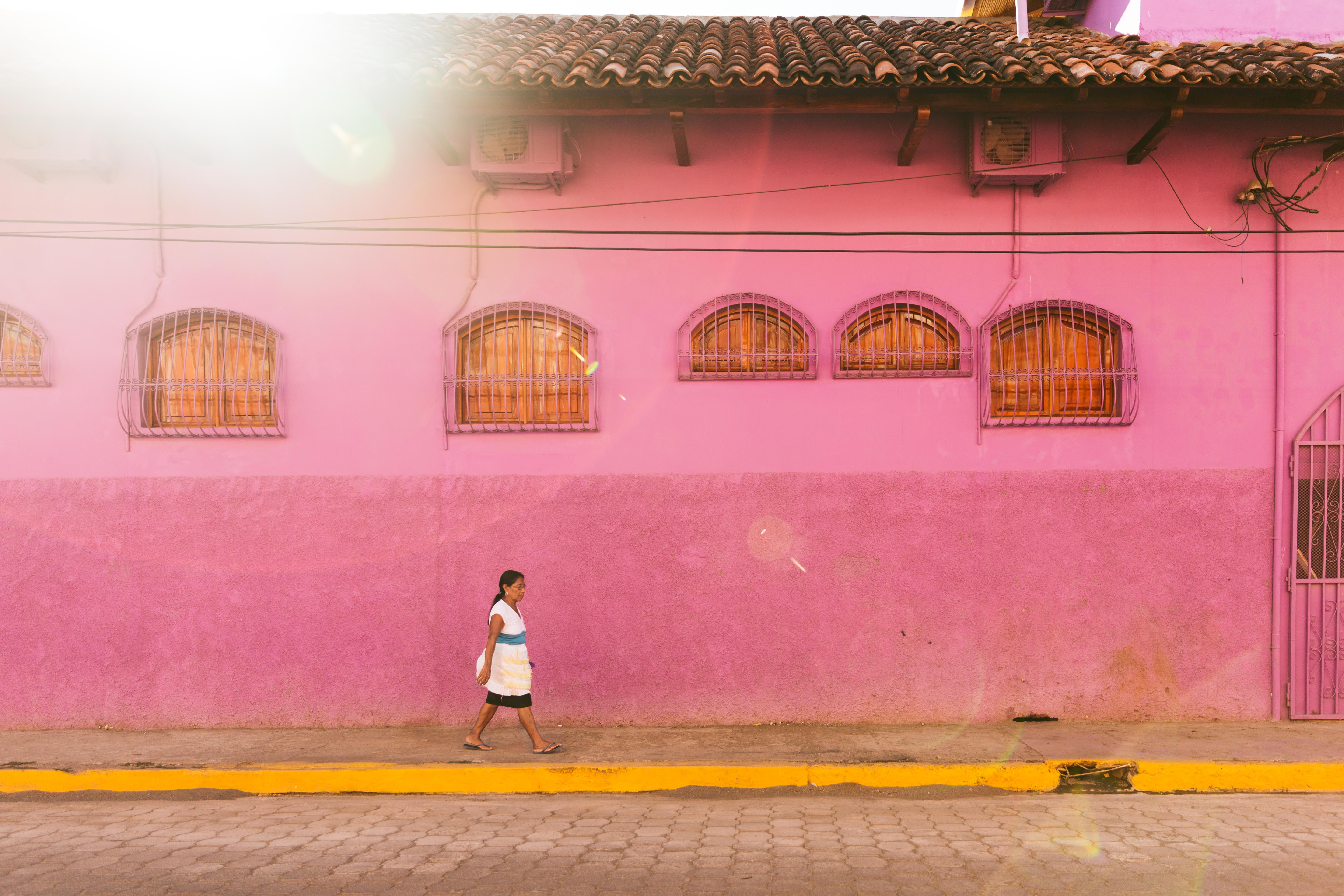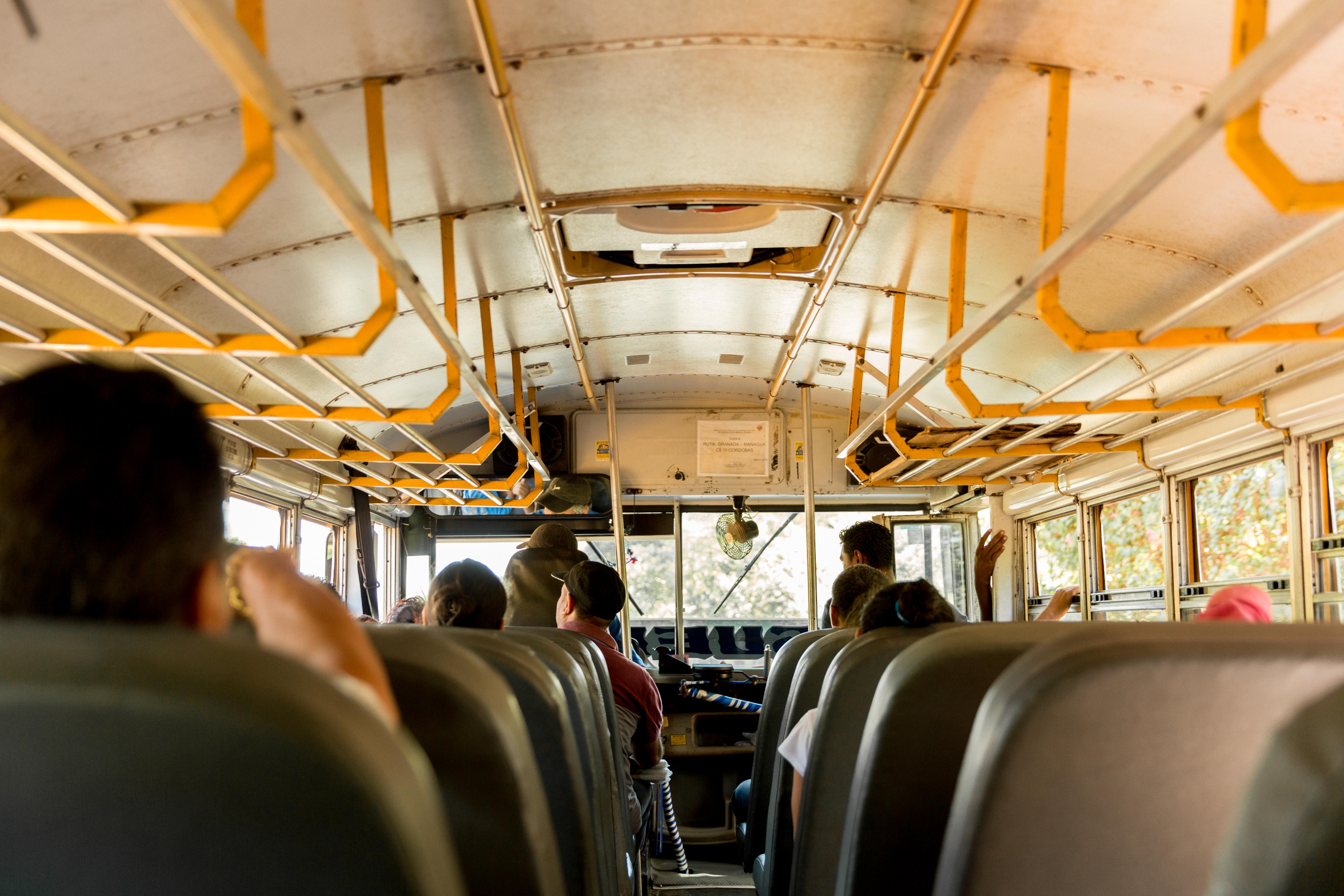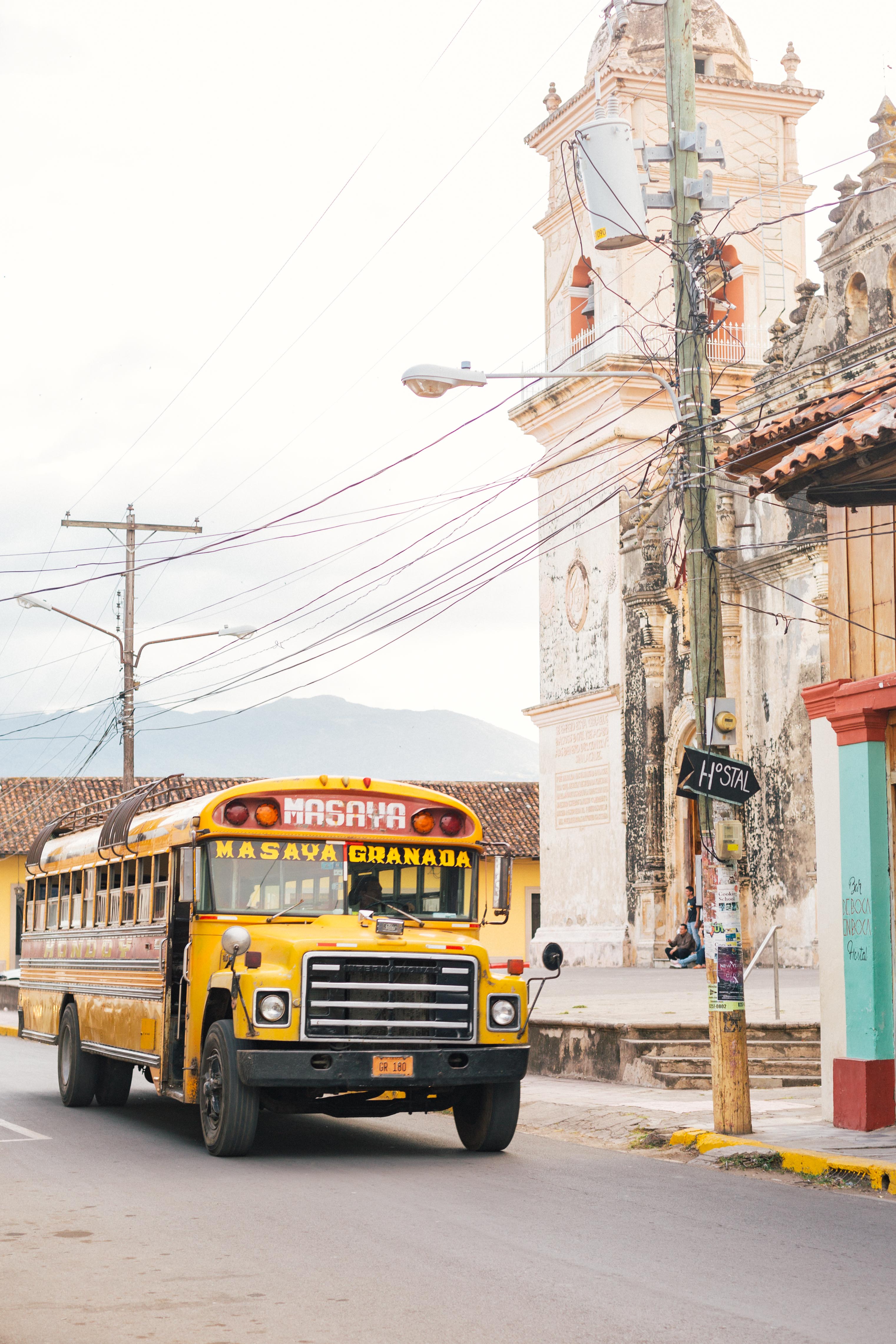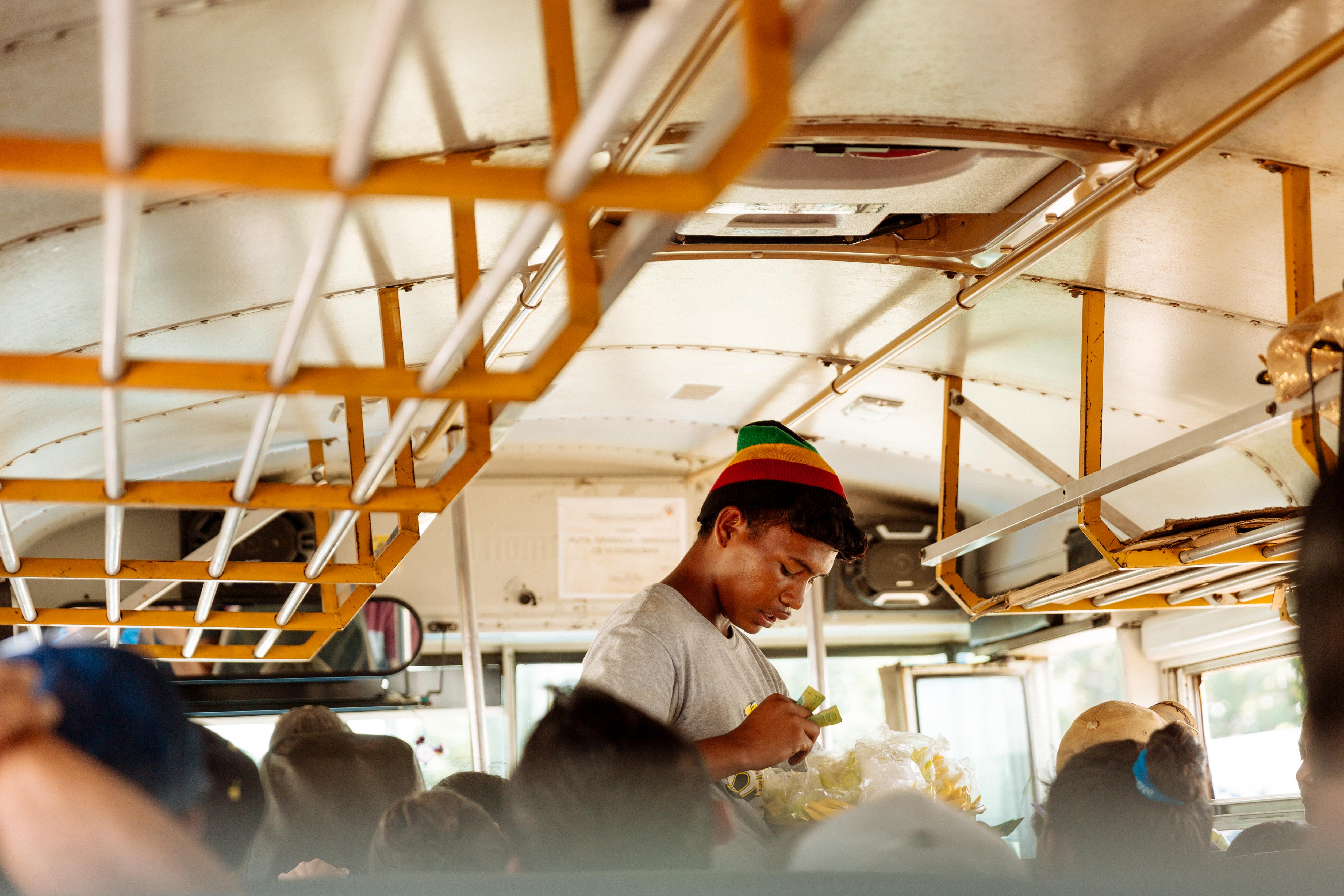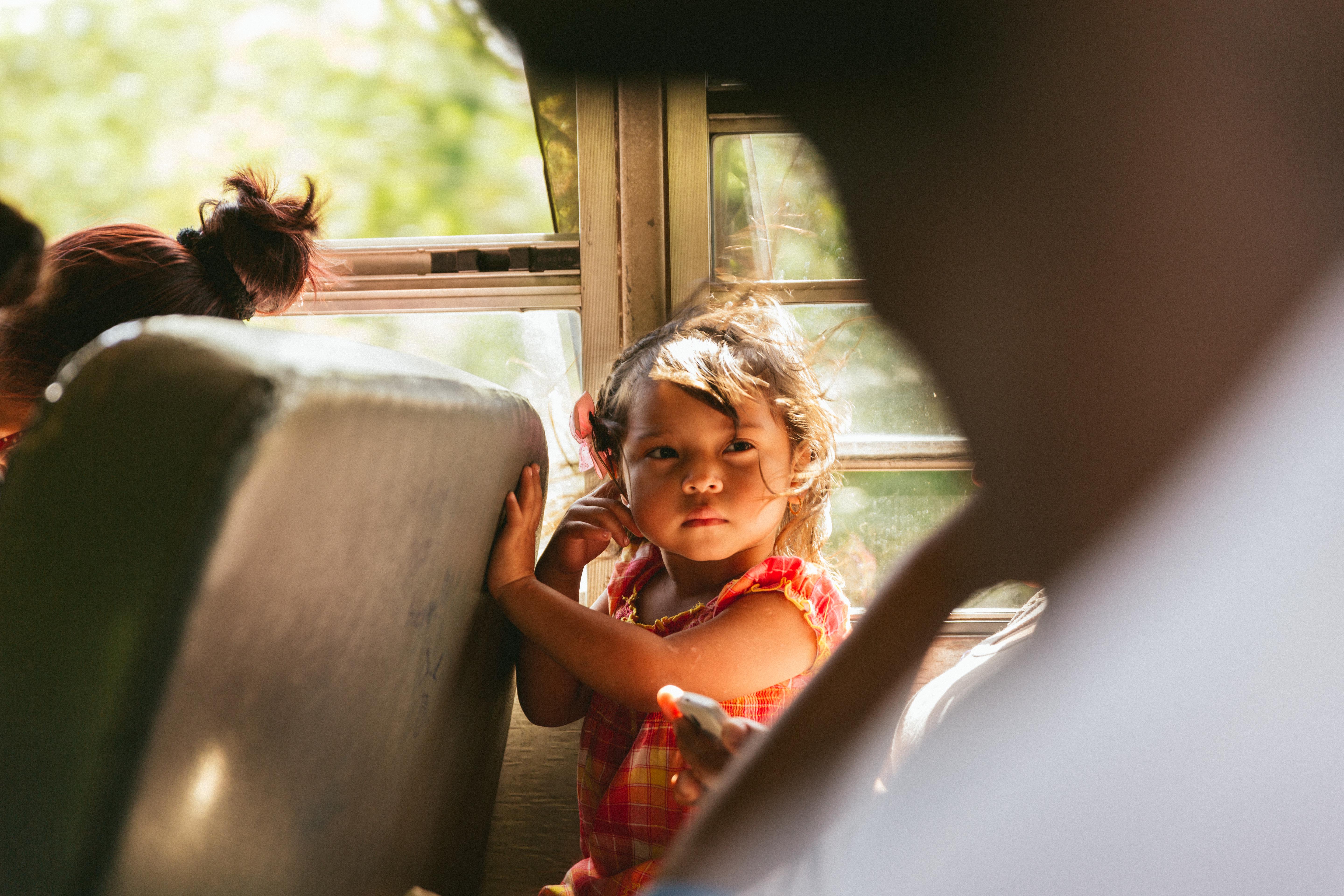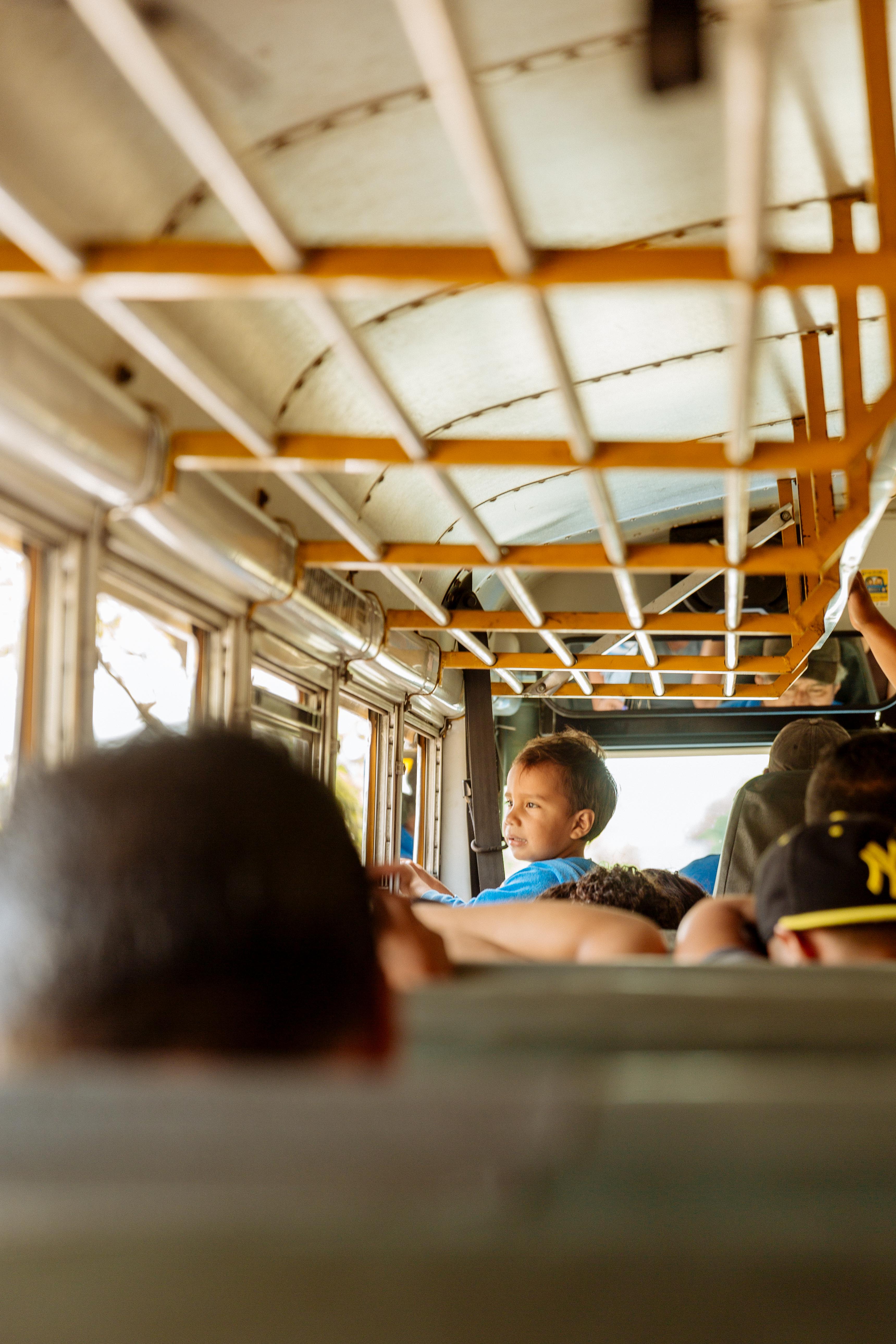 2 novembre 2016
A lil' bit more than a month ago ( can't believe how fast time flies by ), Jib and I flew to Morocco for Leading Hotel of the World. We got to experience two incredible Hotels, Le Royal Palm and La Mamounia. Two different breathtaking hotels for two completely different experiences.
The Royal Palm is an incredible oasis of calm located 12km away from the ochre city of Marrakech. It is the absolutely perfect place to relax! The Domain is so impressive and blends in harmoniously with the surroundings. It stretches across a 231-hectare olive grove. The landscaped gardens are planted with olives, palms, lemons, oranges and pomegranates! I knoooooow! Sounds amazing right?! Trust me it was! And on top of that, you'll get to enjoy a view on the Atlas mountains in the background! Can it get better than that?!
I'm not sure I'd be able to find the proper words to describe those incredible five days so I'll let the photos speak for themselves.
The Royal Palm organized a buggy trip in the Agafay desert for us. Was our first time buggying and how fun it was ! We got to stop for lunch at a place I definitely recommend called La Pause ! A true oasis in the middle of nowhere where the couscous was one of the best couscous I ever had ( after my mum's one of course ) and the organic food was absolutely delightful!
La Mamounia is a once in a lifetime experience itself as well. It's history, colors and traditions left us speechless. Something that we won't forget?! The enchanting fragrance of jasmine, orange blossom, cedar and date that floats in the air everywhere in the hotel and the magical garden and architechure (an incredible showcase of master craftsmanship! ) that were beyond words! There's a quote on the hotel website that says "Everything here is something to experience" and I couldn't agree more with it!
Also if you're staying at La Mamounia make sure to have dinner at Le Marocain restaurant! You have to! Everything from the sculpted wood and zellige tilework to the exquisite modern moroccan gastronomy ( with vegetables straight from the hotel incredible garden of course ) was perfection! I'm drooling just thinking about it!
On our last day, we got the honor to be invited to The Royal Mansour to experience a Sisley treatment in one of the World's most beautiful Spa. Once again, I'll let the photos speak for themselves 😳
Those 5 days with Leading Hotels of the World left us speechless… I'm a traveler. I've been travelling for years now and before doing it for work I've always been doing it under a certain budget as I was spending all my savings to be able to do so. Budget travelling for me used to be wearing my backpack and sleeping in hostels! Ahah I remember that time is Queensland, we were 8 in the room ( and yet it was sooo cold at night that I had to put all the layers I had + my beach towel on top of me to keep me warm ) and people were partying and being so loud that all I wanted was to cry. I was so exhausted from a crazy busy day exploring but it was just impossible to sleep. Anyway, all of this to say that it's truly incredible and still unbelievable for me today to be able to live those crazy experiences! Although I still love my backpack above all and I just can't wait to wear it again for some new adventures in a couple of month!
Sending you lots of love ♥
Lily